The Reason Wolverine's Iconic Suit Finally Appears In Deadpool 3 May Be Awfully Simple
After 23 years since he first portrayed Wolverine, Hugh Jackman is finally donning the iconic suit, and the possible reason why it took him so long is pretty obvious.
Ever since Hugh Jackman first portrayed Wolverine more than two decades ago in X-Men, and right up until his farewell appearance (or so it seemed at the time) in Logan, some of Marvel's most die-hard fans lamented the fact that he never wore the iconic suit in the 17 years he played the character.
And it seemed that the creators were aware of this, as the signature black and yellow suit made an appearance in an alternate ending scene of 2013's The Wolverine, though it still never made it into the theatrical cut and subsequent films.
So when it was officially announced that Hugh Jackman would be reprising his role for the highly anticipated Deadpool 3, and the first set photos showed him wearing the classic suit, fans were amazed to finally get what they've been asking for for years.
The film's director, Shawn Levy, seems very proud of the final result, telling Entertainment Weekly that having "access to an army of the nerdiest nerds available to a Marvel project" helped them finally get the design right.
So why did it take 23 years to finally bring the comic-book accurate Wolverine suit to the big screen?
Fans believe that the possible explanation is much simpler than you might think, as the actor is now 54 years old, so working out as hard as he used to in order to achieve Wolverine's physique for the role has most likely become more difficult.
So covering his body with a long-awaited suit is a simple yet elegant solution that both made it easier for Jackman to prepare for the role and satisfied a lot of fans in the process.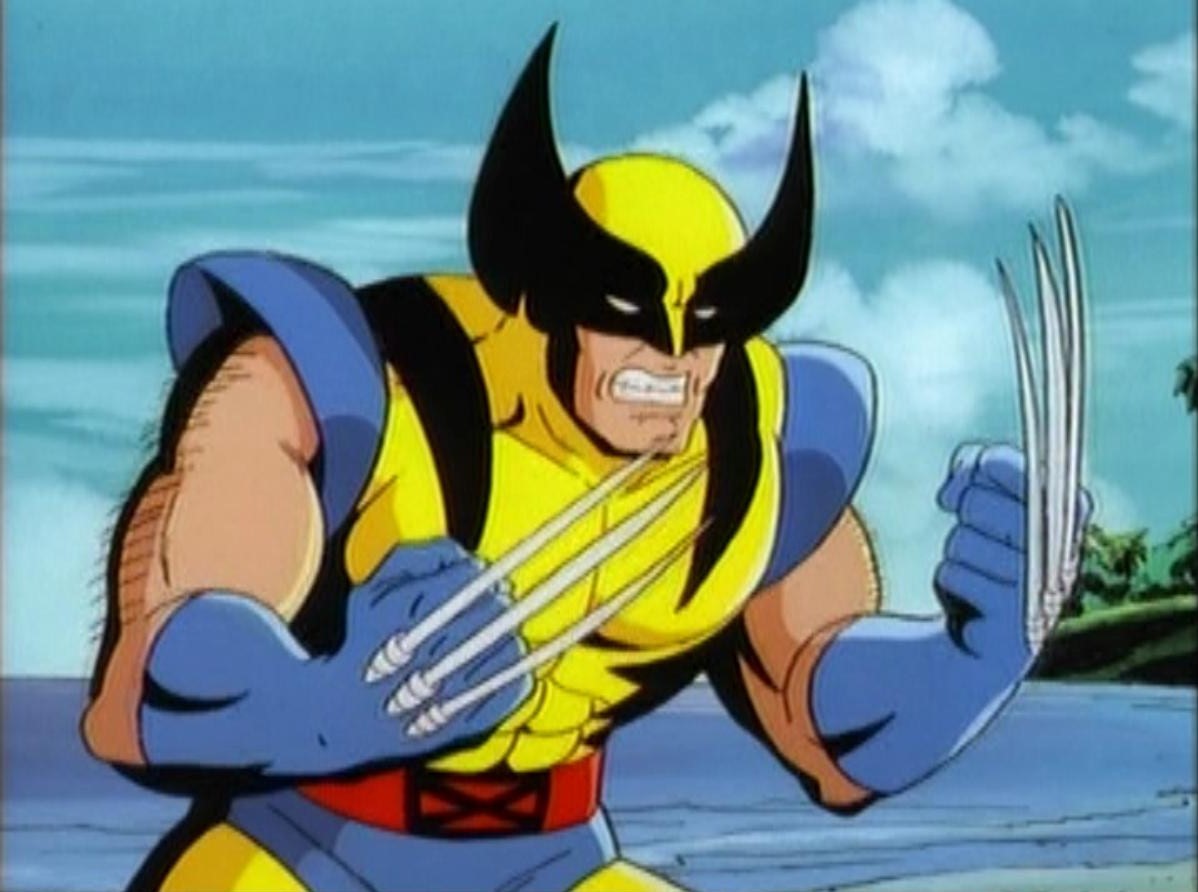 Another possible answer is that it also protects the actor's skin from excessive sunlight, considering that Jackman has successfully battled skin cancer in the past, and that Shawn Levy and Ryan Reynolds didn't want the movie to feel like it was "filmed on a soundstage," preferring outdoor locations instead.
Of course, we may never know the definitive answer, but if either of the above are true, it in no way undermines Jackman's performance, as his health is far more important than any scenes of him showing off his outstanding physique.
Deadpool 3 is scheduled for release on May 3, 2024.
Sources: Entertainment Weekly, Reddit