The Rookie: Fans Know Exactly How Many Seasons They Want and How It Should End
Fans shared their hopes for the show's duration and conclusion.
Summary:
The Rookie has been renewed for a sixth season, with fans on Reddit hoping for eight to ten seasons in total.
Fans envision dream endings for characters, like marriages and career advancements.
Concerns arise due to the recent cancellation of the spinoff The Rookie: Feds, but fans remain hopeful for a strong series finish.
If you're a fan of The Rookie, you've probably spent more hours than you'd like to admit following these thrilling adventures of Officer John Nolan and his squad.
While waiting for season 6, fans shared their expectations of the duration and conclusion of the show.
How Many Seasons Fans Think Is Just Right for The Rookie?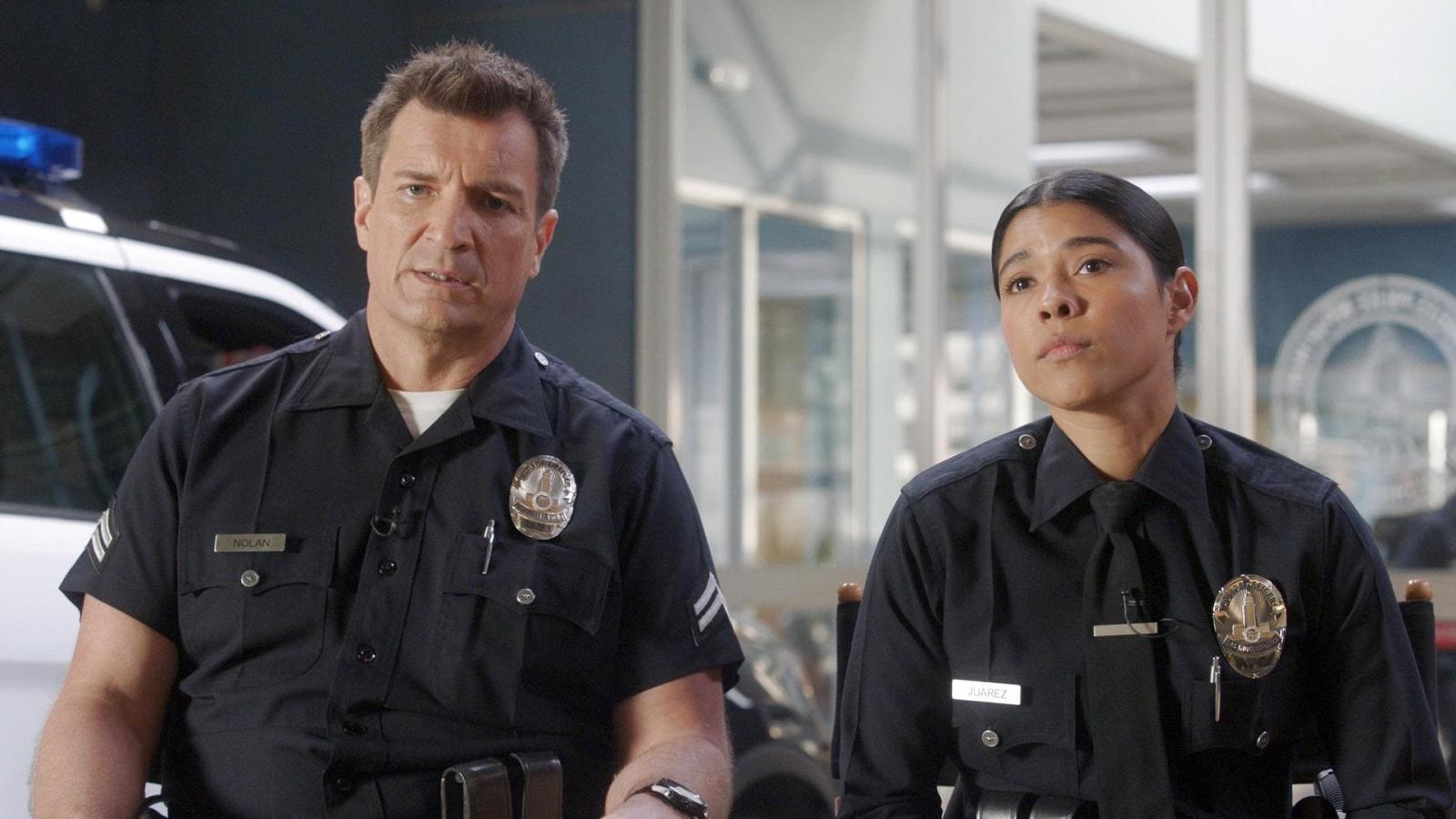 The series was renewed for its sixth season, but what would be just the right number of seasons to conclude the show? The general consensus among fans on Reddit is that they'd love to see The Rookie go on for a while longer.
While some are hoping for the magic number 8, others are setting their sights on 10 seasons. There's a bit of concern, though, since season 6 is shorter than usual, according to MovieWeb, leading some to think that the show might wrap up sooner than they'd like.
On the other hand, the shortened amount of episodes could be caused by this year's writers and actors strikes. So, it is too soon to say goodbye to the show.
How Should The Rookie End So That It's Perfect?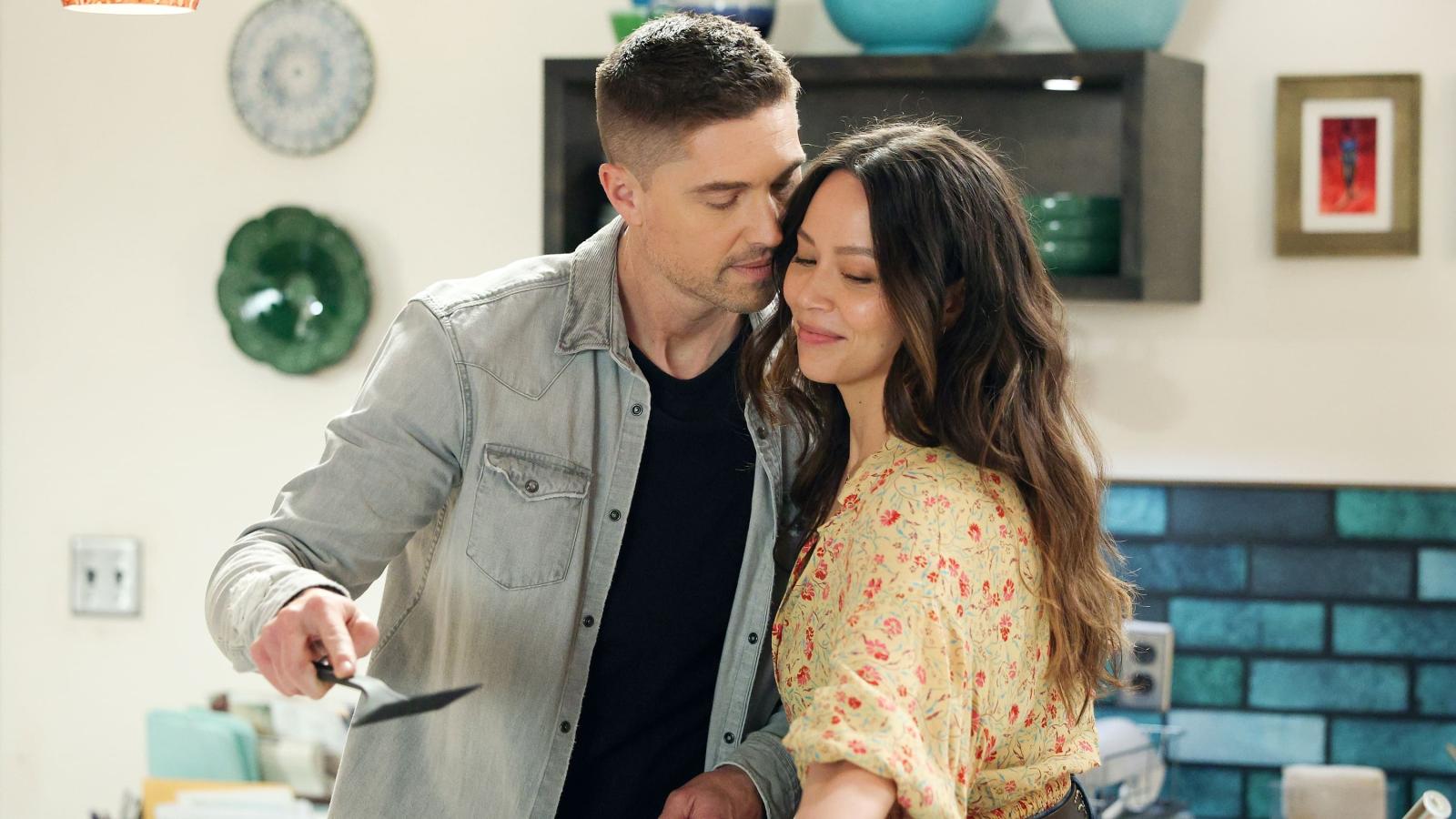 As for how the show should bow out, fans have some pretty specific ideas. A popular thought is a time skip showing how all the characters wrap up their LAPD careers.
Fans have a perfect ending for everyone: Bailey and Nolan tying the knot, Tim and Lucy maybe having a baby or getting married. Viewers want these beloved characters to have a fitting and satisfying send-off.
While fans are dreaming big, there's a touch of realism too. Some worry that the recent cancellation of the spinoff The Rookie: Feds might be a bad omen for the main series. But hope is still in the air, with fans crossing their fingers for a strong finish to the series.
The Rookie Season 6: Everything You Need to Know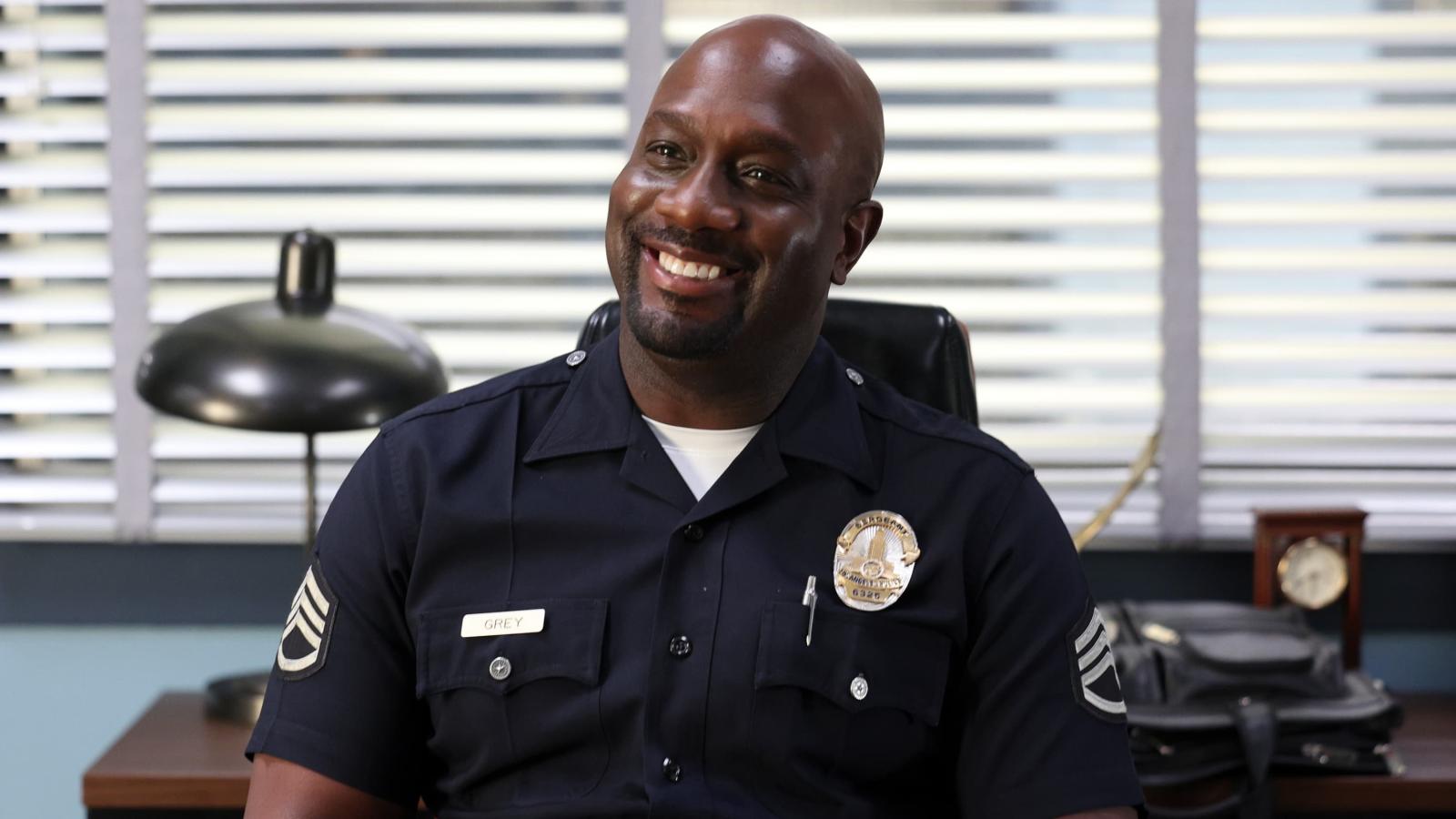 The sixth season of The Rookie is set to premiere on February 20, 2024. This season comes after a delay caused by strikes in the industry, but production has resumed following the end of the writers' strike.
The main cast is expected to return, including Nathan Fillion, Alyssa Diaz, Richard T. Jones, and others.