'The Sandman' Pays Homage to Comic Book Artist With This Beautiful Easter Egg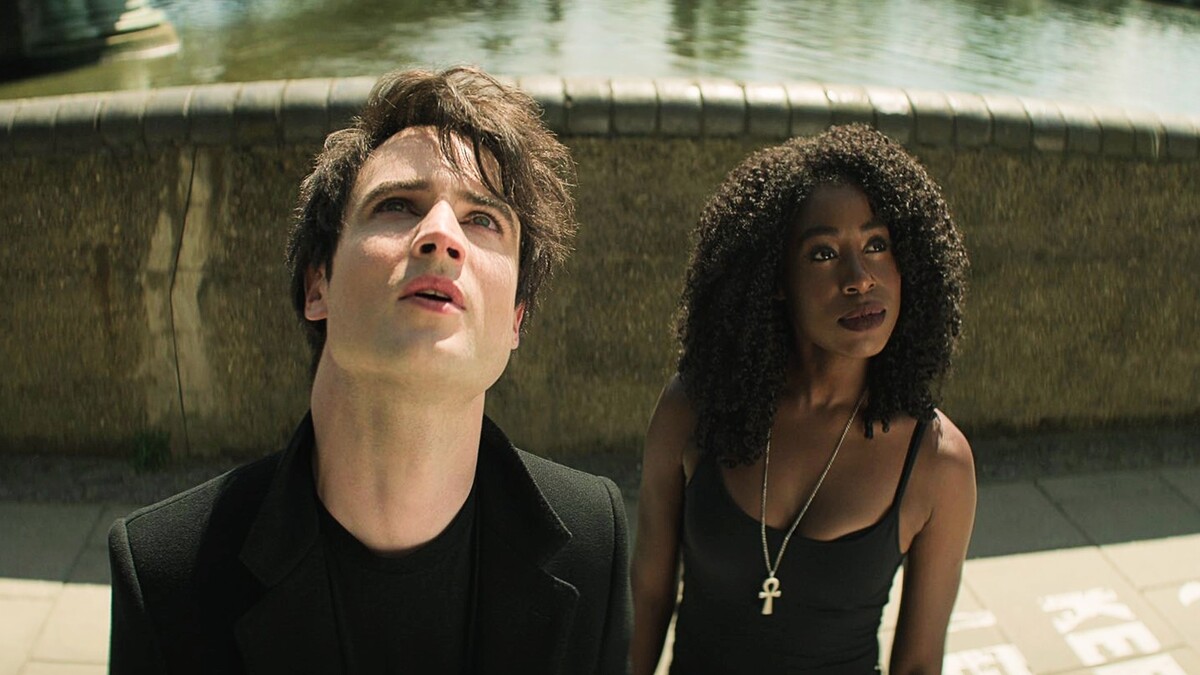 Netflix's adaptation seems to be filled with references for those willing to look for them.
After several decades of fans waiting for it, 'The Sandman ' has finally landed a screen adaptation that is spearheaded by the series author Neil Gaiman and seems to be scrupulously following the comic canon. Aside from that, however, the Netflix show also seems to pay respects to the source material via Easter eggs.
At least one Easter egg seems to nod to one of the artists behind the graphic novel, Mike Dringenberg. In episode 7, we see a restaurant called 'Mike's Drinks & Burgers' at some point – something that sounds so similar to the artist's name that it's unlikely to be just a coincidence.
Dringenberg worked on Neil Gaiman's 'The Sandman' on issues #1–4 as an inker, and on issues #6–11, 14–16, 21, and 28 as a penciller from 1989 to 1991. Particularly, he was the one to co-create Death – one of Dream's siblings.
Among other artists involved in the making of 'The Sandman' were Jill Thompson, Shawn McManus, Marc Hempel, Bryan Talbot, and Michael Zulli, as well as Sam Kieth. The latter, along with Dringenberg, is considered to be a co-creator of the series. Gaiman and the two are all credited as the creators in 'The Sandman' end credits.
Fans who spotted the Easter egg believe that it was something incorporated by Neil Gaiman himself, but the writer has not immediately responded to people tagging him on Twitter about it. Still, the reference is celebrated by OG Sandman fans as an "all-time champion Easter egg".
'The Sandman' is currently streaming on Netflix.