The Ultimate Guide to 15 Binge-Worthy True Crime Documentaries
If you've got the stomach for it, these true crime documentaries won't disappoint.
1. "Making a Murderer"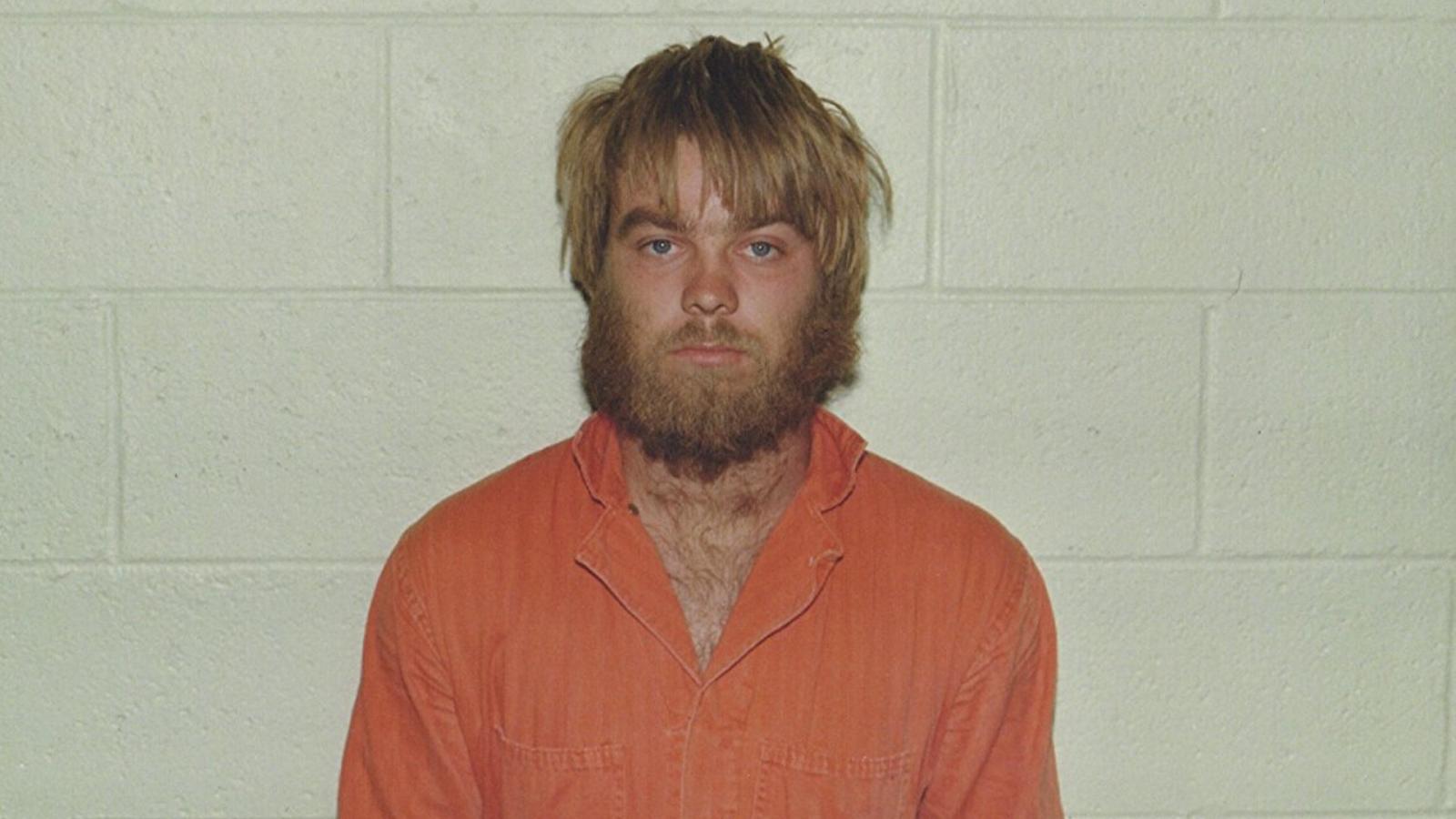 Picture it: Steven Avery. This guy is convicted, serves 18 years, and boom—exonerated by DNA evidence. Free at last, right? Wrong. Fast forward, he's back in the clink, accused of murder. But is he a cold-blooded killer or the unluckiest man alive? "Making a Murderer" rolls the dice and tosses you down a rabbit hole of judicial malfeasance and family strife.
2. "The Jinx: The Life and Deaths of Robert Durst"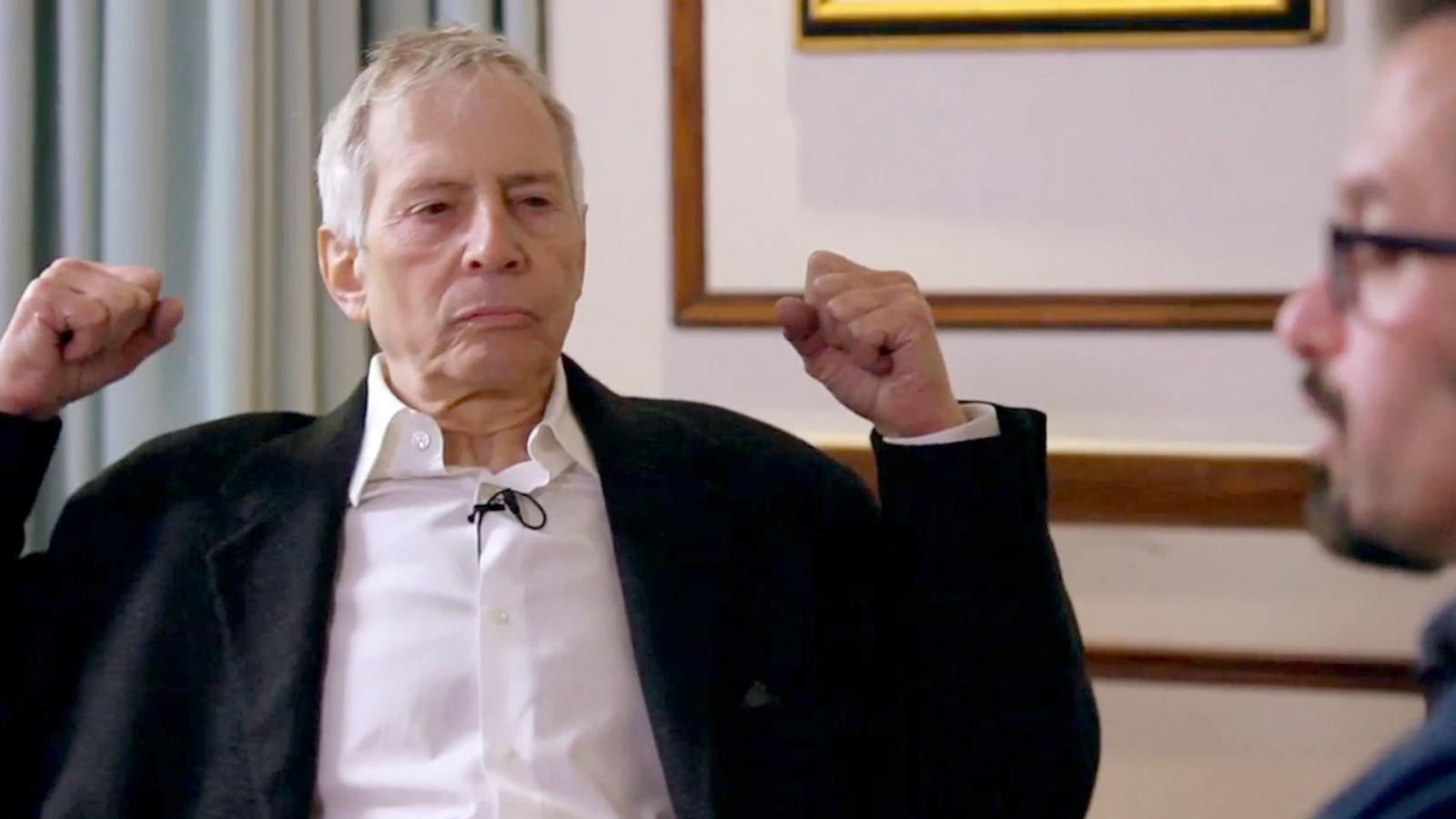 Robert Durst—does that name ring a bell? It should. Real estate mogul, millionaire, and—you guessed it—a murder suspect. Now, get this: the guy agrees to be interviewed for the docuseries. Fatal mistake or a genius move? "The Jinx" is chock-full of eerie moments that'll make you question the sanity of everyone involved. Yes, that includes the filmmakers.
3. "Wild Wild Country"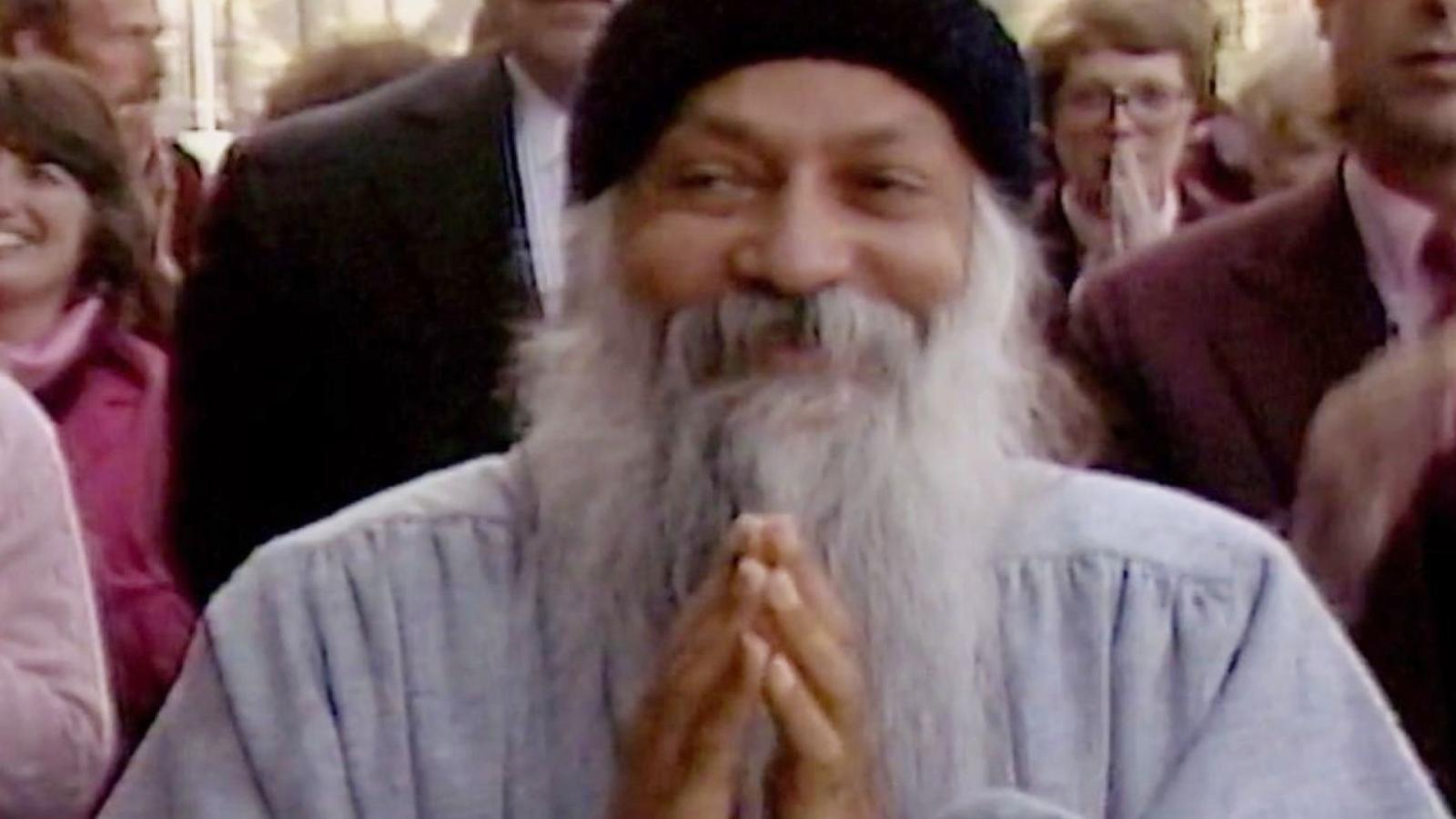 Spirituality, cults, and crime all in a blender, and what do you get? A sip of "Wild Wild Country"! Bhagwan Shree Rajneesh, a guru, brings his vision to rural Oregon. The locals, predictably, aren't throwing a welcome party. Before you can say "free love," tensions escalate into full-blown anarchy. Biowarfare, wiretapping, immigration fraud, it's like a shopping list of crimes, for heaven's sake! As the story unravels, you're left wondering who the real victims are.
4. "Tiger King: Murder, Mayhem and Madness"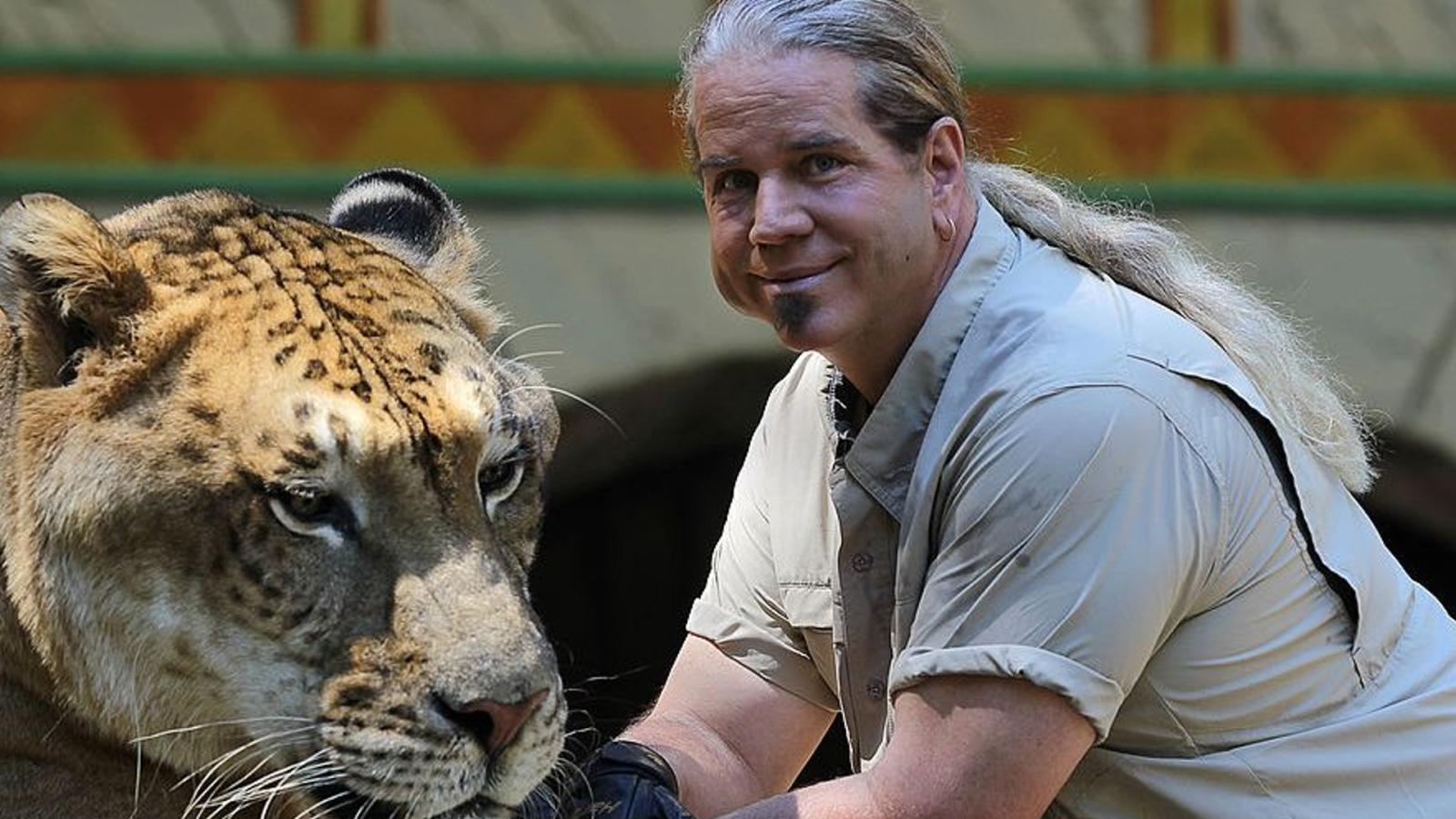 Joe Exotic, eccentric zoo owner, is gunning for Carole Baskin, the animal rights activist. Think War of the Roses but with big cats. There's a murder-for-hire plot, polygamy, and a country music career that nobody asked for. Yeehaw, right? But beware, this is not an animal-friendly series. It's more about the beasts walking on two legs than those on four.
5. "The Confession Tapes"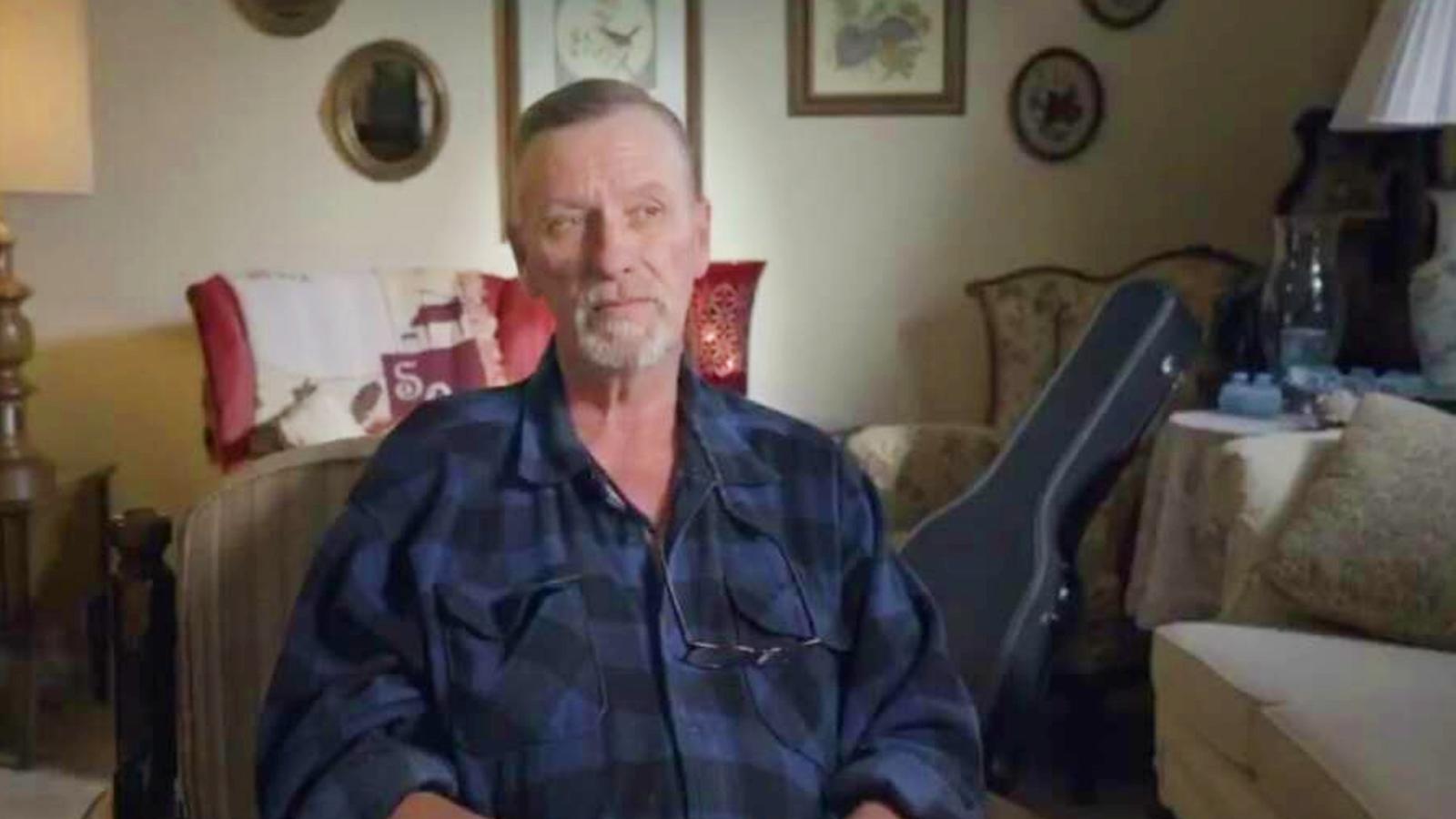 Okay, think about this: you didn't do it. Never lifted a finger. But you confess to the crime. Why? Because the cops trick you into it. "The Confession Tapes" shows just how easy it is to mangle justice. Each episode is like a standalone Greek tragedy, featuring innocent—or so they claim—individuals who end up doing time for crimes they didn't commit. It's enough to give you nightmares, honest to God.
6. "The Staircase"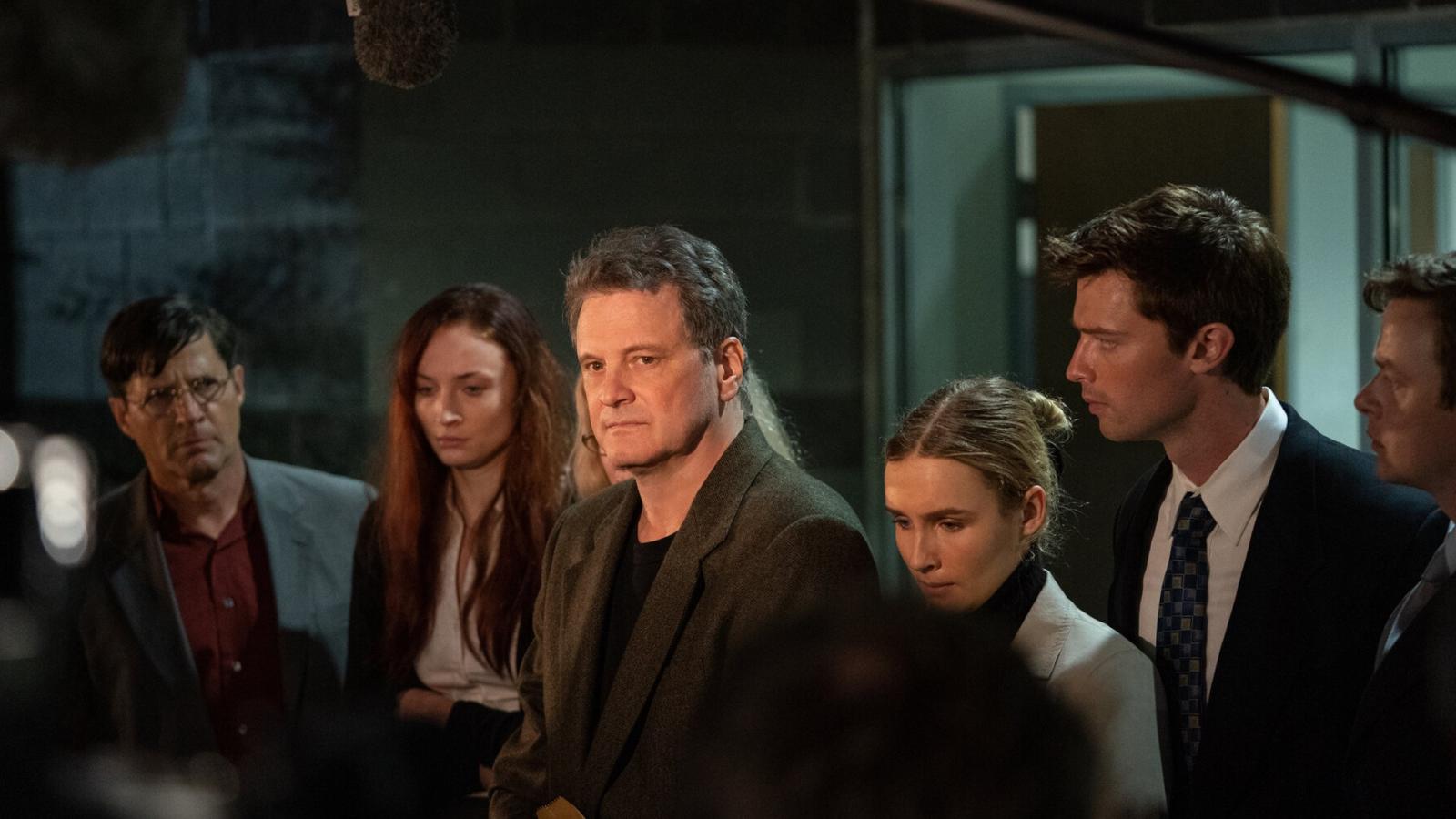 The mystery of the falling wife. That's what's at the core of "The Staircase". Michael Peterson finds his wife Kathleen at the bottom of—you guessed it—a staircase. Accidental tumble or nefarious shove? Cue the lawyers and expert witnesses. Just when you think you've cracked the case, in comes the curveball: an earlier death in Peterson's past. Uncanny coincidence?
7. "Evil Genius: The True Story of America's Most Diabolical Bank Heist"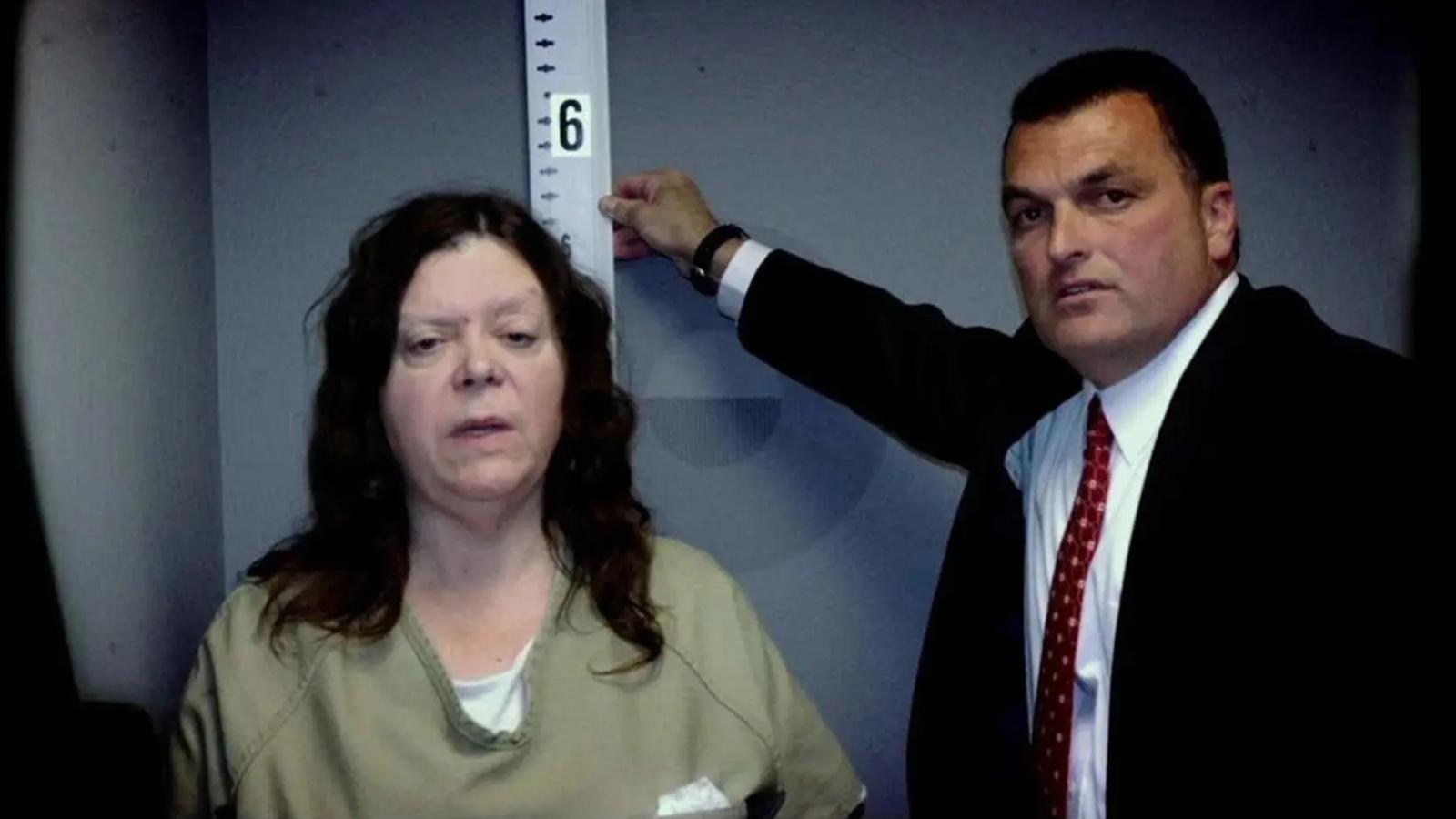 Please be warned: this one's not for the faint of heart. A pizza guy walks into a bank with a bomb strapped to his neck. Sounds like a sick joke, but it's the horrifying premise of "Evil Genius." Dive into the twisted brain of Marjorie Diehl-Armstrong, the diabolical mastermind behind this gut-wrenching crime.
8. "Don't Fk With Cats: Hunting an Internet Killer"**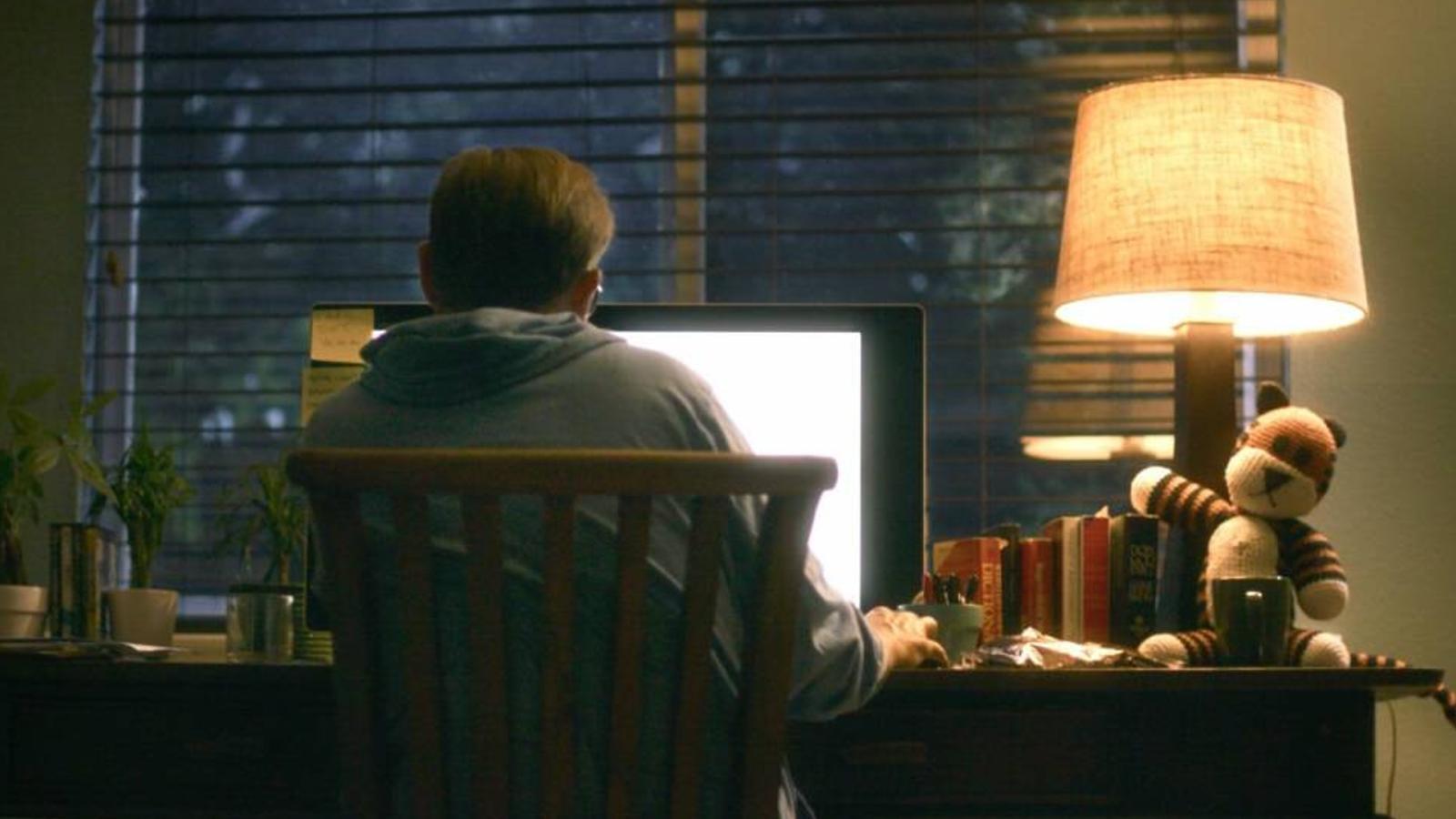 Animal lovers, steer clear of this one, cause it can be seriously traumatizing. The internet—our beloved, time-wasting buddy—becomes a hunting ground for a sadistic killer. Luka Magnotta films himself killing kittens, posts it online, and thus kicks off a disturbing game of cat and mouse. Amateur sleuths on the internet are hot on his heels, but they might be biting off more than they can chew. If you thought the web was just for memes and cat videos, think again.
9. "Abducted in Plain Sight"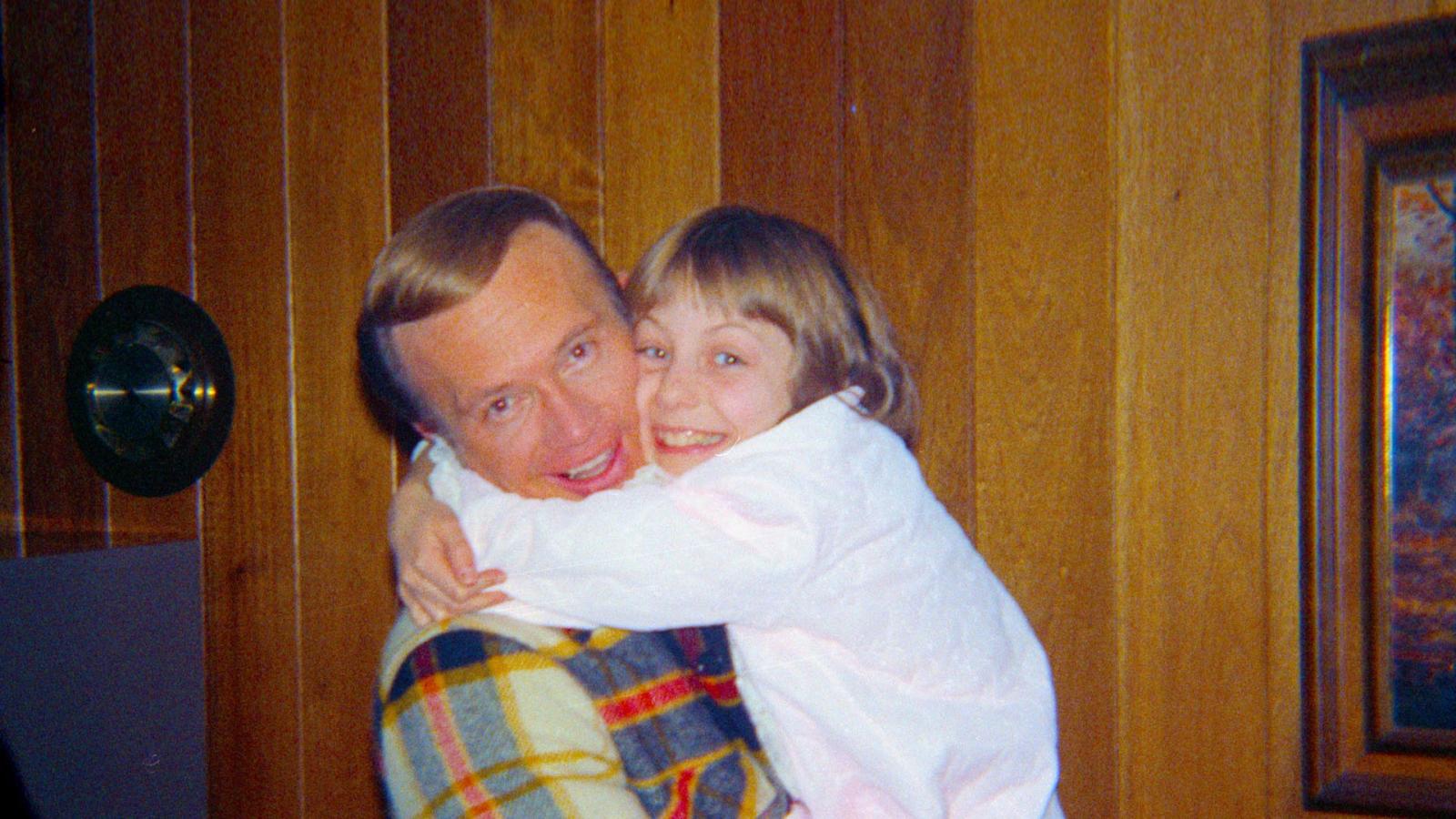 So you trust your neighbor? Think you know him? "Abducted in Plain Sight" will make you rethink that. Robert 'B' Berchtold befriends a family only to abduct their young daughter, Jan Broberg. Not once, but twice! The family's naivety is almost unbelievable. How did they fall for his manipulations? It's like watching a car crash in slow motion—you can't look away, yet you're yelling at the screen.
10. "American Murder: The Family Next Door"
Love, lies, and Facebook posts—"American Murder" packages them into a true horror story. Chris Watts, a seemingly loving husband and father, annihilates his family. No spoilers, but the social media twist adds an unsettling layer of faux reality. It's like scrolling through someone's picture-perfect life only to find a tragic final post. If you ever thought social media tells the whole story, you're sorely mistaken.
11. "The Keepers"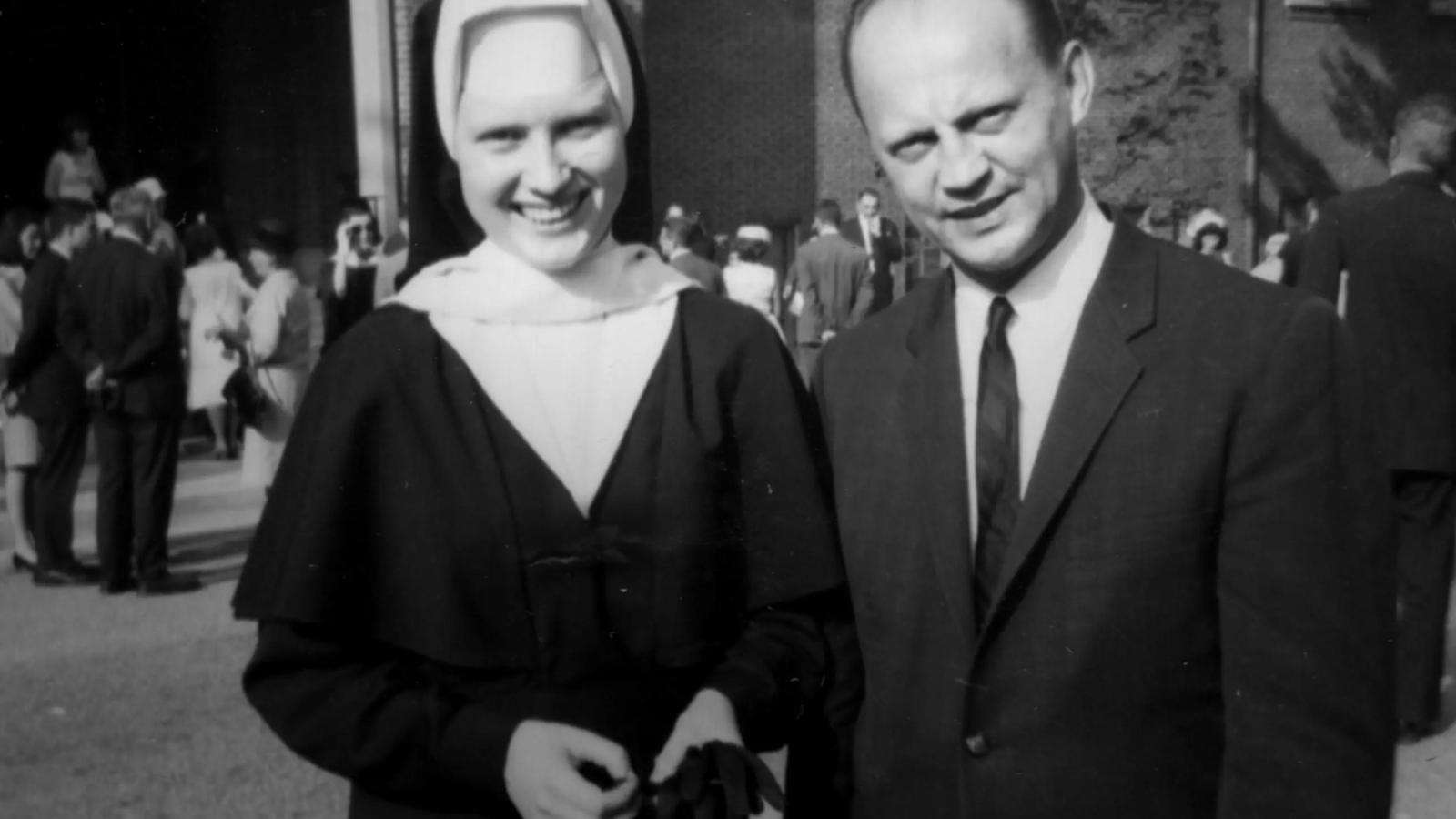 Hey there, mystery hounds! Dig into "The Keepers" and unearth decades of hidden secrets. Sister Cathy Cesnik, a nun and teacher, goes missing and is later found dead. The investigation gets murky as it delves into clergy abuse and cover-ups within the Catholic Church. You don't have to be Sherlock Holmes to sense something's rotten in the state of Maryland.
12. "The Act"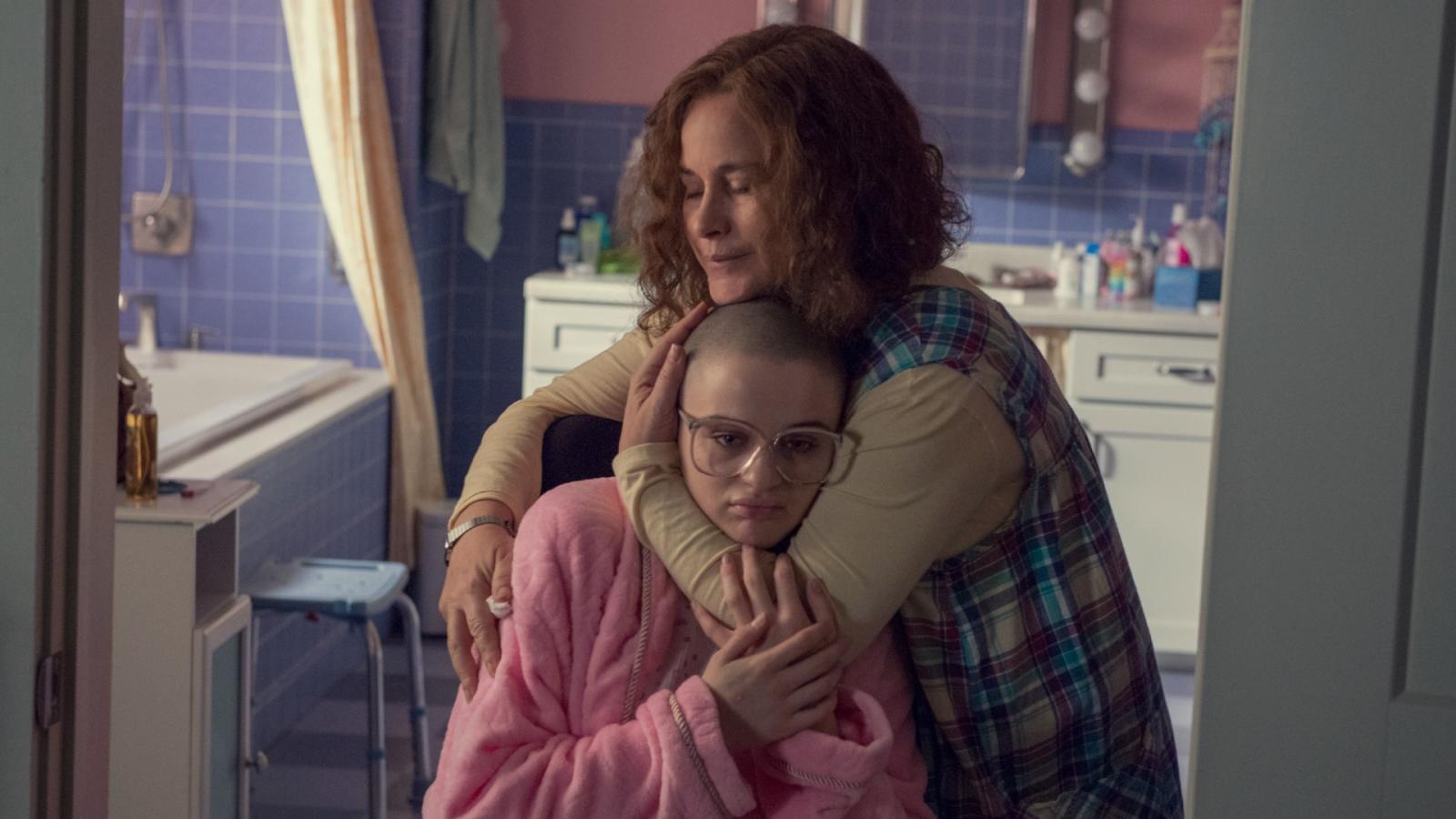 Prepare for a trip down the rabbit hole of Munchausen syndrome by proxy. Gypsy Rose Blanchard, a seemingly sick young woman, is cared for by her mother Dee Dee. The twist? Mommy dearest might just be the illness. "The Act" skates on thin ice, blurring the lines between victim and perpetrator. It's as if you're watching a real-life horror movie, where the villain wears the mask of a loving mother.
13. "The Disappearance of Madeleine McCann"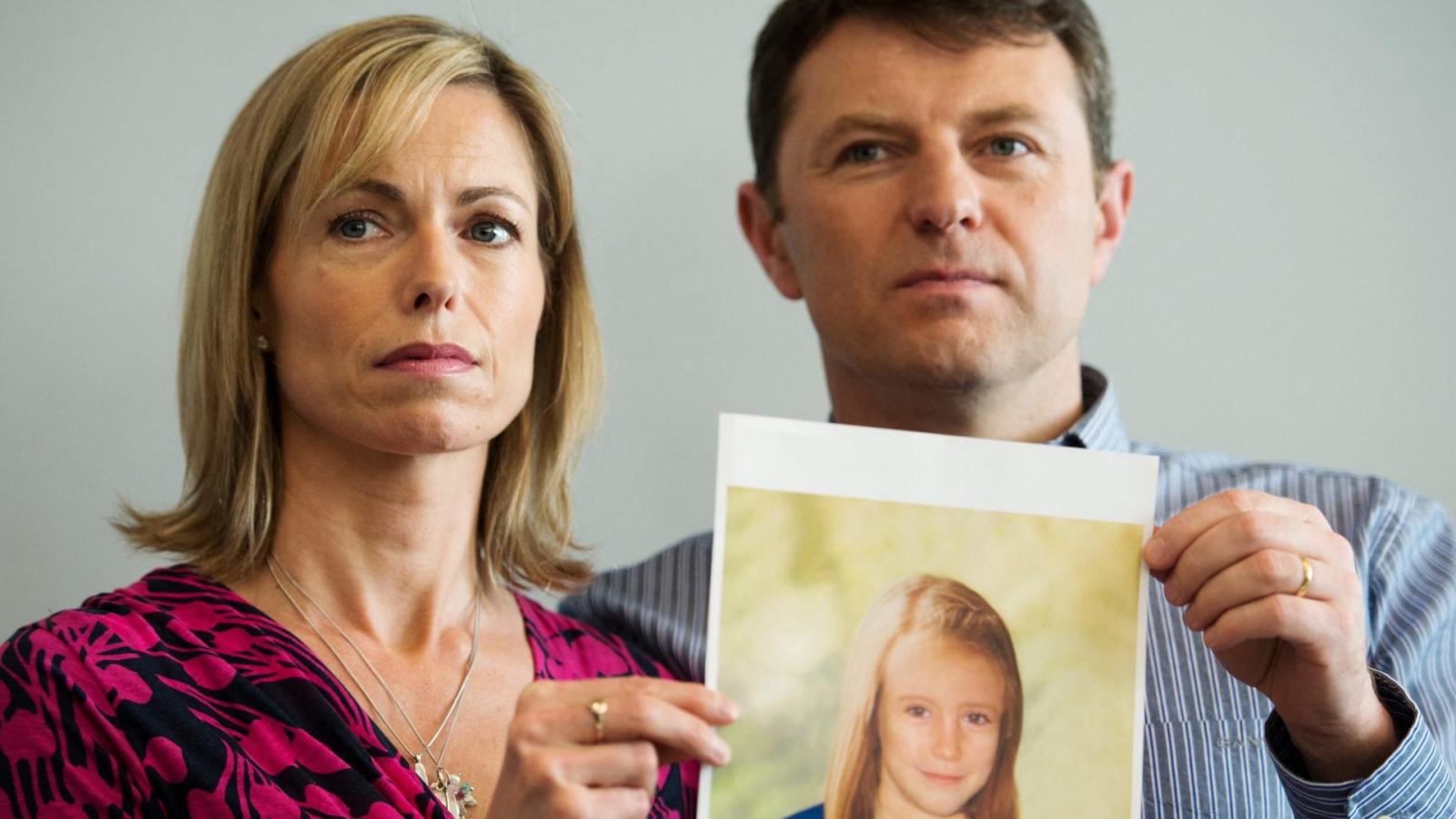 A sunny vacation turns into every parent's nightmare. Madeleine McCann vanishes from a resort in Portugal, and the world watches as her parents go from victims to suspects. Theories sprout like weeds, but which one holds water? "The Disappearance of Madeleine McCann" lets you play armchair detective, but don't expect a neat resolution.
14. "Conversations with a Killer: The Ted Bundy Tapes"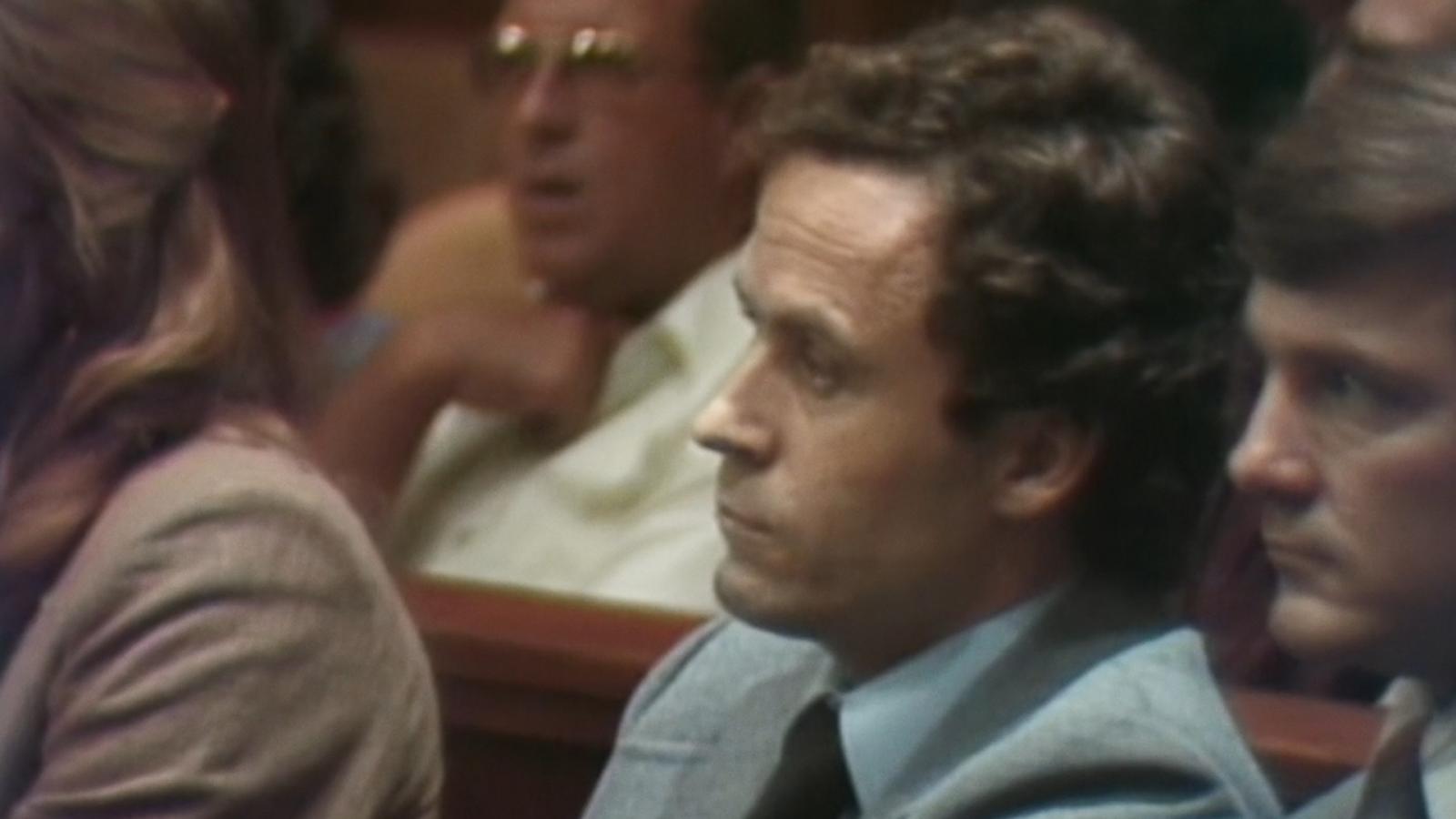 Ted Bundy, the charmer with a knack for murder. Sure, you've heard the tales, but have you heard them from the horse's mouth? This doc dives deep into the psyche of a monster, unearthing his own confessions on tape. It's like dancing with the devil while he narrates the steps. Creepy, intriguing, and revolting all at once.
15. "The Family I Had"
Brace yourself, it's family drama on steroids. A young boy kills his 4-year-old brother. The tale unfolds from multiple angles—mother, father, and grandparents—all struggling to piece together the shattered fragments of their lives. It's like trying to complete a jigsaw puzzle while missing half the pieces. "The Family I Had" raises a cacophony of questions, but answers are in short supply.