The Ultimate Moment When The Harry Potter Movie Simply Surpassed Rowling's Books, According To Fans
The most boring part of the movie franchise still managed to please audiences.
Harry Potter fans often complain that after Chamber of Secrets, the narrative of the films strayed further and further from the books. Prisoner of Azkaban was a visual revelation, but it left out many important details that Rowling laid out in her story.
And even though Half-Blood Prince caused a lot of controversy among viewers, it was this part of the franchise that gave audiences one of the best characters that many fans felt surpassed the book version.
The character is Professor Horace Slughorn, a former Potions Master at Hogwarts who was asked by Dumbledore to return to his former position.
In the books, Slughorn is shown to be a slightly amusing, but ultimately selfish and mercantile person. He is portrayed as a collector of valuable and influential students. Horace's interactions with Harry and other students in the books are important to the overall plot, but he never became a full-fledged character.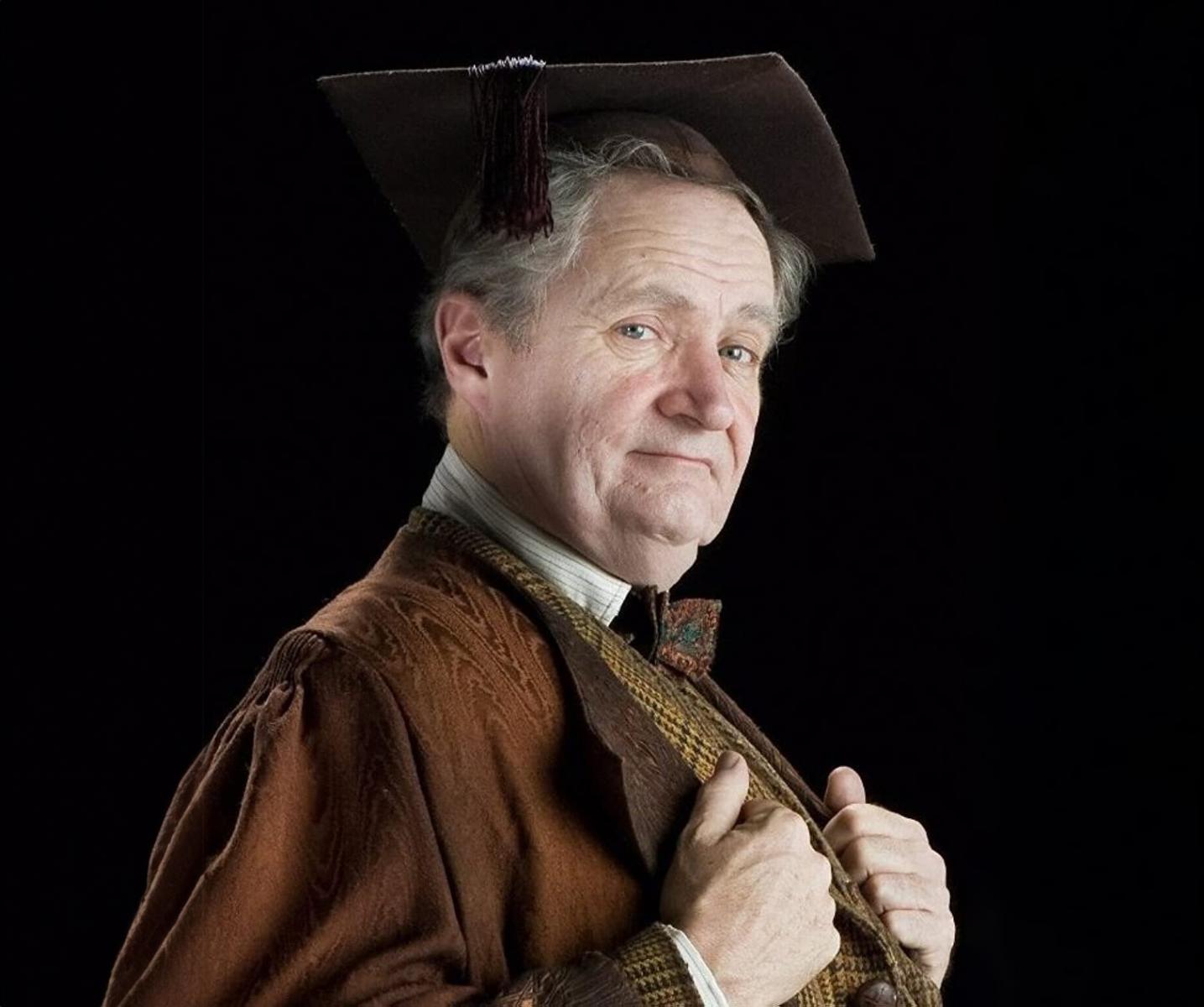 However, when it was necessary to cast and embody Slughorn in the movie, the filmmakers made an inspired choice in inviting the remarkable British actor Jim Broadbent to play the professor.
The actor beautifully conveys Horace's nature, adding depth, nuance, and a sense of vulnerability that was lacking in the books. The film version of Half-Blood Prince transformed Slughorn from a one-dimensional character into a complex and sympathetic one.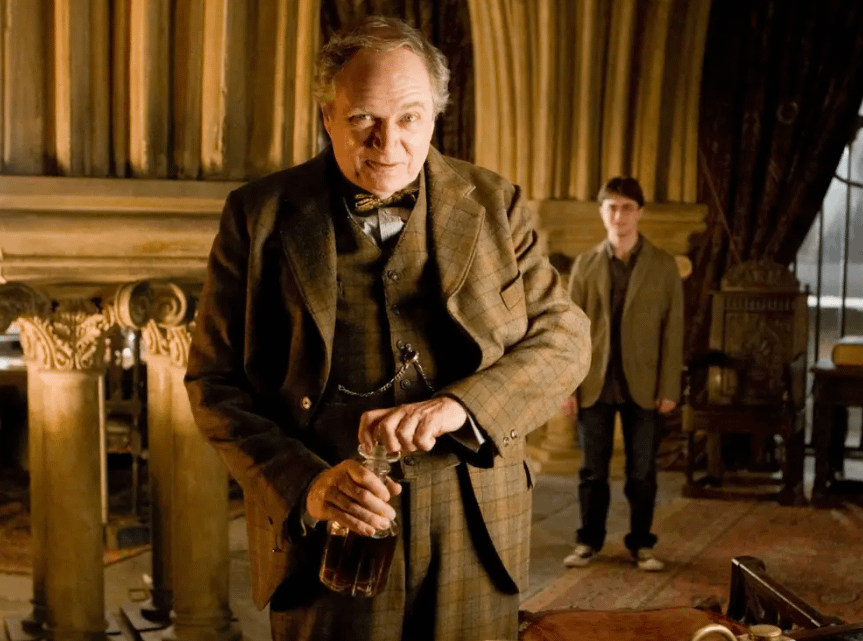 The movie made the professor a key figure in helping Harry Potter and Dumbledore learn Voldemort's secrets. Fans love the scene where Slughorn shares his memories of meeting Tom Riddle with the Chosen One.
The professor describes how the future Dark Lord interrogated him about Horcruxes, the objects in which a wizard hides a piece of their soul to gain immortality.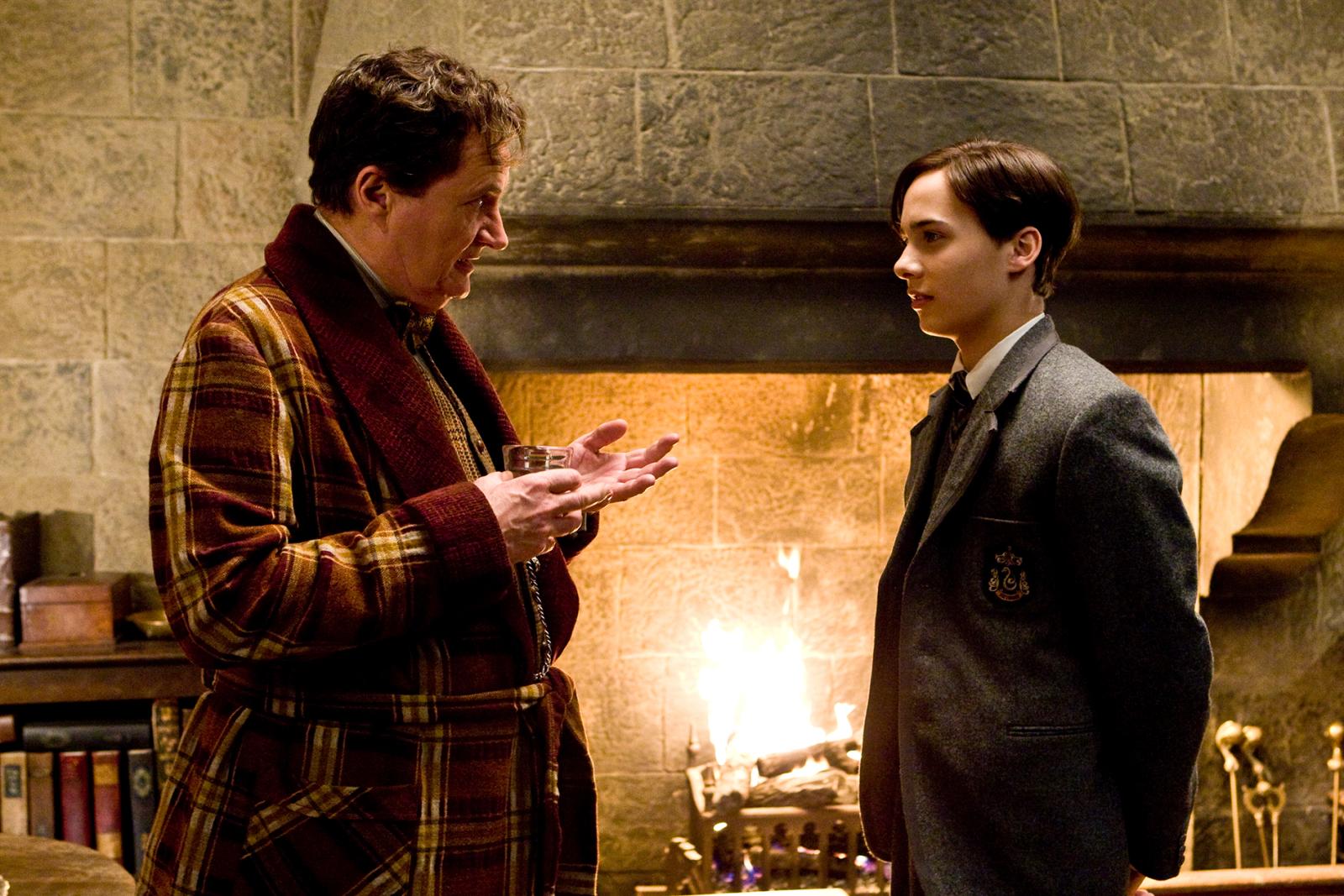 Broadbent's performance in this moment is nothing short of mesmerizing. He captures Slughorn's sense of guilt, regret and sadness, making the audience empathize with the character and understand his motives.
The film version also brings a sense of humor. Although Slughorn is presented as a slightly comedic character in the books, Broadbent's acting enhances these qualities and brings them to life on screen. His diction and line delivery help to lighten tense or dramatic scenes and provide much needed laughs.
Source: Reddit