The Walking Dead Basically Buried Its Most Promising Villains Alive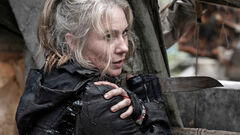 The Walking Dead let these once-amazing villains slip through their fingers.
In The Walking Dead Universe, it's not the zombies that pose the biggest danger; it's the people. People band together into groups, and some of these groups are infamous for using ruthless and immoral tactics. These are usually the groups our main crew has to deal with.
Fans on Reddit reminisced about one particular villainous group that initially was presented as promising but kind of fell short.
Who are the Reapers in The Walking Dead?
The Reapers are a group introduced in the later seasons of The Walking Dead. They are portrayed as a highly militaristic and skilled group of survivors. Unlike other groups in the series, the Reapers are distinguished by their combat skills, tactical efficiency, and ruthless methods.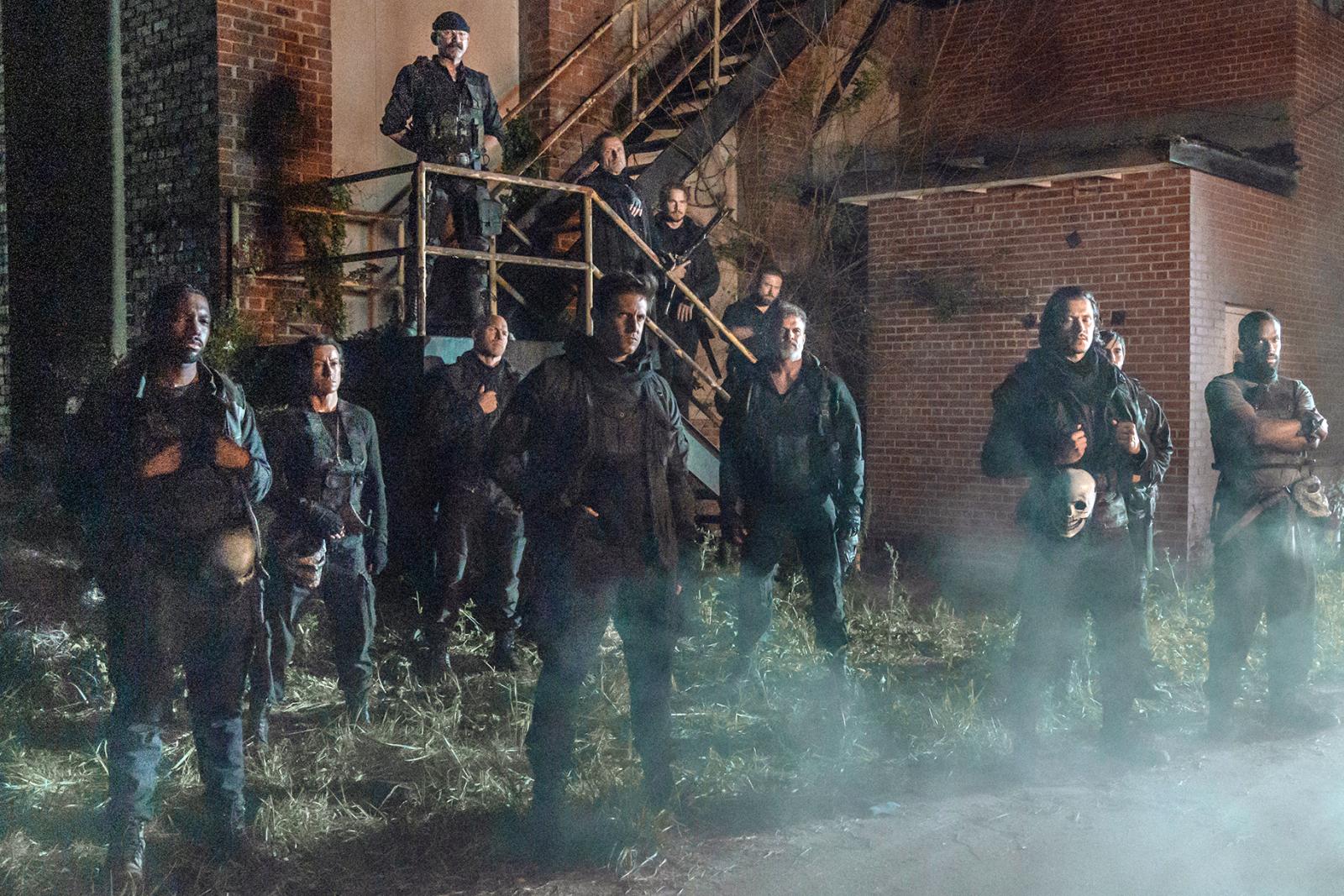 They are not just survivors; they are trained killers, which sets them apart from the typical antagonists seen in the show. The Reapers were not part of the original The Walking Dead comic book series. They were created exclusively for the television adaptation.
The Reapers Were Intriguing at the Start Only to Frustrate Later
The Reapers made a strong entrance. Their initial appearance was intimidating, especially with their masks, creating a sense of mystery and terror.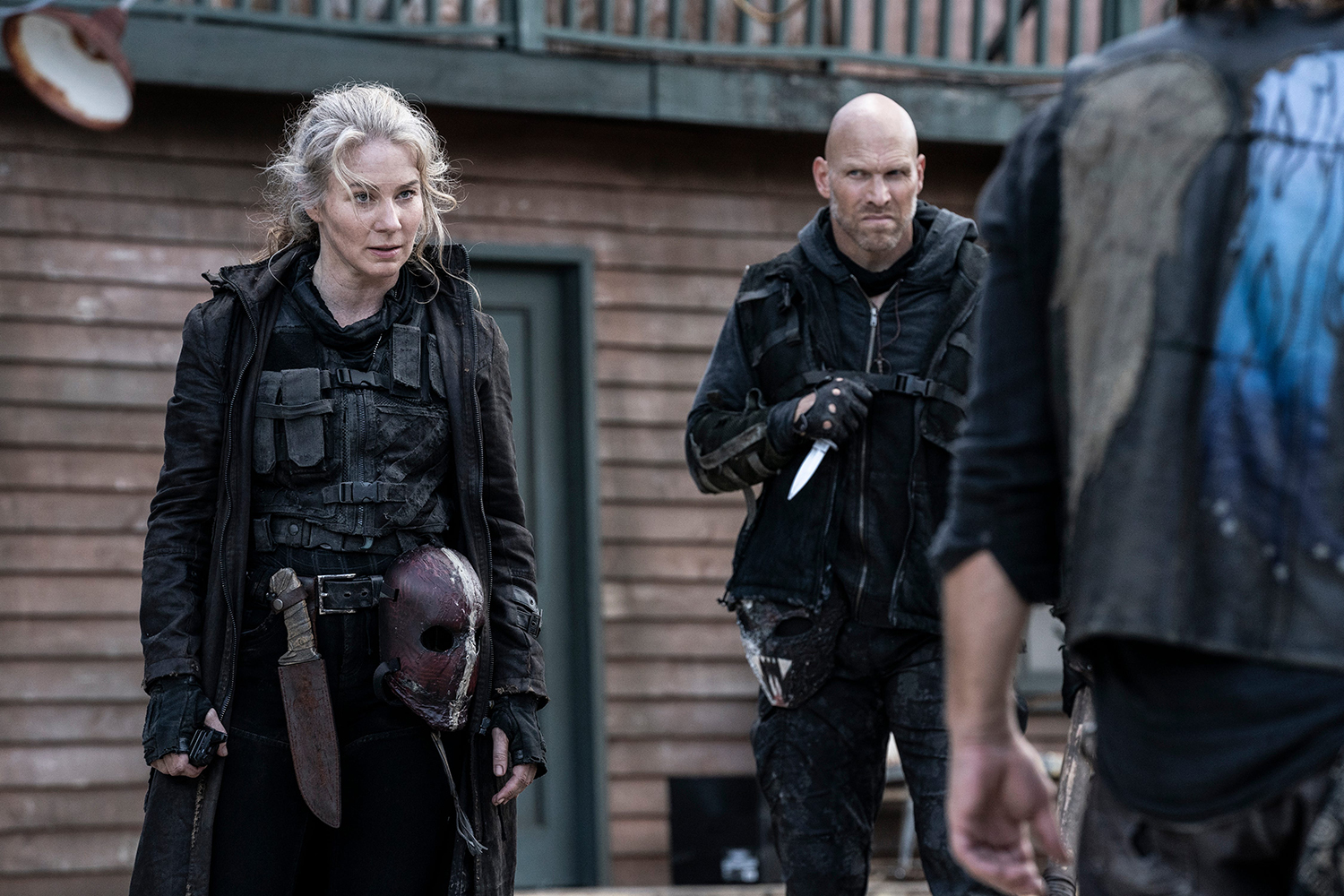 This was a promising start, but unfortunately, it didn't last. Fans felt that after their introduction, the Reapers devolved into just another group of bandits, losing their unique edge.
The Reapers Storyline Felt Rushed and Unfocused
A common sentiment among the fans was that the storyline involving the Reapers felt both rushed and aimless. The potential for a deeper, more engaging arc was there, especially with the tension involving Daryl and his past connections.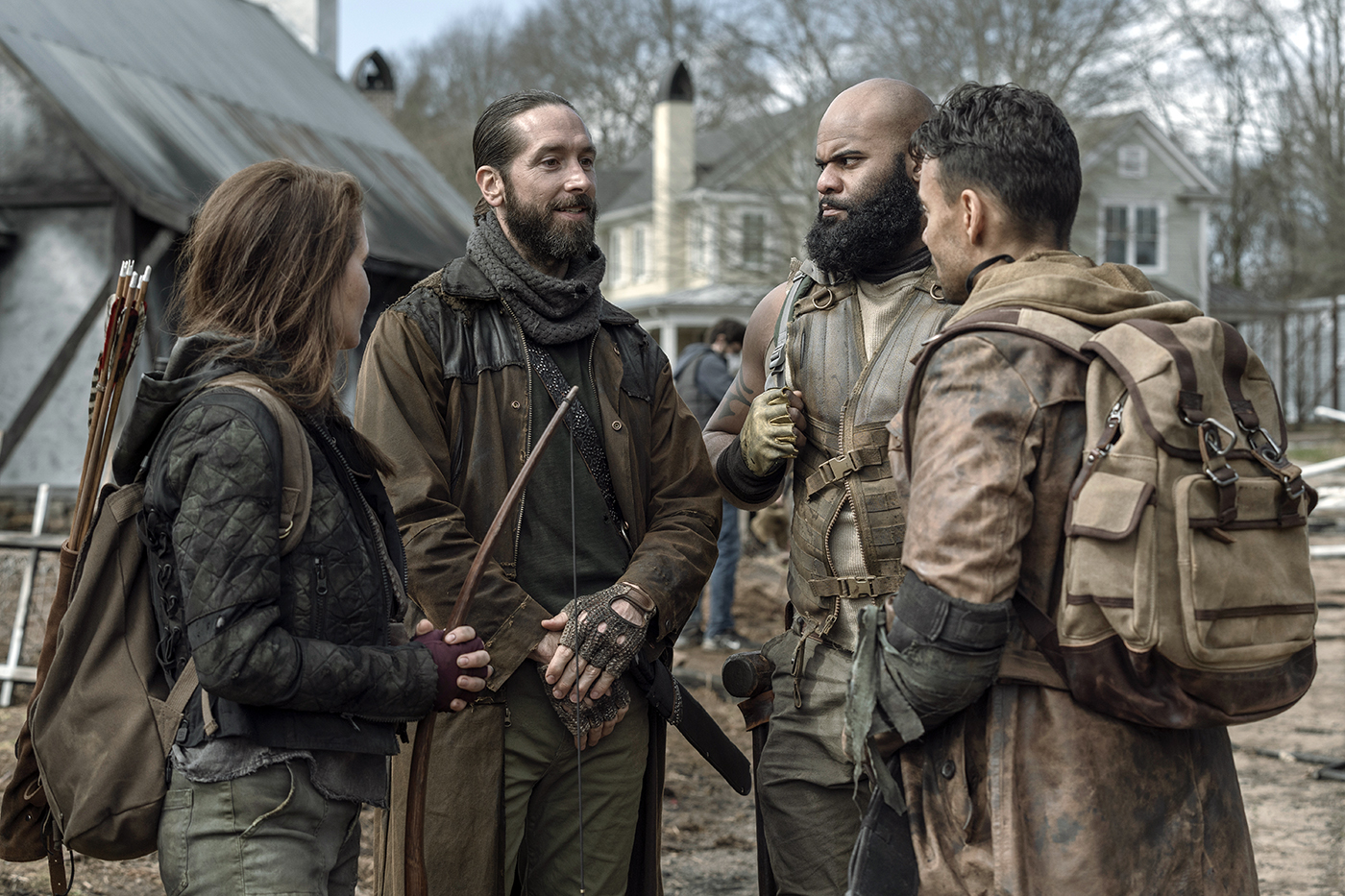 However, the execution was too hurried, failing to develop into something meaningful or interesting.
The Reapers, as a militaristic doomsday cult, had a lot of potential. Fans imagined numerous ways this could have played out. However, this potential was largely unexploited. The storyline lacked a clear goal or reason for the Reapers' actions, making them seem purposeless.
Do you think the Reapers were handled well?
Source: Reddit