The "Why Am I Like This?" List: 10 Relatable Dramas on Netflix
These stories are poignant, sometimes sad, and, well, yeah - extremely relatable.
1. "Marriage Story" (2019)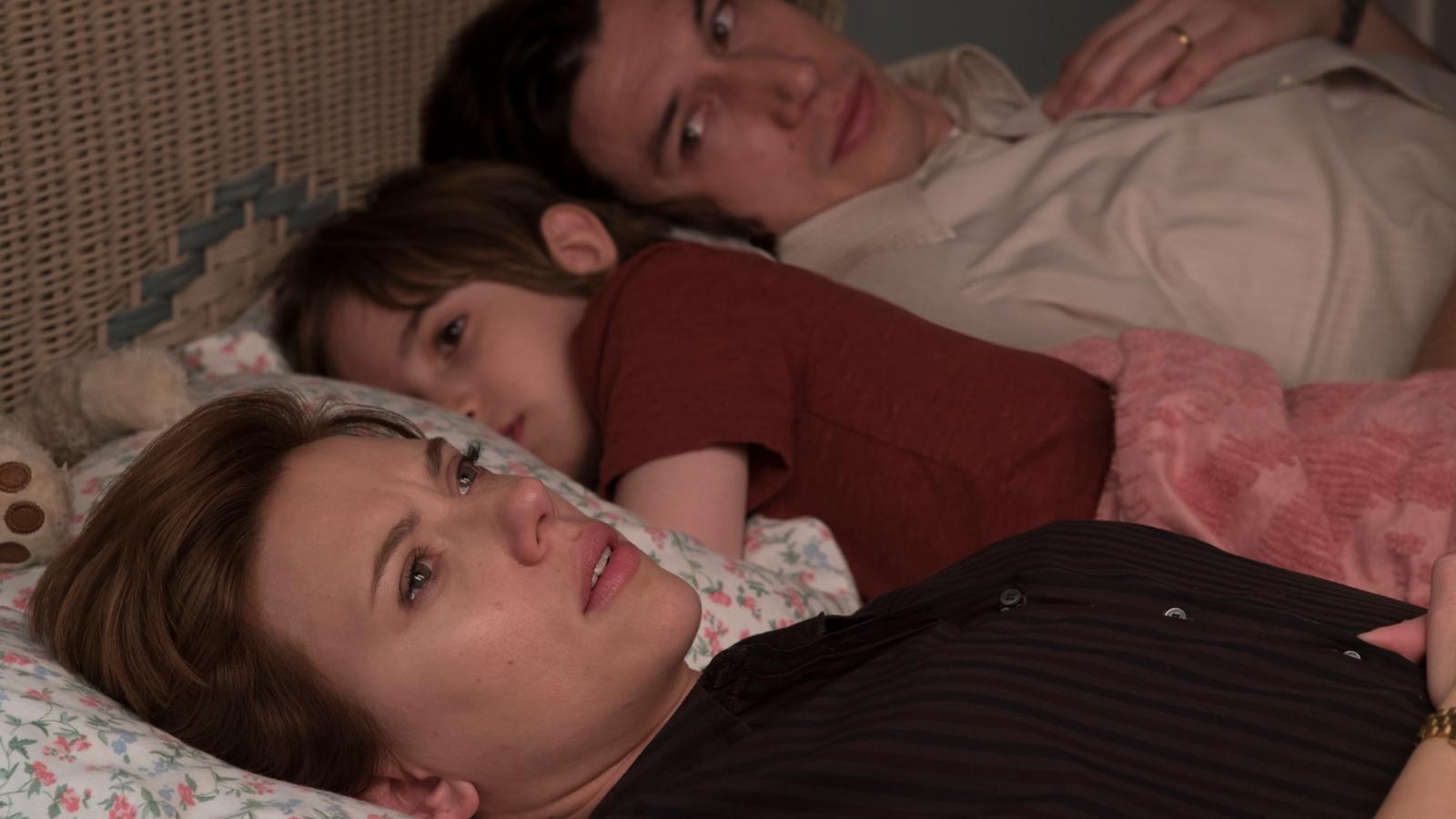 Let's talk about Charlie and Nicole, a seemingly perfect couple navigating the choppy waters of divorce. Charlie is a renowned theater director in New York, while Nicole is a former teen actress-turned-stage performer. The scene is set. A cross-country battle ensues, as Nicole moves to LA with their son, Henry, while Charlie stays behind in NYC. A tug-of-war. Lawyers' offices become the battleground, custody of Henry the prize. What started as an amicable split devolves into a courtroom drama that tears at the fabric of their once-happy union.
2. "The Half of It" (2020)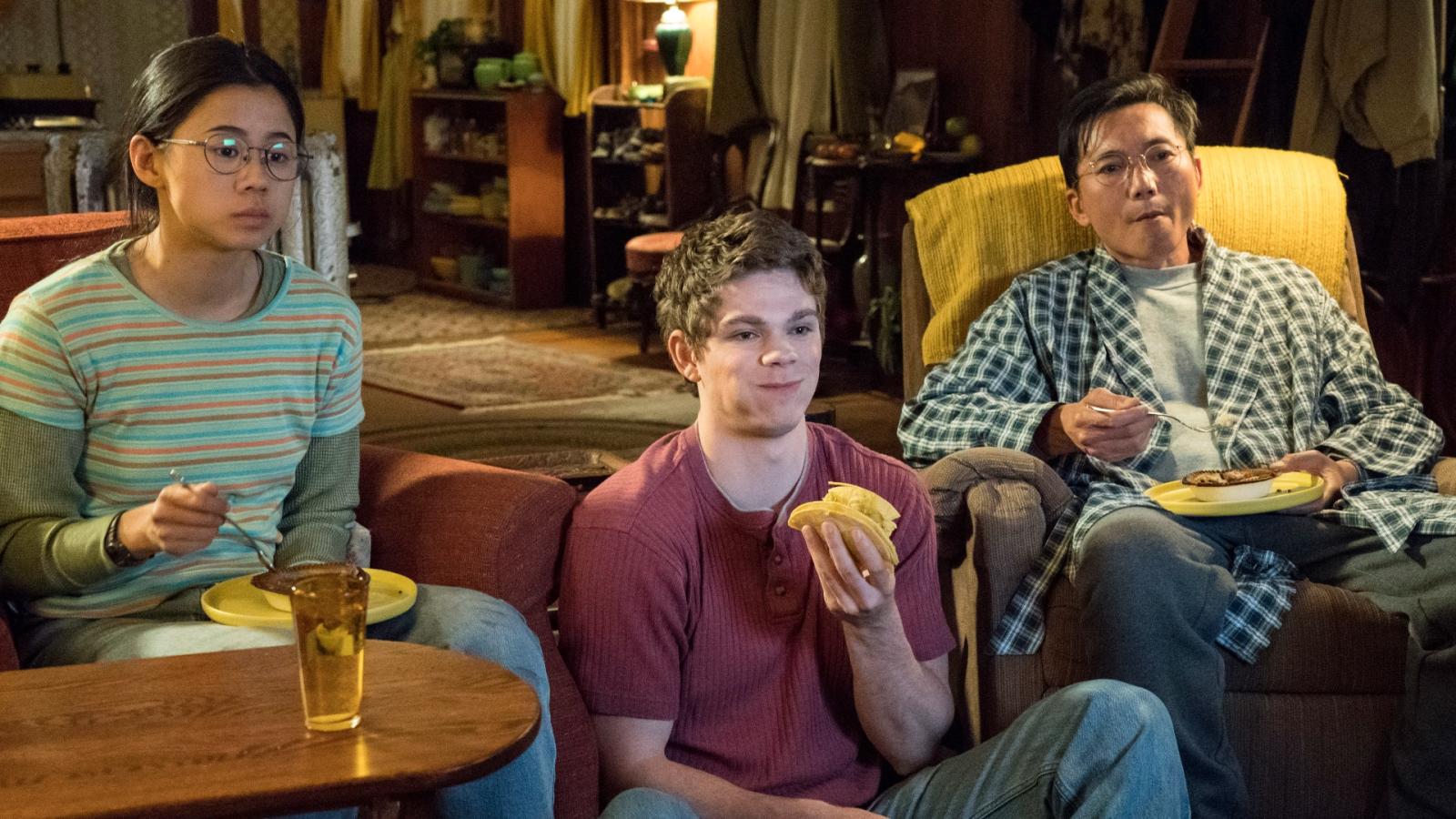 Ellie Chu? Smart, introverted, and the go-to girl for homework help in her small town. Enter Paul, a kind-hearted jock with a crush on Aster, a popular girl way out of his league. A proposal: Paul wants Ellie to pen love letters to Aster, Cyrano de Bergerac-style. Things get complicated. As Ellie writes to Aster, she finds herself falling for her too. A love triangle ensues, with each point of the triangle holding a secret.
3. "Tallulah" (2016)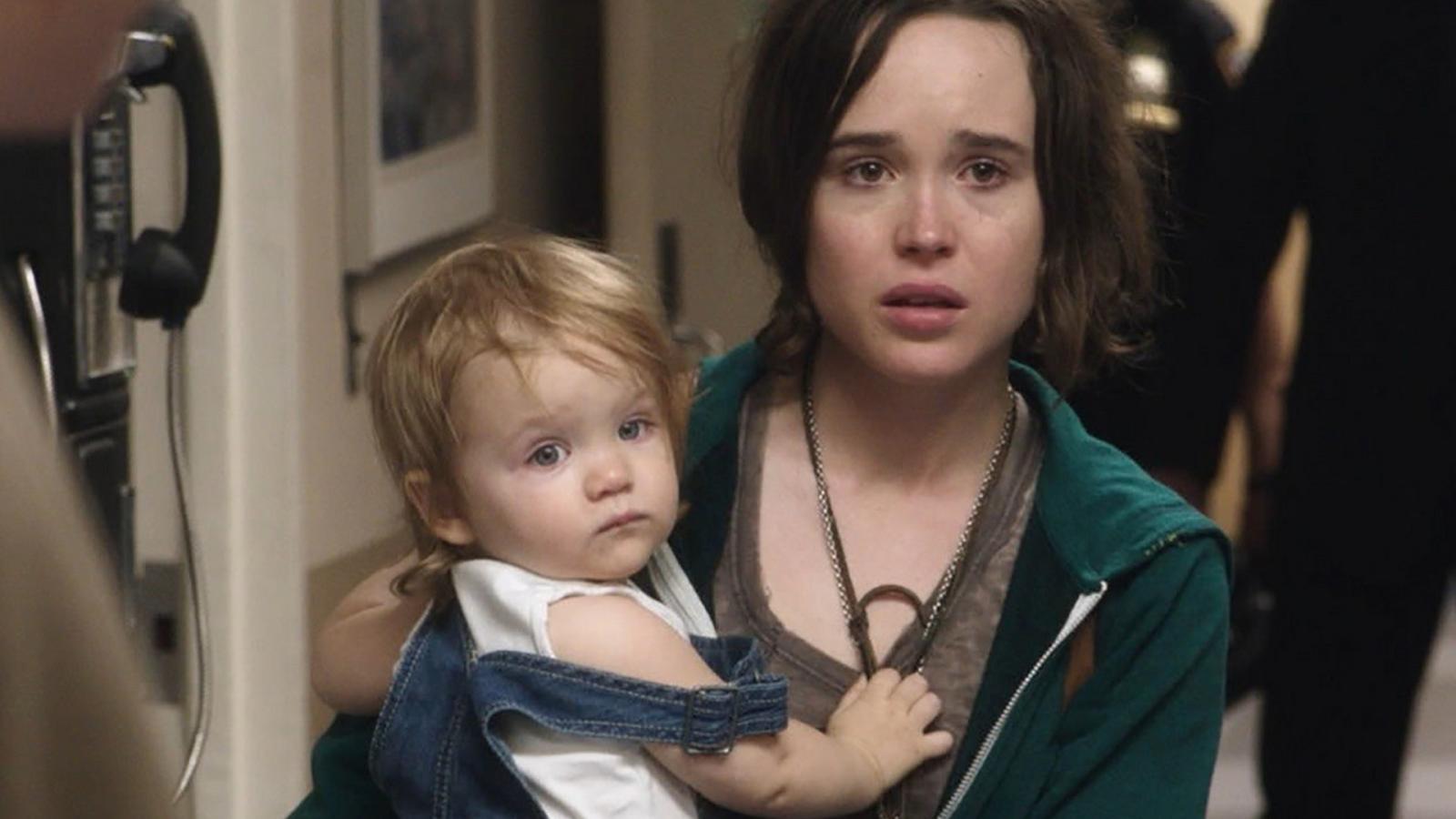 Have you ever made a spur-of-the-moment decision that changed your life forever? That's what happens when Tallulah, a free-spirited drifter, rescues a baby from an irresponsible mother. She passes the child off as her own and seeks refuge with her ex-boyfriend's mother, Margo. The baby's real mom? Reported the baby as kidnapped. Enter the detective, searching for the missing child. Amid the chaos, Tallulah and Margo form an unexpected bond, their lives forever altered by the presence of the little one.
4. "The Meyerowitz Stories (New and Selected)" (2017)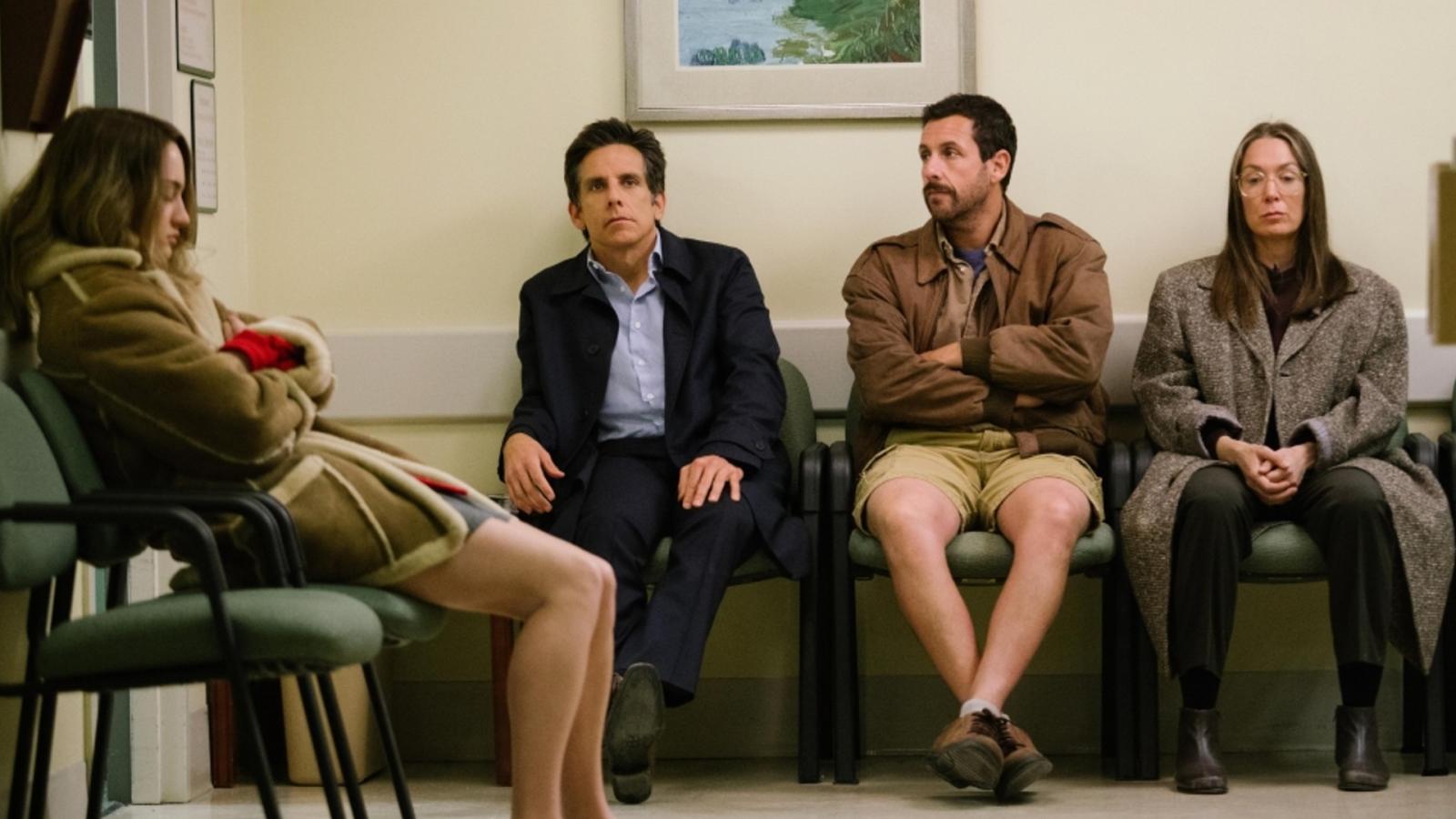 The Meyerowitz family is a bit of a mess. Dysfunctional, you might say. With the estranged siblings – Danny, Matthew, and Jean – coming together to celebrate their father's artistic career, tensions rise. Secrets come to light. What's more, their father Harold, a sculptor past his prime, still craves recognition. The film interweaves the various narratives of the family members, their relationships strained, yet oddly relatable. It's a reunion, but not the kind you'd wish for.
5. "Private Life" (2018)
Rachel and Richard are trying to have a baby. But it's not that easy. They've tried everything – IVF, adoption, the works. As the years go by, their pursuit becomes more desperate. Enter Sadie, their young niece who offers to be their egg donor. It's a roller coaster of emotions. As they navigate the ups and downs of fertility treatments and family dynamics, the couple confronts the impact of their pursuit on their marriage and personal lives.
6. "Kodachrome" (2017)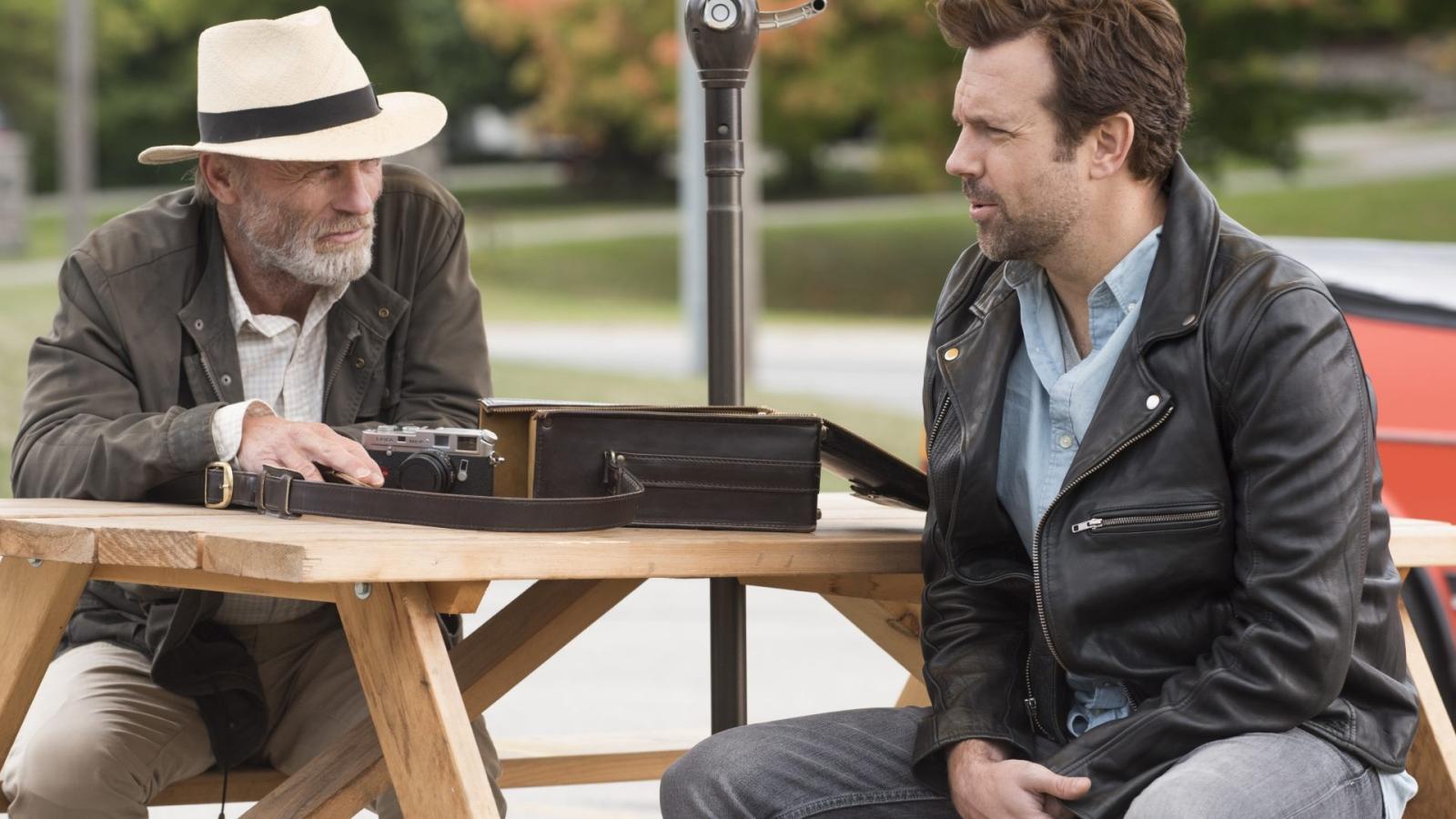 Matt is a struggling music executive. Ben, his estranged father, is a famous photographer. Reunited after years of silence, the two embark on a road trip to Kansas to develop Ben's last rolls of Kodachrome film before the world's last lab closes forever. Along for the ride is Ben's nurse, Zooey. Tension? Palpable. As they journey through picturesque America, the trio confronts their past and finds healing amidst the rolling hills and open roads.
7. "6 Balloons" (2018)
What do you do when your brother's life is unraveling, and you're the only one who can help? Katie's dilemma is real. Her brother Seth is a heroin addict, and she finds herself torn between her responsibilities to him and her own life. The plot thickens when Katie discovers Seth's relapse on the night of her boyfriend's birthday party. The journey that follows is harrowing and gut-wrenching, as Katie navigates the labyrinth of addiction and family ties.
8. "The Land of Steady Habits" (2018)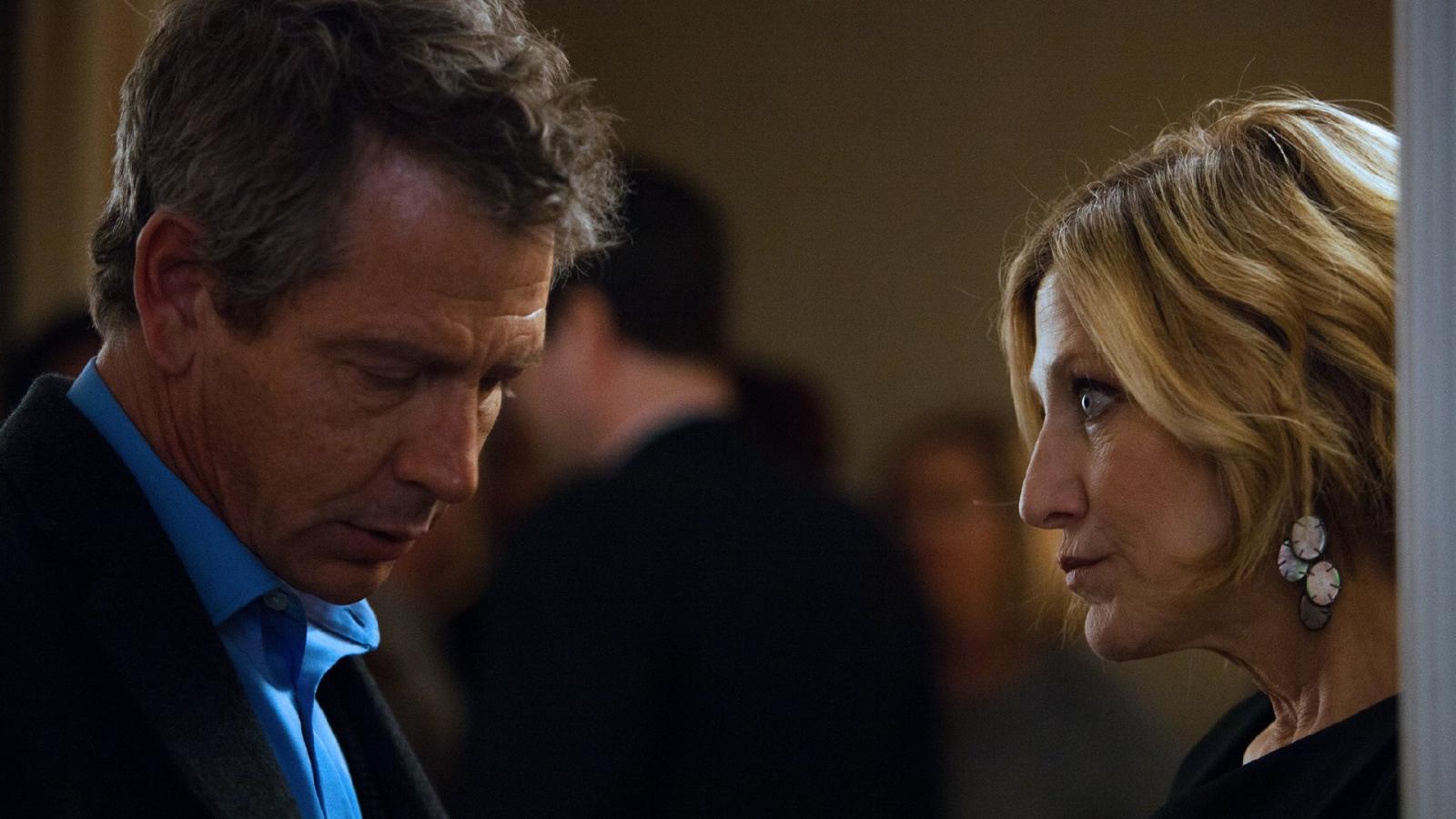 Meet Anders, a man who abandons his comfortable life in search of something more meaningful. He divorces his wife, retires from his finance job, and tries to reinvent himself. Sounds like a midlife crisis, right? However, his new freedom brings more chaos than liberation. Amidst failed connections and strained relationships with his adult son, Anders finds himself longing for the stability he once had. The grass is always greener, they say. But sometimes, maybe it's just Astroturf.
9. "Paddleton" (2019)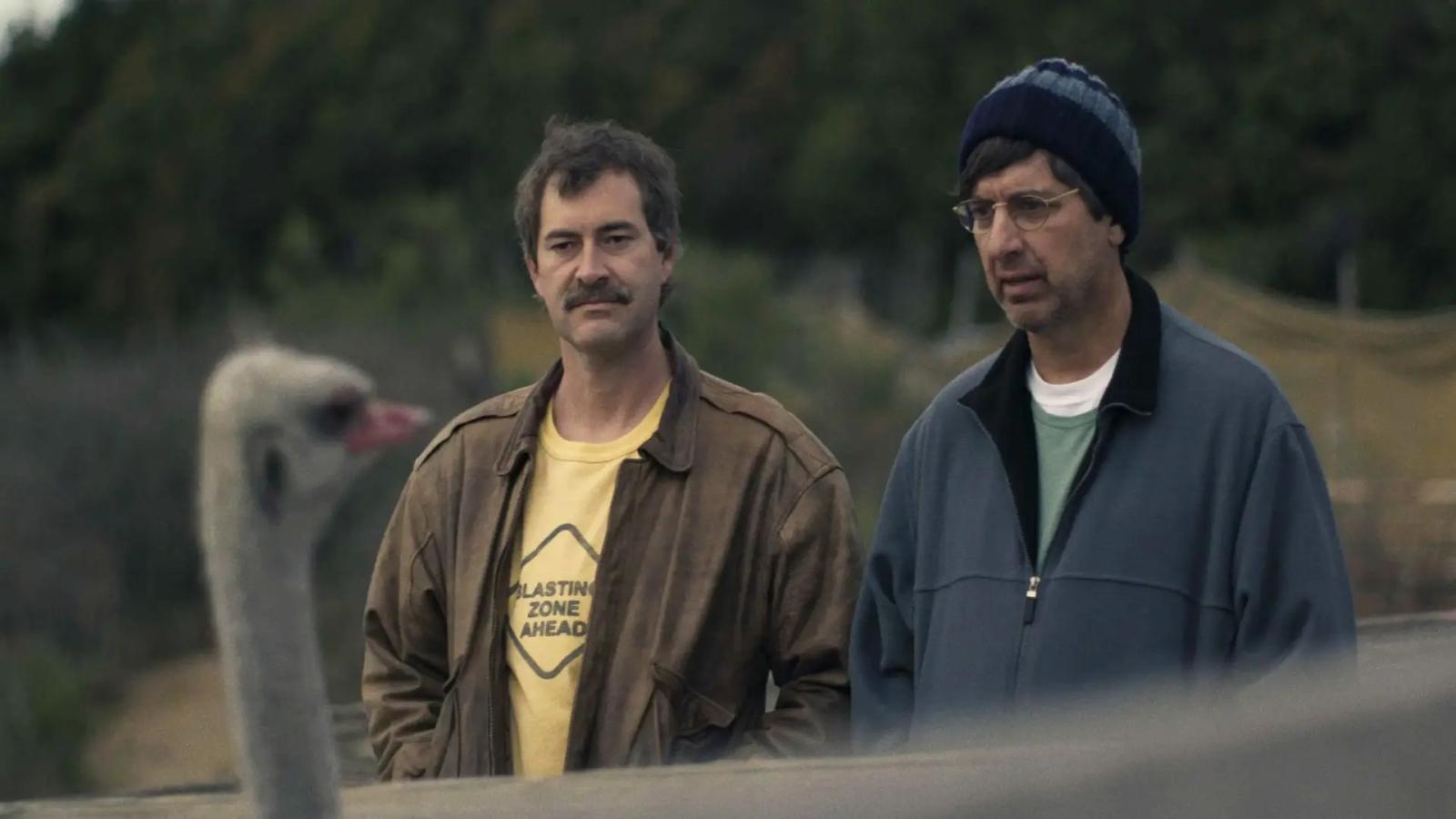 Two friends, Michael and Andy, share a unique bond and a love for the made-up game "Paddleton." But when Michael is diagnosed with terminal cancer, their world is turned upside down. The plot unfolds as they embark on a road trip to procure medication for Michael's assisted suicide. What follows is a poignant exploration of friendship, acceptance, and the human capacity to support each other through life's toughest moments. The game of "Paddleton" becomes a metaphor for their journey, where the rules are fluid, and the outcome is uncertain.
10. "Tramps" (2016)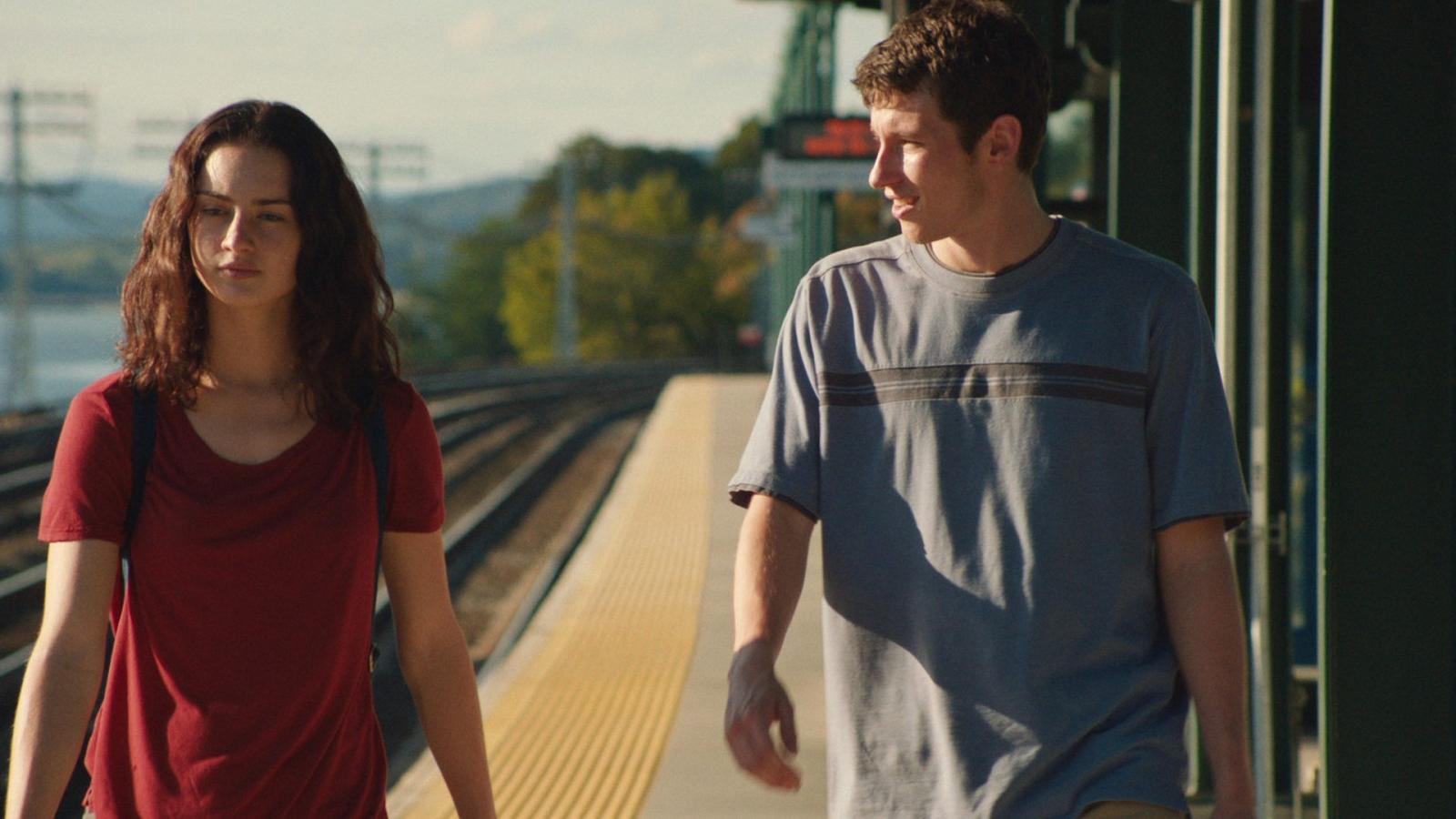 In the hustle and bustle of New York City, two strangers – Danny, an aspiring chef, and Ellie, a mysterious woman – are thrust together by a botched briefcase swap. The two must retrieve the right case, chasing it through the city, navigating the seedy underbelly of the criminal world. It's a race against time. As they move through the urban maze, the duo finds an unexpected connection in each other amidst the chaos. Unlikely allies. Unlikely friends. But sometimes, that's just how life goes.