The Wolf Among Us 3 Not Happening? Fables Creator Under Attack by DC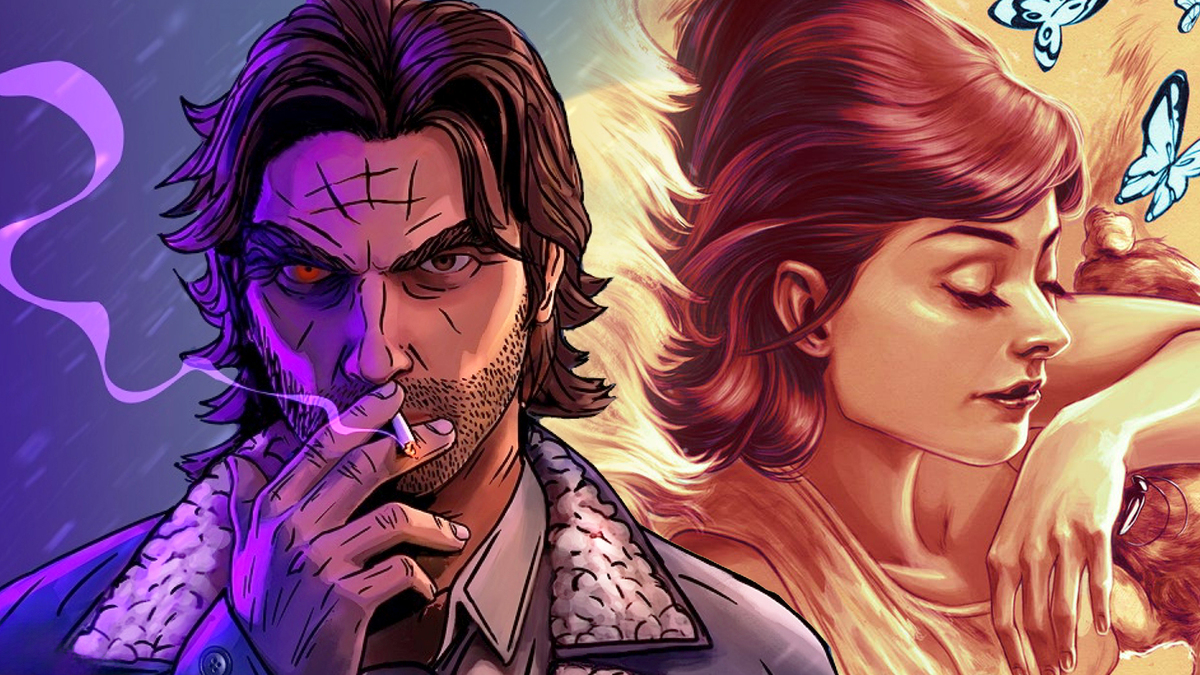 The creator of Fables released it into the public domain; DC tries to keep its copyrights and threatens legal action. Can any of us write The Wolf Among Us 3 now or not?
Summary:
Bill Willingham, the creator of Fables, claimed to have shared his ownership of the franchise with "everyone."
DC, the publisher of Fables, promised to safeguard the franchise and enforce legal action if necessary.
Most likely, any attempts at creating original Fables content by fans will be seen as copyright infringement.
To the general audience, the Fables franchise is largely known by the famous The Wolf Among Us video game: a neo-noir interactive novel by TellTale Games. Back in the day, the game captivated hearts and minds, and it's been years since our long wait for the sequel began. Now that it's in development, another problem arose.
The creator of Fables clashed with its publisher: while the former released the franchise into the public domain, the latter threatened anyone who tried to use it with legal action. What really happened — and what does it mean on a larger scale?
What Happened with Fables?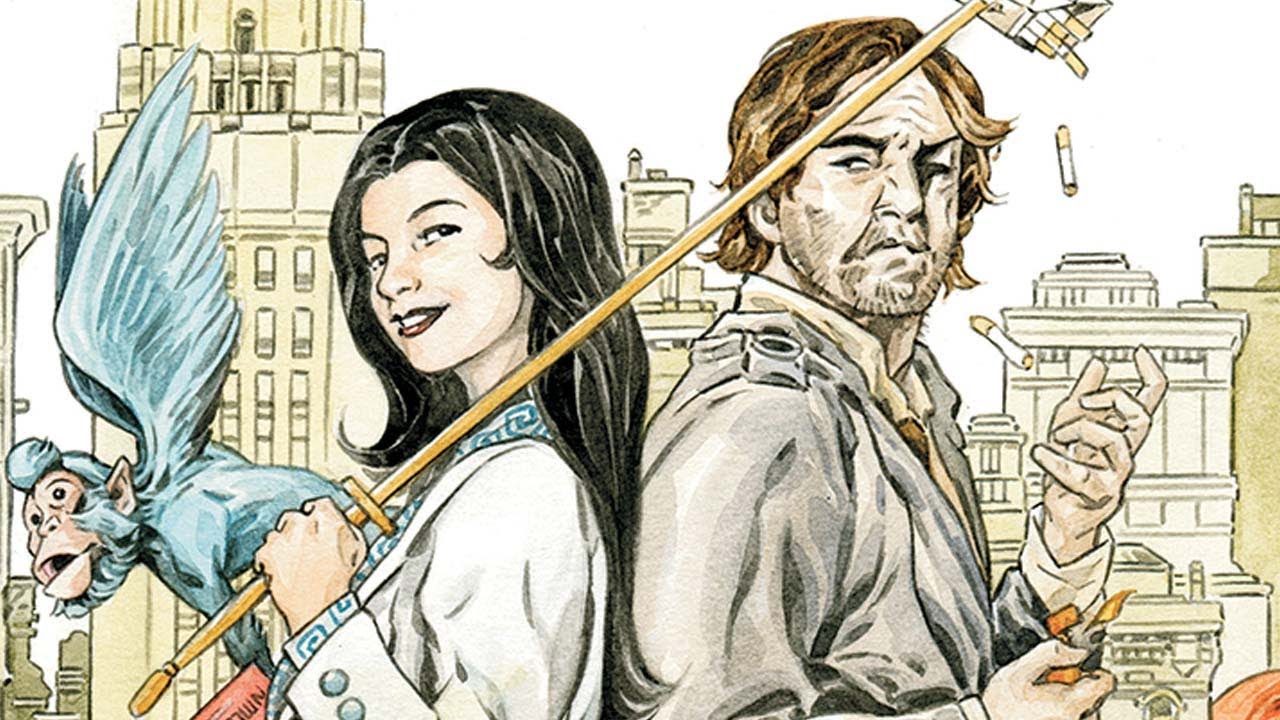 On September 15, Bill Willingham, the creator of the Fables franchise, released it into the public domain. He effectively shared his ownership rights for Fables with everyone, including you and us. This sounds like great news for fans as it makes third parties like us eligible to officially create content set in this franchise.
But that's exactly what DC doesn't want to happen.
The publisher of Fables, DC released a statement claiming that the franchise still remains its intellectual property and will be guarded by any legal means. Effectively, DC promised to prosecute anyone who would try using the rights to Fables granted by Bill Willingham. From an exciting prospect, the situation turned into a legal clash.
What Fate Awaits Fables Now?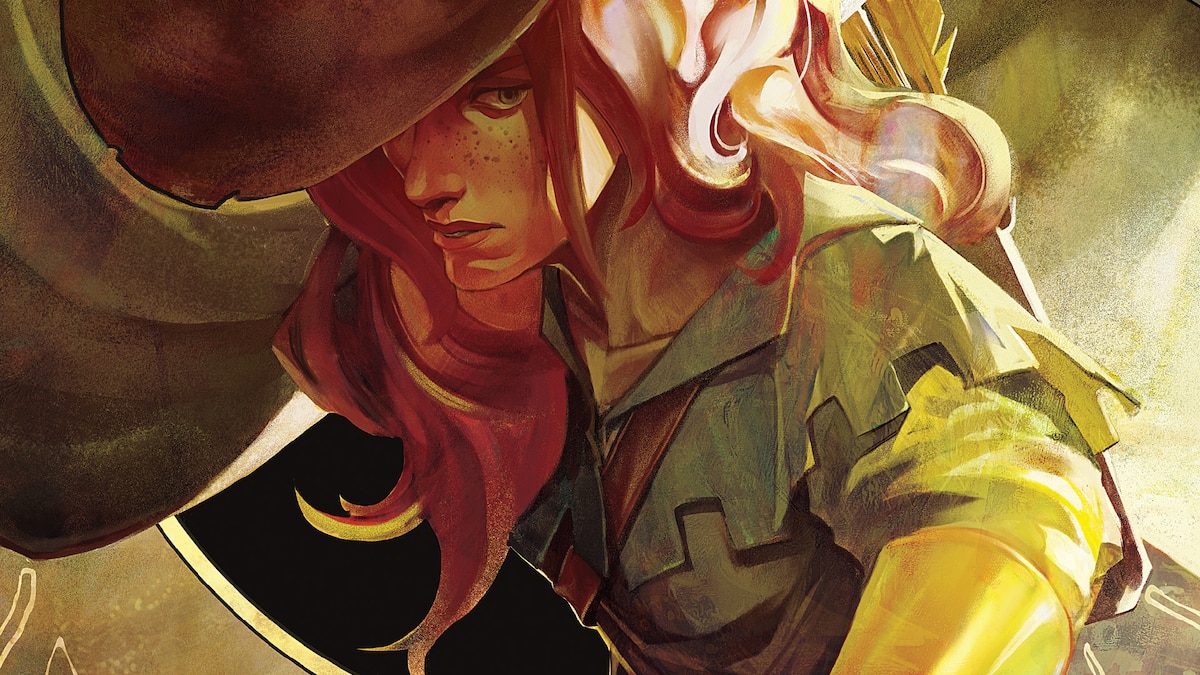 The initial reason for Bill Willingham's actions was DC's neglect of "preserving the franchise's integrity." Unable to legally fight a massive corporation due to his lack of funds, Willingham "decided to <...> fight them in a different arena" and used his sole ownership of the intellectual property to share it with every living soul.
While it was a bold move, it appears that anyone willing to make use of Willingham's gift will end up in the same situation as him: pitted against a giant corporation that's willing to enforce long and tedious legal battles to "protect" the Fables franchise. While the creator seemingly had the right to release Fables into the public domain, no one but the richest people in the world would be able to afford to use his gift.
Source: Bill Willingham via These Foolish Games, DC Comics via IGN