There's a Certain Mark Sheppard's Hobby That May Really Surprise You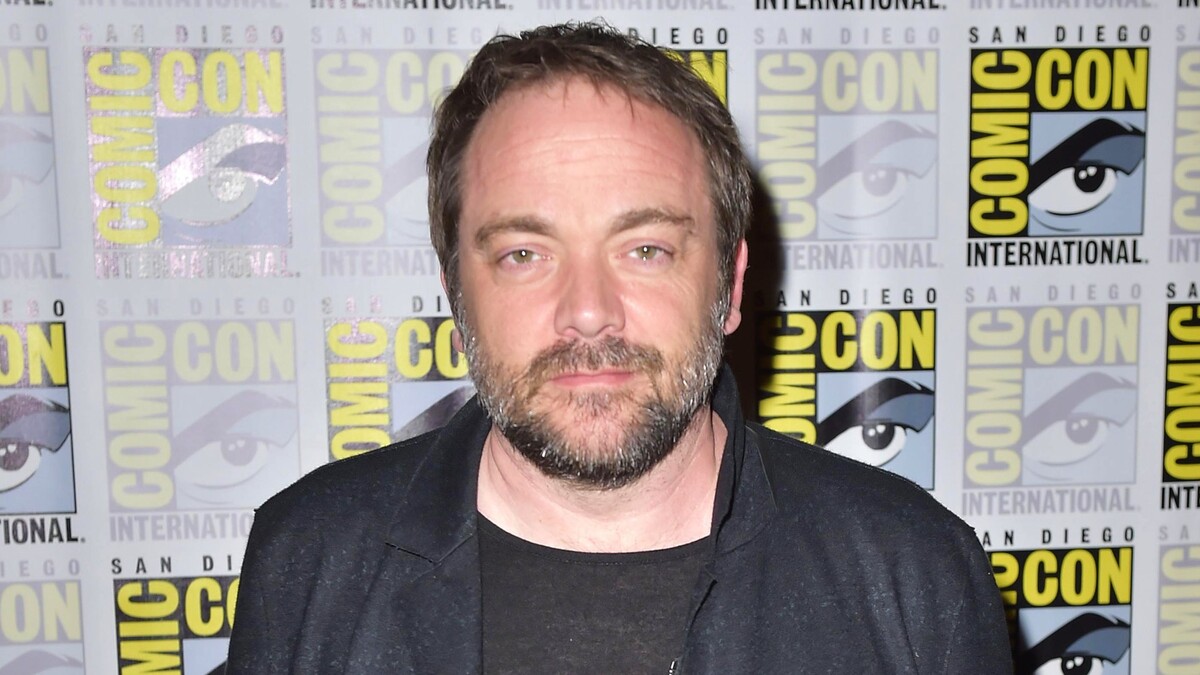 You know him as Crowley from 'Supernatural', Cecil L'Ively from 'X-Files', Canton Everett Delaware III from 'Doctor Who', or maybe even James Sterling from 'Leverage'. But Mark A. Sheppard also has a non-TV hobby that not everyone knows about.
Aside from being brilliant when portraying villain-ish and sneaky characters, Mark Sheppard also happens to sometimes dust off his drumsticks, because yes, he is a professional musician.
If you look closely at this music video of the Irish band Light A Big Fire, you might notice that the drummer looks strangely familiar.
Yes, it is Mark Sheppard, some 22 years old, dropping a beat.
He turned professional musician at the age of 15, having played with bands and artists like the Television Personalities and Robyn Hitchcock, along with the aforementioned Light A Big Fire. Mark played drums on the Irish band's second album titled 'Surveillance'.
And it's not like he abandoned music after that! Some dedicated 'Supernatural ' fans enjoyed Mark's occasional takes on drumming at the conventions. Here's the one from New Jersey Con in 2015:
And at one of the SPN conventions in Vegas, Sheppard rocked the iconic song 'Back in Black' by AC/DC.
Oh, and just in case you thought there could not be more perfection on stage – here is a duo of Mark Sheppard on the drums and Richard Speight Jr. on the vocals, delivering a snazzy 'Wagon Wheel' performance.
And if you thought that the good old days of Mark Sheppard drumming at 'Supernatural' conventions were over... good news for you straight outta the 2022 New Jersey convention.
Certainly, the King of Hell seems to be a man of many talents – just like his fellow crewmembers of the 'Supernatural' family.