These 10 British Shows Are A Must-Watch For Any TV Lover
Here's something lesser-known to discover and add to your watch list.
1. "Toast of London"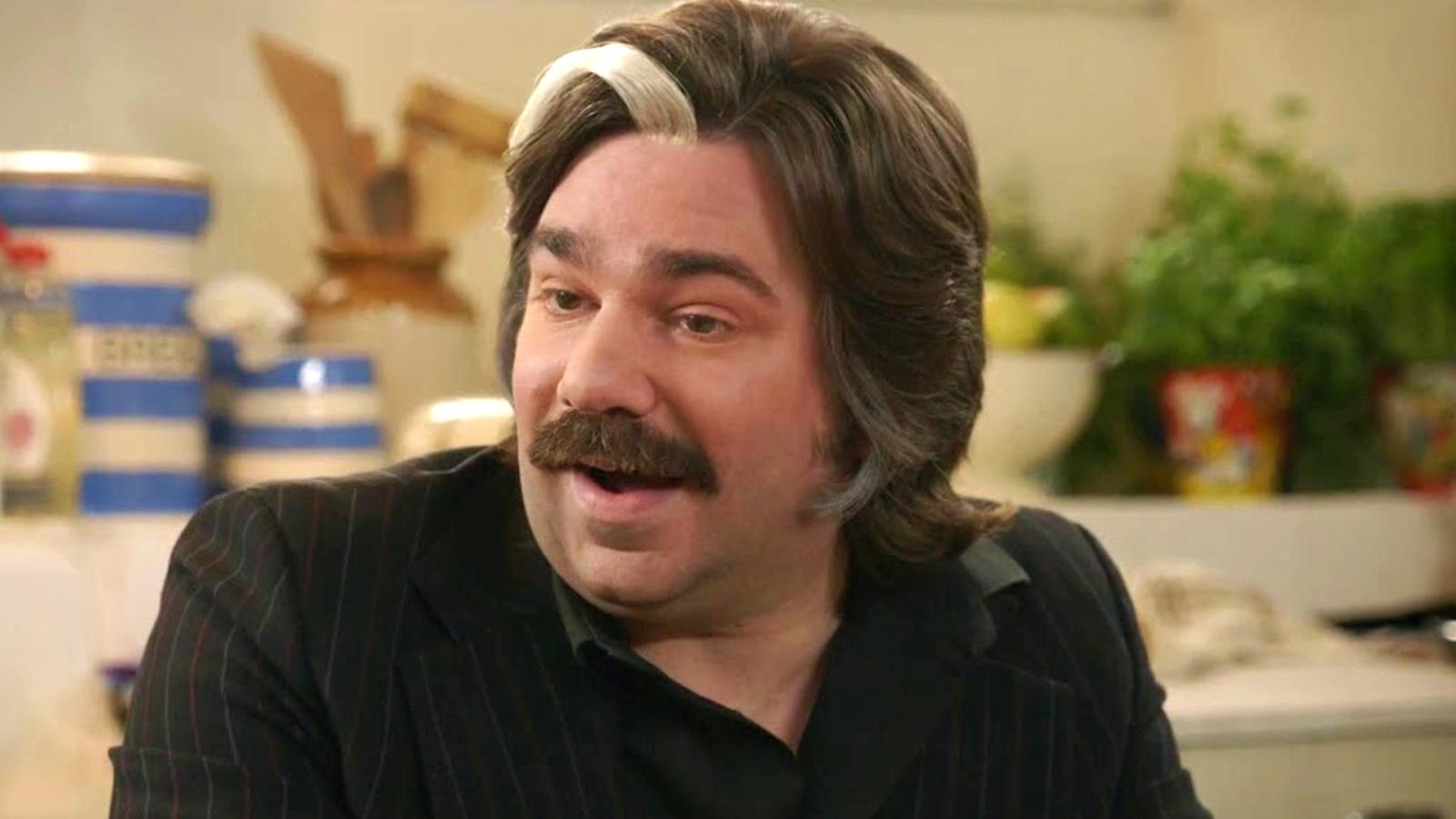 This comedic gem has Matthew Berry playing Steven Toast, a middle-aged actor whose love for theatrics is only rivaled by his knack for self-sabotage. The show gets as weird as it is hilarious. Steven's feuds with fellow actor Ray Purchase become the stuff of legends. Creator and actor Matt Berry is also known for his roles in the cult classics like "The IT Crowd" and "What We Do in the Shadows". A lot of Toast's monologues were improvised, showcasing Berry's undeniable talent. Also, if you're into quirky theme tunes, the show's soundtrack will get stuck in your head for days!
2. "The Detectorists"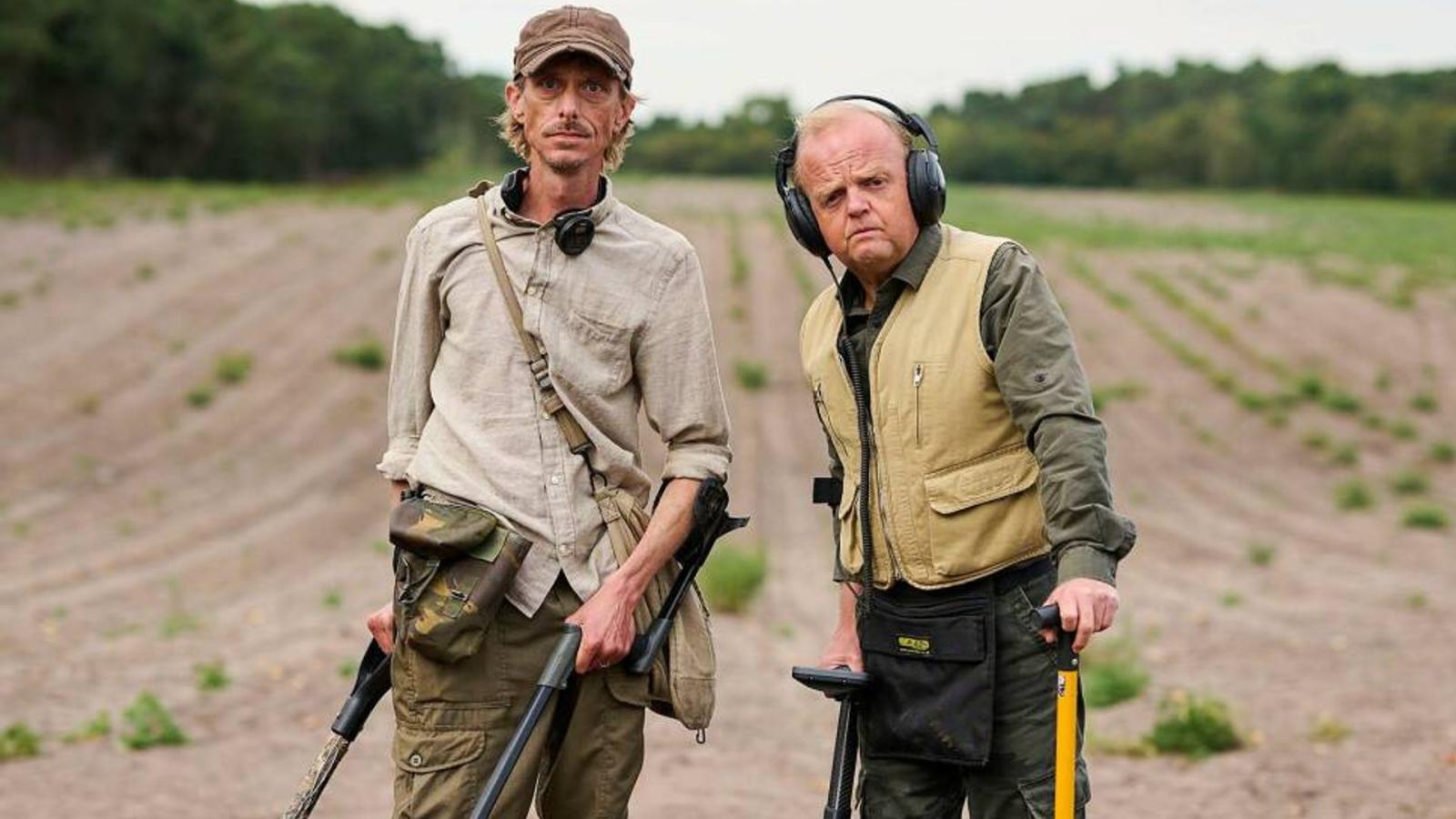 Forget about dragons and spaceships; sometimes simple is better. This series dives into the world of two metal detectorists (yep, that's a whole thing apparently), played by Mackenzie Crook (also the writer and director) and Toby Jones, looking for treasure in the English countryside. Crook might be familiar to some as that really creepy pirate from the "Pirates of the Caribbean". The serenity and beautiful landscapes make this show a visual treat. "The Detectorists" was awarded a BAFTA, but remained a quiet favorite, not hitting mainstream frenzy. The genuine friendship and simplicity of the plot is the real treasure here (pun absolutely intended).
3. "Inside No. 9"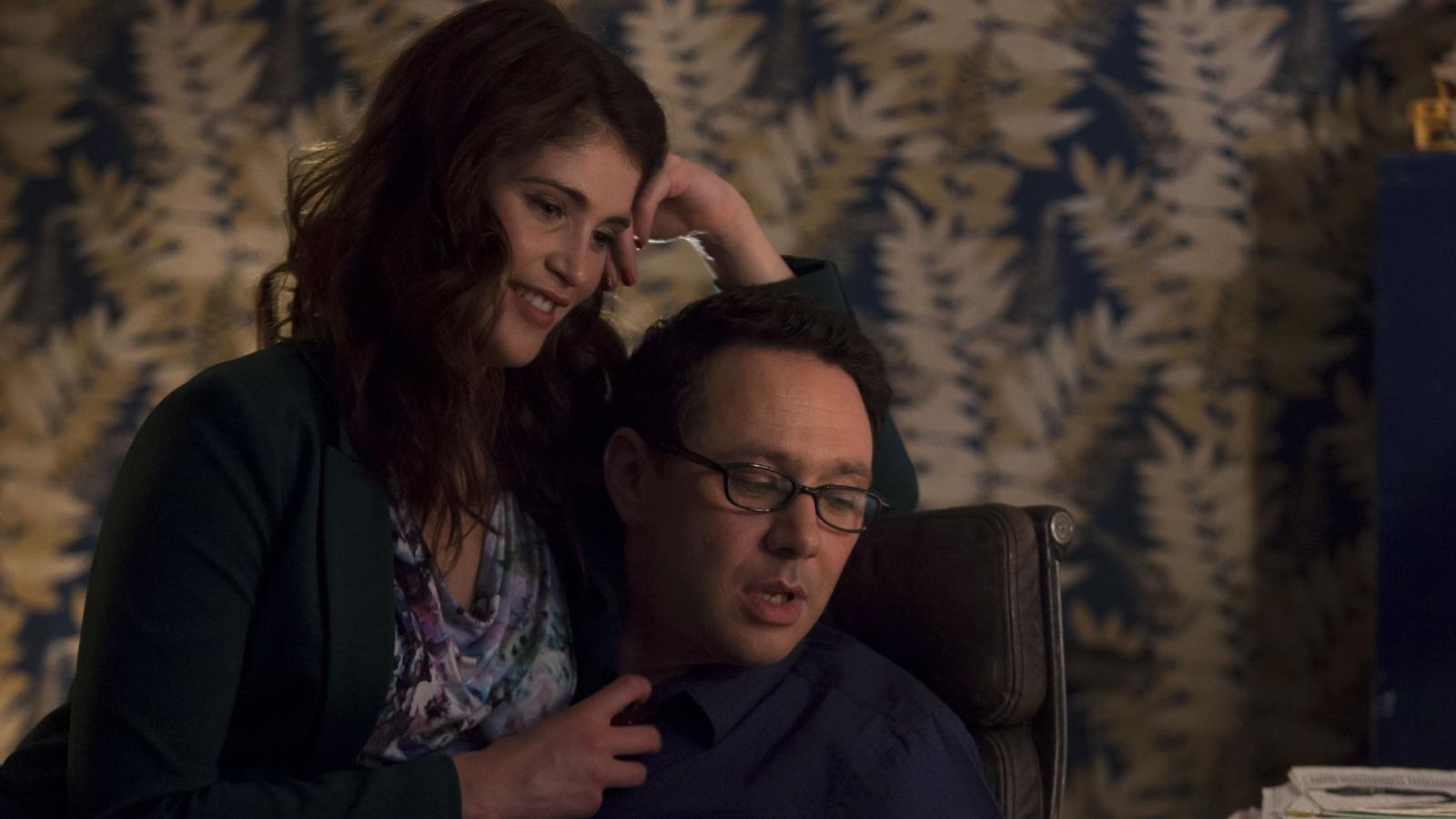 Reece Shearsmith and Steve Pemberton, from the twisted world of "The League of Gentlemen", bring an anthology series that dips its toes into horror, comedy, and drama. Every episode is a unique story with new characters, but they all take place 'inside No. 9' (like a house, flat, etc.). They've even got big names like Helen McCrory and Jenna Coleman in the mix. The duo sometimes hides a silver hare in their episodes as a sort of Easter egg for fans. Just when you think you've got the plot figured out, they hit you with a twist so wild, you'll be thinking, "Uh, what were they thinking?"
4. "Garth Marenghi's Darkplace"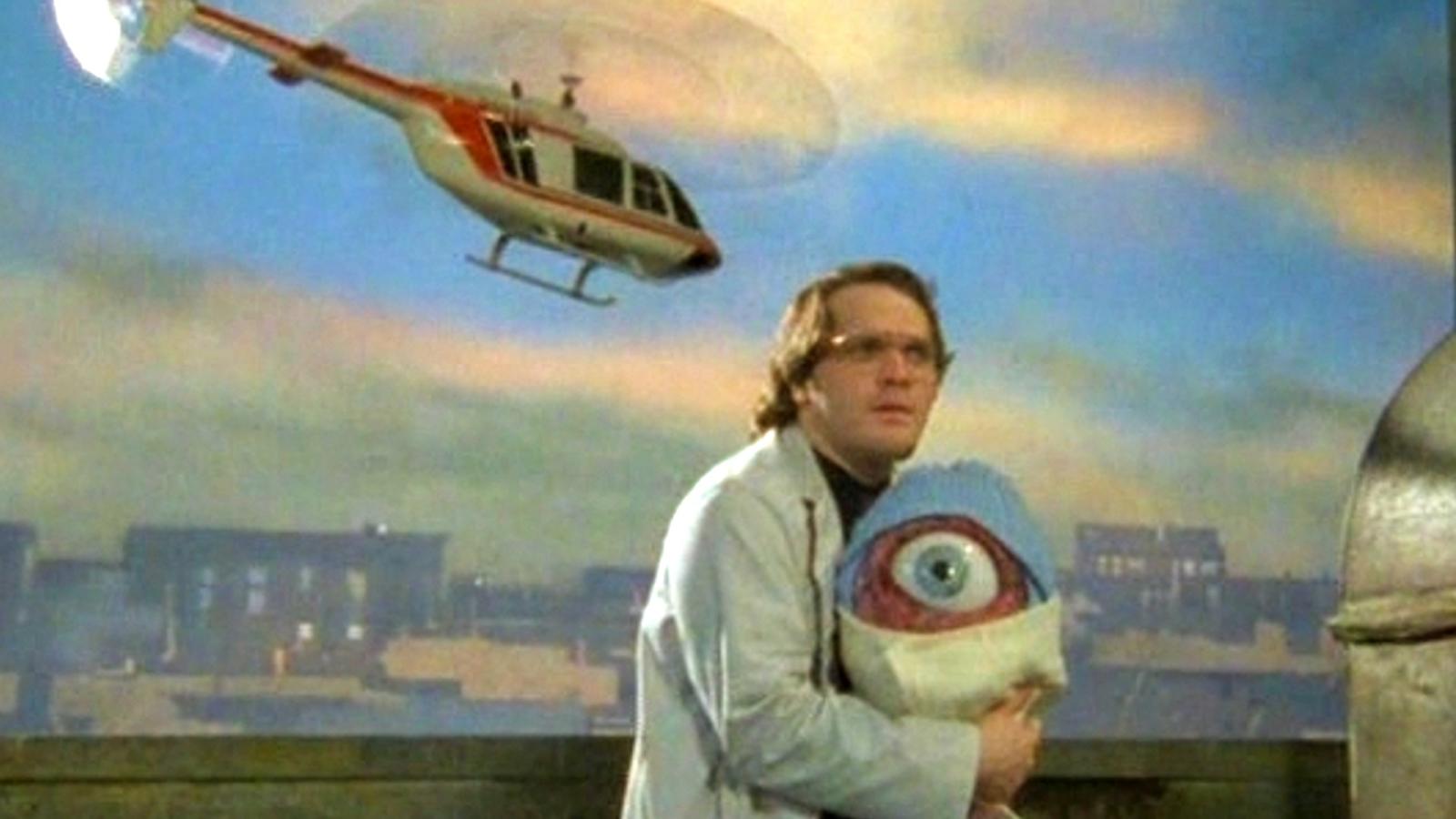 On the scale of weird British humor, this one is a solid 11/10. It's a parody of 1980s horror television. Garth Marenghi, played by Matthew Holness, claims to be the best horror writer of his time and presents episodes of a show he made but was too controversial to air. Richard Ayoade (remember Maurice Moss from "The IT Crowd"?) directed and co-starred in it. The deliberately terrible production, bad acting, and over-the-top plots make it a cult classic. Plus, it's a great laugh for anyone who loves cheesy horror.
5. "Raised by Wolves"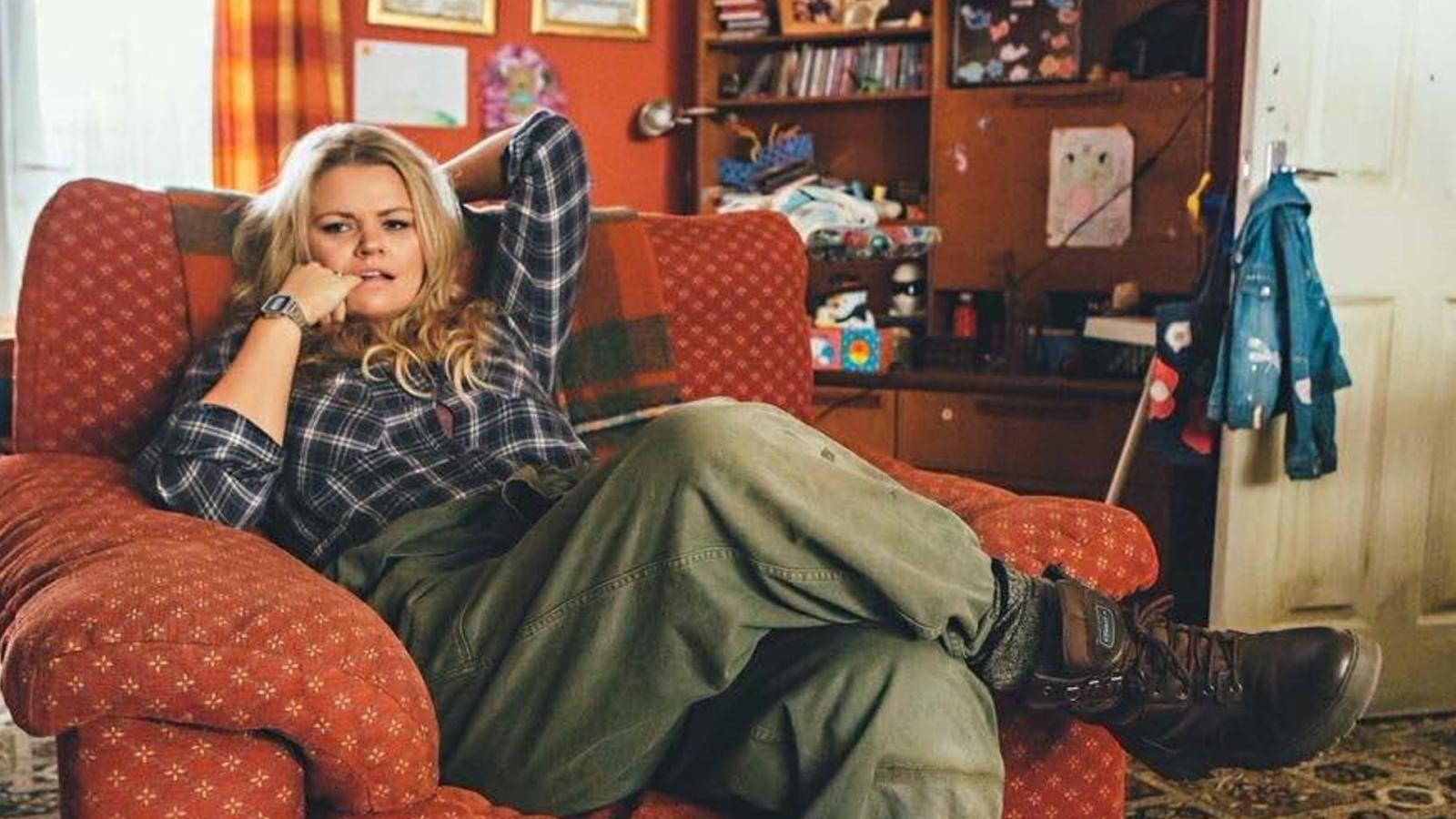 Not the recent American sci-fi one, but the original British comedy created by Caitlin Moran. It chronicles the chaotic life of a single mother and her large family living in Wolverhampton. The show is partially based on Moran's own unconventional upbringing, which gives it a touch of real-life chaos. Some controversy brewed when Channel 4 cancelled it after two seasons, but Moran and her sister Caroline attempted to crowdfund a third season. While it didn't quite pan out, the show remains a testament to the ups and downs of growing up.
6. "This Country"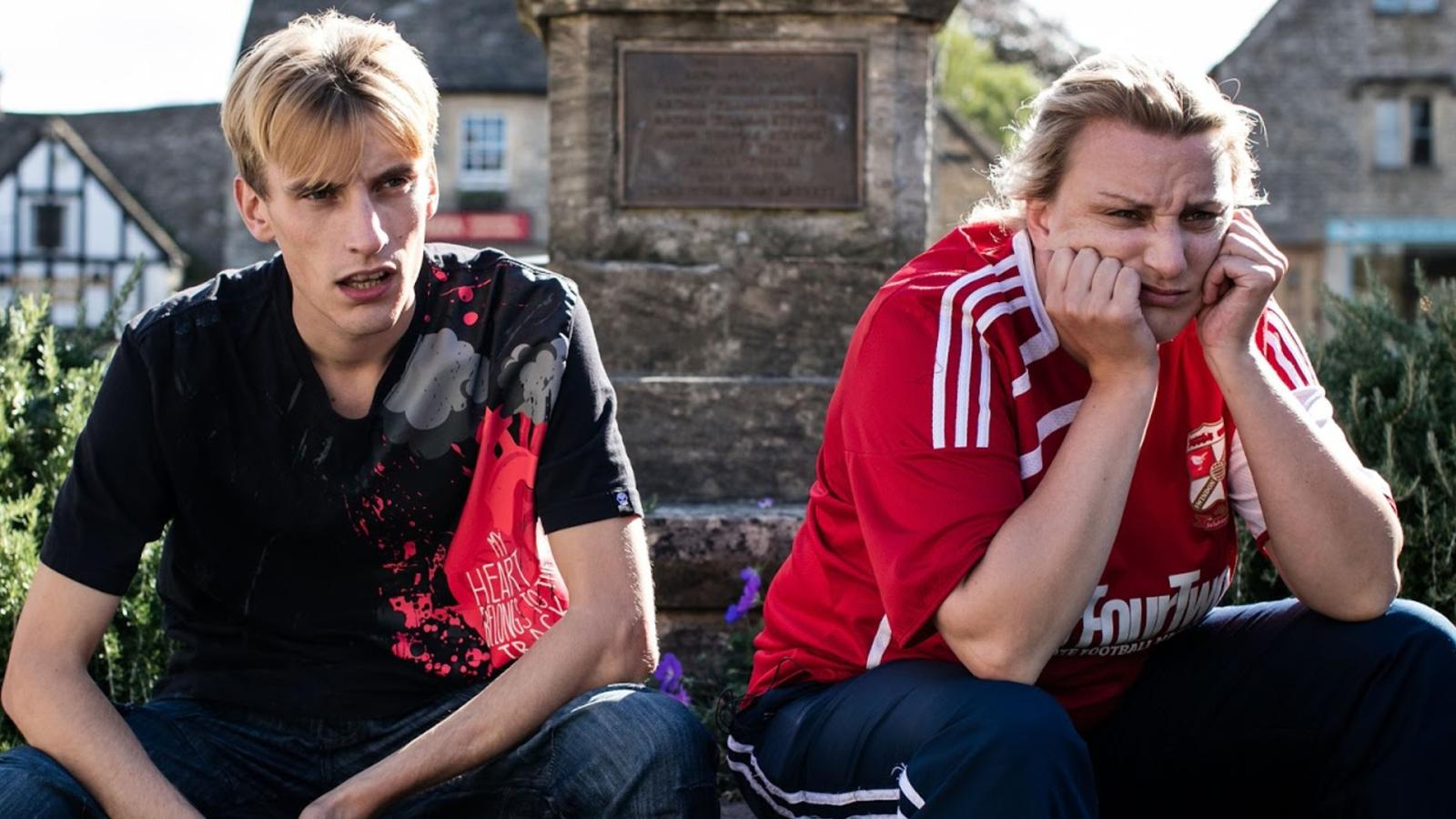 If you thought documentaries are all serious business, think again. This mockumentary-style comedy revolves around the daily lives of cousins Kerry and Kurtan in a small village in the Cotswolds. The genius duo behind this? Real-life siblings Daisy May and Charlie Cooper. They've got such a knack for capturing rural life's idiosyncrasies that it bagged them three BAFTA awards. And if you listen carefully, the village vicar is voiced by none other than "The Office" co-creator Stephen Merchant.
7. "Pulling"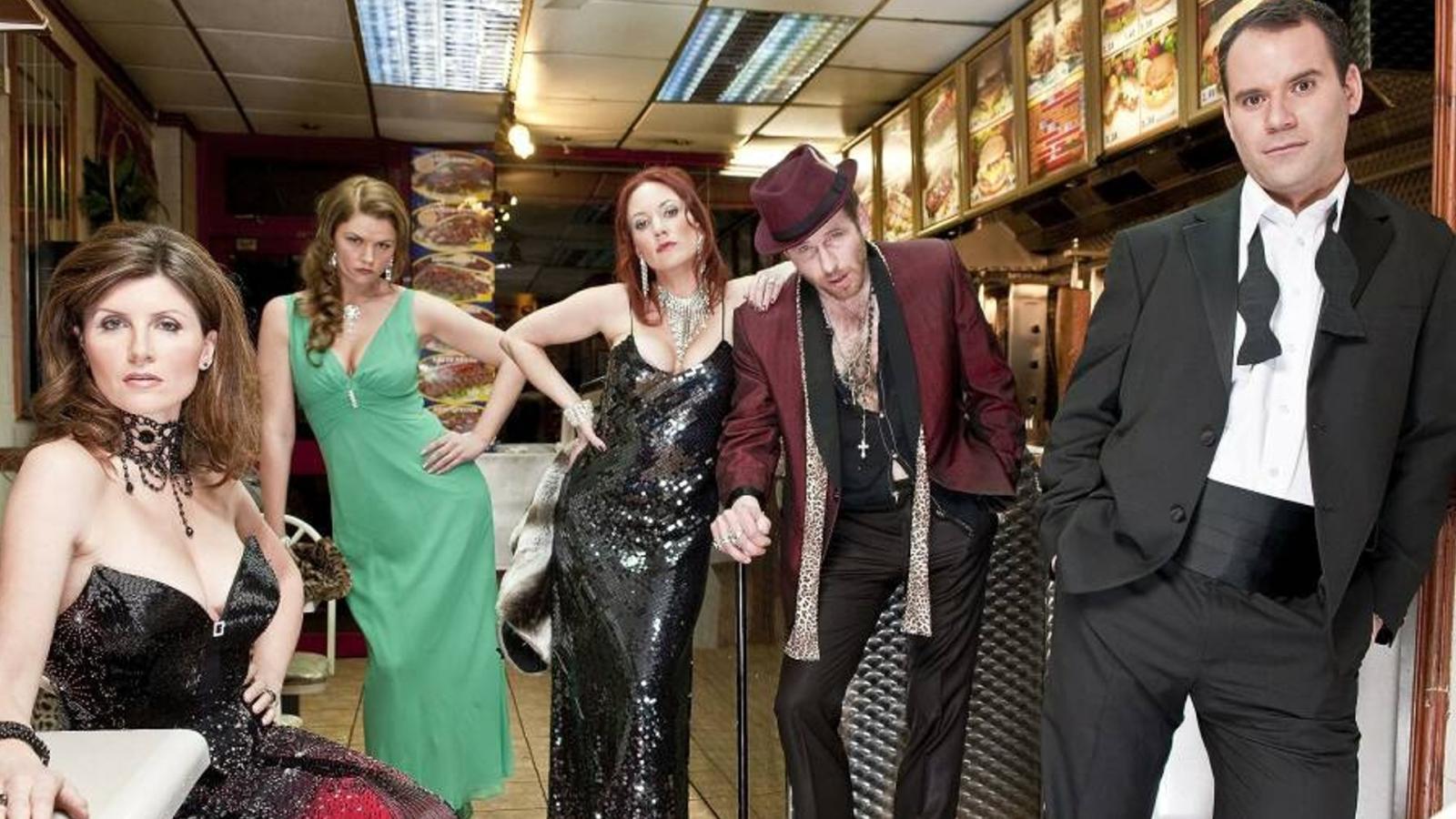 Before "Catastrophe" got everyone talking, Sharon Horgan was rocking the boat with "Pulling". It's all about three single ladies navigating life, love, and every awkward situation in between. Known for its raw and unfiltered humor, "Pulling" isn't your typical romantic comedy. In fact, it's so realistic that it had some viewers wondering if it was based on real-life events. However, its controversial approach to adult topics made it a must-watch for fans craving something edgy.
8. "Dead Pixels"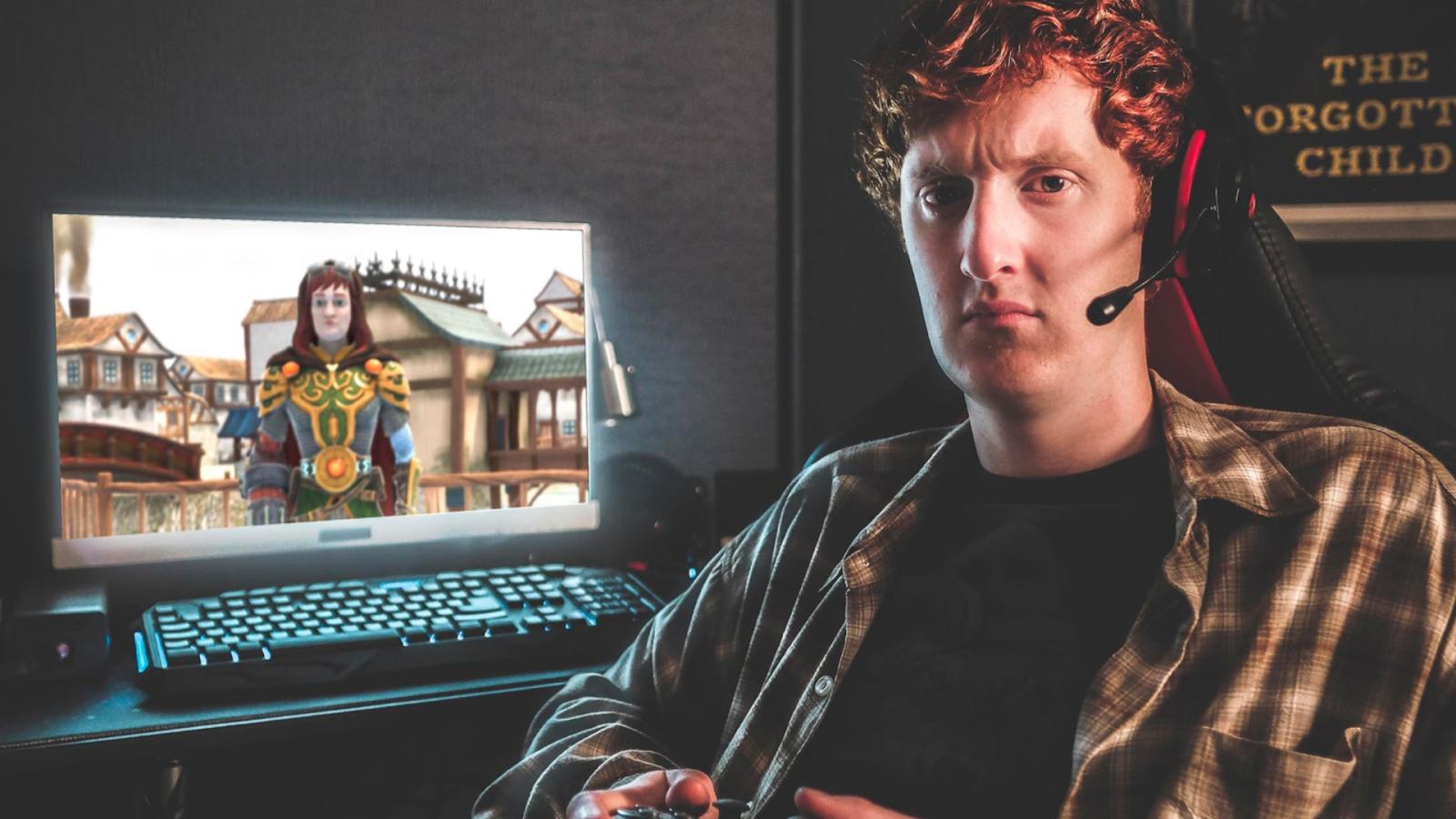 A love letter to all the gamers out there! This comedy series dives deep into the lives (both real and virtual) of three friends obsessed with a fictional online game. As they battle orcs and dark lords in-game, they also navigate the minefield of real-life relationships and jobs. Meg, played by Alexa Davies, brilliantly captures the essence of a die-hard gamer. There's always been chatter about how the show portrays gaming culture – some say it's spot on, others think it's a bit of a stretch. Whatever the verdict, it's undeniably hilarious.
9. "Him & Her"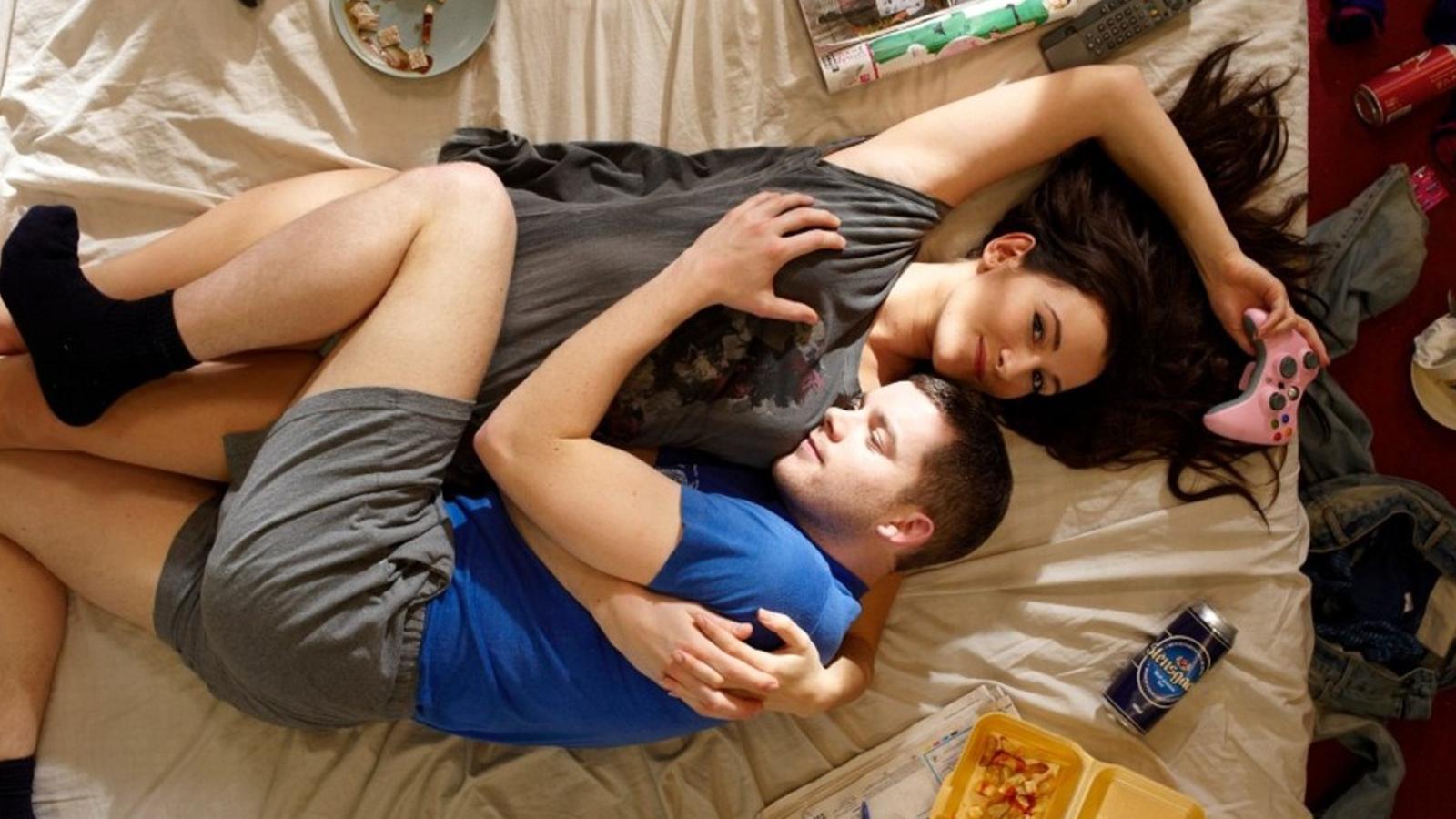 Meet Becky and Steve, a couple in their 20s who prefer the comfort of their messy apartment to the outside world. While this might sound like a typical rom-com, it's the furthest thing from it. The show brilliantly uses its single-setting premise, with each episode happening almost entirely in their flat. Despite its lack of grand scenarios, the show is an intimate, genuine, and often hilarious look into the life of a modern couple. Russell Tovey, who plays Steve, went on to have major roles in shows like "Being Human" and "Years and Years".
10. "Utopia"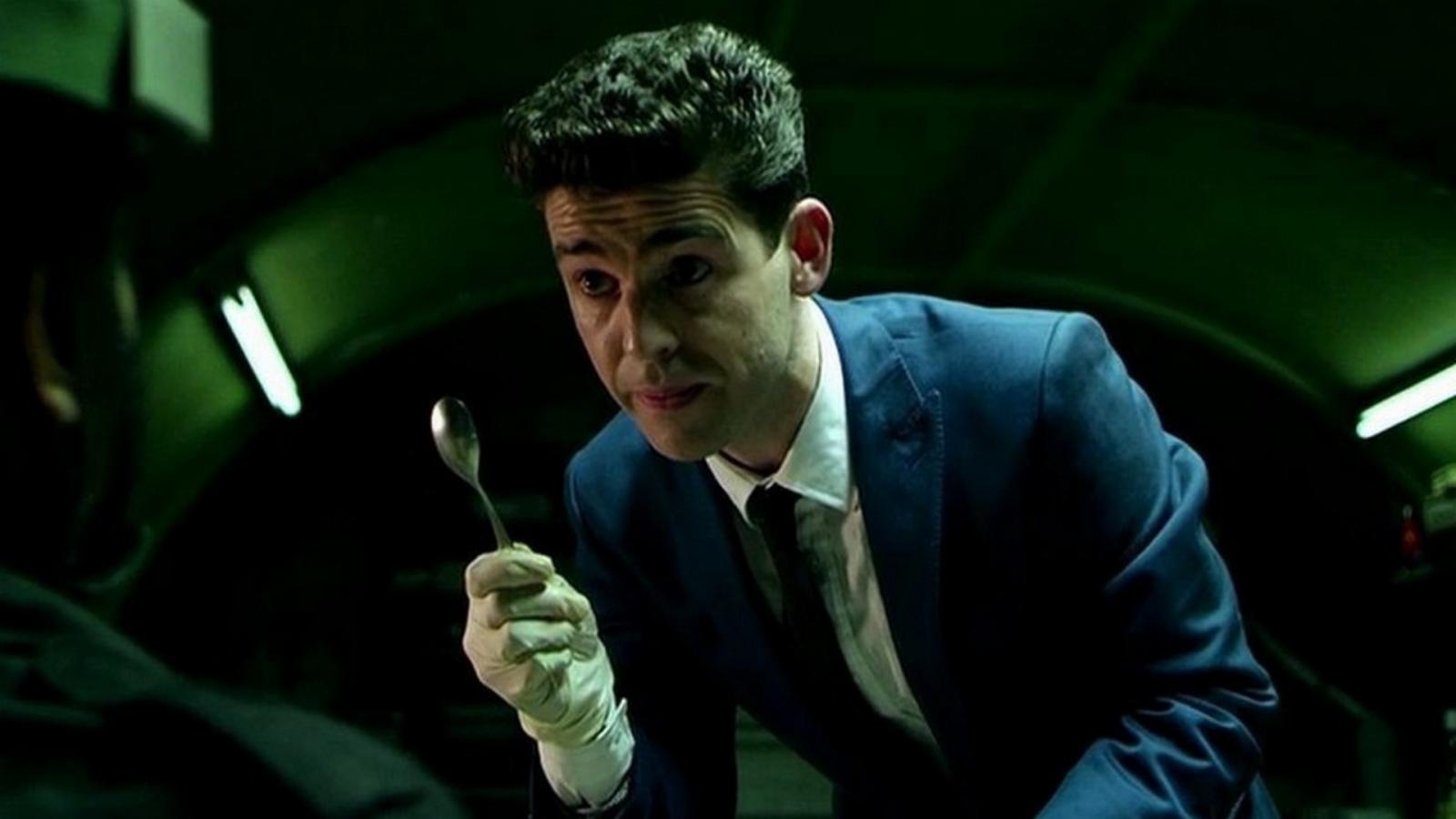 "Utopia" is a thrilling and visually striking conspiracy drama that revolves around a group of people who discover a mysterious graphic novel that seems to predict global disasters. As they dig deeper, they find themselves pursued by a shadowy organization. The cinematography is vibrant and unlike anything on TV. The show's violent nature led to some controversies, especially considering its portrayal of real-world issues. Despite its short two-season run, "Utopia" remains a favorite among those who love their TV with a pinch of dystopia.