These 3 Juicy MCU Theories Are So Plausible That They Feel Like Spoilers
Is Dr. Doom stepping up as the ultimate villain, after all?
After watching an MCU film or series, our minds start racing with theories about what's next. Fans get exceptionally creative when it comes to theories. Some fan theories sound so plausible, that it's actually hard not to believe them.
Even though the MCU has busted some pretty convincing suggestions, let's check out a few fan-favorite theories that people think might actually pan out.
Young Avengers
Marvel seems to be introducing a bunch of young heroes lately. Eli Bradley from The Falcon and The Winter Soldier, Billy and Tommy Maximoff from WandaVision, Skaar from She-Hulk, America Chavez, Cassie Lang, Kamala Khan, Kate Bishop, maybe even Kid Loki, Black Panther's son and Thor's adopted daughter.
With all these young heroes popping up, it's hard not to think that Marvel might be setting the stage for the Young Avengers, a new team of dynamic heroes taking on the challenges of the MCU. Some rumors suggest that we will get the confirmation really soon, in the upcoming The Marvels.
Kang the Beyonder
Ant-Man and the Wasp: Quantumania gave us a lot to think about, especially when it comes to Kang. After being sucked into the Multiversal Machine, many believe that Kang might return with god-like powers, similar to the Beyonder.
Just imagine Kang, with his newfound powers, forcing superheroes and villains to battle it out on Battleworld. We could see epic showdowns with legacy characters like Iron Man, Captain America, and even Wolverine.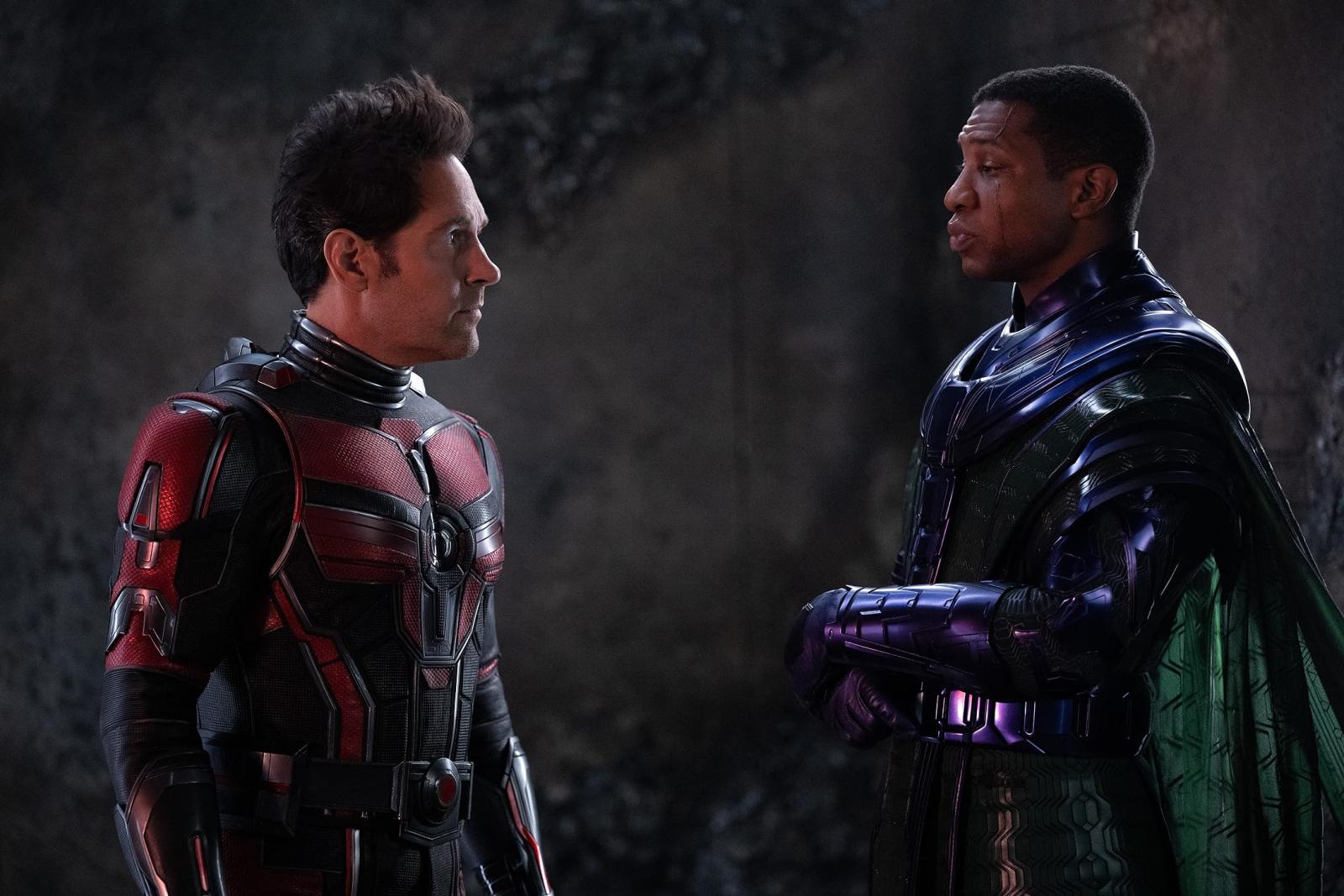 The Doom Twist
What if Kang, as powerful as he is, isn't the ultimate villain? What if Doctor Doom will eventually step in? One theory suggests that it might be Doom, not the Avengers, who will take Kang down.
Doom won't do this out of the goodness of his heart. He'll have his own sinister plans. The world starts seeing Doom as a hero, making it even harder for the Avengers to reveal his true intentions.
Introducing a new villain by letting him the one we thought was the danger would be actually a fresh move for the MCU.
Whether these theories come true or not, one thing's for sure: the MCU never fails to keep us entertained. So, we will have to wait to find out for sure.
Do you believe any of these theories?
Source: Reddit