These Two Iconic Franchises Are About To Lose Millions For Bizarre Reason
Too much money? Sounds like an actual problem in this case.
This year's summer box office is shaping up to be one of the most intriguing in recent memory, thanks in part to several disastrous and underwhelming runs by certain films.
While Barbie and Oppenheimer have dominated the cultural conversation and acted as twin flames supporting each other at the domestic and international box office, the biggest surprise is how Indiana Jones and the Dial of Destiny and Mission: Impossible - Part One may turn out to be the real bombs of the summer.
Despite being part of fan-favorite and critically acclaimed franchises, these two movies actually didn't do so well at the box office. And one of the biggest, if most unexpected, reasons for that was actually their bloated budgets.
The movies became two of the most expensive ones of all time. Dial of Destiny's price tag is over $300 million, and its worldwide box office total is $371 million. According to Variety, Harrison Ford 's film is on track to lose $100 million for Disney.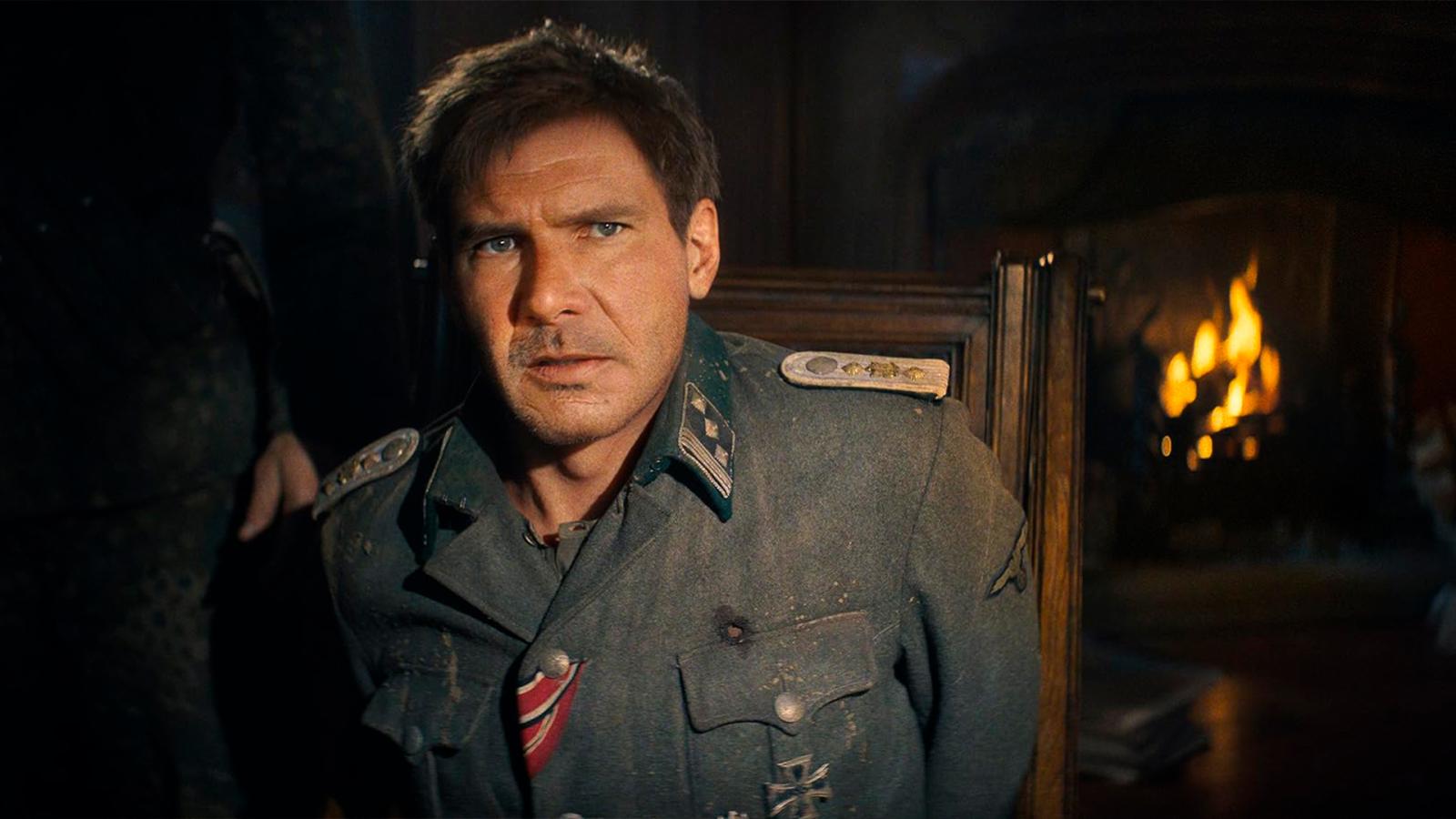 But Indiana Jones is not the only one in trouble. Paramount Pictures is also about to lose a massive amount of money "thanks" to Tom Cruise's latest Mission: Impossible movie. It cost the company over $540 million to make the new action movie.
And what about the box office? Well, the numbers are not looking good. The latest Mission: Impossible installment probably won't turn a profit unless it grosses over $600 million worldwide, according to Variety.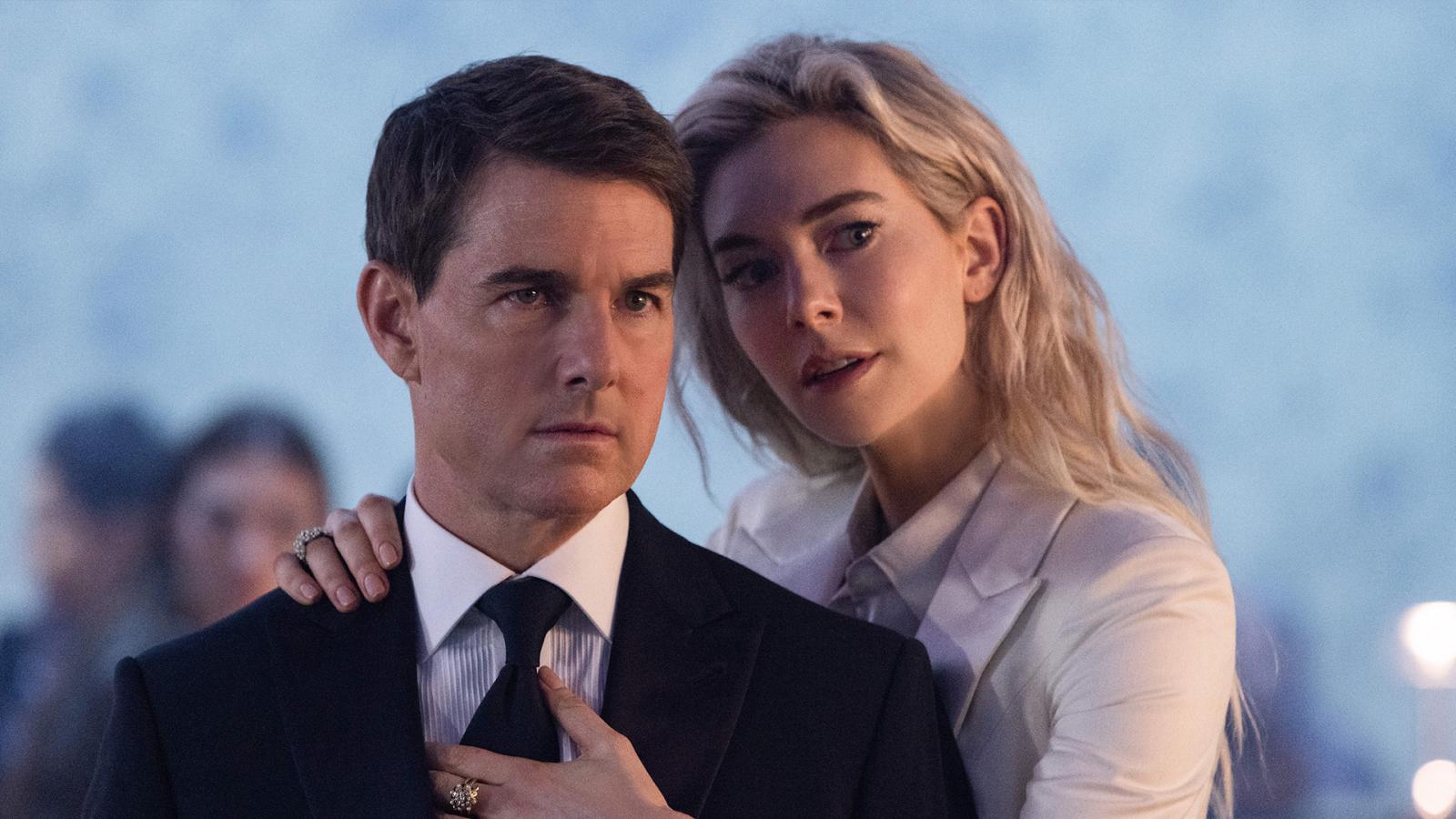 Well, the huge cost of these movies is not the only thing that has kept them from being huge successes. When it comes to the latest Indy movie, it seems that the franchise has simply lost its charm. Disney made a huge profit with Kingdom of the Crystal Skull, but the new installment was a bit too much.
And speaking of Tom Cruise's movie, well, there's also bad timing. If Paramount Pictures had been more strategic with the release dates, the movie would have definitely made more money. But for now, the picture seems to be a loser.
Source: Variety