This 2006 Masterpiece Featured the Most Unique Apocalypse Ever Shown on Screen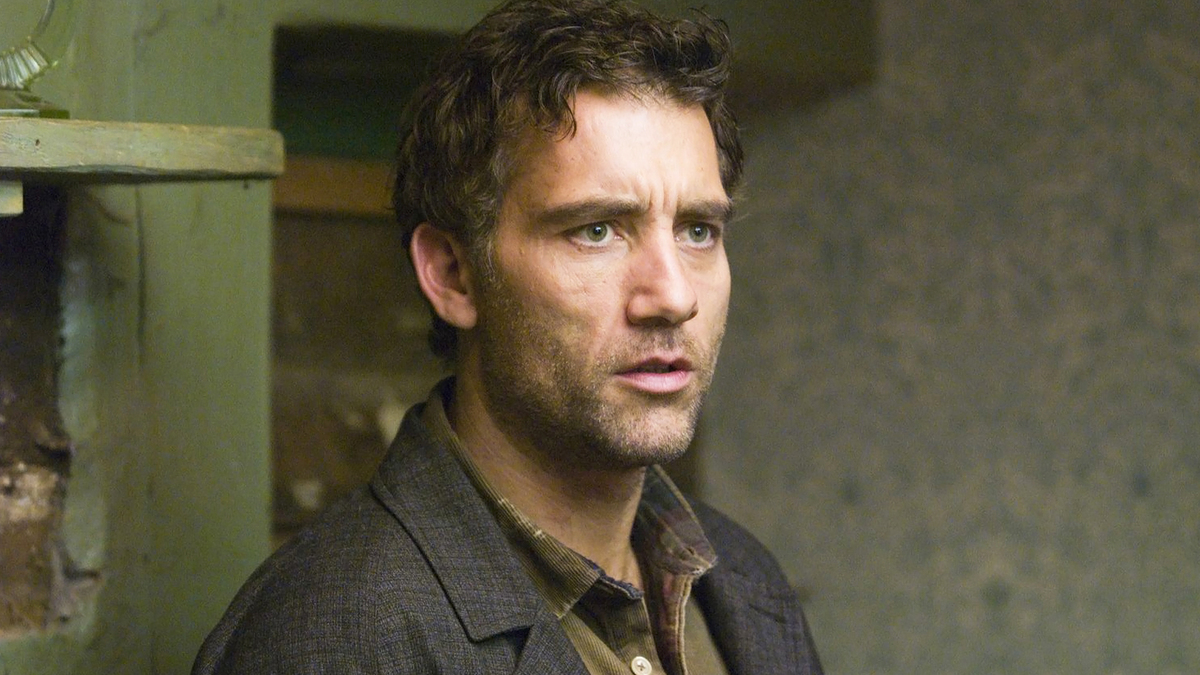 With so many apocalyptic events shown to us in movies over the years, the human race's infertility stands out for its brilliant simplicity.
The post-apocalyptic genre is both popular and diverse, as filmmakers have come up with countless ways to end our civilization over the years.
Want to see the world after a nuclear war? Check out Threads or the Mad Max franchise, or maybe even the Terminator movies if you want a dash of AI uprising on top.
Deadly infections? Take your pick — from a simple deadly virus in 12 Monkeys to infections that turn people into flesh-hungry zombies in The Walking Dead or The Last of Us shows.
Consequences of alien invasion, climate change, or some other unexplained disaster? Oblivion, Snowpiercer, and The Road came out years ago.
But perhaps the most unique apocalyptic scenario in its simplicity (and all the more terrifying for that) was given to us in the 2006 film Children of Men, starring Clive Owen and Clare-Hope Ashitey.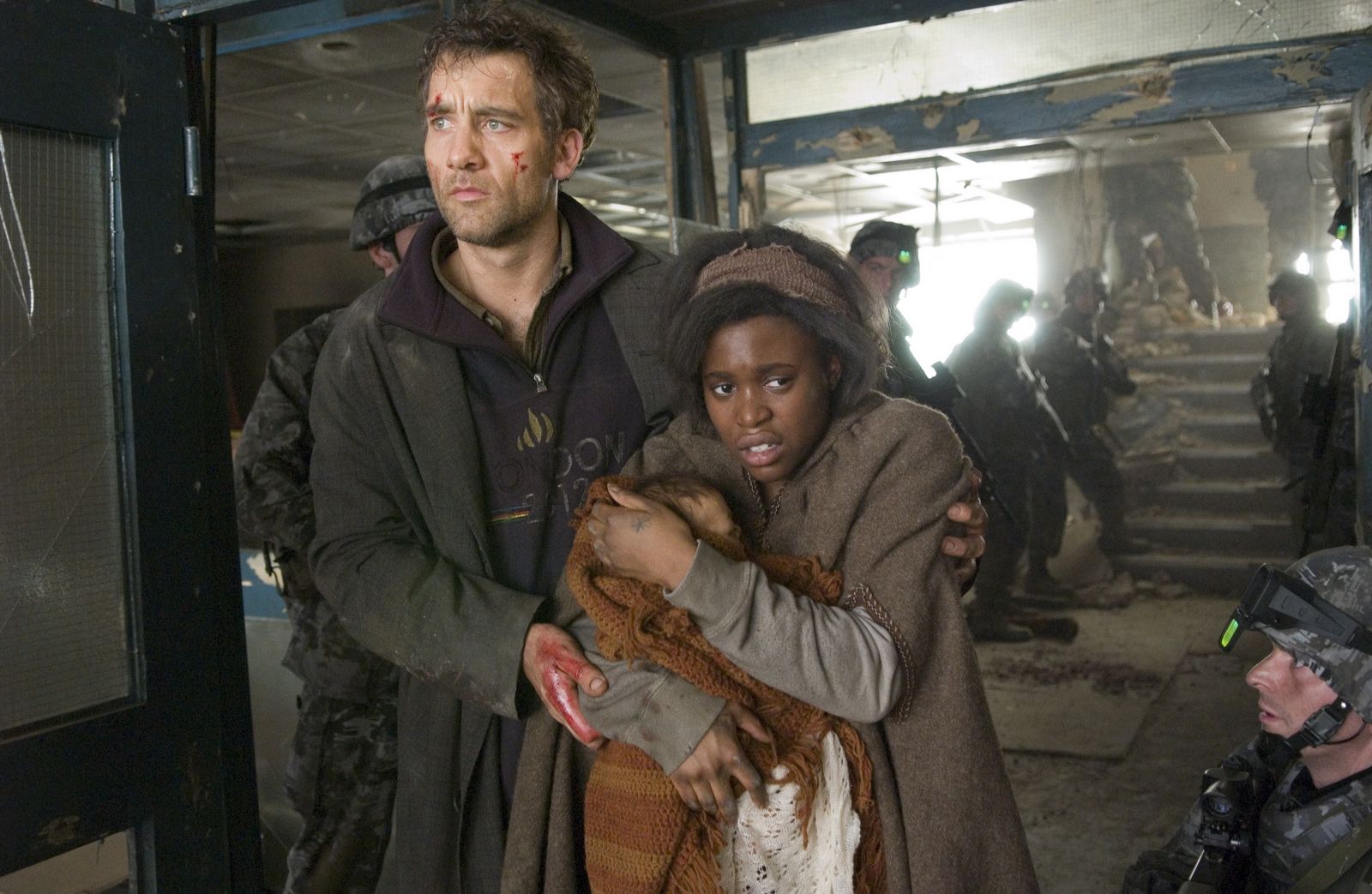 Based on the 1992 novel of the same name by P.D. James, the movie is set in the world two decades after humans lost the ability to reproduce, showing that even without aliens or nuclear warheads, the entire civilization can collapse just like that.
Theo Faron, played by Owen, is assigned to escort a refugee named Kee, portrayed by Ashitey, who is extremely important for some reason.
It is revealed that Kee is the first woman to become pregnant in over two decades, making her possibly the last chance that humanity has to survive.
With such an incredibly simple yet brilliant idea for an apocalyptic event, the movie does a great job of painting an incredibly bleak and pessimistic picture of the world being torn apart by wars, terrorist attacks, and global economic depression.
One of the first scenes in the movie shows a bomb going off in a cafe that Theo has just left, and it may be one of the most realistic explosions ever shown on screen, making it quite shocking to watch.
Aside from the great cinematography, Children of Men also has some top-notch acting by every member of the cast, from our main leads to the background extras.
The scene near the end, when people finally see a baby for the first time in years, shows them completely in awe, perfectly conveying the importance of the moment.
Children of Men is truly a unique example of a post-apocalyptic movie, and it's even a little strange that the idea hasn't been used in other films, although it's for the best, making this masterpiece stand out even more.
Have you seen Children of Men?