This $6K Thriller Creators Proud of Helping Taylor Swift's The Eras Tour Reach $100M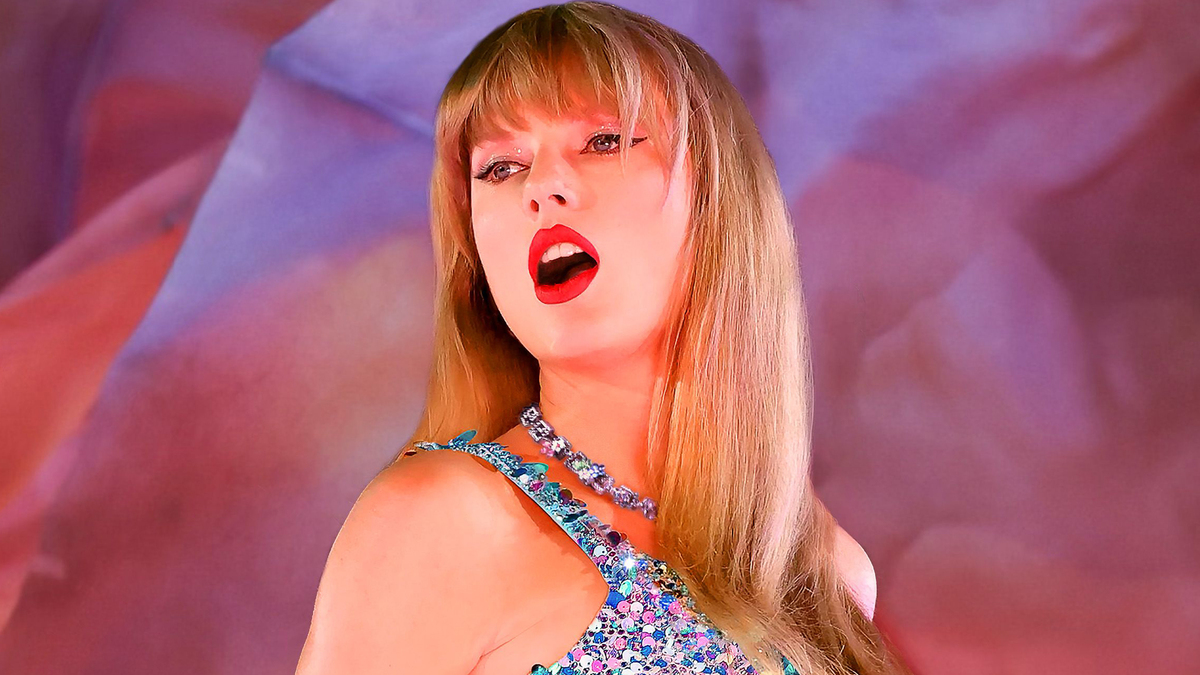 The director of this sci-fi thriller that opened to a whopping $6k at the box office claims he boosted Taylor Swift's movie as she "picked up some spillover" from him.
While we're casually watching movies and TV shows here, Taylor Swift 's out there grinding out the biggest music tour in history — and she even has a movie about it to back the claim. Titled after the tour itself, The Eras Tour only just hit the theaters when Swifties were already at the entrances in their thousands waiting for the start.
If you're like us and you don't always realize the sheer power of Taylor Swift's persona, here's something to help you: everyone is surprised that her movie about her own concert tour didn't shoot right past the $100M mark domestically in the opening weekend alone. Can you imagine how popular and powerful Swift is now?
The opening weekend still proved great for Taylor Swift: The Eras Tour as the movie managed to collect $96M domestically (just $4M short of the big mark!) and $128M worldwide — not a bad haul in the slightest! However, it's not just Swift we have to thank for it…at least if we were to believe producer Steven Soderbergh.
Soderbergh's black-and-white sci-fi thriller Divinity was released on the same day as The Eras Tour, and while it only had one single theater to its name, it brought in a staggering $6k. Yes, it's a k, not an M, don't double-check. Lead star Soderbergh was proud of the result and even admitted his movie carried Swift's to greatness.
"When Eras moved on to our date and we saw all the Swiftinity memes, I knew we were going to have a big weekend, but this is beyond our expectations. All of our shows were sold out, so Taylor probably picked up some spillover from us — but we're in for the long haul, and once again we see there's plenty of room out there for two good movies showing up at the same time," Soderbergh quipped.
We can't help but thank both Taylor Swift and the Divinity team for bringing such a sensational cultural phenomenon as Swiftinity our way, and for the two record-breaking movies we could enjoy on Friday. Truly, the synergy between The Eras Your and Divinity was divine, especially commerce-wise.
Source: Deadline