This American Horror Story Character Didn't Get Attention He Really Deserved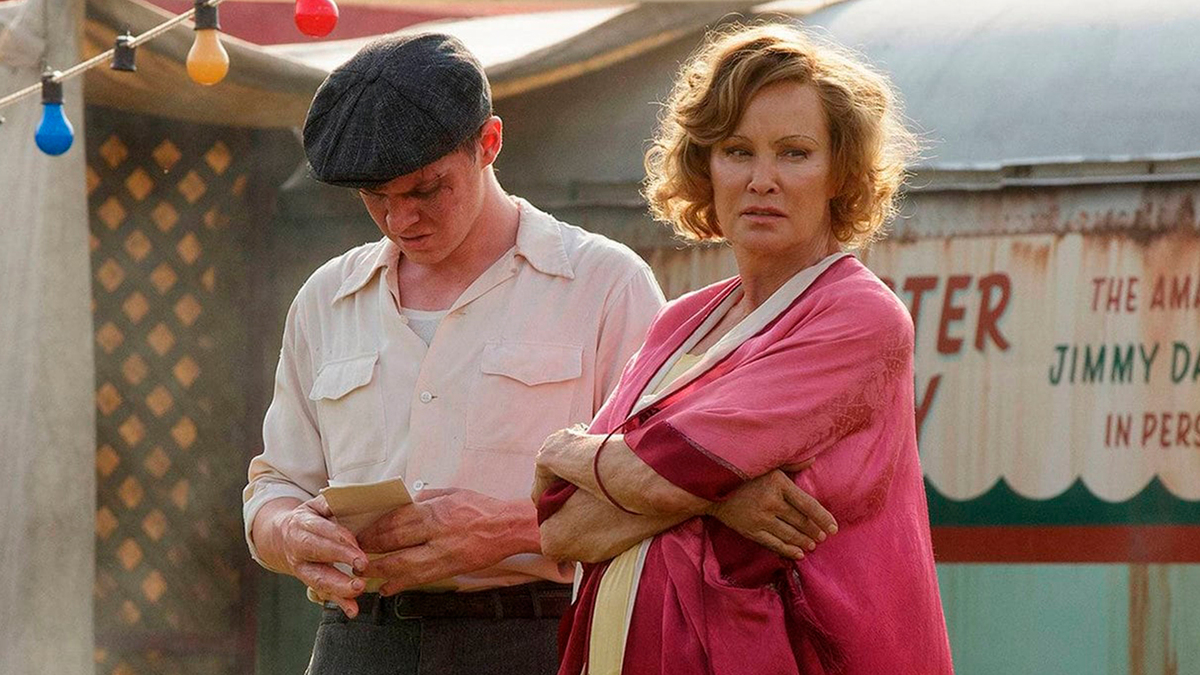 Why Twisty the Clown is American Horror Story's most underrated character.
American Horror Story had so many both disturbing and appealing characters. Fans of the show took it to Reddit to remember one particular character from the series, and it seems like they couldn't get enough of him.
Why Twisty the Clown Is AHS' Most Intriguing Character
You've guessed it right. The character in question is Twisty the Clown, portrayed by the talented John Carroll Lynch, but he was not just a character but an embodiment of horror and intrigue.
Twisty is this enigmatic figure that kind of sneaks up on you. He's part of American Horror Story: Freak Show, the fourth season of the series. What's fascinating about Twisty is how he's this blend of terrifying and tragic. He's not just your run-of-the-mill creepy clown.
His eerie presence and haunting backstory made him a standout in the Freak Show season. However, many fans feel he was somewhat shortchanged in terms of storyline depth.
The AHS Reddit Verdict: We Needed More Twisty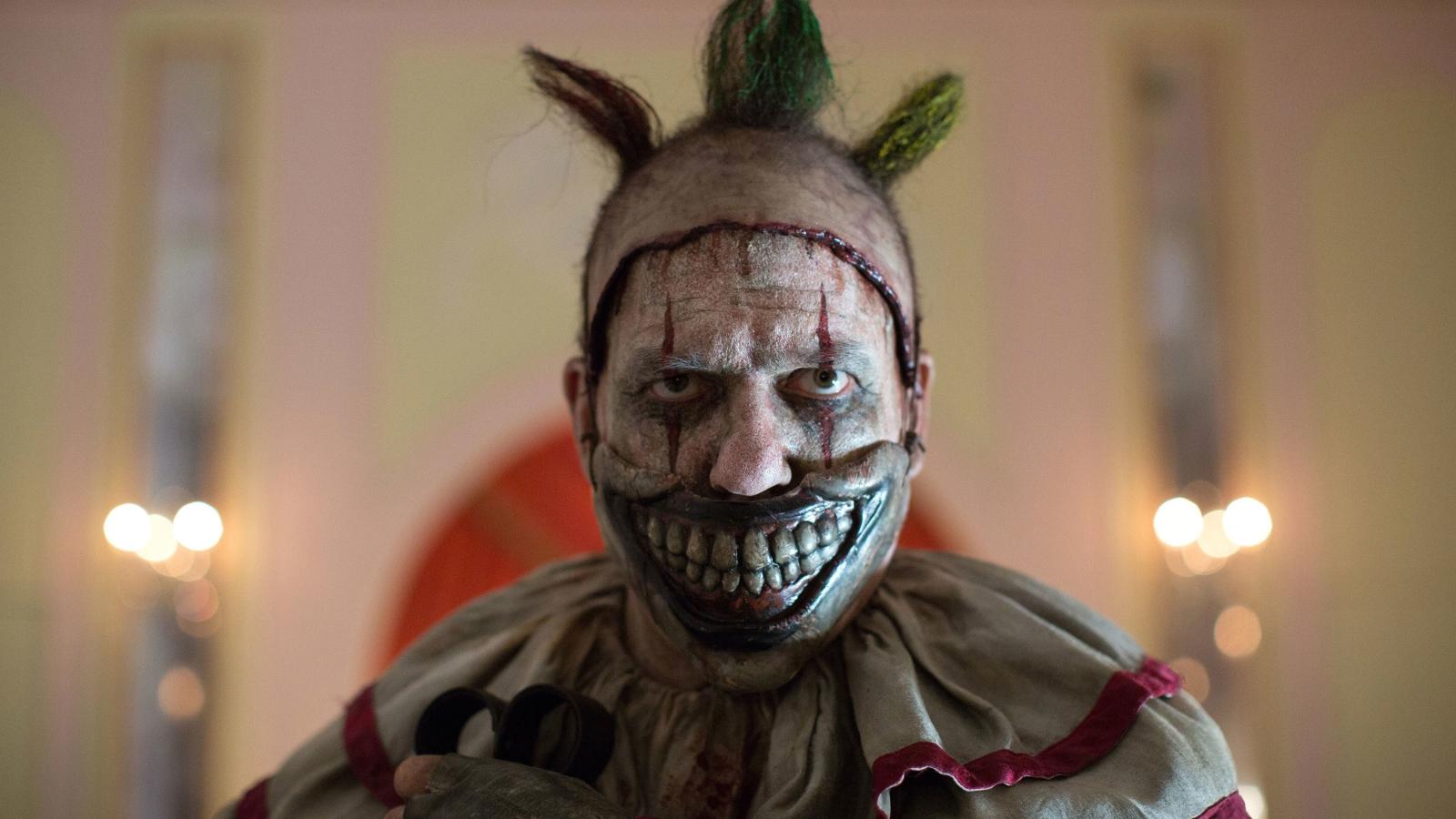 A recent discussion on Reddit brought to light how many viewers were captivated by Twisty's character. Fans expressed that his story was not only incredibly sad but also deserved more screen time.
His design alone was a significant draw for many to start watching Freak Show. However, his early exit from the show left many disappointed and wanting more.
There Was Huge Potential in Twisty's Story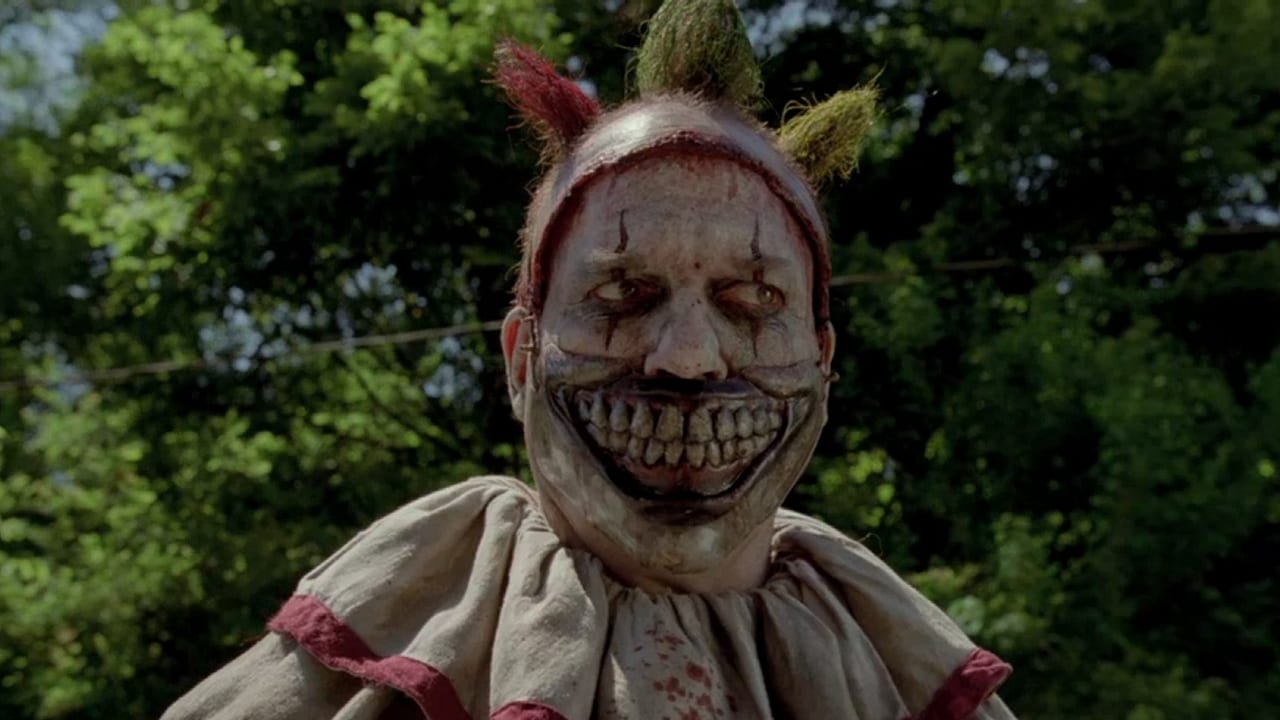 Imagine the possibilities if Twisty had been given a more extended storyline. His background, the transformation into the terrifying clown, and his impact on the show's dynamics could have been explored in greater depth. His character truly deserved it.
While Twisty's scenes, like the unforgettable murder scene in the toy store, were epic, they were just glimpses into what could have been a more fleshed-out character arc. Anyway, his portrayal as one of the most terrifying and intriguing characters on AHS left an indelible mark on the series.
Sourced: Reddit