If you still mourn Stiles and Kira, they are not the only characters to be absent in the upcoming Teen Wolf movie.
With Cody Christian not returning to reprise his role as Theo Raeken in Teen Wolf: The Movie, the upcoming film might end up ruining his characters redemption arc.
Many fans argue that Raeken's absence in the movie will basically leave the character without any chance to move forward in his redemption journey, not allowing the audience to see where Theo stands after season 6 of the series.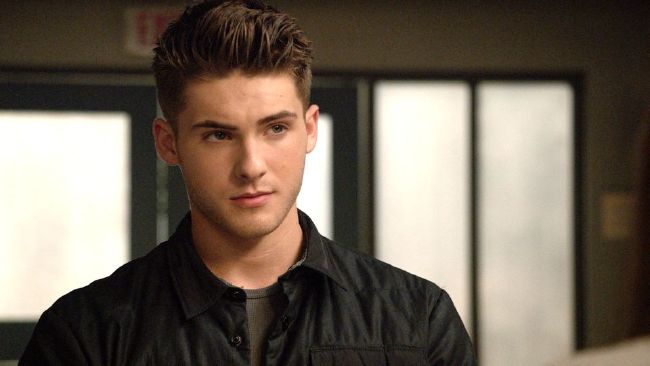 In the season 6 finale, Theo finally managed to take someone's pain away — a werewolf ability that only works when the said werewolf actually cared about the person they are trying to help. With more redemption teased in the show, it's only natural for fans to crave more character development — something they won't get in the movie.
Teen Wolf: The Movie Was a Total Surprise to Dylan O' Brien
While fans are still mourning the absence of Raeken in Teen Wolf: The Movie, some are still "delusional" enough to be looking for hints in the trailer that could indicate that there is some sort of a secret cameo. However, this is highly unlikely to happen because of Cody Christian's scheduling conflict. The actor is busy with All American, where he portrays Asher Adams. The show is currently in its fifth season, airing on The CW.
Christian is not the only actor to not take part in the upcoming movie. Aside from him (and to the great frustration among fans), Dylan O'Brien is not returning as Stiles Stilinski, as well as Arden Cho, who portrayed Kira Nakamura in the series.
Teen Wolf: The Movie is going to premiere on Paramount Plus on January 26, 2023.