This Controversial Role Got Brad Pitt Banned From China For 20 Years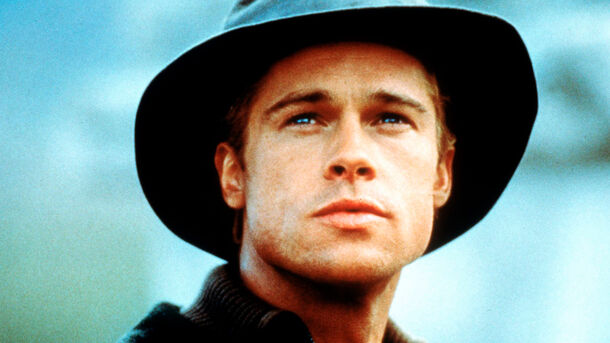 Art has a price, ask Brad Pitt.
If you ever plan to visit China, make sure you didn't appear in any movies about Tibet. This is the lesson learned by Brad Pitt, who was banned from entering China because of one of his roles.
In 1997, those who had not yet been to Tibet, but really wanted to, were able to get at least one glimpse of it on the big screen – the movie Seven Years in Tibet, directed by French director Jean-Jacques Annaud was released. It was based on the autobiographical book by Austrian writer Heinrich Harrer.
The story happens when the troops of the People's Republic of China invade the territory of Tibet. The main protagonist is an Austrian mountaineer who, due to his arrest in India and his subsequent escape, finds shelter in the capital of Tibet, Lhasa. In the Tibetan mountains, he befriends the young Dalai Lama and helps him to explore the world he has never seen before.
What does Brad Pitt have to do with it? Seven Years in Tibet was immediately banned in China because, according to the country's government, it denigrates the actions of its army, specifically showing it being overly brutal. China still considers Tibet to be its historical territory and denies Tibet's independence.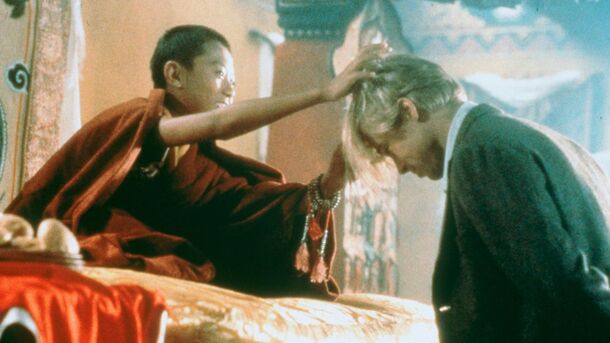 The Chinese government has imposed sanctions on several people involved in the making of this film: Brad Pitt, who played the lead role, and director Jean-Jacques Annaud, who couldn't visit the PRC and Tibet for a period of 20 years.
However, Brad Pitt was not the only celebrity to be banned from traveling to China.
Harrison Ford is known to many for playing Indiana Jones, but in China, the actor is best known as a fighter for Tibetan independence. Actor has been deprived of the right to visit China since the early 90s.
Lady Gaga was also added to the Chinese government's sanctions list. In 2016, the singer had a meeting with the Dalai Lama XIV, after which all of her songs disappeared from the radio stations and streaming services in PRC, and Lady Gaga herself was banned from entering the country.