This Iconic Villain Will Work Best as Antagonist of Spider-Man 4, Fans Say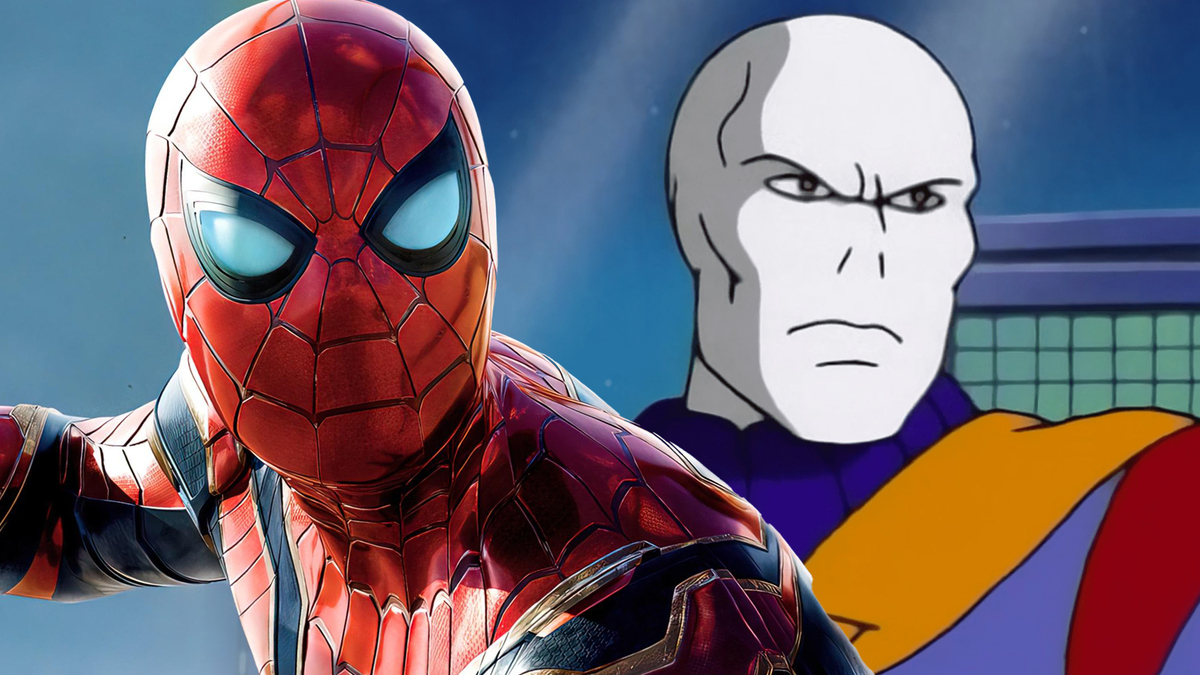 Why is Chameleon the villain we've all been waiting for?
With each Spider-Man movie, we're introduced to new challenges, allies, and of course, villains. When Marvel Studios brought their own Spider-Man with Tom Holland as the web-slinger, they made sure to avoid villains we'd already seen in the Tobey Maguire and Andrew Garfield versions. That's how we got the awesome Vulture and Mysterio.
But now, fans are all puzzled and speculating like crazy about who's going to be the bad guy in the fourth movie. As speculations run wild about the next antagonist for Spider-Man 4, some fans have a clear favorite in mind.
With each movie, we're introduced to new challenges, allies, and of course, villains. While many fans are hoping for Venom, others suggest that Chameleon might just be the perfect fit.
Chameleon isn't just any villain; he's the first one Spider-Man ever faced in the comics. So, having him as the antagonist would be a nostalgic nod to the origins of our favorite web-slinger. Plus, with Tom Holland's Spider-Man transitioning into adulthood, it seems fitting to bring in a classic villain from the early days.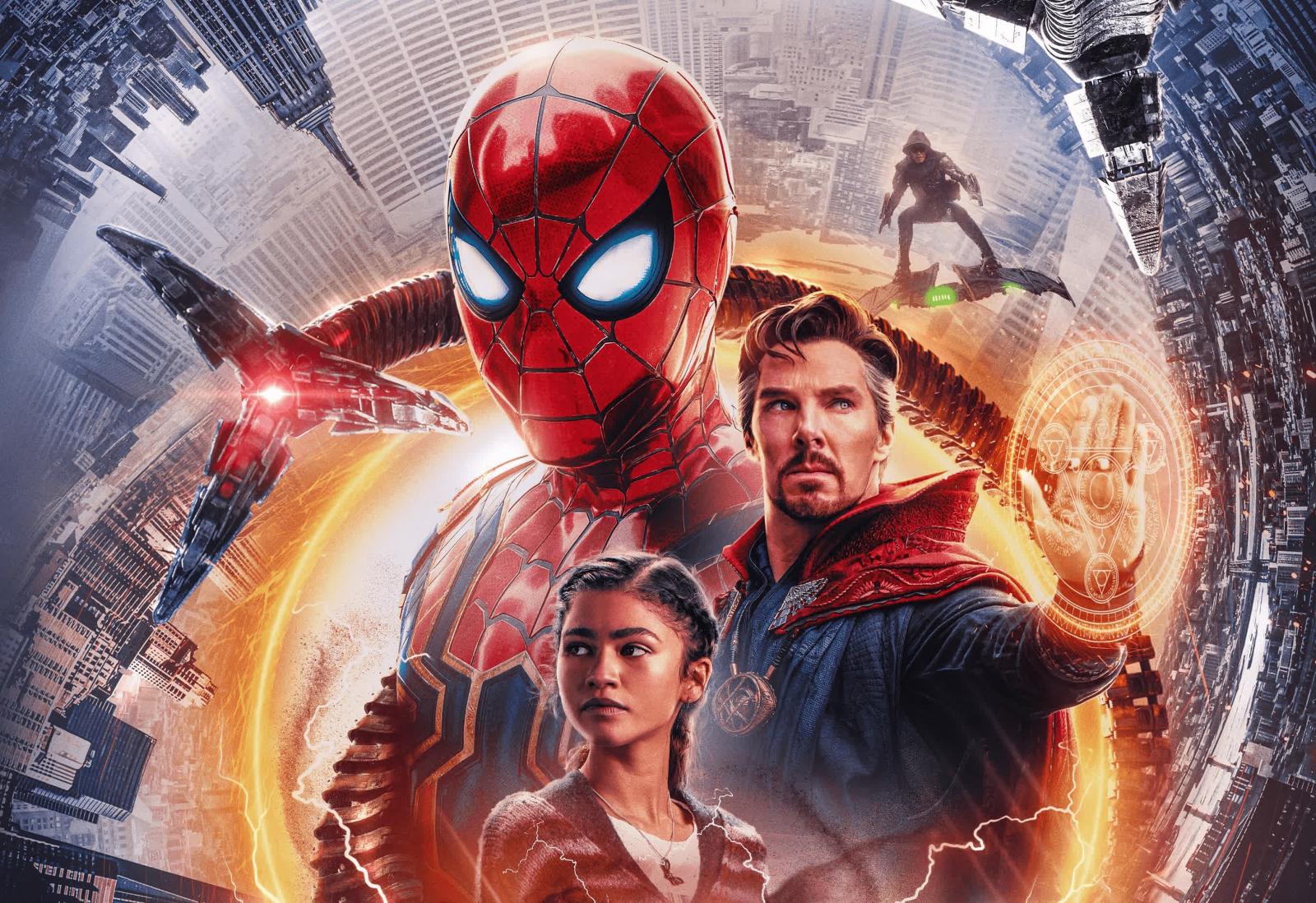 After the events of No Way Home, Peter Parker's identity has been wiped from everyone's memory in the MCU. This means he's likely to dive deeper into his Spidey persona. With identity being a central theme, who better to challenge him than Chameleon?
The possibilities with Chameleon are endless. Imagine him disguising himself as another major villain, like Tombstone, and starting a massive gang war. Or, what if he tries to steal Spider-Man's powers and identity, becoming a darker and more brutal version of our hero? The potential storylines are thrilling.
Of course, fans have distinct opinions. Some are concerned that Chameleon's abilities might overlap with the Skrulls, the race of shapeshifters who failed to get us hooked in Disney Plus' recent flop, Secret Invasion.
Others feel he might be better suited as a secondary villain. There's also chatter about other potential villains like Scorpion, Kingpin, and Mr. Negative. Two of the are already in the MCU, and Mr. Negative is the owner of F.E.A.S.T., a homeless shelter where Aunt May worked.
Do you think Chameleon will work as the main bad guy?
Source: Reddit