This LotR Star Refused to Get Matching Tattoos with His Co-Stars, but His Stunt Double Got One
The Fellowship actors decided to commemorate the many years they spent together with matching tattoos, but one of the key actors backed out for an unexpected reason.
As often happens with large franchises that span many years, the main cast of Lord of the Rings grew quite close over the course of shooting the movies.
Many of the actors became great friends and still keep in touch — but obviously, when the time to say goodbye came, everyone was feeling kind of down to leave the set one last time.
To commemorate the magical experience they had had together, the main LotR cast decided to get thematic matching tattoos on the Elven language.
This simple yet charming touch would've left each of them a warm reminder of the good old days of fighting Sauron together, and what more could one possibly ask for?
Apparently, clear skin!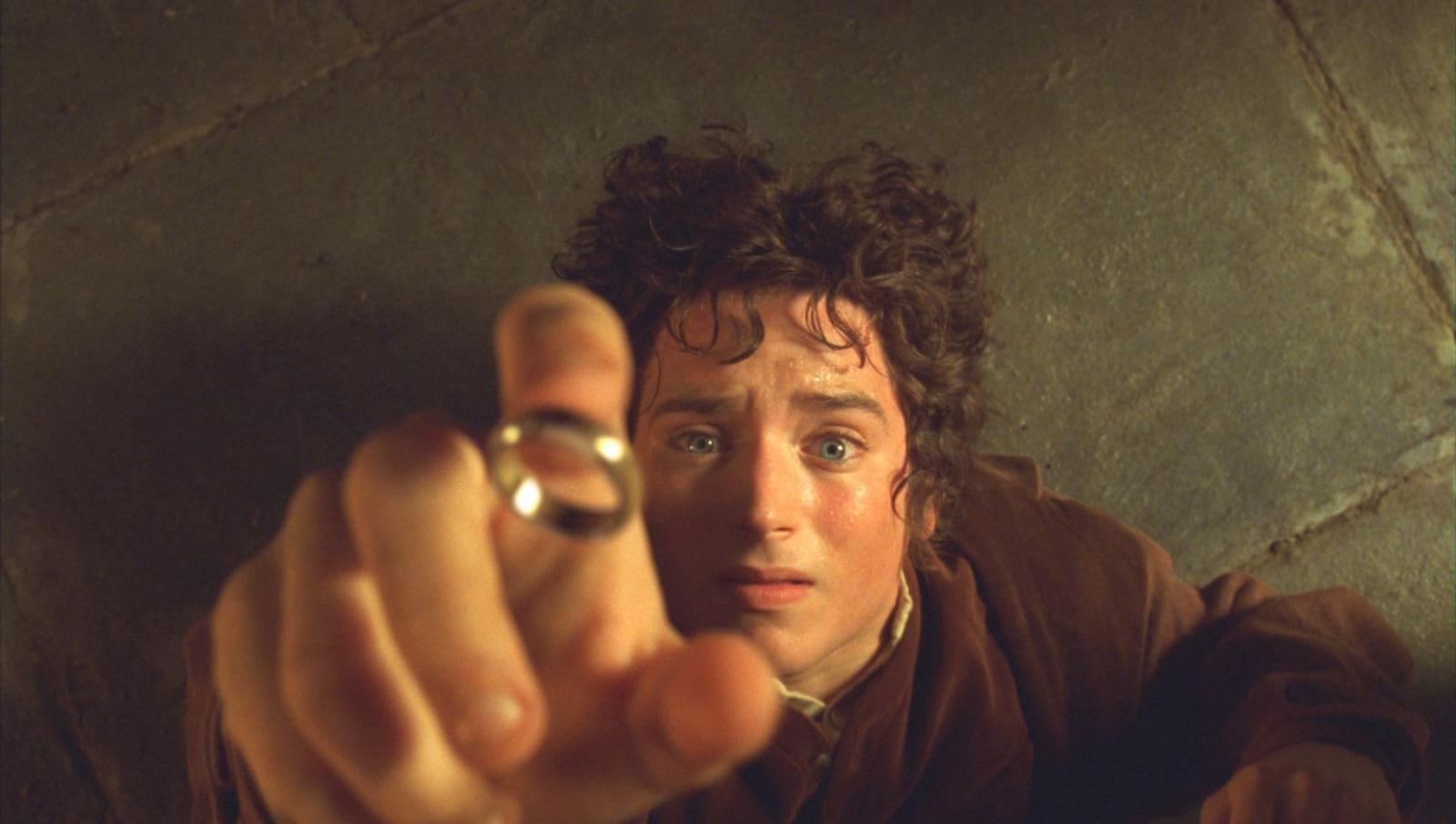 Of all the people you'd imagine saying no to this fun and touching idea, it was John Rhys-Davies, the actor who played Gimli, who straight-up refused to get the tattoo.
His reasoning was simple but frankly, quite disappointing: Rhys-Davies was completely against "ruining" his body with a tattoo, so he backed out immediately.
"Hell. You really think I want to have my lovely skin broken by a dirty needle? Good God, no! Look, when they dig my body up in 1000 years, they'll find [a missing finger, a broken leg, a damaged hip, a brick mark in my skull, a broken bone, etc.]. That's enough. They don't want any marks on me. No tattoo," the actor explained to ComicBook.
However, not all Gimlis are the same, and this case proves it perfectly: while John Rhys-Davies completely refused to get his tattoo with the rest of the cast, his stunt double did get his!
Brett Beattie, an uncredited "second Gimli," was more than happy to take this chance and commemorate his experience working on the set of LotR.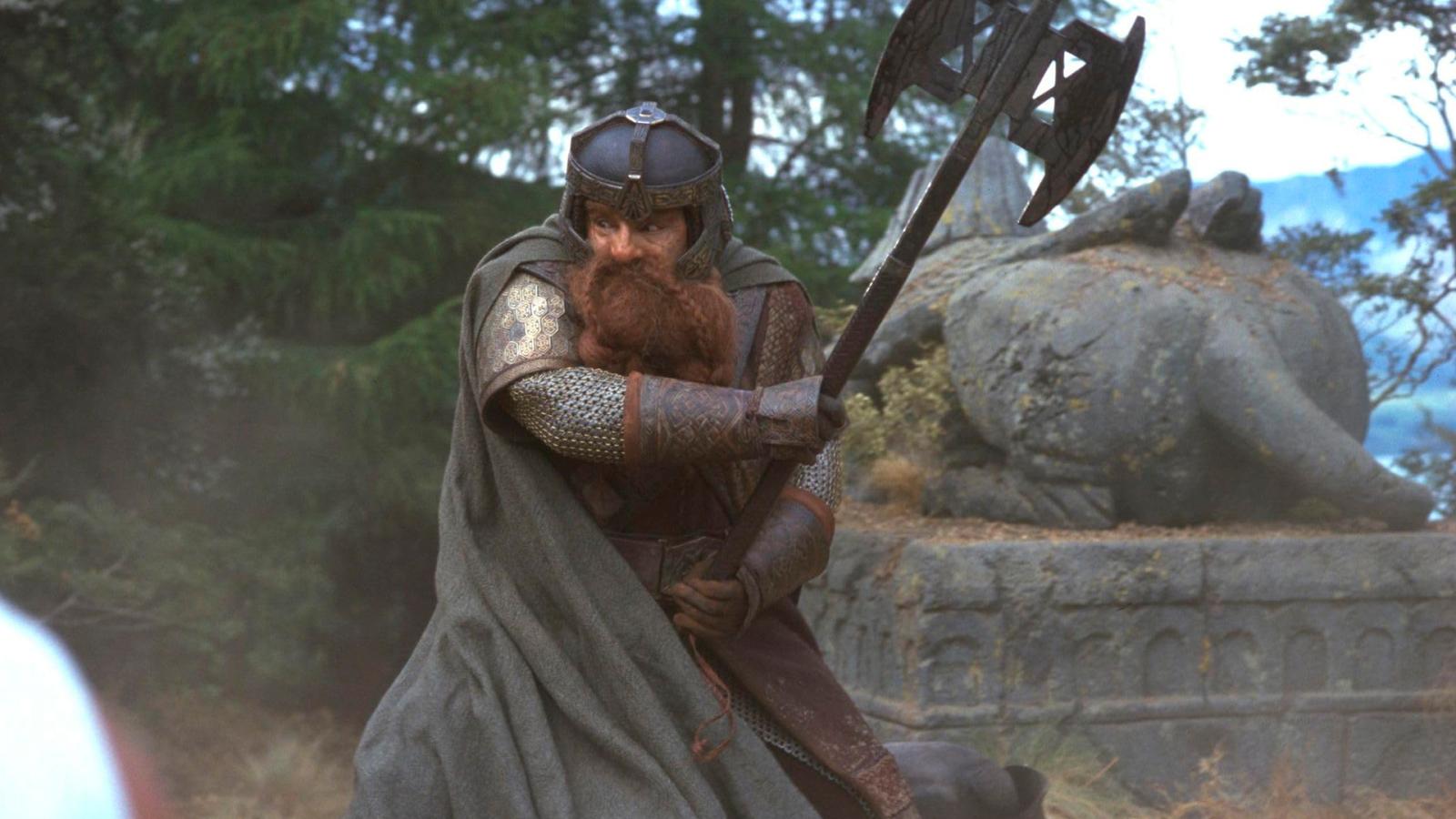 It's a shame that Beattie never got credited for his restless work on the trilogy since the stunt double put his heart and soul into it…
But at least, when it comes to factual, inky proof of work, he's got more than the primary actor to show for it. It's not the same as having your name in the credits, but it's still a nice little touch.