This Movie Is So Bad You Will Never Believe Quentin Tarantino Is the Director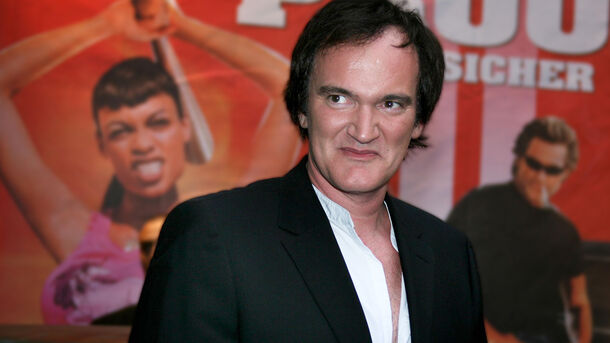 Nobody is safe from creating a horrible film, even the greatest directors.
The fact that Quentin Tarantino is the best is a well-known one. All of his movies are considered masterpieces and are on almost every must-see list. However, one of his nine films seems to be given that much credit so as not to offend the director.
Death Proof is a film that Tarantino made in the middle of his career in 2007, after the acclaimed Reservoir Dogs and Pulp Fiction had already become hits.
However, Death Proof was the director's first attempt at a horror film. And frankly, it would have been better if he hadn't even tried, as the movie became his biggest failure.
The film was part of his collaboration with Robert Rodriguez when they tried to bring back the Grindhouse double-feature genre. Rodriguez's horror comedy Planet Terror and Tarantino's slasher Death Proof were kind of a package deal at first, but then Death Proof went solo.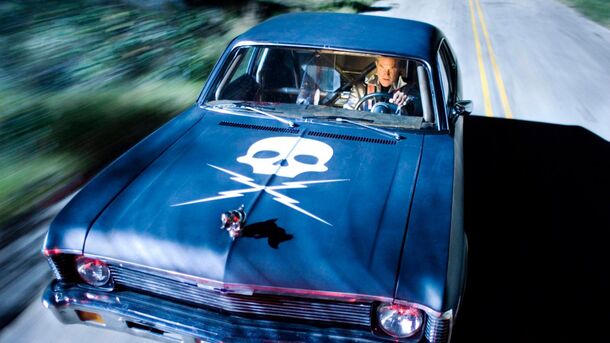 There are many reasons why people hated the movie that starred Kurt Russell as Stuntman Mike, the weird guy who used his "death proof" car to kill young women. The story then changed 180 degrees as Mike ended up being the one who was beaten to death by three other women.
However, the audience was only entertained by the first half of the movie: it was shocking, full of suspense, and actually lived up to the promise of the violent dark comedy genre.
But what happened in "14 Months Later" was a boring story that didn't feel like one of Tarantino's. The characters weren't compelling, and the story was predictable.
Speaking of the characters, it seems like Tarantino spent almost no time developing them and writing their stories. And it's really hard to care about people when you don't know anything about them.
But we think that the biggest problem with the movie is that it doesn't really feel like something that Quentin Tarantino would have created. The director's style was wrong for this movie and didn't fit in anywhere. And that's why what should have been a great and innovative hit ended up as a flop.