Let's talk about Bruno, shall we?
Matt Lintz, who portrays Kamala Khan's friend Bruno in 'Ms. Marvel' has revealed that he was among the finalists for the role of… Spider-Man, which eventually went to Tom Holland.
"I was in the top for Spider-Man, which eventually went to this guy, Tom Holland. I don't know if you know who he is," Lintz joked when speaking to Insider. "He's such an amazing person and an actor and it seems like life has come full circle."
The actor also revealed he had to drop out of college to star in 'Ms. Marvel', eventually landing an MCU role, albeit a less massive one.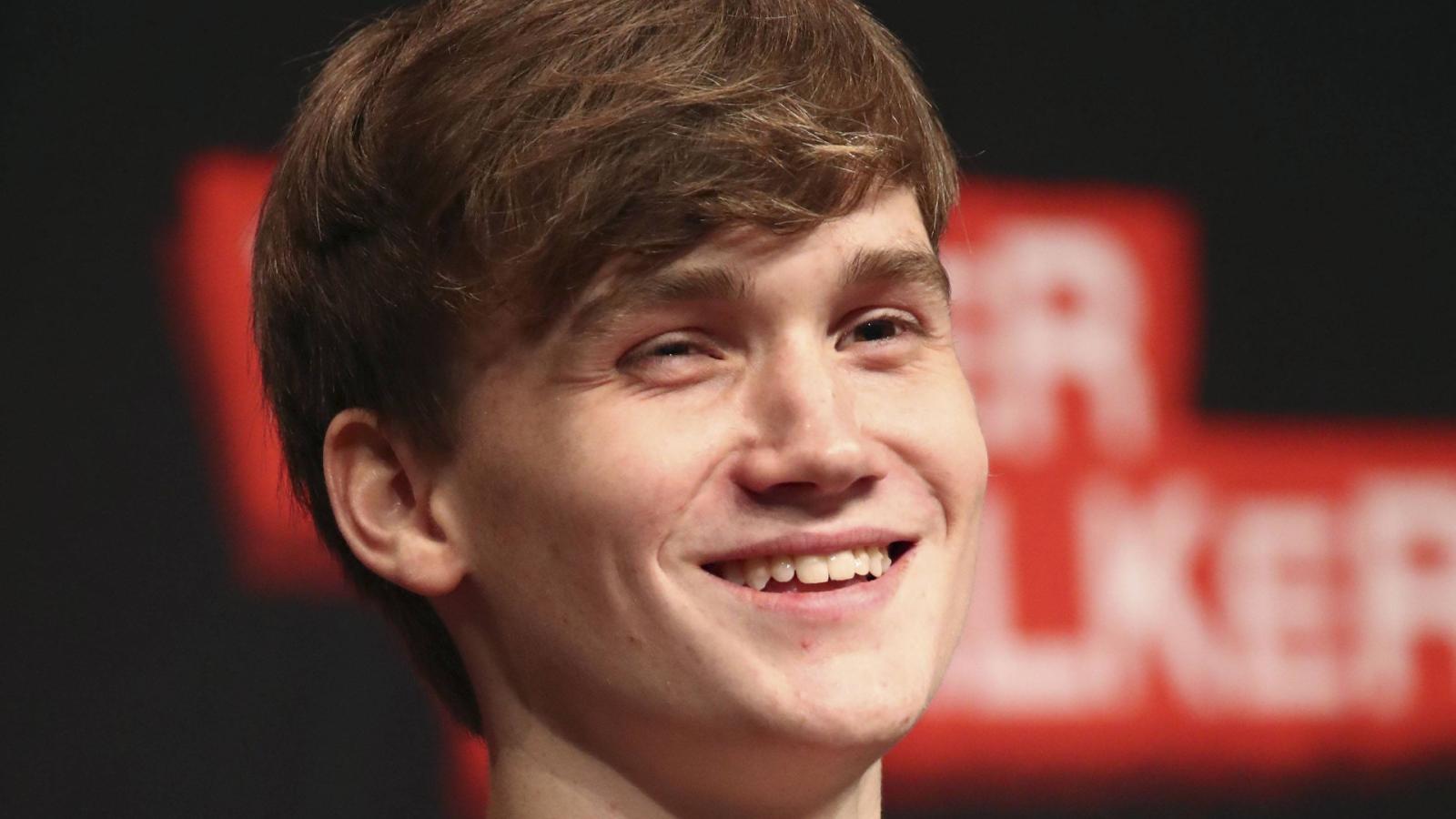 In fact, now that fans think about it, Lintz does look like a perfect Peter Parker casting. After Matt's revelation, many people start to think that maybe Marvel Studios should have actually gone with him and not Holland. It is well known that some fans took issue with Holland's Peter Parker looking just a bit too old. Knowing now that Marvel could've gone with an actor who would've actually been 14-15 at the time left many fans disappointed.
Those watching 'Ms. Marvel' have spotted that Lintz's Bruno does resemble Peter Parker a lot: he's a tech nerd and certainly no stranger to the superhero world, now that he is friends with an actual superhero.
"Tom can only do a back flip his portrayal as Spider-Man is overrated. I just watched the first 3 episodes and it felt like he was Peter Parker." – @Arete26382603.
Thanks to the recent opportunities introduced into the MCU, Lintz still can find himself in the Spidey suit at some point, some fans believe: let's not forget that we got ourselves a Multiverse now, so maybe Lintz can be a multiverse Spider-Man.
'Ms. Marvel' is currently streaming on Disney Plus, with new episodes arriving every Wednesday.