Three Reasons Why We Love (And Will Miss) Gilbert Gottfried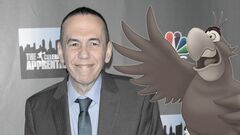 Gilbert Gottfried passed away at the age of 67 yesterday. The late standup comedian and entertainer will be missed by his colleagues and fans, but his legacy will live on.
Famous for his growling, original stage voice and exploding comedic delivery, Gottfried started his career in 1980, when he joined 'Saturday Night Live' as a cast member. Appearing in multitude of movies, touring the country with his stand-up concerts, hosting podcasts and shows – Gottfried was very busy these past 40 years. His vibrant personality influenced many aspiring comedians around the world, and his untimely passing will be mourned for years to come.
Let's celebrate the life and career of Gilbert Gottfried with three reasons why we loved him and will always miss him.
He is the voice of Iago (and Aflac's duck)
Gottfried's trademark obnoxious voice made him a great voice actor, and his squeamish delivery proved to be the perfect choice for Iago, the slightly annoying sidekick of the Disney 's 'Aladdin' villain Jafar. Even in the presence of ingenious Robin Williams voicing Genie, Gottfried's parrot stood out as one of the most memorable animated characters of the 90's era. Gottfried cemented his success in the coming years, but his next big voicing role came with Aflac's series of commercials – the white duck screaming "A-F-L-A-C" is a pop culture milestone and major point of reference for many people.
He was a great roast-comedian
Gottfried's voice was just the tip of the iceberg – his great comedic talent and ability to write and deliver controversial but extremely funny jokes were regarded highly by his fellow comedians. Frequently participating in 'Comedy Central Roast', Gottfried was unmatched by his co-roasters – his weird delivery, clever observations and larger than life personality proved to be on another level entirely. Although Gottfried did not avoid controversy (the infamous 9/11 joke comes immediately to mind), he was still very careful not to offend people – during the roast he never used insults as a joke, focusing instead on rather bizarre joke patterns.
He was a tender and loving person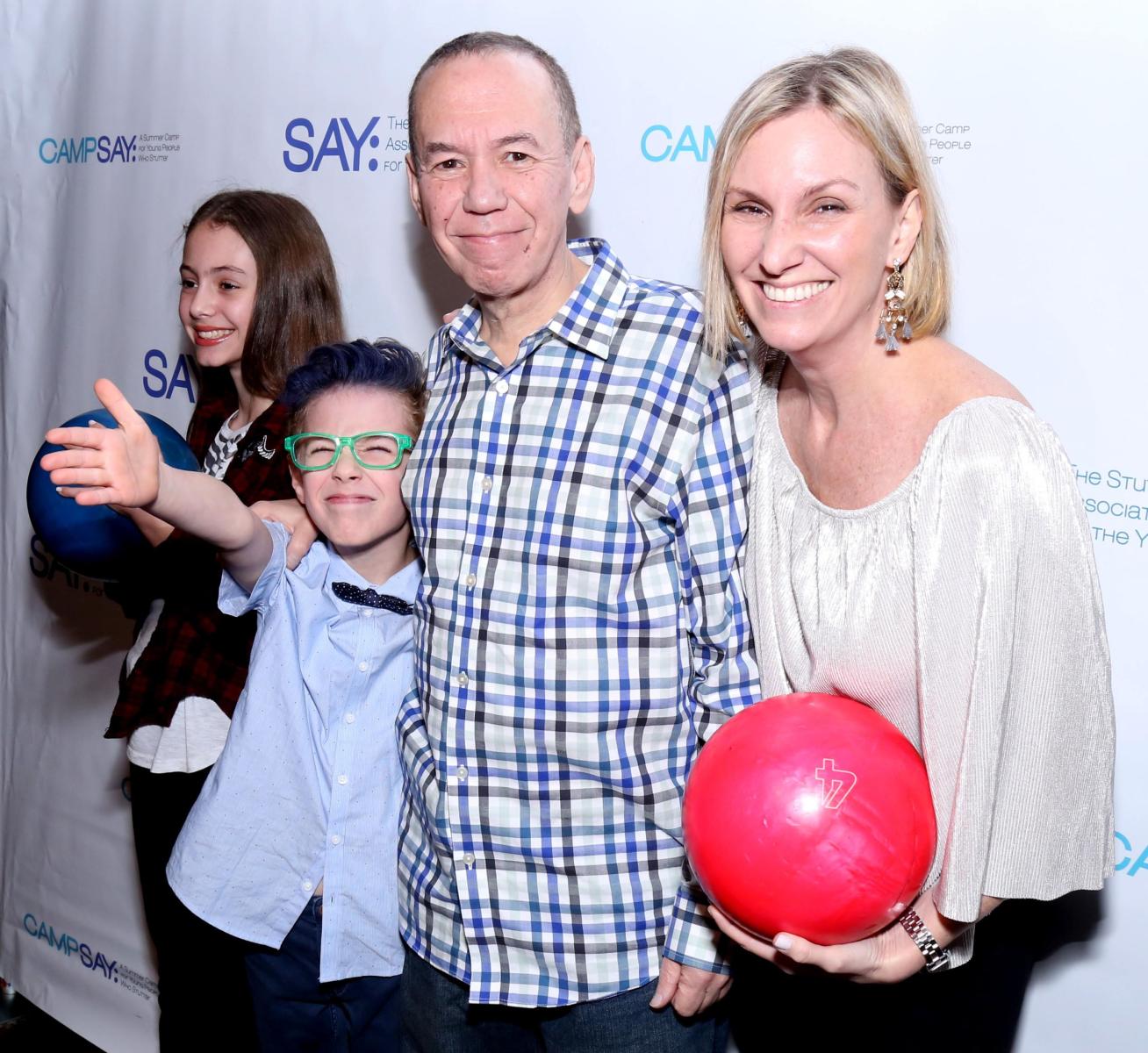 2017 documentary 'Gilbert' shed a light on comedian's inner life. He candidly spoke about his life and career with his authentic, rarely heard voice. Seeing comedy giant at his most earnest made his fans cherish him even more. The picture also shows his relationship with family members, proving that despite all the controversial jokes he made in the past, he was a loving and caring man. If you want to learn more about the late artist, there's no better way than with this award-winning documentary portrait.