Tom Cruise Ready to Retaliate for MI7's Bombing as Dead Reckoning Part 2 Is Reportedly Halfway Done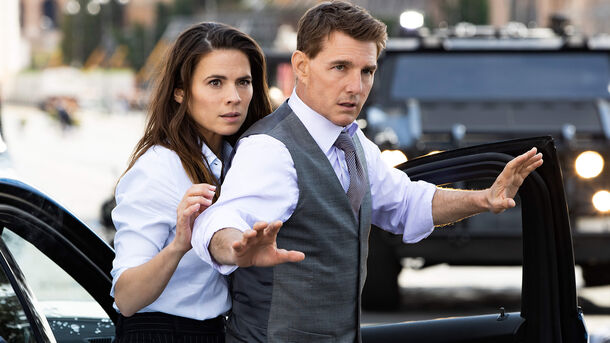 Against all odds, the eighth installment of Tom Cruise's Mission: Impossible franchise is surprisingly close to being finished as the team shot half the movie before the joint strike.
Tom Cruise is undoubtedly the most iconic action star of our time — and also, one of the most influential Hollywood actors in general. Famous for his daredevil approach to making movies and performing stunts on his own, Cruise is the icon of the movie industry and definitely one of its key players.
Despite all his power and popularity, even Tom Cruise can go through tough times and have movies he's placed high hopes on falling flat. The Mission: Impossible franchise is the actor's most treasured work and his magnum opus spanning decades of history…but the latest installment didn't perform quite as expected.
Mission: Impossible - Dead Reckoning Part One was the new biggest thing for Cruise. The movie went through production hell because of the pandemic, had a phenomenally large budget because of it, and included the actor's most insane and dangerous stunt to date — it's safe to say that Cruise gave his all to MI7.
But being released right next to gargantuan and largely anticipated titles like Barbie and Oppenheimer and having all theater screens stolen by them virtually deprived Dead Reckoning Part One of all chances. The movie severely underperformed at the box office and lost a massive fortune; Tom Cruise was reportedly infuriated by this turn of events.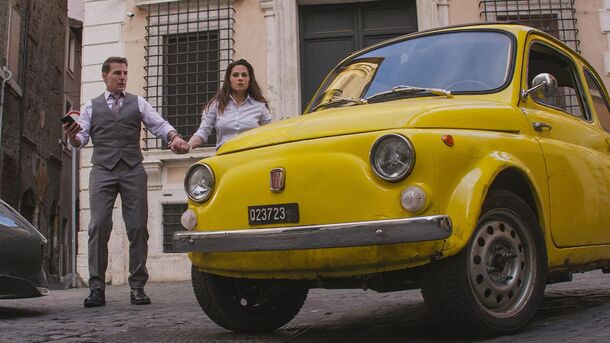 Now, he's ready to retaliate.
According to The Wrap, Cruise had a good reason to hurry up his crew when working on MI7 as he was aiming at finishing as much of MI8 before the Hollywood strikes (which, apparently, were no secret for big sharks like Cruise). And he quite succeeded at that!
Reportedly, Mission: Impossible - Dead Reckoning Part 2 was filmed halfway through by the time the strikes began, so now that they're wrapping up, all that's left is to shoot the second half and send the movie to post. With such speed, we can theoretically even expect to see MI8 next summer!
Let's just hope that this time, Cruise will choose the exact timing for his movie's release more wisely. It's not like there are many Barbies hitting the theaters in 2024, but…just in case.
Source: The Wrap