Tom Cruise Took Timothée Chalamet's Stunt Education Upon Himself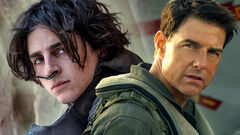 In his everlasting aspiration to save the movie industry, Tom Cruise realized he might as well help the younger actors get familiar with dances, fights, and stunts, too.
Without a doubt, we can't seriously speak about Hollywood's A-list without paying tribute to Tom Cruise — one of the most influential people in the industry, a stellar performer, and the most insane stunt master to have ever appeared on the big screen. Cruise has been there for decades, and he knows his craft impeccably.
As time passed, new generations of movie stars emerged — and in his everlasting passion and aspiration to save the future of the movie industry, Cruise realized that they didn't get the same actor education he and his colleagues could get back in the day. What's there to do in such a situation? Take it upon himself, of course!
In his recent interview with GQ, Timothée Chalamet — one of these younger A-listers — praised Tom Cruise and admitted he was largely inspired by the Mission: Impossible star. In fact, he rewatched Cruise's Top Gun: Maverick numerous times when making Dune 2 and even rented an entire theater to show it to the entire crew.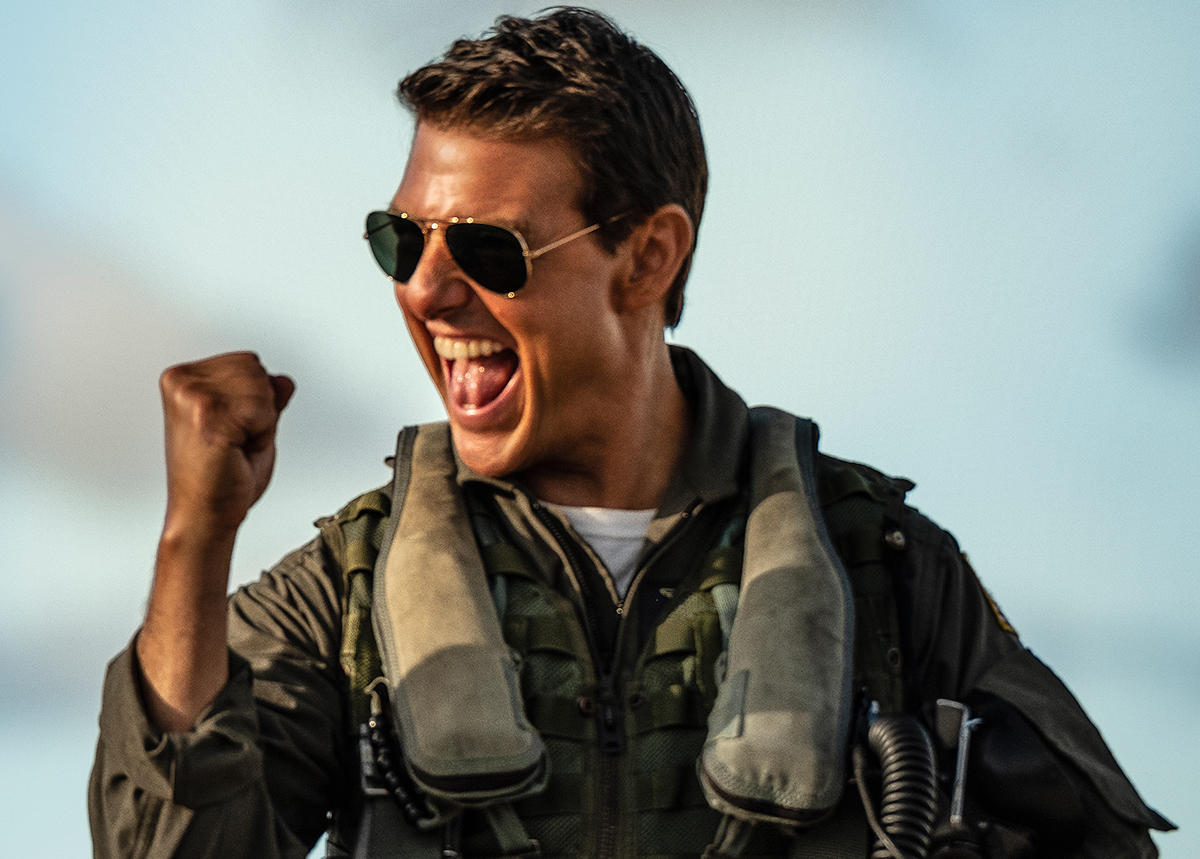 Chalamet didn't go under Cruise's radar, as well. The action icon took it upon himself to convince his younger colleague to take some additional education.
"After I met Tom Cruise, right after finishing the first Dune, he sent me the most wonderfully inspiring email. He basically said, in Old Hollywood, you would be getting dance training and fight training, and nobody is going to hold you to that standard today. So it's up to you. The email was really like a war cry," Chalamet told GQ.
Tom Cruise included an entire list of various coaches in the email: fights, helicopters, dances, motorcycles, and all that good stuff. The action star made sure to give Timothée Chalamet every tool at his disposal to make him into another Terminator of the action scene, and it just goes to show how much Cruise cares about his younger colleagues' future.
Seeing how impressed and inspired Chalamet was by Tom Cruise's movies, we won't be surprised if the younger actor takes after the Mission: Impossible star soon enough and turns into Hollywood's next action prodigy. That would be interesting to watch, especially knowing who set him on this path, don't you think?
Source: GQ