Tom Cruise Was One Step From Becoming SAG Strike's Most Dangerous Enemy
The actor almost pulled off his most impressive stunt yet right in the middle of negotiations.

With Tom Cruise at the height of his career, coming off one of the most successful Mission: Impossible franchise and being praised for his lifestyle and work ethic, the actor had no choice but to exercise his power and join SAG AFTRA in face-to-face negotiations with the studios.
According to The Hollywood Reporter, the actor took the stand alongside guild leaders to voice his concerns about the use of generative AI in entertainment, with a particular focus on stunt performers.
Since the star knows firsthand the hardships of the profession and was the first celebrity of that caliber to take an interest in the negotiation process itself, SAG decided it would be a good idea to let him participate.
However, the decision quickly backfired on the guild when Tom Cruise decided to lobby for another proposal that went against the very idea of the strike. Concerned about the state of movie theaters, which still are struggling to recover from the COVID restrictions, the actor tried to ask that actors be allowed to promote their work at cinema premieres.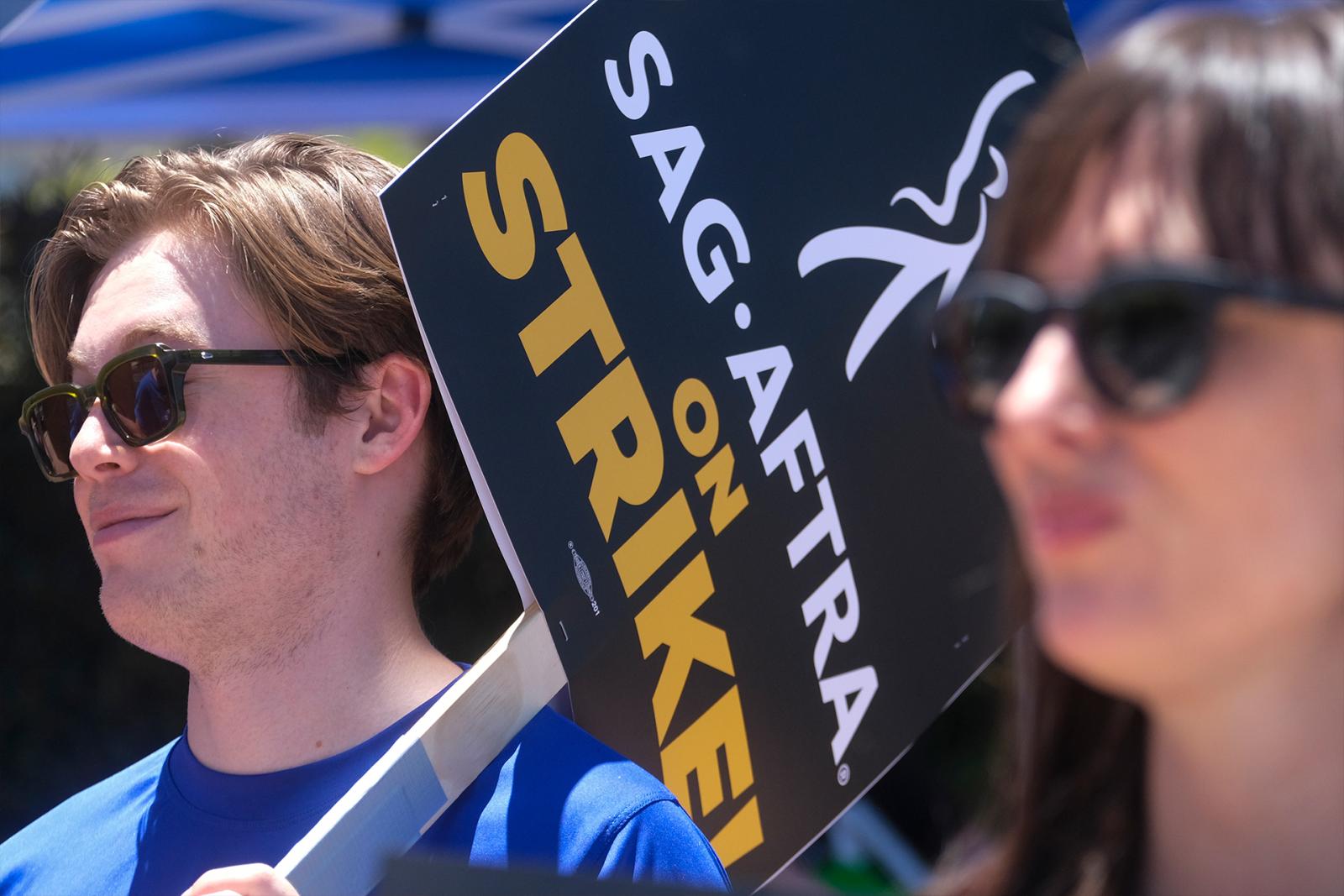 Although the idea came from the undeniably good place of trying to protect a large part of the entertainment industry from complete collapse, it was reported that the proposal was very uncomfortable for all members present at the negotiations. As hard as it may be to swallow, the strike is meant to be disruptive in order to really work.
Considering the power and influence that Tom Cruise now has, it is almost surprising that SAG AFTRA remains strong in the union and does not allow any changes to the original rules.
As stated in the official document, any aspect of the actors' work, including conventions, interviews, tours, or social media promotion of any struck work or struck companies should be frozen until the strike is declared over.
All that's left for both fans and industry professionals affected by the strike is to hope for a compromise before we have to say goodbye to more movie theaters around the globe.
Source: The Hollywood Reporter