Tom Cruise's Mission: Impossible 7 Finally Becomes Profitable Thanks to...a Legal Lawsuit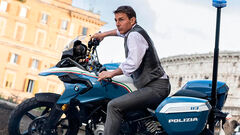 Tom Cruise was terribly frustrated over his latest installment's bombing, and now, his dream came true: M:I7 finally became profitable — but definitely not thanks to its box office revenue.
We all know how great Tom Cruise is and how big his favorite franchises are — even if we ignore Top Gun: Maverick's insane box office returns, the Mission: Impossible movies alone grossed well over $4B, making them one of the world's most successful franchises. For many years, Cruise's monopoly on action movies was undefeated.
However, everything changed this year: in 2023, the seventh installment of the franchise, Dead Reckoning - Part I, was released way too close to two mammoths.
Barbie and Oppenheimer completely stole the spotlight (and screens) from Mission: Impossible 7, rendering it virtually helpless and forgotten. It was a proper massacre.
According to numerous reports, Tom Cruise was devastated and infuriated: he tried everything in his power to improve the situation for his movie but achieved nothing. His pride and joy, the latest Mission: Impossible movie with the most insane stunt by Cruise ever, was sinking right before his eyes and he couldn't do anything to fix it.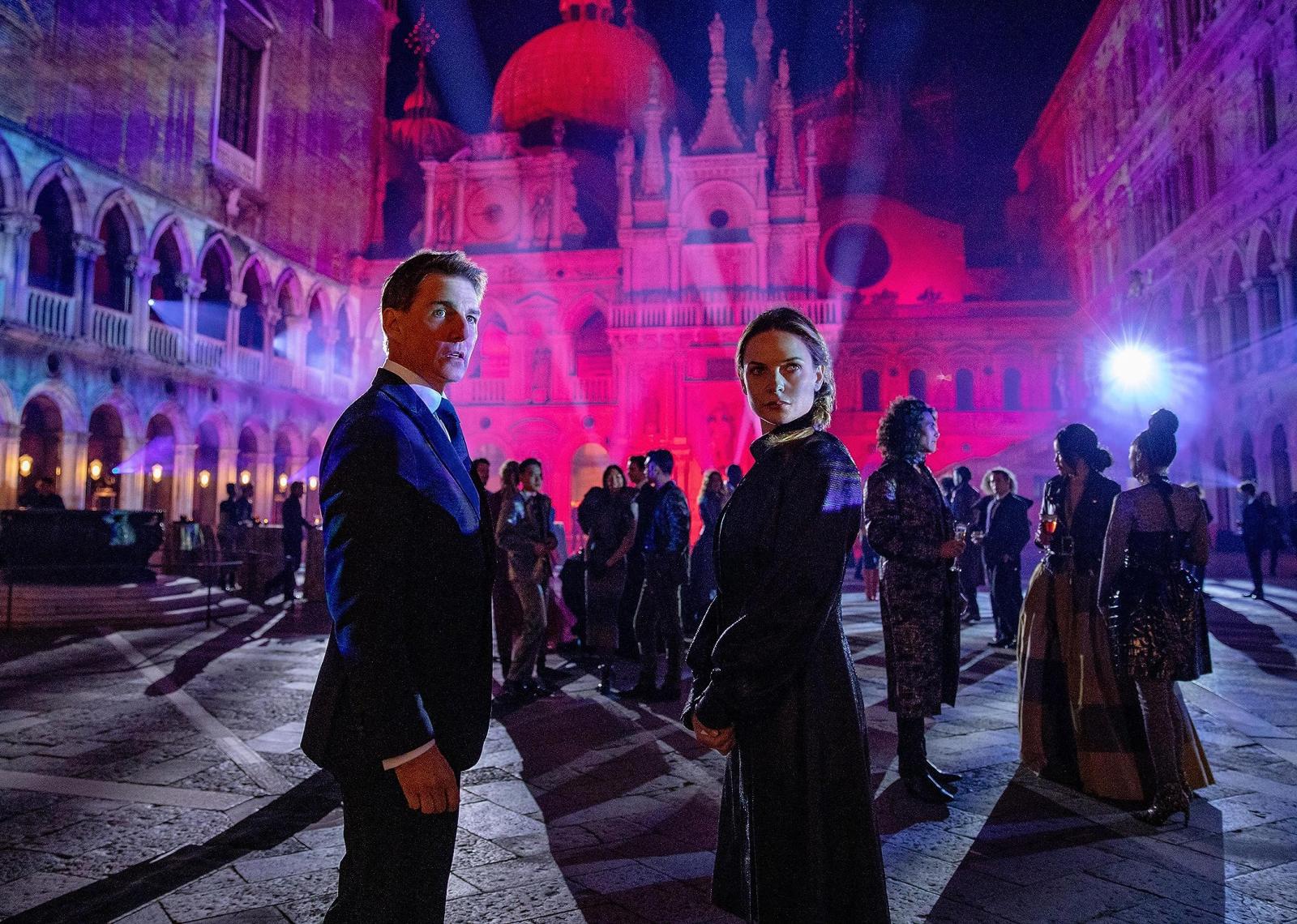 Dead Reckoning - Part I ended up only earning $563.9M worldwide against the production budget of around $290M, making it an utter flop.
This was the first time a Mission: Impossible movie bombed, so it was a tough blow for Tom Cruise and his team, but things suddenly changed recently. It seems like it's not exactly a flop now.
Considering just how troubled the production of the movie was due to COVID and how much overblown the production budget became thanks to it, M:I7's production company, Paramount, asked for an insurance payout — and after only receiving under $5.5M, it sued Federal Insurance to demand a properly estimated payout.
Paramount won the case, and Federal Insurance's daughter company, Chubb, paid a grand total of $71M, essentially turning the tables and suddenly making Dead Reckoning - Part I a profitable movie! Well, save for the fact that the profit didn't come from the box office revenue, but it's still a financial miracle, so no one really cares.
Source: Collider