Tom Hardy Was Rejected From Oscar-Nominated Classic For… Not Being Attractive Enough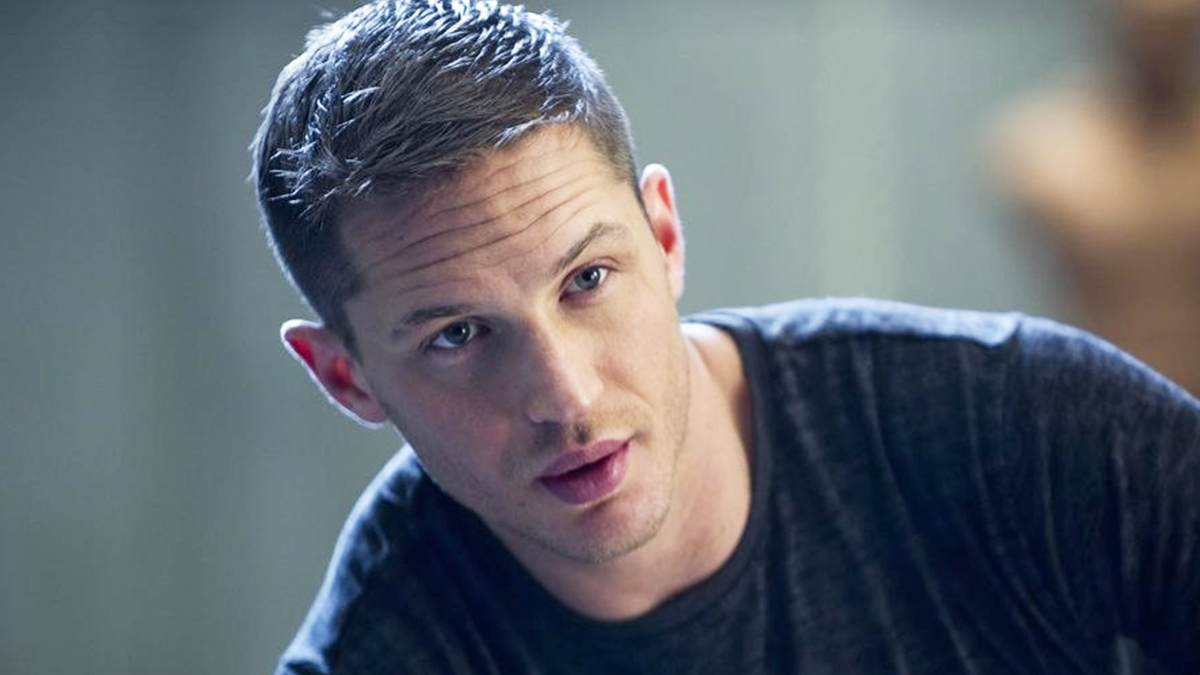 In his earlier years, the actor wanted to star in the 2005 adaptation of Jane Austen's literary classic, only to be sorely disappointed.
After more than two decades on the big screen, Tom Hardy has become a household name in Hollywood.
Throughout his career, the actor has appeared in almost every role imaginable, including comic book characters, real-life figures, action heroes, and many, many more.
However, it took some time for him to be recognized as an actor of incredible range, which unfortunately led to him being denied a role in an adaptation of a literary classic, the 1813 novel Pride & Prejudice by Jane Austen.
In an interview with The Telegraph, Hardy revealed that he had auditioned for the role of Mr. Darcy in the 2005 film adaptation of the same name, starring Keira Knightley.
The movie was highly praised by both critics and audiences, and was even nominated for several prestigious awards, including four Academy Awards.
However, it seems that Hardy's charisma wasn't exactly suited for the role of a wealthy young gentleman from the 1800s, which led to the actor being completely obliterated by the former head of Universal Pictures, Stacey Snider.
To put it lightly, she wasn't impressed by the then young and unknown actor who, in his own words, did his "best Hugh Grant impression."
Snider said that every woman in the world had an image of the romantic hero of Pride & Prejudice in her head, and Hardy was "just not it," dashing the actor's hopes in an instant.
Hardy was completely devastated by this reaction, as it was a huge setback for him, and the actor went back to playing the same roles of the "wonky skewiff-teeth kid with the bow legs."
To say that the actor has come a long way since then would be an understatement, as he has now become a sex symbol after his performances in movies like RocknRolla (2008), Warrior (2011) and Mad Max: Fury Road (2015).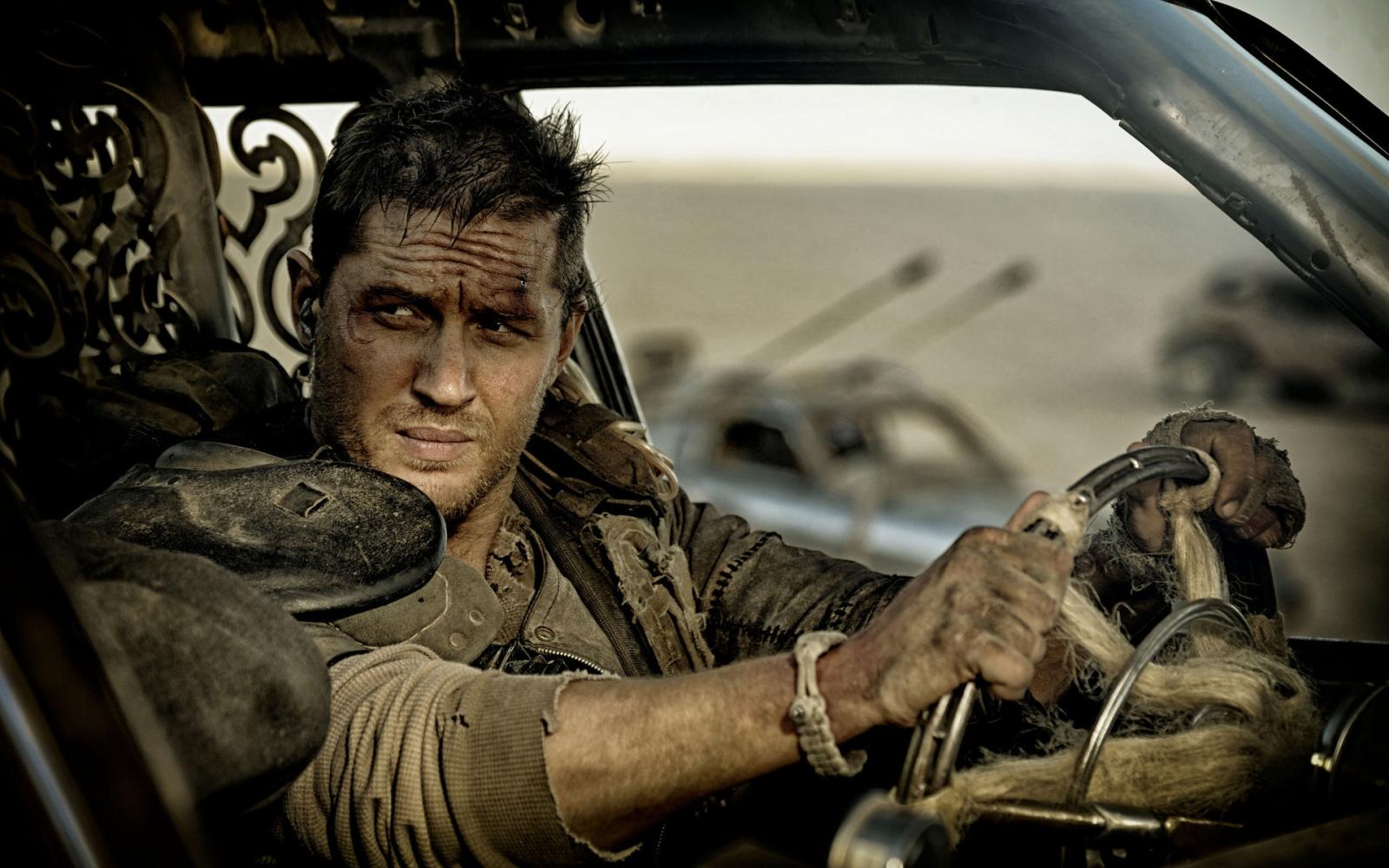 But he also delivered some truly outstanding dramatic performances, so who knows, maybe if he was in that situation today, the outcome would have been completely different.
His next project will be The Bikeriders, a drama film inspired by Danny Lyon's 1967 photo book of the same name, which is scheduled for release on December 1, 2023.
Do you agree with what Stacey Snider said?
Source: The Telegraph