Tom Holland Actually Saw Himself As Spider-Man 3 Years Before He Even Got The Role
Looks like Tom Holland has Spidey-sense in real life.
Imagine being a young actor, and someone asks you about a superhero you would like to play?
For Tom Holland, this wasn't just a hypothetical question; it was a glimpse into his future.
Back in 2013, at the Empire Awards, a fresh-faced Tom Holland was asked this very question. His answer was "Maybe Spider-Man in 10 years' time? The reboot of the reboot, if they make one. Yeah, that would be cool."
Well, Tom Holland actually surpassed his own expectations. If everything had gone exactly as he thought, he would have become Spider-Man only this year, in 2023.
Just three years later, Tom Holland was swinging among the Avengers as Spider-Man in the Marvel Cinematic Universe. He made his on-screen debut in 2016's Captain America: Civil War, and since then, he's become a fan-favorite.
It wasn't the only time Tom Holland's dream came true. Tom Holland didn't just dream of being Spider-Man; he also envisioned working with his acting idol, Jake Gyllenhaal. And that dream also became a reality when they teamed up in Spider-Man: Far From Home.
One big takeaway from this story is that there's some real power in voicing your dreams. In the same interview from 2013, he mentioned wanting to play "less serious roles with more action." And that's precisely what he got.
Not only did he get to be Spider-Man, but he also got to share the screen with previous iconic Spider-Men, Andrew Garfield and Tobey Maguire, in a multiverse adventure.
Some might say Tom Holland is the luckiest guy in the world, but it's more than that. He had the talent, the drive, and yes, maybe a bit of that Spidey-sense foresight. According to The News Fetcher, he beat out 1,500 other teenagers from around the world to secure the role.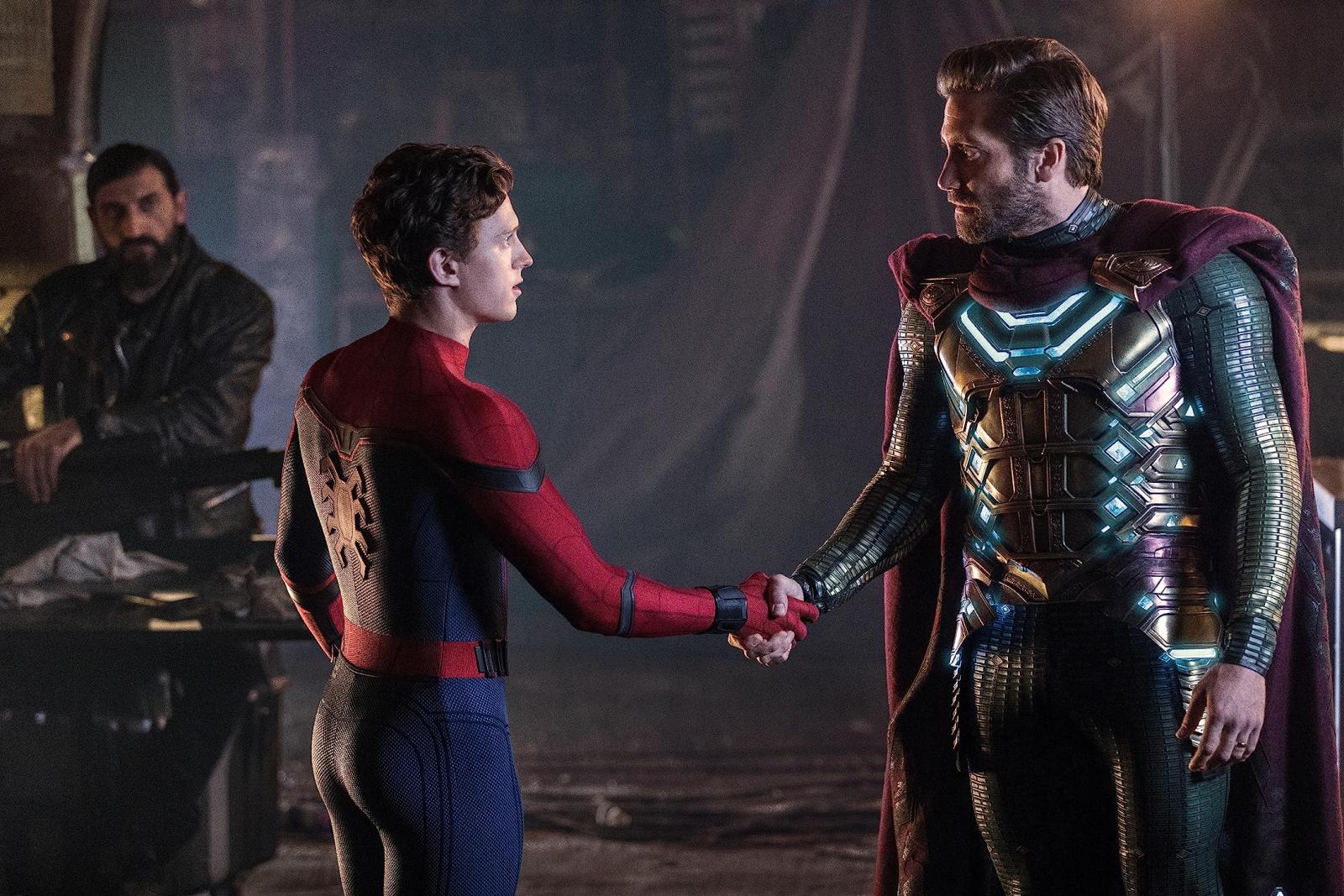 Spider-Man's creator, Stan Lee, later said about Holland, "He is great. It's as if we created a living being to be Spider-Man, and it turned out to be Tom."
As of now, Tom Holland has ventured into more dramatic roles, like The Crowded Room, Apple TV series, released this June. And Holland proved that he can handle different types of roles effectively.
Sources: The News Fetcher, EW