Tom Holland's Casual Nap On Set Later Became the Best Spider-Man Poster
Surprisingly, Tom Holland unintentionally inspired the poster of Spider-Man: Homecoming.
Spider-Man: Homecoming, which came out in 2017, was an impressive movie for many reasons. One of them, though not a major one, was the movie's poster. You might recall the poster with Spider-Man chilling in his suit and school jacket, taking a nap.
You will be surprised, but Tom Holland himself inspired this poster. While filming Homecoming, the young and energetic actor who brought Spider-Man to screen was caught in a candid moment that would later become iconic.
On a day when he was feeling particularly tired, Holland decided to take a quick nap between takes. This wasn't a planned photo op or a calculated move for publicity; it was a genuine moment of rest during a demanding shoot.
Unbeknownst to him, a photographer on set captured this moment, and it eventually became the inspiration for one of the movie's most memorable posters.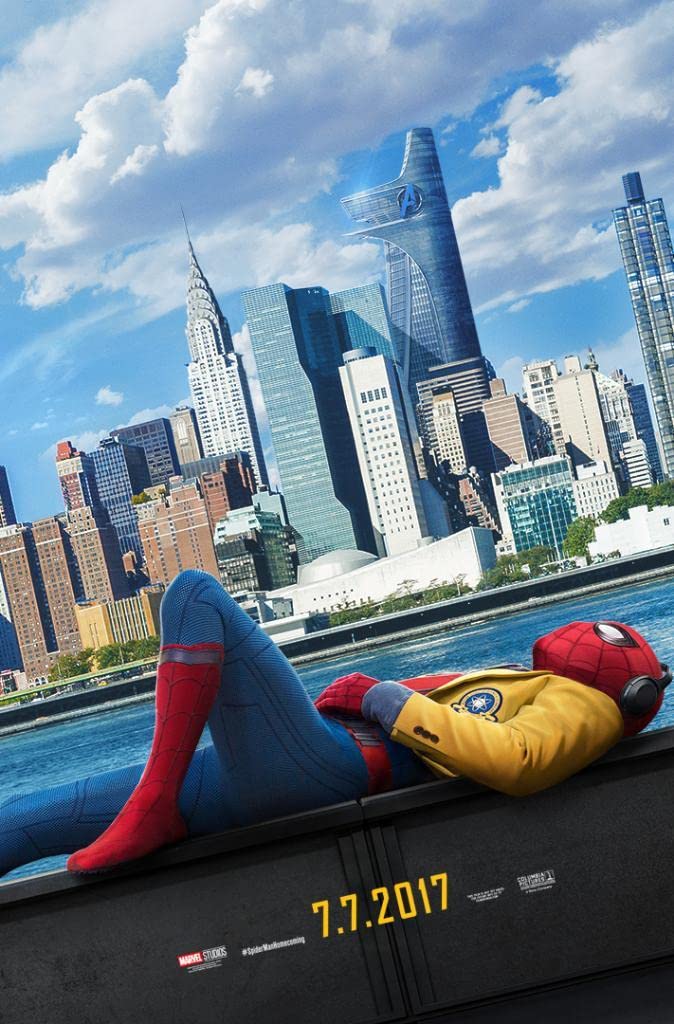 The poster in question shows Spider-Man casually relaxing by the water, seemingly listening to some tunes in his headphones. But in reality, this image was inspired by Holland's impromptu nap on set.
Holland shared in an interview (via Gizmodo) that when he saw the final poster, he was surprised and exclaimed, "What! What the hell, guys!"
His initial shock was understandable; after all, he was just trying to catch a quick nap, not pose for a poster. But despite his initial surprise, Holland admitted that he really liked how the poster turned out.
He appreciated the casual and relaxed vibe of the image, which was a stark contrast to the often intense and action-packed posters that superhero movies typically have.
What many assumed was a depiction of Spider-Man taking a moment to relax and enjoy some music was, in fact, a superhero catching some much-needed sleep. It's a humorous and humanizing detail — even superheroes need to rest, and in this case, Spider-Man's nap was caught on camera.
This poster stands out among the rest, not just because of its unique origin, but because it perfectly encapsulates the essence of Spider-Man: Homecoming. The film is as much about Peter Parker, the person behind the mask, trying to find his place in the world, as it is about his superhero antics.
Source: Gizmodo