Tony Stark and His Father Had Impact on Every Major MCU Event
Here's how the Starks shaped key moments in the Marvel Cinematic Universe.
One of the most compelling sagas within the Marvel Cinematic Universe is the legacy of the Starks. Both Tony Stark aka Iron Man, the charismatic, tech-savvy billionaire, and his father Howard Stark are legends in their own right.
But did you realize just how instrumental this father-son duo has been in shaping the events of the MCU? In this article, we will highlight the essential "Stark moments" they have created and catalyzed, often complicating the events of almost every MCU movie.
Iron Man Trilogy
It all begins with Tony Stark. Iron Man (2008) was the first MCU movie that kickstarted the franchise.
The Incredible Hulk
While not a direct impact, Howard Stark was one of the original creators of the Super Soldier Serum. Bruce gets his powers while attempting to recreate the Serum. So, indirectly, Howard Stark is responsible for the creation of Hulk.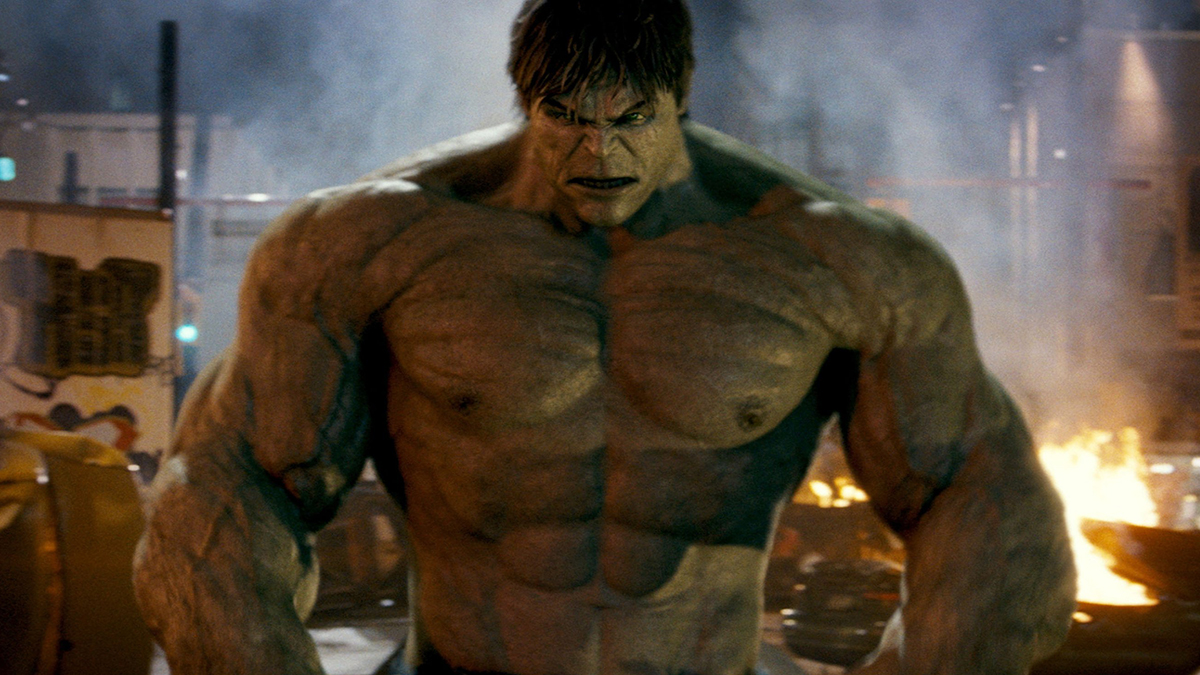 Captain America: The First Avenger
Here we see Howard Stark making Captain America possible with the creation of the serum and the vibranium shield.
The Avengers
Tony's tech company, Stark Industries, plays a massive role in the film, powering the Avengers Tower and Tony himself co-founding the Avengers.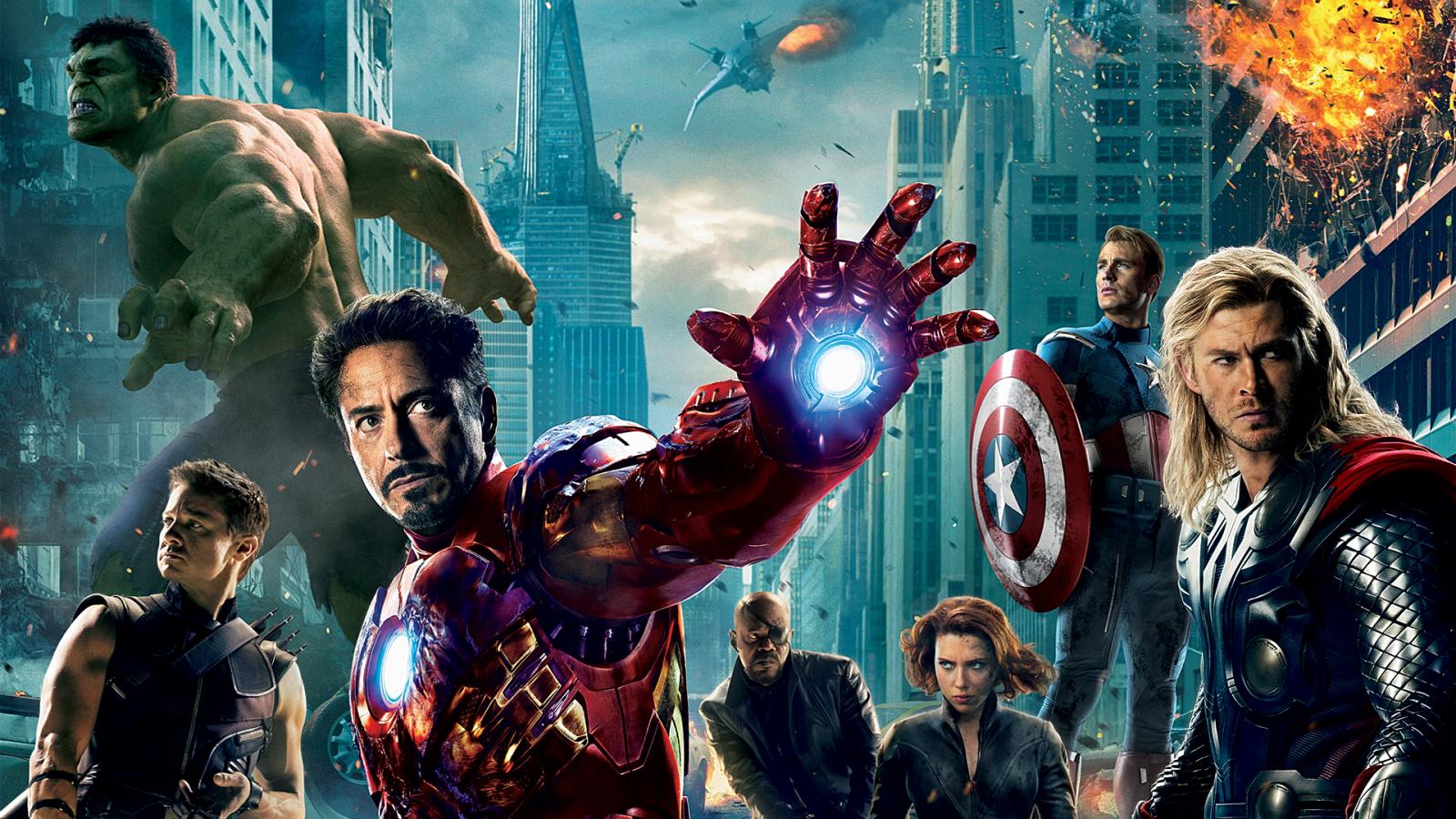 Avengers: Age of Ultron
In 1989, after discovering Howard Stark's attempt to replicate his shrinking technology, Pym resigns from S.H.I.E.L.D. and decides to keep the Ant-Man technology a secret.
Captain America: Civil War
The father-son duo influences the movie directly (consider Tony's stance on the Sokovia Accords) and indirectly (the revelation of Howard's death).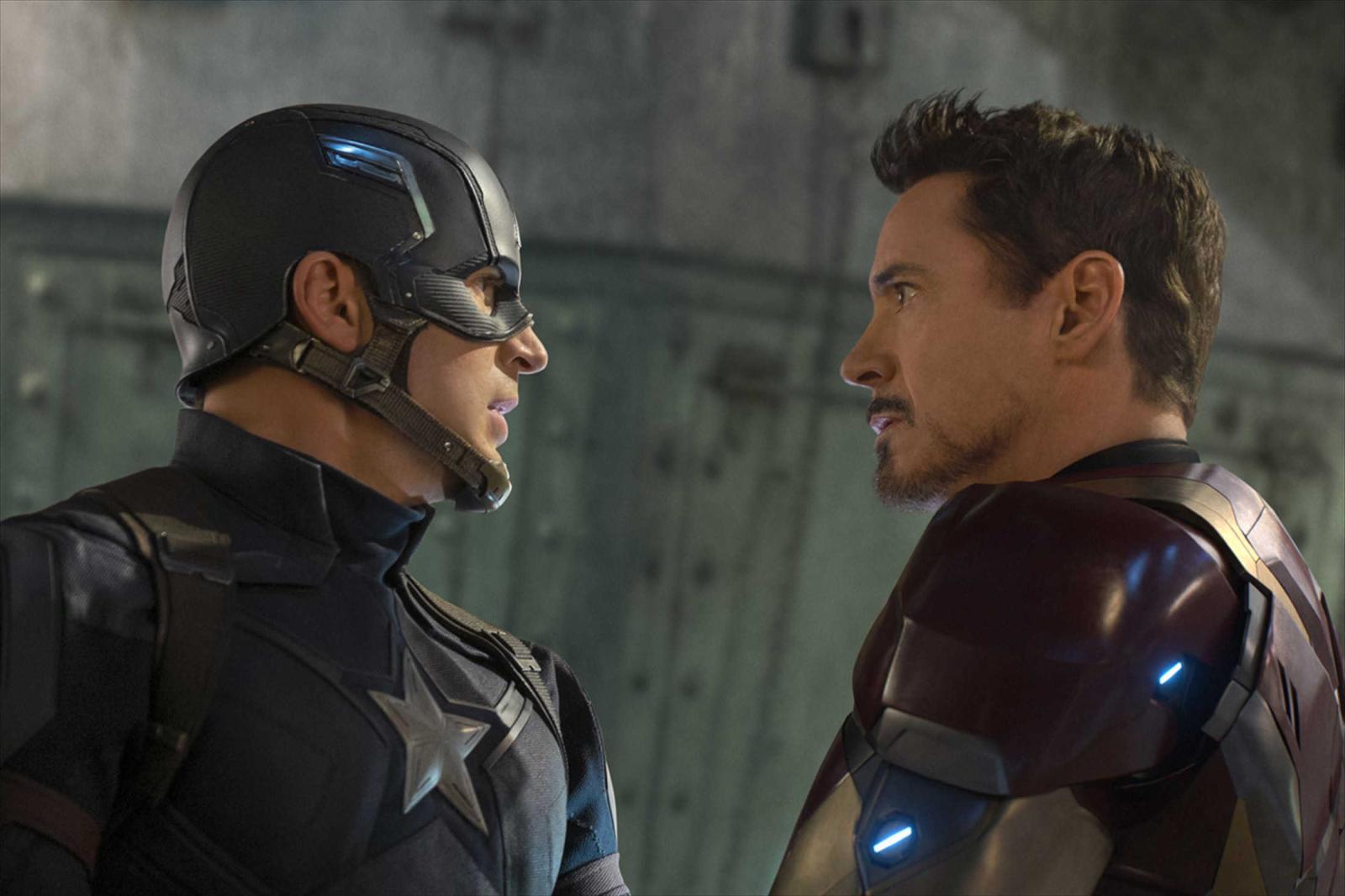 Spider-Man: Homecoming
Tony plays a mentor figure to Peter Parker, shaping his journey to become a responsible superhero.
Avengers: Infinity War & Avengers: Endgame
Tony's ingenuity plays a crucial role in both these movies, culminating in his ultimate sacrifice in Endgame, where he snaps Thanos and his army out of existence.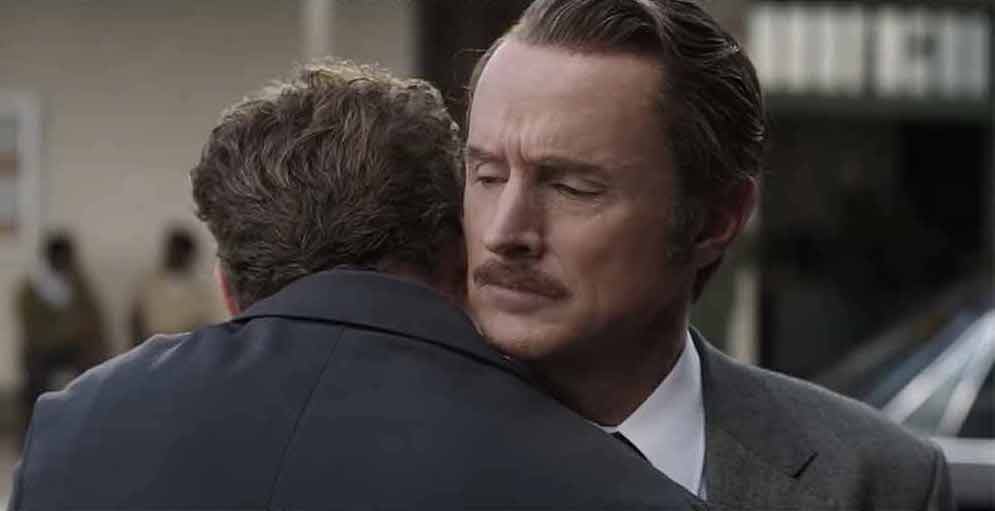 These are the most important moments of Starks' impact on the MCU. But, in many other films, you can also find the Starks' subtle fingerprints.
Looking forward, we can also anticipate seeing the Stark influence in the upcoming Captain America: Brave New World, Thunderbolts, and Armor Wars.