Top 5 Fastest-Grossing $1 Billion Movies of All Time (Besides New Barbie Movie)
Some of them didn't even have to wait for a week to reach these numbers.
Reaching the coveted $1 billion mark at the global box office is a significant achievement for any movie in the ever-evolving world of cinema. With Greta Gerwig's pink-colored fantasy comedy hitting $1 billion worldwide just 17 days after release, here are other top 5 movies accomplishing the same and more.
5. The Lion King — 19 Days
Disney's 2019 live-action remake of the beloved animated classic roared into the billion-dollar club in an impressive 19 days. Despite mixed reviews from critics, the film's nostalgic appeal resonated with audiences worldwide. It ultimately grossed nearly $1.7 billion, making it the ninth highest-grossing film of all time.
4. Furious 7 — 17 Days
The seventh installment of the Fast and Furious franchise reached the coveted billion-dollar mark in just 17 days, narrowly beating out The Fate of the Furious' box office. It became the 11th highest-grossing film of all time, and the tragic death of Paul Walker likely boosted its box office success, as audiences were drawn to the theaters by their grief and will to say a final goodbye to Paul's character.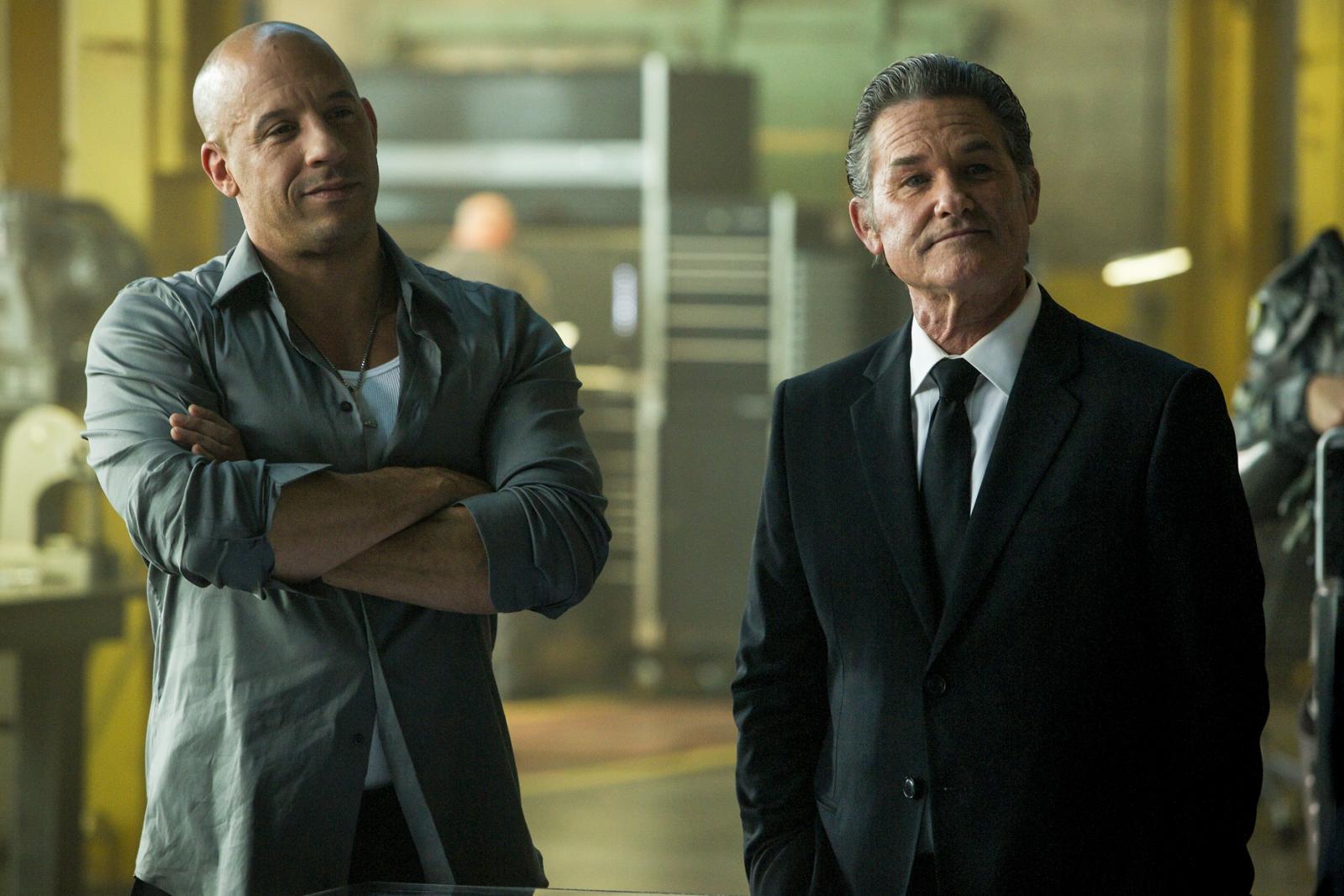 3. Avatar: The Way of Water — 14 Days
While the first Avatar took 19 days to become a billion-dollar film, the sequel took 5 days less. Despite a changed movie landscape and a fourteen-year gap, it earned $2.3 billion overall and became the third-highest-grossing movie of all time.
While it didn't surpass the earnings of the first film, it did reach a billion dollars faster and made James Cameron's gamble, with a third installment scheduled for 2025 and two more sequels planned by 2030, pay off.
2. Spider-Man: No Way Home — 12 days
Defying pandemic odds, the film finally united all three Spideys and became a massive hit. The mystery and multiverse concept created huge anticipation among fans and helped the film reach $1 billion in 12 days and nearly $2 billion overall, making it the seventh-highest-grossing film of all time and the third-highest-grossing superhero film.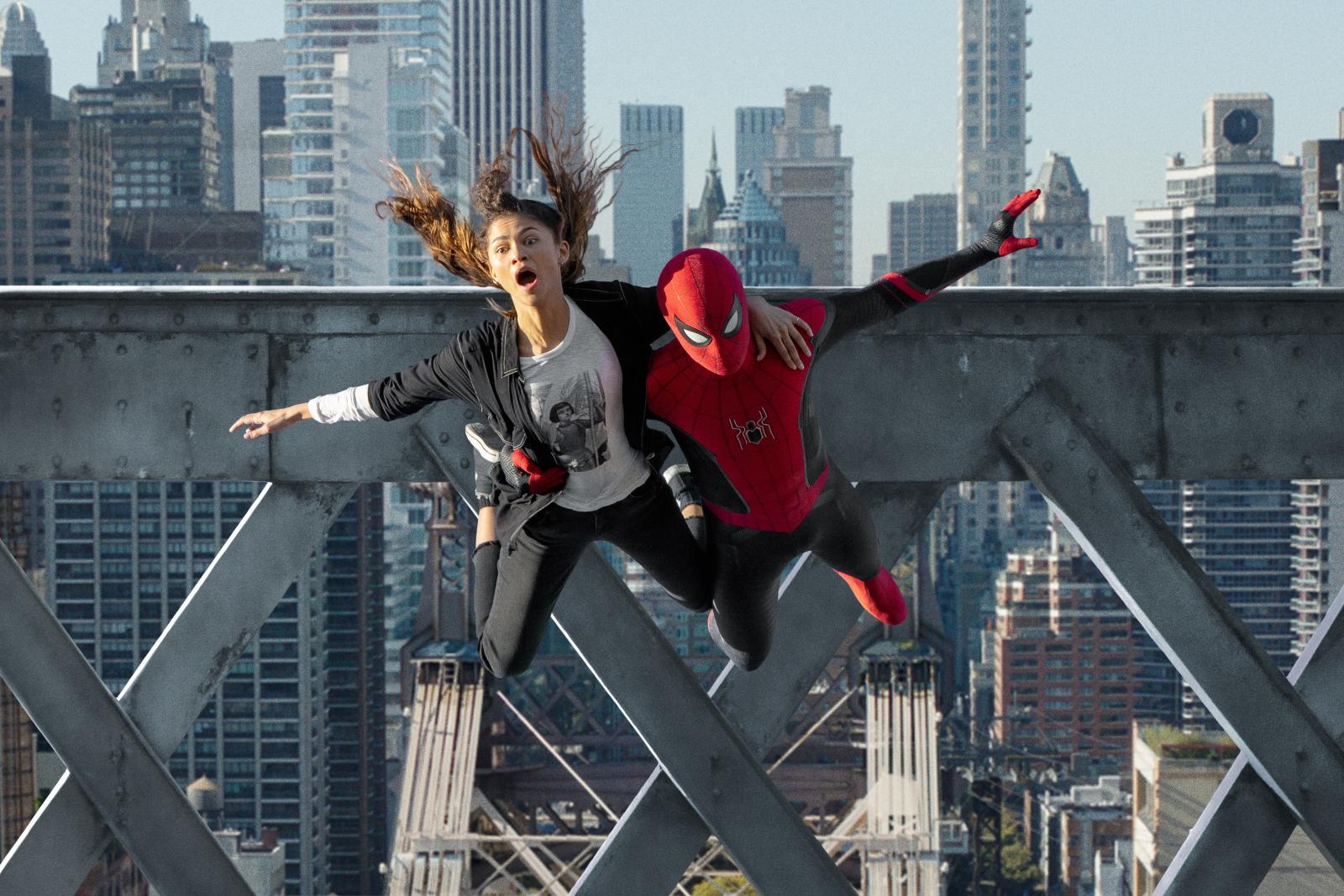 1. Avengers: Endgame — 5 Days
Released to culminate the MCU Infinity Saga and wrap up the Avengers storyline, Avengers: Endgame broke box office records within days of its release. Fueled by fervent fan anticipation and a desire to see the epic conclusion to a decade-long storyline, the film crossed the $1 billion mark in a staggering five days, cementing its title as the fastest-grossing $1 billion movie.