Top 5 Most Jaw-Dropping Actor Transformations in Movies 
These stars are unrecognizable in their roles.

Many actors become hostages of their on-screen personas — it's impossible to think of Johnny Depp without remembering Captain Jack Sparrow, and Elijah Wood is inseparable from Frodo Baggins.
But sometimes, the stars manage to break free from their roles and stun the audience with their amazing transformation. Here are five most notable examples.
1. Tom Cruise in Tropic Thunder (2008)
Although Hollywood's top star has long been an action hero, there was one standout role that was quite different from his usual Ethan Hunt performance.
In Tropic Thunder, Tom Cruise played Les Grossman, the perpetually scolding and angry studio executive. With a bald head, large prosthetic hands, and a thick suit, the actor completely dissolved into his character. His transformation was so convincing that viewers did not immediately realize that it was actually Cruise.
2. Colin Farrell in Batman (2022)
The Irish actor was the star of blockbusters of the 2000s but now prefers to play smaller dramatic roles, hoping to get an Oscar one day.
Recently, however, Colin Farell appeared on the big screen as Oswald Cobblepot, also known as the Penguin, in Batman. Famous for his charming appearance, the actor underwent hours of makeup to transform into the grotesque and deformed character.
3. Charlize Theron in Monster (2003)
The incredibly attractive actress changed her appearance completely to play a serial killer in the Patty Jenkins film. Theron gained 15 pounds, wore dentures, and spent hours in makeup to transform her look for the role.
And the actress' efforts did not go unnoticed — it was her role in Monster that brought Theron the long-awaited and only Oscar of her long career.
4. Christian Bale in The Machinist (2004)
It's hard to pick just one example where the legendary Christian Bale has undergone a transformation for a role. Bale dramatically gained weight to portray controversial politician Dick Cheney in Vice (2018), and he physically remade himself for Batman Begins (2005). But in The Machinist, his transformation was truly astounding.
To play exhausted insomniac Trevor Reznik, the actor lost a shocking 60 pounds, achieving his skeletal appearance through extreme dieting.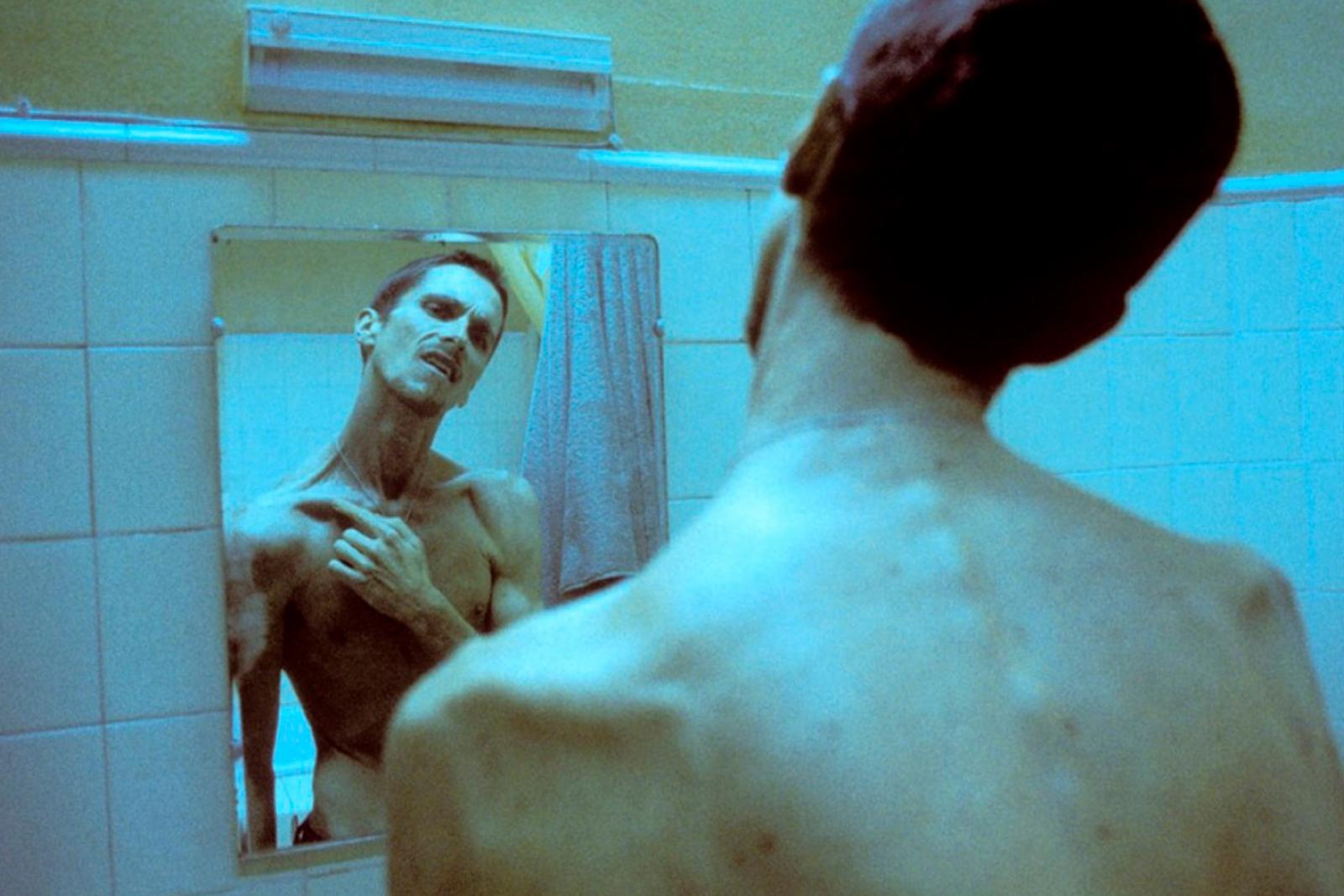 5. Heath Ledger in The Dark Knight (2008)
In his short career, the Australian actor had managed to create the image of the most iconic villain in the Batman movies.
To prepare for the role, Ledger locked himself in a hotel for a month, completely hiding his own identity behind the makeup and mannerisms of the psychopathic supervillain. His devotion to the character was so intense that it reportedly affected the actor's mental health.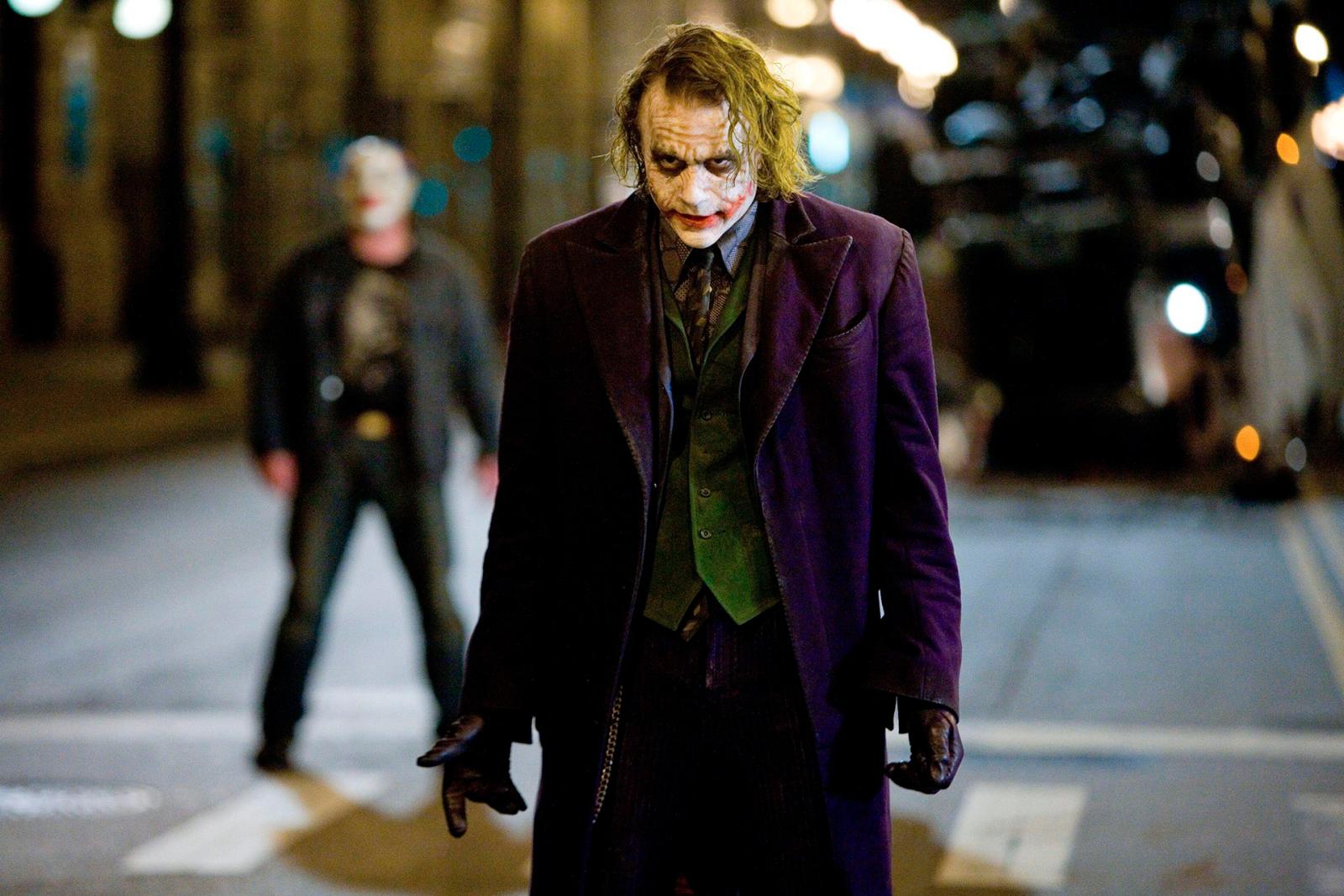 Source: Reddit