Top 9 K-Dramas for Every Enneagram Type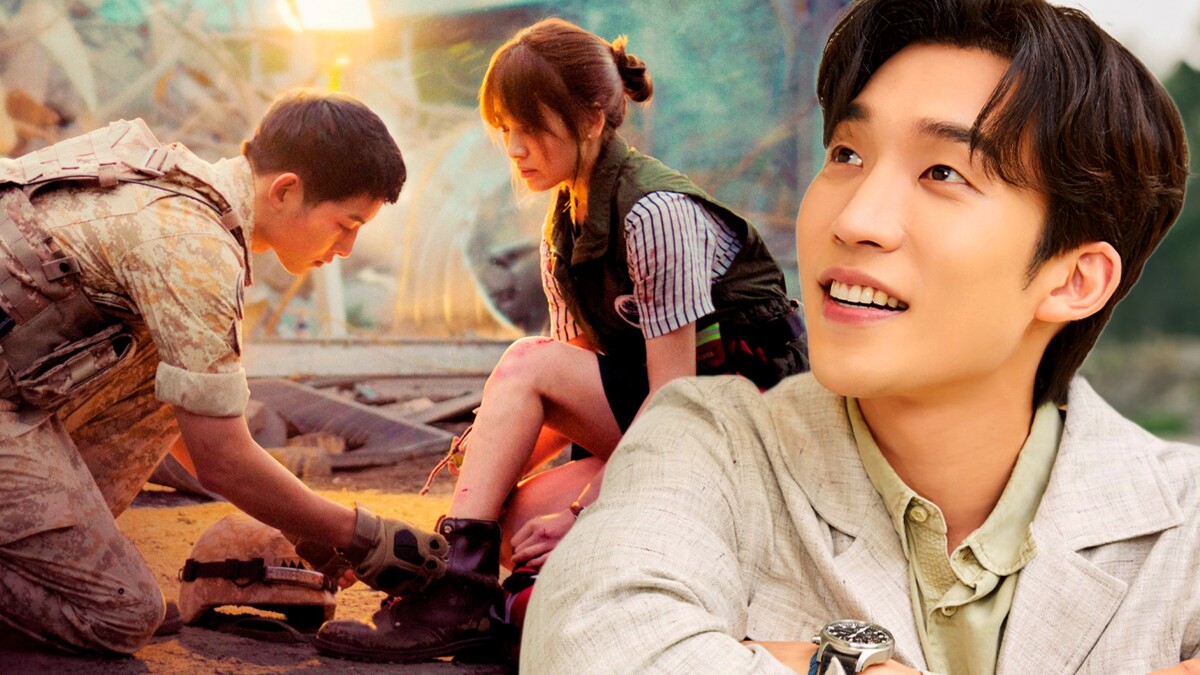 At least it's a chance to add something new to your watch list.
Here's the list of K-Dramas that sync up with your Enneagram vibes.
Enneagram Type 1: The Reformer – "Stranger" (2017)
Hwang Shi-mok had brain surgery as a kid, which left him devoid of emotion. He's a prosecutor who's a stickler for rules – which comes handy enough in his line of work. Enter Han Yeo-jin, a warm-hearted detective. They team up to unravel a web of corruption involving prosecutors and private interests. Turns out, Shi-mok's mentor is part of the corruption. There are murders, cover-ups, and a dizzying array of suspects. Shi-mok, with his rigid moral compass, rips right through this maze of lies, ultimately exposing the bad guys and restoring a bit of faith in justice.
Enneagram Type 2: The Helper – "Hospital Playlist" (2020)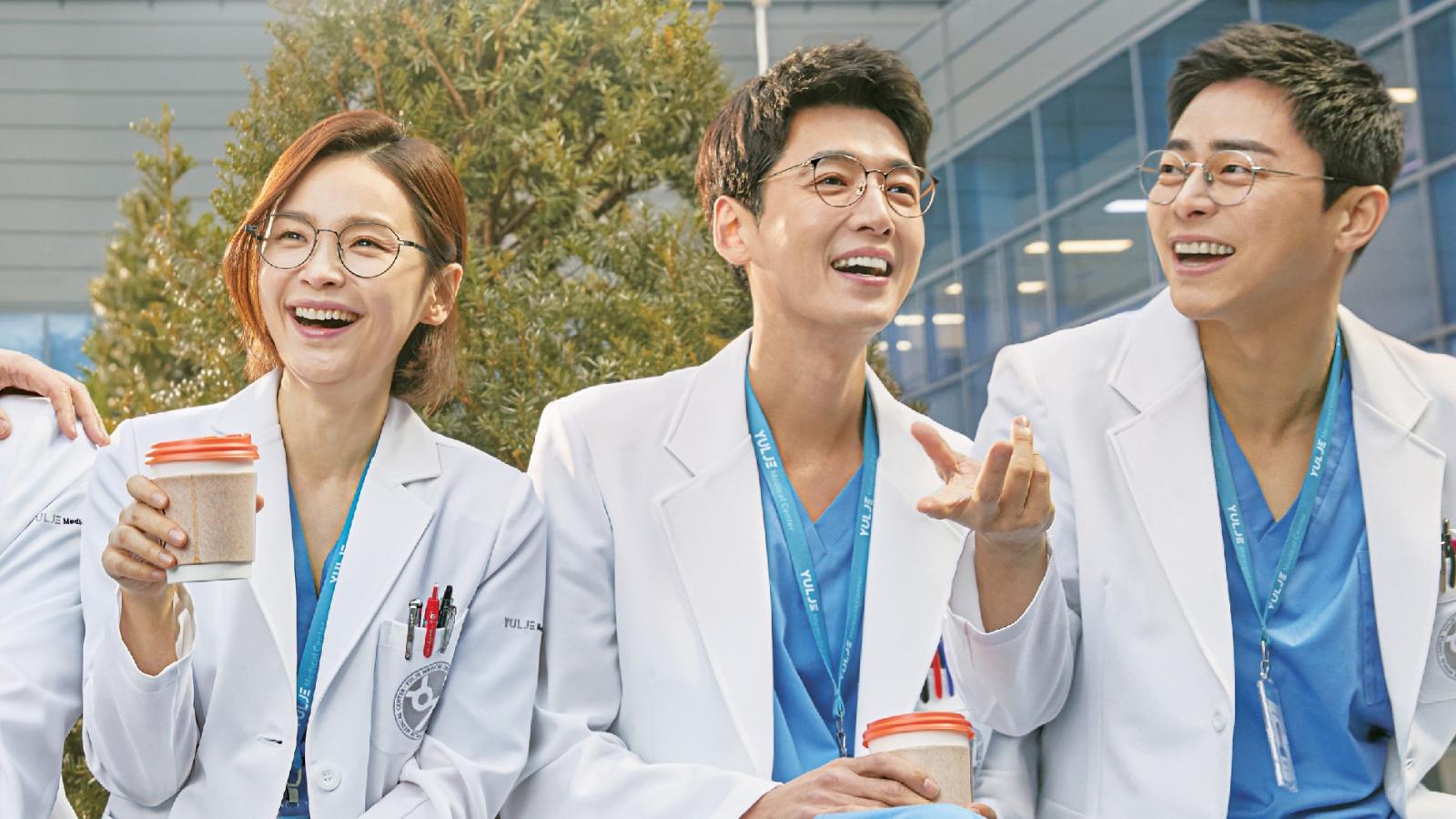 Five doctors, who've been friends since med school, work at the same hospital. They've got their own band, because why not? Even doctors need their hobbies. Each episode follows their personal and professional lives. There's Lee Ik-jun, the jokester liver surgeon; Ahn Jeong-won, a pediatric surgeon who's basically a saint; Kim Jun-wan, the tsundere cardiothoracic surgeon; Yang Seok-hyeong, the shy obstetrician; and Chae Song-hwa, the neurosurgeon who's awkward yet endearing. They juggle quirky patients, hospital politics, and their own tangled love lives.
Enneagram Type 3: The Achiever – "Itaewon Class" (2020)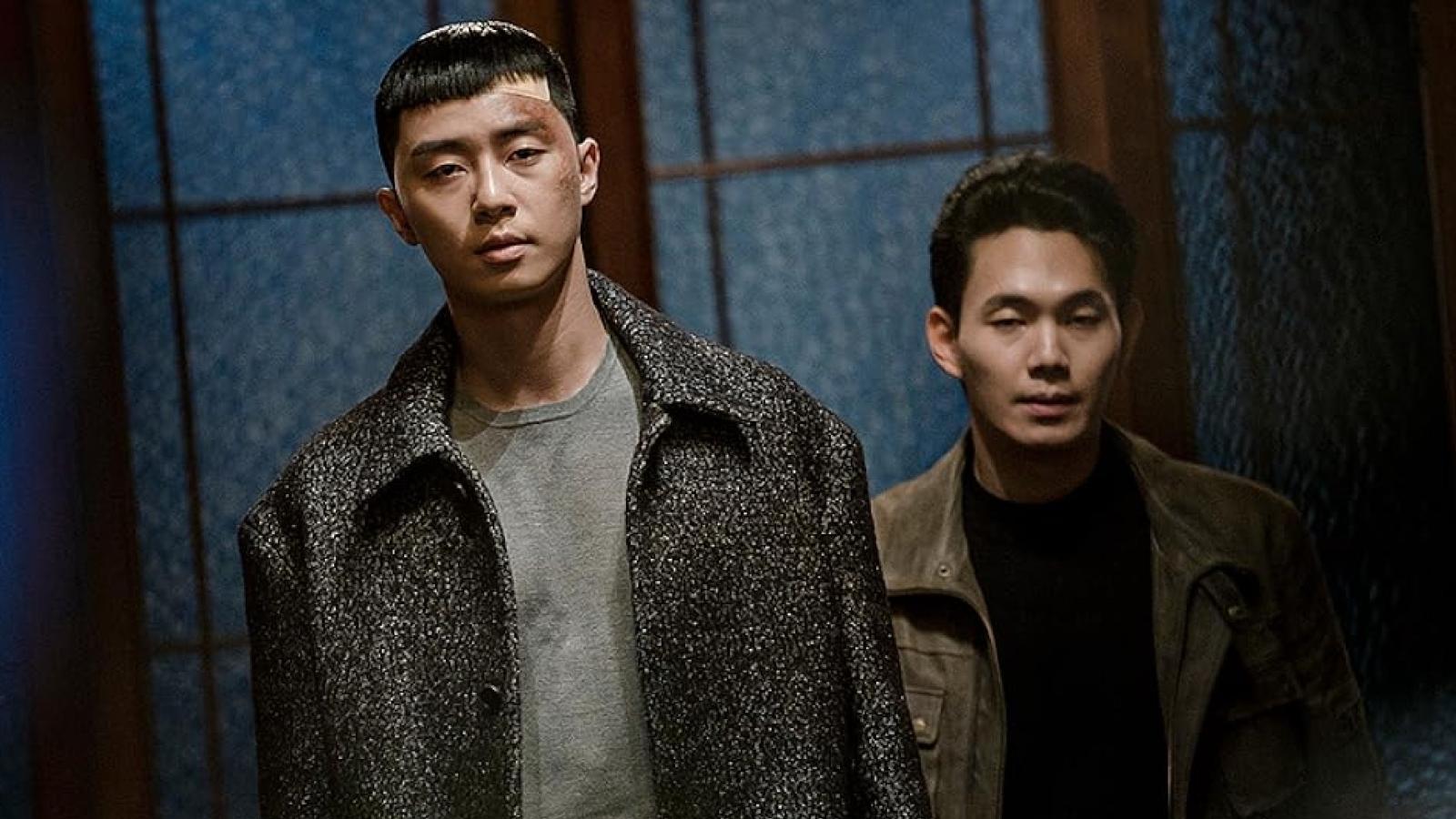 Park Sae-ro-yi gets expelled for punching a bully. His life nosedives when his dad dies in a hit-and-run by the same bully. Fast forward, Sae-ro-yi opens a bar-restaurant, DanBam, in Itaewon. He's dead set on crushing the Jangga Co., the bully's father's food conglomerate. Alongside him are a band of misfits: the sociopathic manager, Jo Yi-seo; the transgender chef, Ma Hyun-yi; and others. There's corporate espionage, street fights, and underdog triumphs. Sae-ro-yi's relentless pursuit of his dream against all odds is like watching a phoenix rise from the ashes, but with more beer and street food.
Enneagram Type 4: The Individualist – "I'm Not a Robot" (2017)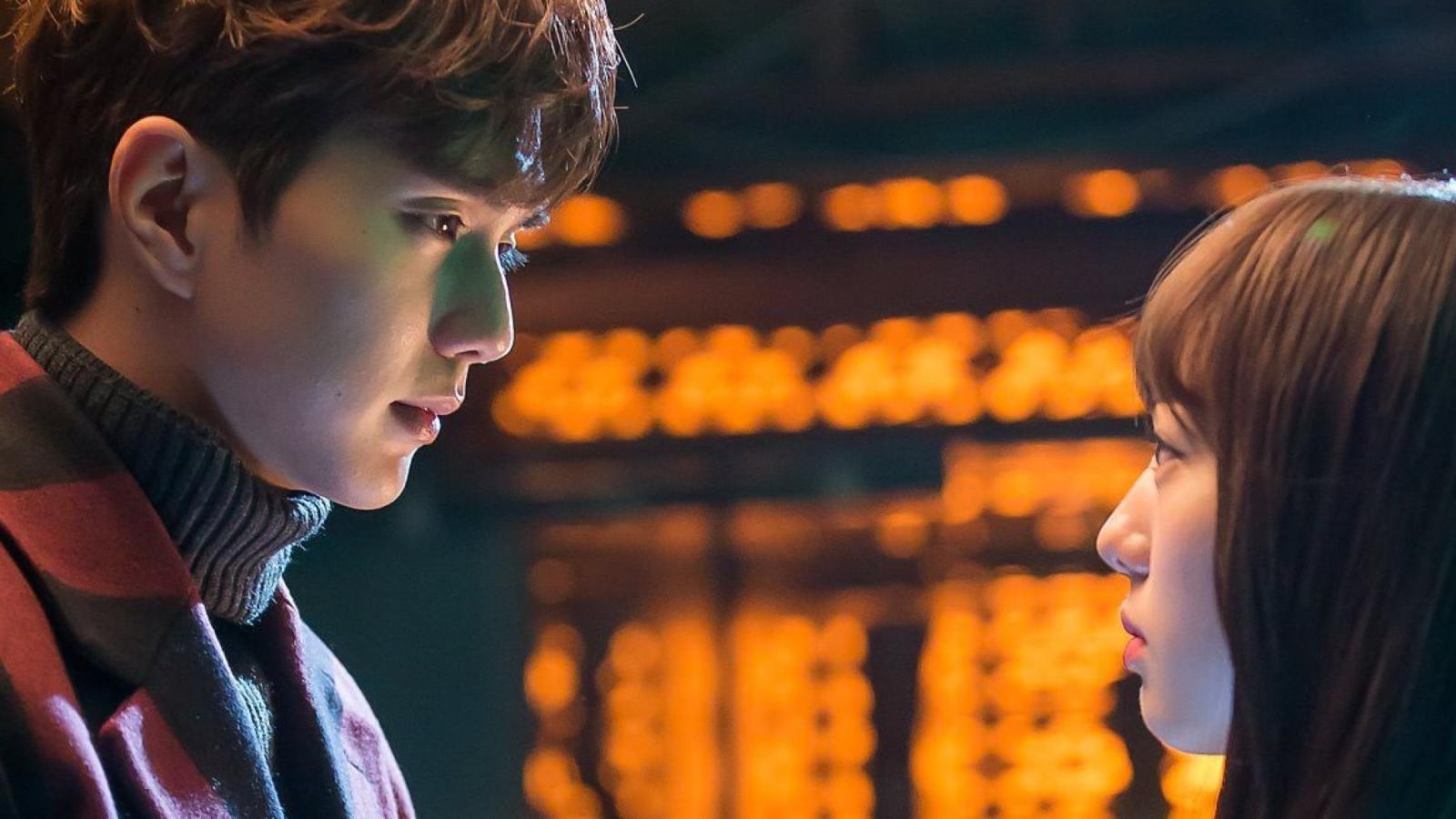 Imagine being allergic to humans. That's Kim Min-kyu's life, wealthy but isolated. Enter Jo Ji-ah, who poses as a humanoid robot (for reasons). Min-kyu, thinking she's a robot, brings her home. Cue the hilarity and heartache. He opens up to Ji-ah-as-robot, sharing his loneliness and fears. Meanwhile, Ji-ah struggles with her growing feelings and the lie she's living. There are close calls, teary confessions, and the agony of love that can't happen (or can it?).
Enneagram Type 5: The Investigator – "Memories of the Alhambra" (2018)
Yoo Jin-woo, a CEO, travels to Granada for a mysterious AR game about medieval battles in Alhambra. Things get real when the game's events start happening in the real world. Jung Hee-joo owns the hostel he stays in, and she's tied to the game's creation. The plot thickens with mysterious deaths, corporate rivalries, and the blurring lines between game and reality. Jin-woo must untangle the mystery, often questioning his sanity. It's a mix of high-tech thrills, suspenseful game battles, and a haunting question: what's real?
Enneagram Type 6: The Loyalist – "Descendants of the Sun" (2016)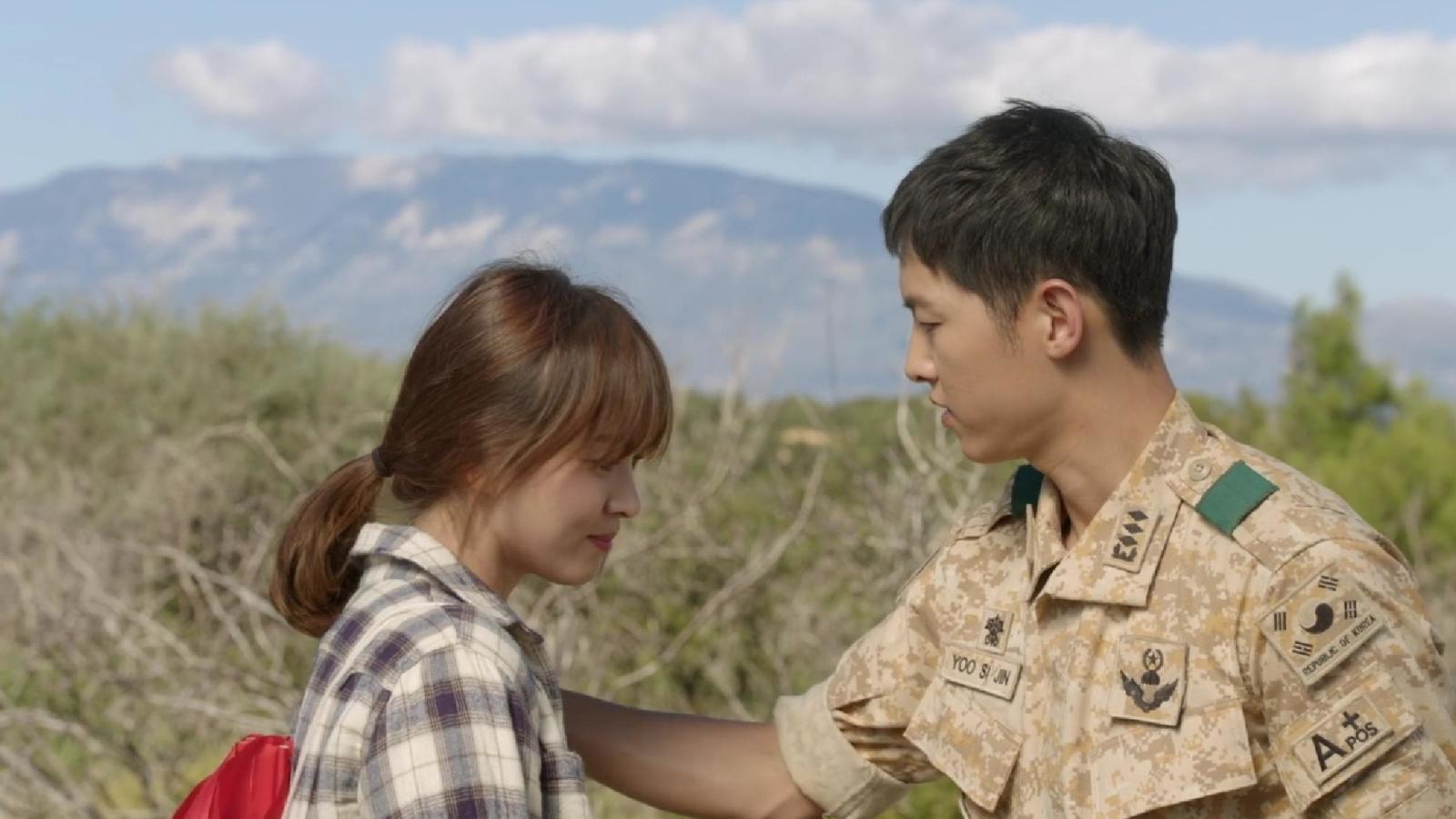 Captain Yoo Shi-jin, a Special Forces officer, meets Dr. Kang Mo-yeon, a surgeon, and sparks fly. He's all about protecting his country; she's all about saving lives. Their worlds collide when they both end up in the fictional war-torn country of Uruk. Between earthquakes, outbreaks, and enemy attacks, their love story unfolds amidst chaos. There's moral dilemmas and life-or-death decisions, but, spoiler: they survive it all, proving that love, indeed, conquers all.
Enneagram Type 7: The Enthusiast – "Hometown Cha-Cha-Cha" (2021)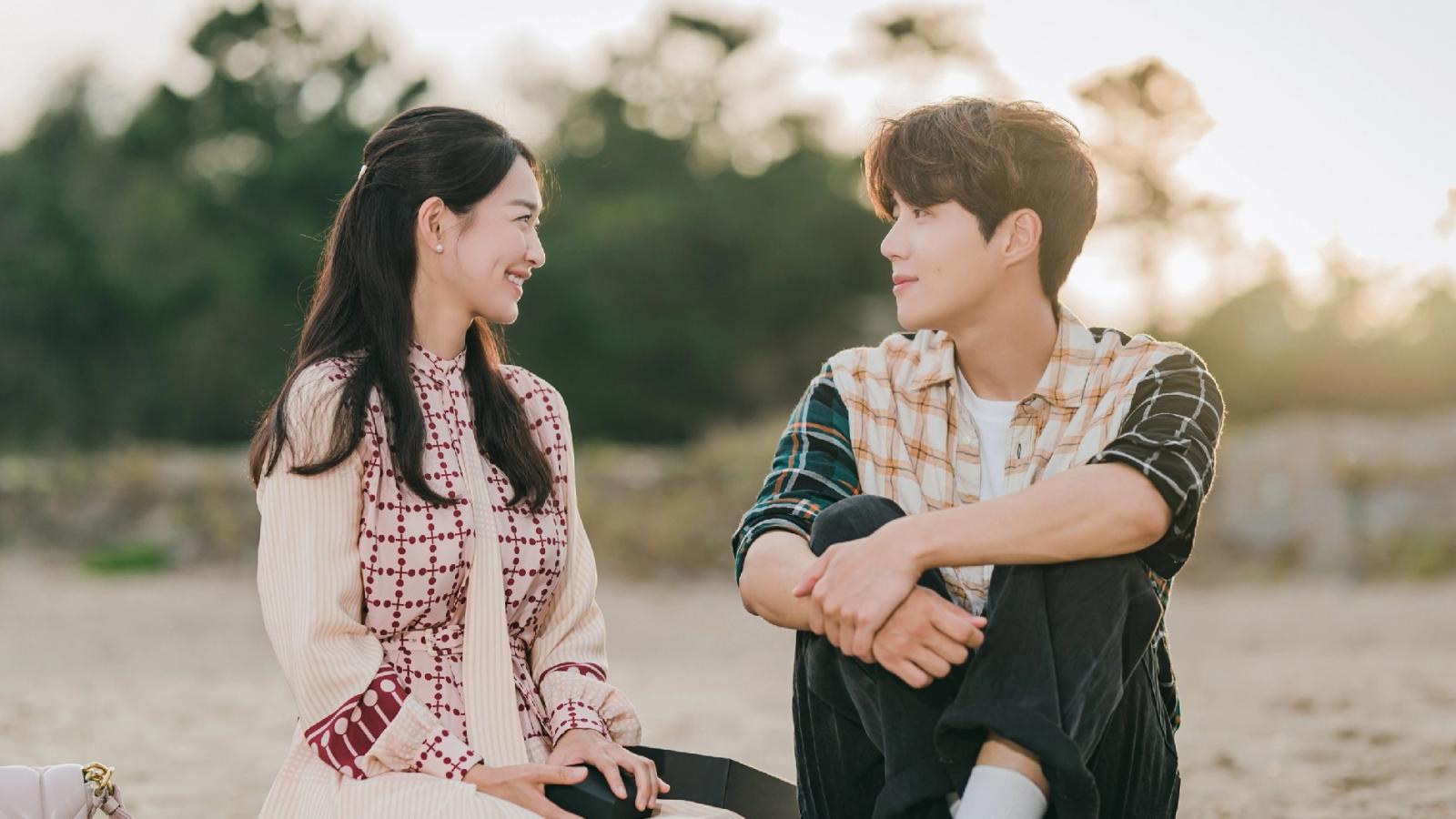 Yoon Hye-jin, a dentist in Seoul, moves to the seaside village of Gongjin after a mishap at work. There she meets Hong Du-sik, the jack-of-all-trades village hero. Du-sik helps everyone but never commits to a full-time job – a true enthusiast. Hye-jin, initially skeptical of village life, soon finds herself enchanted by the simple joys and the charismatic Du-sik. Their romance is a whirlwind of spontaneous adventures, community dramas, and heartwarming moments.
Enneagram Type 8: The Challenger – "Vincenzo" (2021)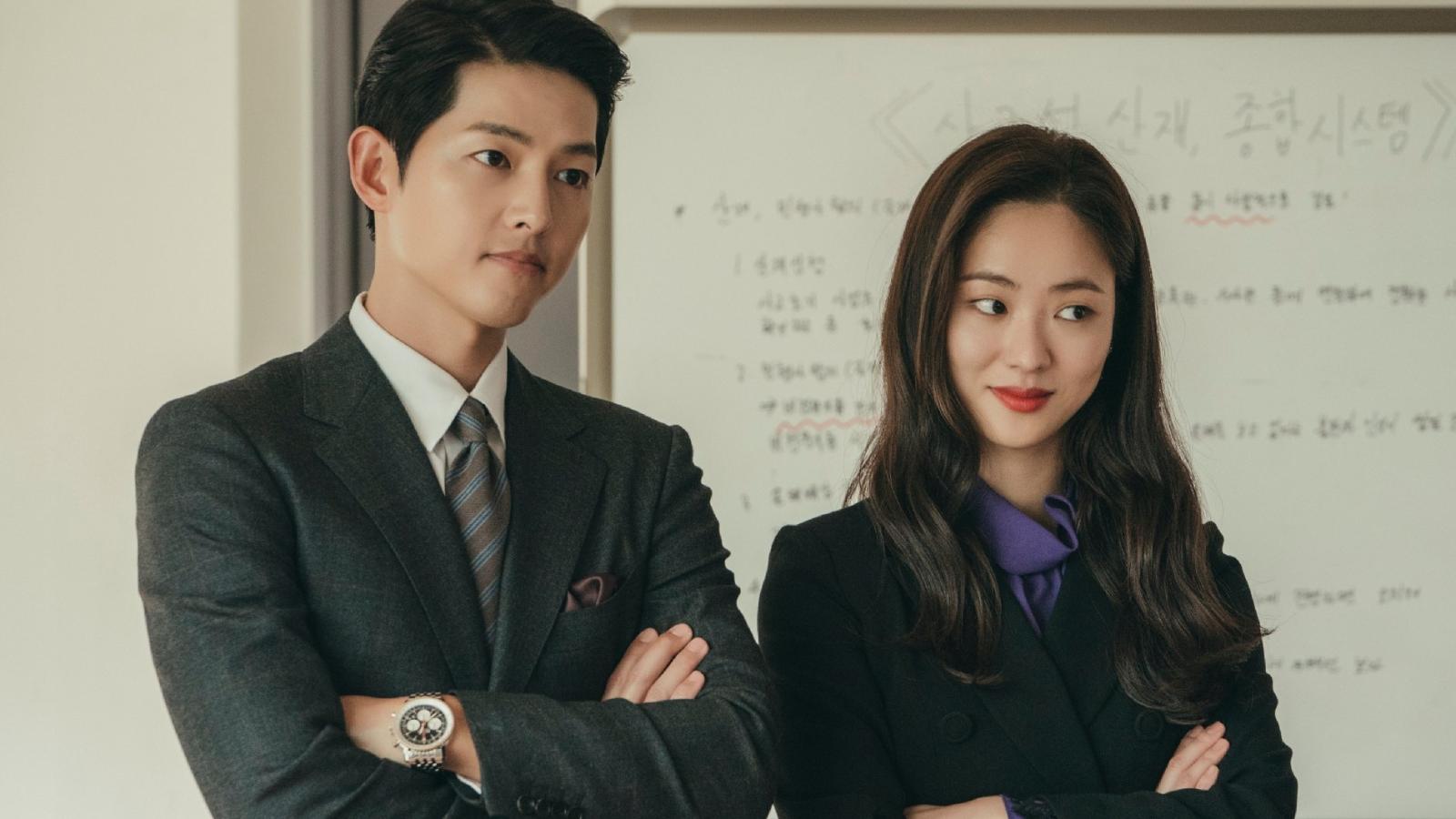 Vincenzo Cassano, an Italian mafia consigliere of Korean descent, flies to Seoul to recover gold hidden beneath a building. But a real estate conglomerate wants the building too. Enter Hong Cha-young, a feisty lawyer. Vincenzo teams up with her and the building's oddball tenants to take down the corrupt conglomerate. There are intense face-offs, strategic moves, and a deliciously dark side to Vincenzo's character.
Enneagram Type 9: The Peacemaker – "When the Camellia Blooms" (2019)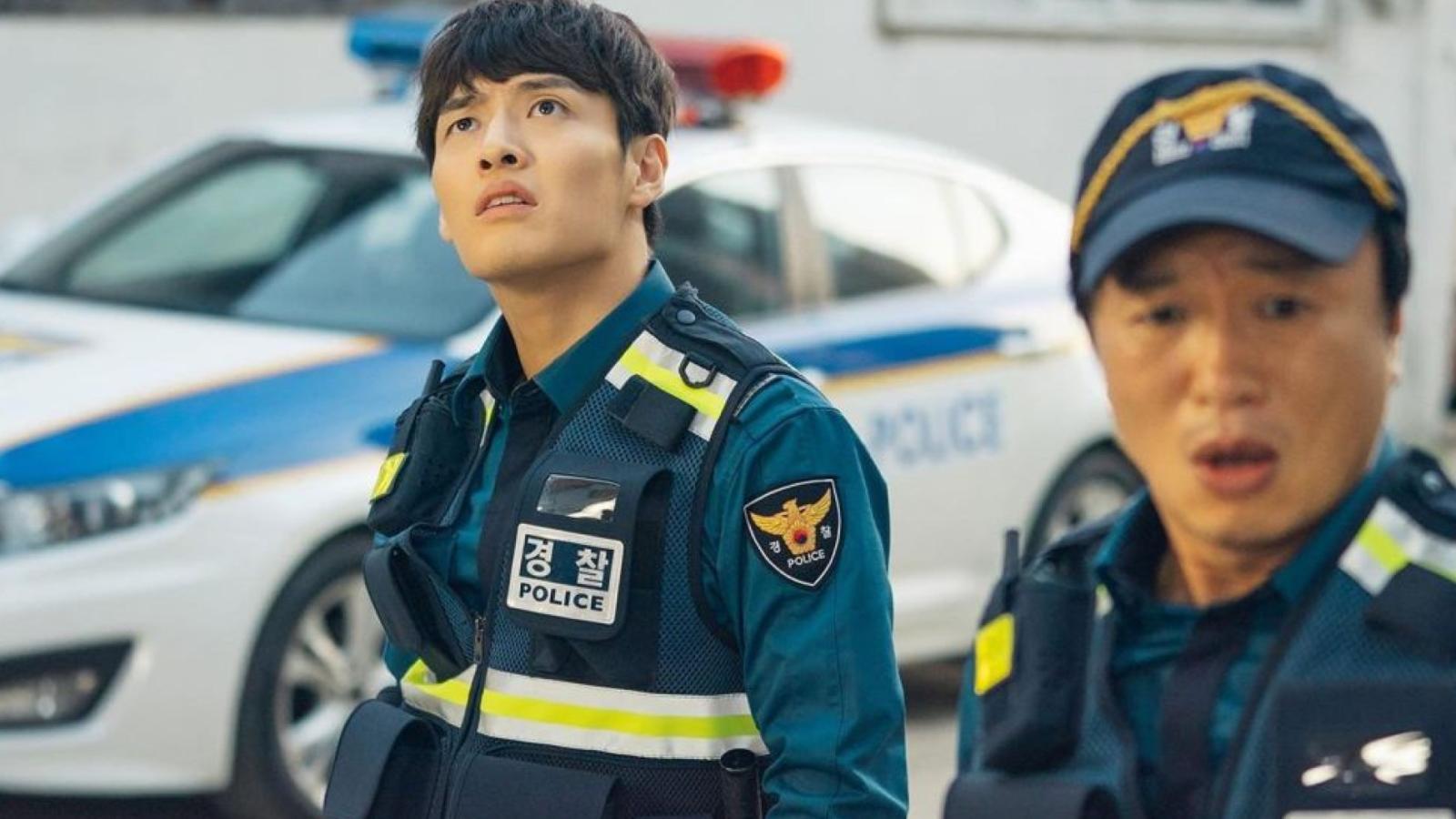 Oh Dong-baek is a single mother who runs a bar named Camellia. Her life is pretty uneventful until Hwang Yong-sik, an overly optimistic policeman, falls head over heels for her. Dong-baek, however, is hesitant about love. The plot thickens with the arrival of her ex-boyfriend and the lurking presence of a serial killer known as the Joker. Amidst these troubles, Yong-sik's unwavering support and kindness slowly break down Dong-baek's walls.