Two K-Pop Idols Will Become Judges on 'The Indonesian Next Big Star'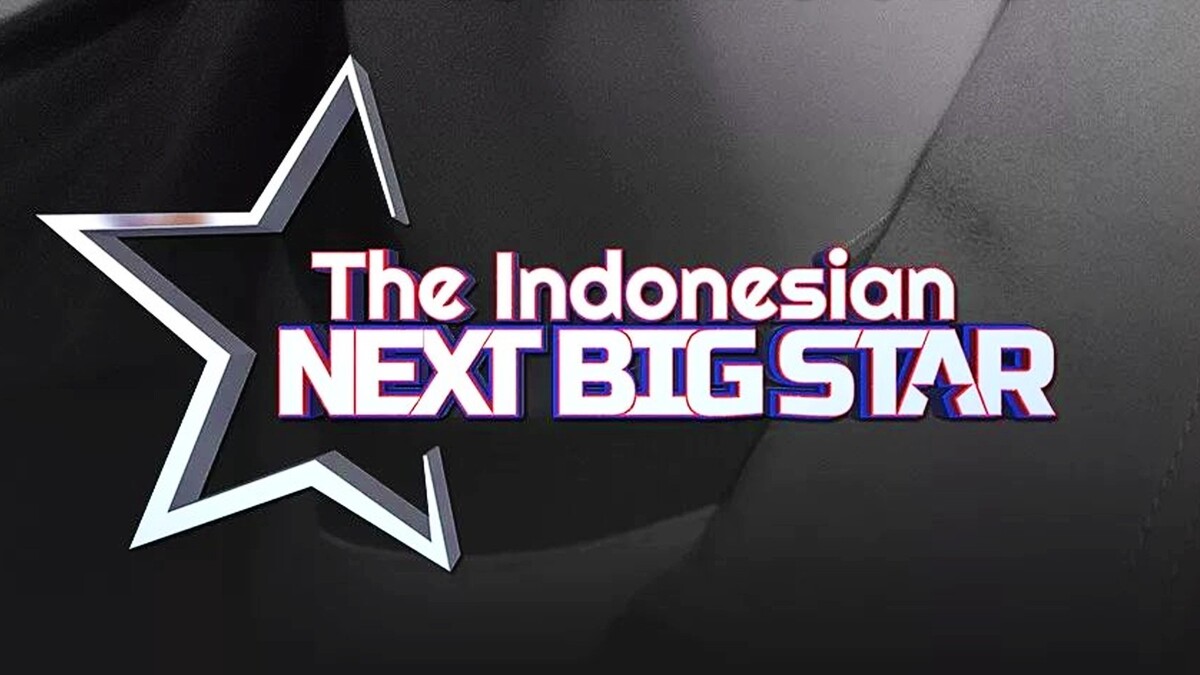 These two Korean artists are perfect to be mentors on any survival show.
On August 15, TINBS, RCTI+ has announced an audition for the upcoming show 'The Indonesian Next Big Star', where anyone can record their voices and become an international star. On their Twitter, producers of the show teased with the sneak peek of the famous judges from Korea who were invited to select and guide the participants.
These two judges turned out to be none other than iKON 's Kim Jinhwan and Kim Donghyuk. One could say that these two know everything about survival shows – after all, they have survived about 4 shows in their career before and after becoming K-pop idols ('Who Is Next', 'Mix & Match', 'Heroes of Remix', 'Kingdom: Legendary War'). Adding usual K-pop agencies' auditions and competition between artists, these guys seemed to be more than qualified to become mentors for anyone who wants to become a global star.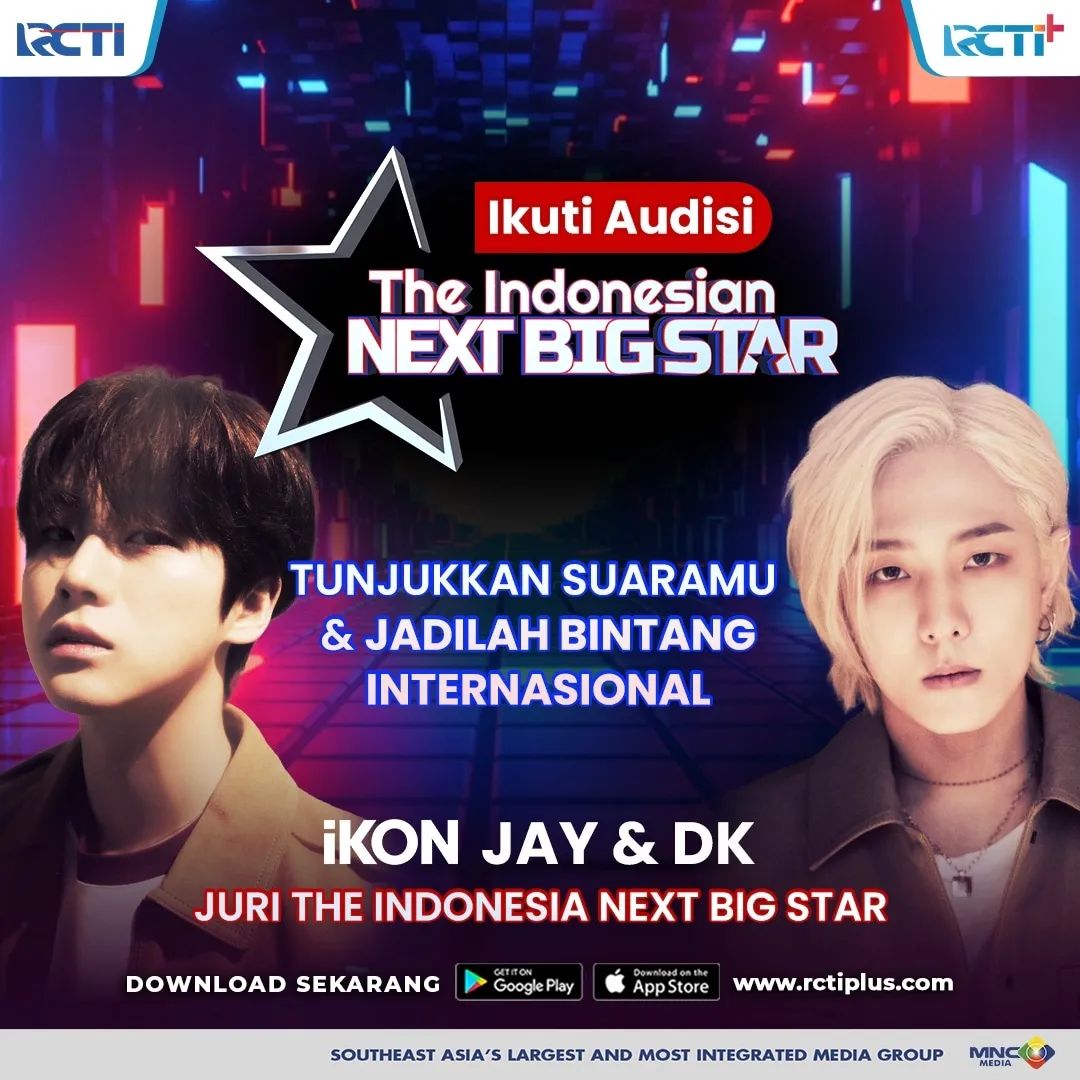 Kim Jinhwan a.k.a. JAY is the oldest member of iKON, he has been leading the recording of their latest albums and helping with composing and producing various songs; his strong point is doing song and dance covers. On 'Kingdom' during unit battles, he took upon himself to give advice to members from three groups to improve their performance, adding ad-libs and checking harmony. It was mentioned on many occasions that Jinhwan is praised by many idols who see him as a role model on stage, with some artists from other agencies even admitting that they watch a lot of Jinhwan's fancams to perfect their dancing movements or facial expressions.
Kim Donghyuk a.k.a. DK has rightfully earned himself the title of iKON's main dancer and choreographer. He passed auditions to all 3 biggest (at the time) K-pop agencies: SM, JYP and YG, and has been creating and polishing the group's choreography and stage performances for years. That's why on 'Kingdom' you could also often see him directing backup dancers, fixing members' gestures or positions and endlessly offering new ways of making the performance even better. As well as Jinhwan, Donghyuk has been participating in iKON's recordings. The songs written and composed by him have been added to iKON's last two albums.
Aside from impressive skill set, Jinhwan and Donghyuk's mindset is very strong, as they both have been through so many cruel and heart-wrenching survival programs. During the latest show 'Kingdom', where iKON competed against five other K-pop boy groups, many fans and non-fans alike were surprised by how chill the attitude of iKON members was on and off stage and how relaxed and playful their performances seemed, compared to other anxious idols. It leads to the thought that it could only be achieved by an insane amount of experience of creating songs and performing under pressure.
"iKON used to be on many survival shows, so i believe Jinhwan & Donghyuk have a lot of good tips to share to the contestants. They deserve to be the judges since they have a lot of experiences as contestants during their trainee days and after became an idol." – @Ismemrql
However, it will be the first time Kim Jinhwan and Kim Donghyuk get to participate in such a show as mentors. Will they be strict and objectively judgmental, to follow harsh standards of the K-pop industry, or will they be more empathetic towards auditionees, knowing very well about the pressure they must feel? Fans can't wait to find out, yet now is the perfect time for anyone to record their own voice tape – and maybe to experience a life of a celebrity firsthand.