Two Major Marvel Characters Will Appear In The 'Werewolf By Night', According to 4Chan Scoop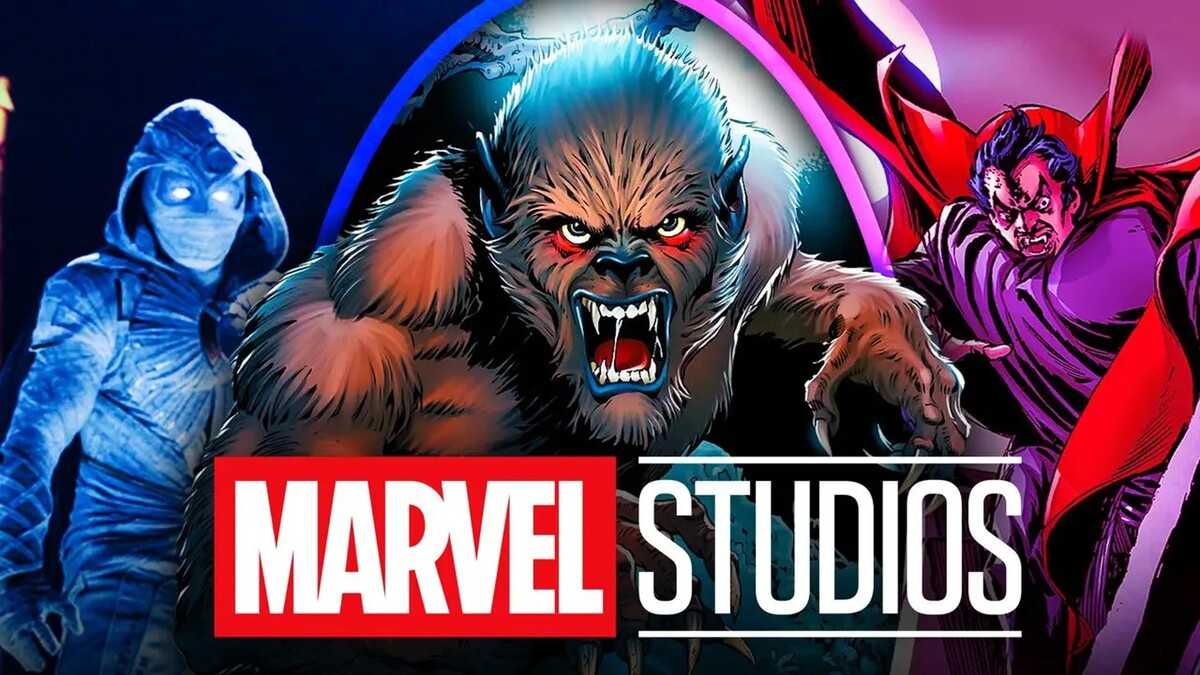 The secret Disney+ Halloween special is still not confirmed by Marvel Studios officially, but rumors have already surfaced detailing the two major characters finally arriving to the MCU.
The upcoming film will be directed by Michael Giacchino and will star Gael Garcia Bernal as Jack Russell aka Werewolf By Night. The rumored project will strengthen the MCU 's push to include more supernatural characters in the franchise, following this year's release of 'Moon Knight '. Feige has yet to confirm the existence of the special, but fans suspect that 'Werewolf By Night' was to remain a secret until it was fully spoiled during principal photography.
Now, thanks to one 4chan user, fans finally know more about the production. The scoop revealed many interesting things, including information that the special will be about 1 hour long instead of the supposed 30 minutes, but the juiciest detail revealed that Elsa Bloodstone and Nina Price aka Vampire By Night will finally appear in the MCU.
Both female characters are considered fan favorites, often appearing in the darkest stories of the original Marvel comics. Elsa, of course, is a powerful monster hunter, and apparently, she will be portrayed by Laura Donnelly in the upcoming special. Nina is the niece of Bernal's character, and is rumored to be the show's main villain, confronting her wolf-like uncle.
Fans are already looking forward to Elsa Bloodstone's appearance in the special, but are still a bit cautious, noting that such a complex character could be easily mishandled by Marvel's creative team.
'Werewolf By Night' is rumored to premiere on Halloween 2022.