The MCU has long been considered a great Hollywood franchise, with millions of fans eagerly awaiting the release of each new movie or series, discussing them online and bringing in billions of dollars for Disney. So what makes last 12 months a peak year for Marvel Studios, according to Reddit?
The 2021/2022 season saw Kevin Feige and Co. restoring the MCU to its former pre-COVID glory, releasing fan-favorite and box office smashing 'Spider-Man: No Way Home', clever and auteur 'Eternals', action-packed 'Shang-Chi and the Legend of the Ten Rings', as well as this year's big winners 'Doctor Strange in the Multiverse of Madness' and Disney+ series 'Moon Knight'.
One Reddit fan decided to analyze the MCU's recent success, trying to determine where it came from. Here's what, according to Reddit, makes the current era of Marvel Studios its peak.
More creative freedom for directors
In recent years, the MCU has brought in some pretty prominent directors: Sam Raimi ('Evil Dead' trilogy, as well as the original Spider-Man trilogy), Chloe Zhao (Oscar-winning 'Nomadland') and Justin Benson & Aaron Moorhead ('The Endless', 'Synchronic'). Directors of 'Doctor Strange 2', 'The Eternals' and 'Moon Knight' respectively were able to do their important and difficult work without having to deal with the resistance from the studio's execs.
Sam Raimi was able to incorporate his beloved body horror into the fabric of 'Doctor Strange 2', Zhao dragged some real emotional drama into 'Eternals', and Benson & Moorhead added some real paranoid action to 'Moon Knight'. All of the aforementioned directors have been doing what they love most about their craft, and the fairly successful result should show Marvel that hiring auteur directors and letting them breathe is not a bad idea after all.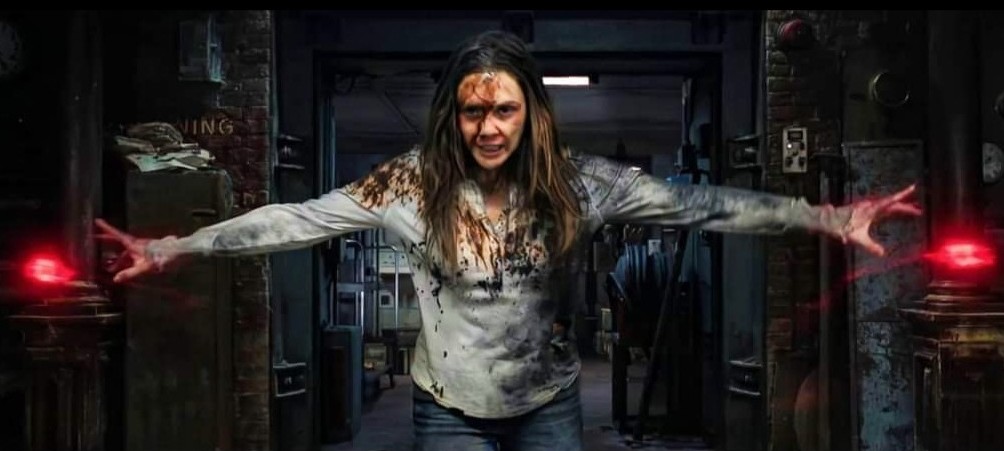 More stand-alone projects
The MCU movies are notoriously interconnected, with characters jumping from one project to another, sometimes seriously disrupting the coherence of the narrative with their appearances. Thus independent and cameo-free 'Eternals' and 'Moon Knight' were a breath of fresh air for many fans, solidifying their belief that the franchise is still exciting and trail-blazing.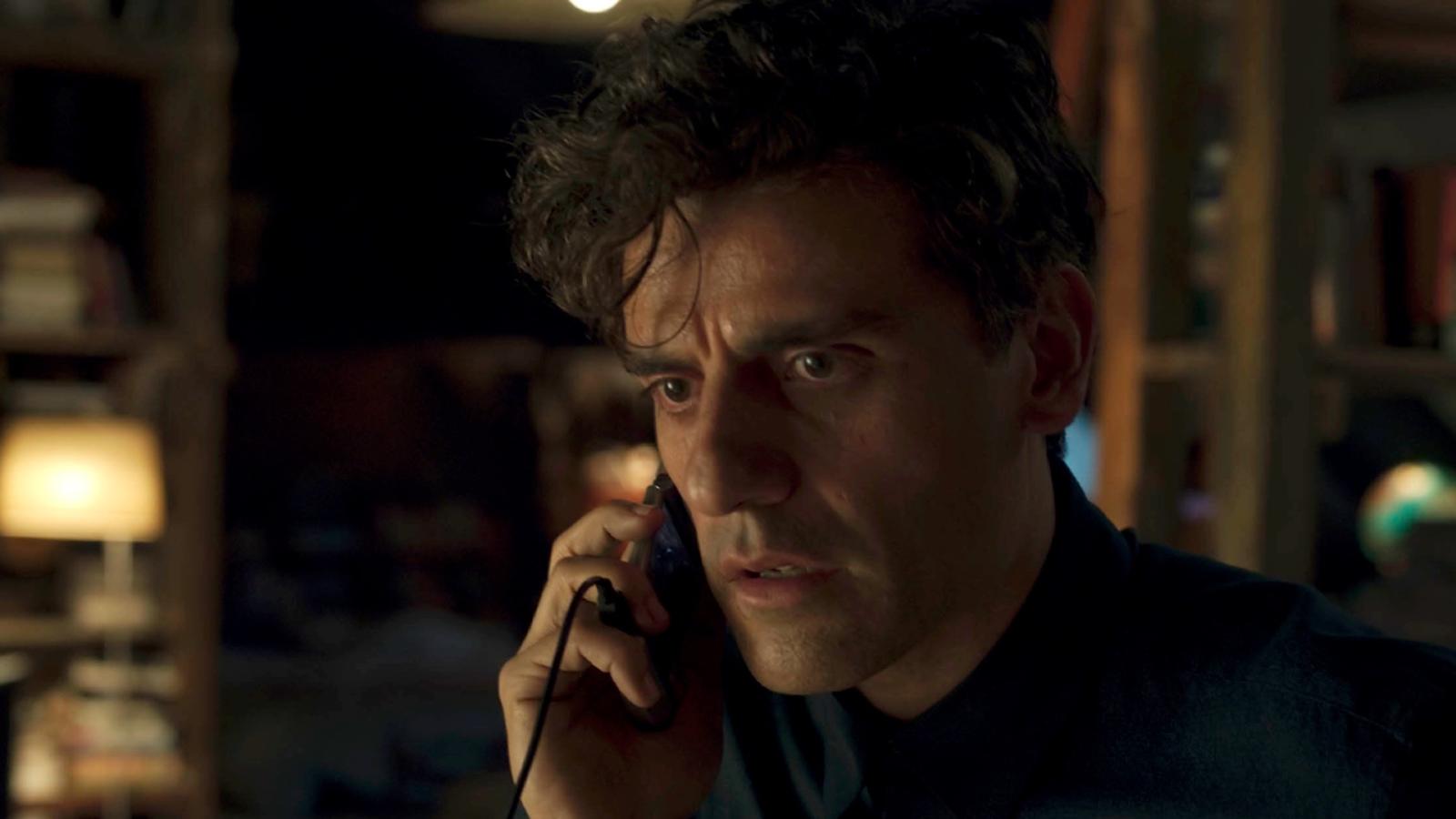 Both projects have managed to tell an interesting story without the help of previously known characters, and this stand-alone approach should be used more often by Feige, because only with well-developed and complex context can new characters really work. After seeing Moon Knight in his own series, many fans are likely to want him to join the rest of Marvel superheroes, and not the other way around.