Wait, Are They Making an Actual Barbenheimer Movie Now? Seems Like It
Remember all those Barbenheimer jokes we saw all over the Internet? Well, now a movie about Barbie dolls building an atomic bomb is actually in the works. Please, send help.
For those with an attention span of less than five seconds, the term Barbenheimer meant the mash-up of two polar opposites of the movie industry that were released on the same date: Christopher Nolan's Oppenheimer and Greta Gerwig's Barbie.
It started as a meme but soon became a cultural phenomenon that led millions of people to appreciate both movies and buy double-feature tickets to watch them.
Judging from the box office revenue of both Nolan and Gerwig's latest films, it's safe to say that Barbenheimer the Meme did its job flawlessly, giving birth to hundreds of fan-made mash-up posters, clips, and even merch products. But as Oppenheimer and Barbie are leaving the box office, the need for this meme kind of dies off...right? Wrong!
Enter Barbenheimer the Movie.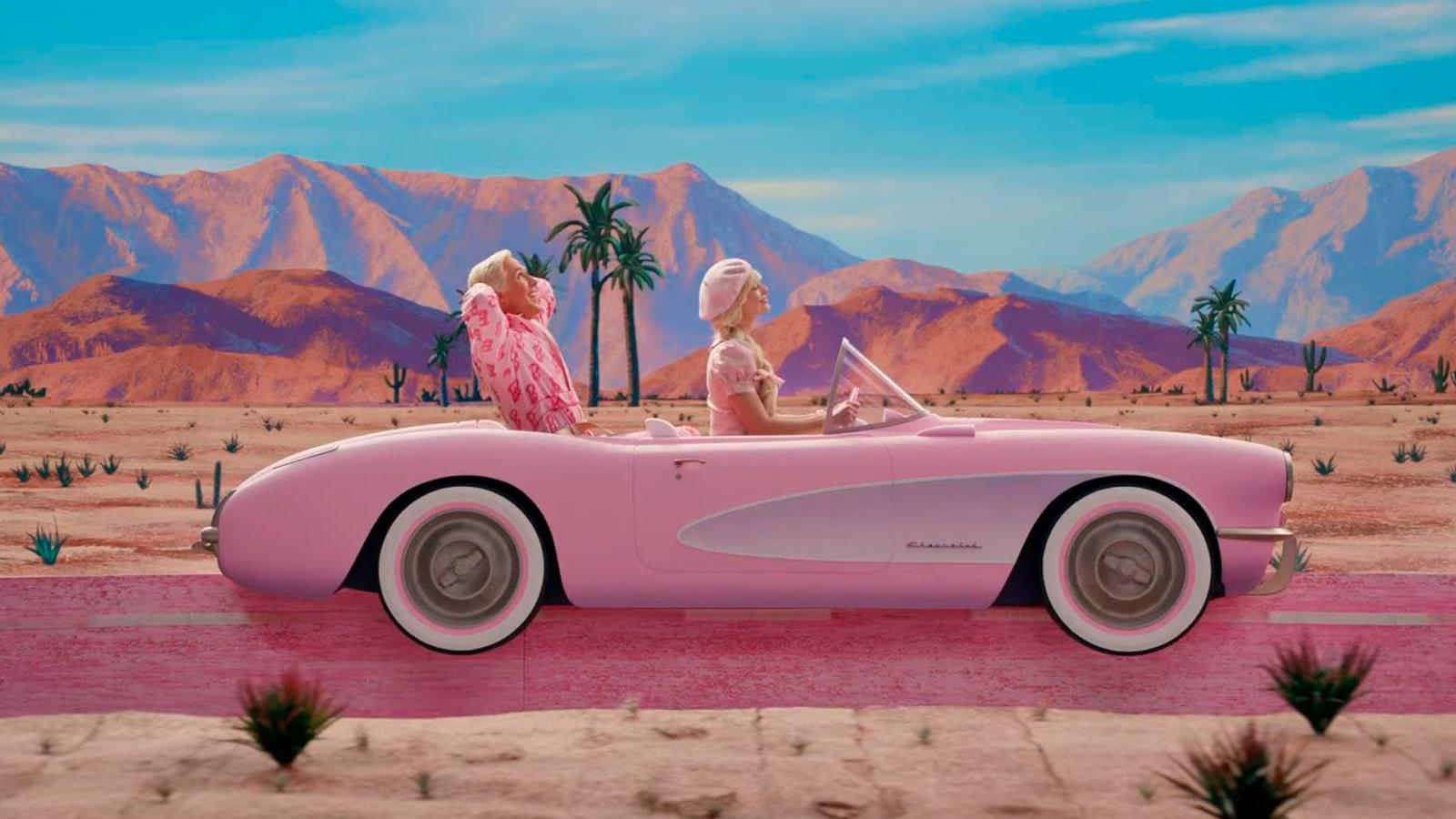 You read it right: there's actually a Barbenheimer mash-up movie in the works right now. It's not affiliated with either Warner Bros. or Universal, of course; it's not affiliated with any big studio, for that matter.
The mockbuster that was propheted will be produced by a B-movie company Full Moon Features, and these guys have their eyes locked on profiting from the hype and having a lot of fun while they're at it.
"Deep within Dollsville, a group of fed-up female dolls – led by the brilliant Dr. Barbenheimer – build an atomic bomb. Their mission? To bring down the patriarchy once and for all! But as the battle of the sexes swells, will Barbenheimer and her bevy of beauties end up blowing up more than they bargained for?" Full Moon Features wonders in the movie's synopsis.
Of course, no one in their right mind is expecting anything serious to come out of this mockbuster with a tagline "D-Cup, A-Bomb," but the true connoisseurs of B-movies are more than likely to have fun watching it, at the very least.
If you happen to be one of these people, make a note in your calendar for December 25, 2023 as Barbenheimer the Movie aims to be released this Christmas.
Source: JoBlo