We Bet You Didn't Know Which 5 Henry Cavill Projects Have the Highest Ratings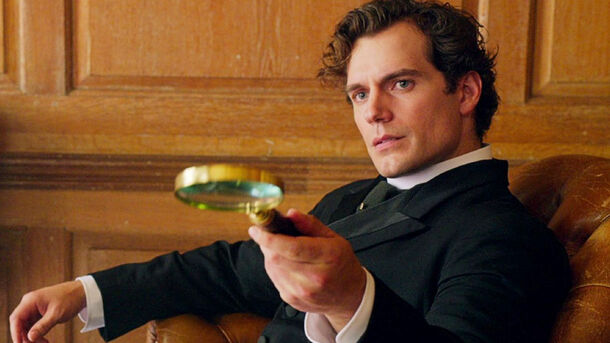 Throughout his career, Henry Cavill has had numerous big projects, but in the eyes of fans and critics, these five are the best. Treat them as your movie recs this weekend!
Here they are.
5. Stardust (2007)
If you hopped on board our little Henry Cavill train to admire the actor on the screen, Stardust won't be your best pick. In this movie, Cavill gets the least screen time ever, portraying an essentially tertiary character called Humphrey.
Also, Henry is completely unrecognizable in this movie with his blond hair and mustache — but it's still his fifth highest-rated film with a 77% score on Rotten Tomatoes.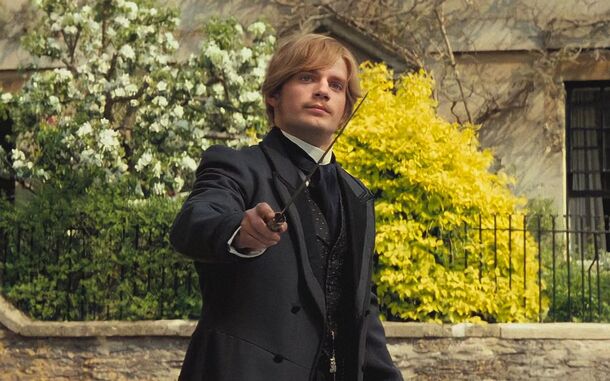 4. I Capture the Castle (2002)
If you're used to seeing Henry Cavill all shredded and huge and ready to go, his appearance in this movie will surprise you. Back in 2002, the actor was very young, so he looked closer to the classic sweet Leo DiCaprio from the same time period rather than to what he looks like now.
In I Capture the Castle, Henry plays Stephen Colley, a young man who fell for the main character, and this movie racked up 78% on RT.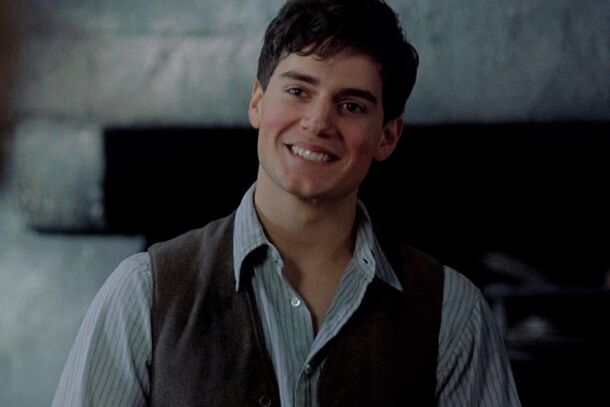 That's quite an unexpected jump here, but The Witcher is Cavill's third highest-rated project on Rotten Tomatoes. We really doubt we need to explain much about this series where the actor portrays the iconic grumpy monster slayer.
This is simply one of Henry Cavill's most memorable and famous roles on par with that of Superman, and it has quite a strong score of 80% on RT.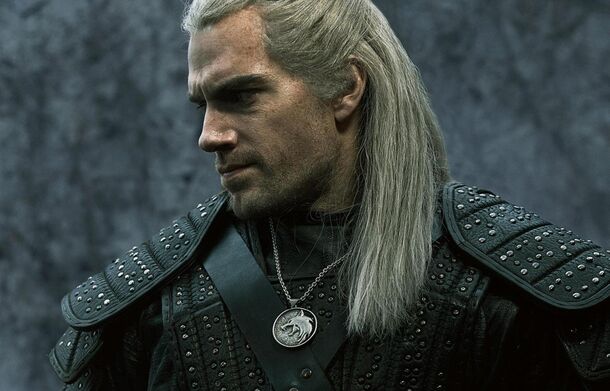 2. Enola Holmes & Enola Holmes 2 (2020, 2022)
Let's face it: not a single person has ever woken up and thought, "You know who'd be the perfect fit to play Sherlock Holmes? Henry Cavill!" This was quite an original decision by the creators of Enola Holmes, and it worked out beautifully.
Cavill's portrayal of the legendary detective was so good that the RT score of the franchise increased from 91% to 93% as his part was expanded.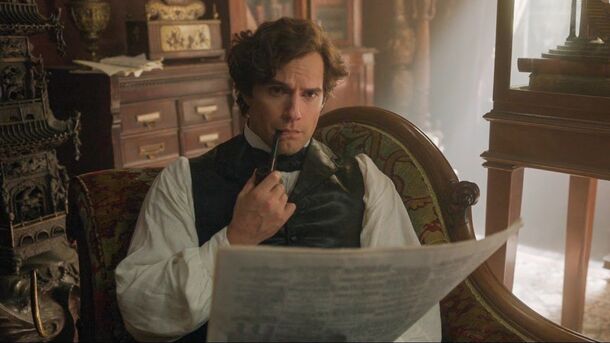 In Fallout, we see Henry Cavill undertake quite an unusual role — that of an antagonist. His August Walker is a rogue CIA agent and a force to be reckoned with.
According to most fans, Fallout was the only instance in Mission: Impossible history where Cruise didn't have to carry the weight of the movie solely on his shoulders thanks to Cavill's strong presence. This film stands as Henry's highest-rated project ever with the score of 97% on RT.