We Can't Get Over How Dark These 9 Disney Films Really Are
Even in the darkest corners, Disney magic shines bright.
1. The Hunchback of Notre Dame (1996)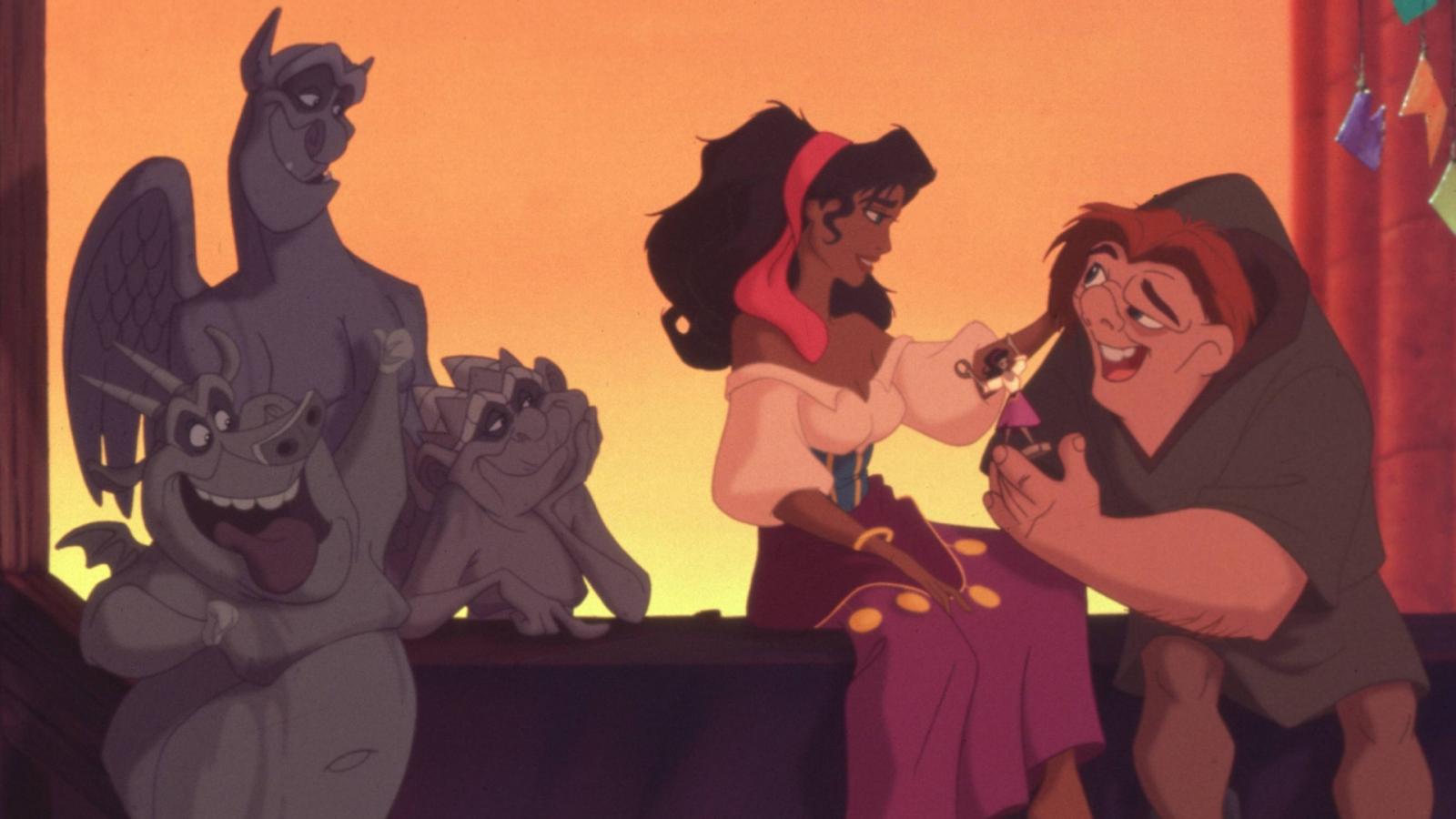 Disney isn't usually known for its forays into Gothic horror, but The Hunchback of Notre Dame definitely falls into that category. Following the story of the deformed bell-ringer Quasimodo, the film delves into themes of isolation, lust, and discrimination that are not your typical children's animation topics. And then we had Frollo, whose terrifying song "Hellfire" has kept children (and adults, let's be honest) awake at night. This film may have earned a 71% rating on Rotten Tomatoes, but it's hard to forget how dark it really is. This was actually the first Disney movie to receive a content warning for scenes that might frighten children.
2. The Black Cauldron (1985)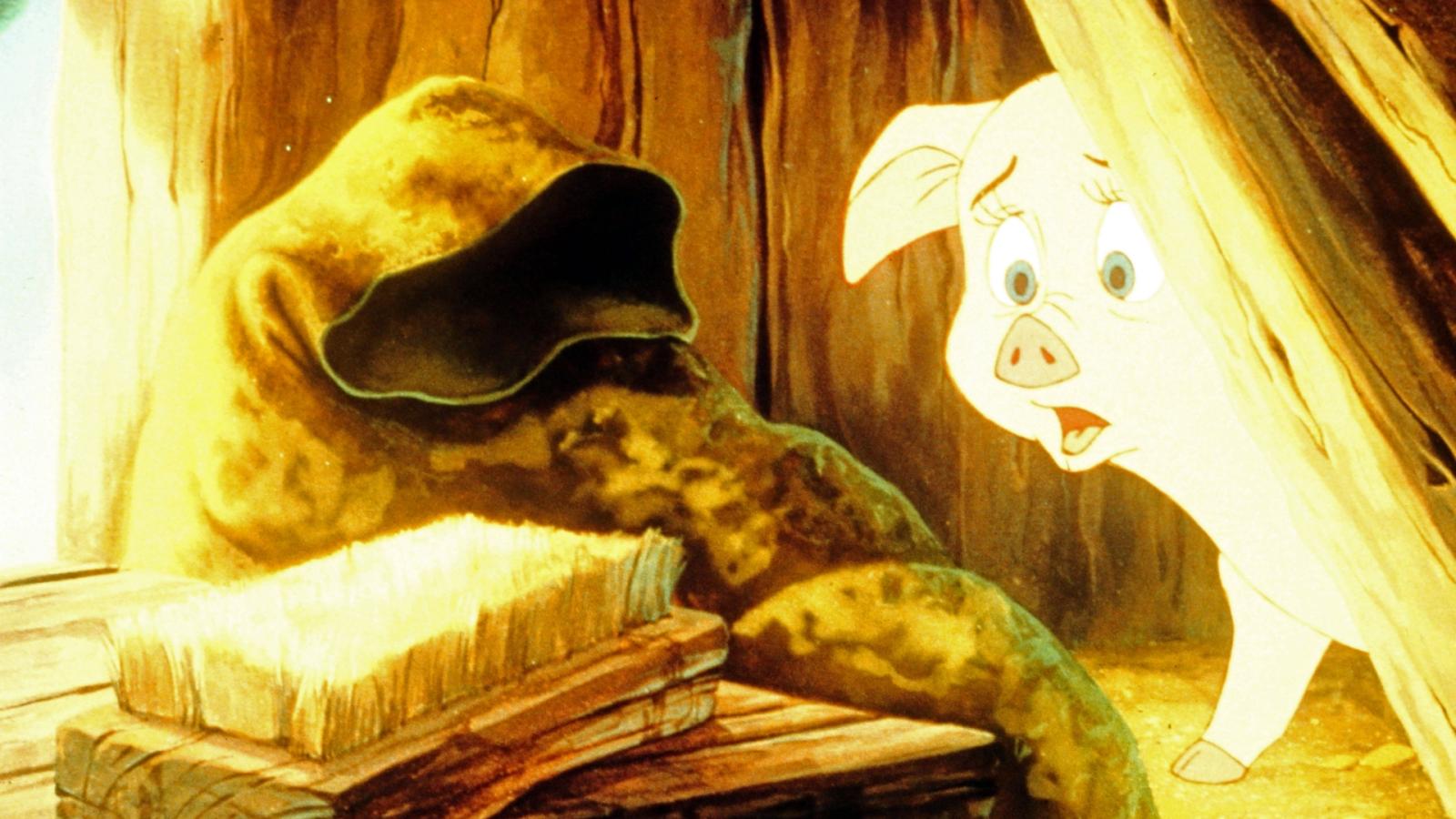 Often referred to as Disney's darkest hour, The Black Cauldron is a film that doesn't pull any punches. Based on the Chronicles of Prydain by Lloyd Alexander, the film follows a young boy named Taran who embarks on a quest to prevent the evil Horned King from obtaining the titular magical cauldron. Unlike many other Disney films, The Black Cauldron doesn't feature any catchy songs or lovable sidekicks. Instead, it's packed with intense, frightening scenes that push the boundaries of its PG rating. With a rather dismal 55% on Rotten Tomatoes, it's proof that the House of Mouse doesn't always play it safe, nor that it should.
3. Tarzan (1999)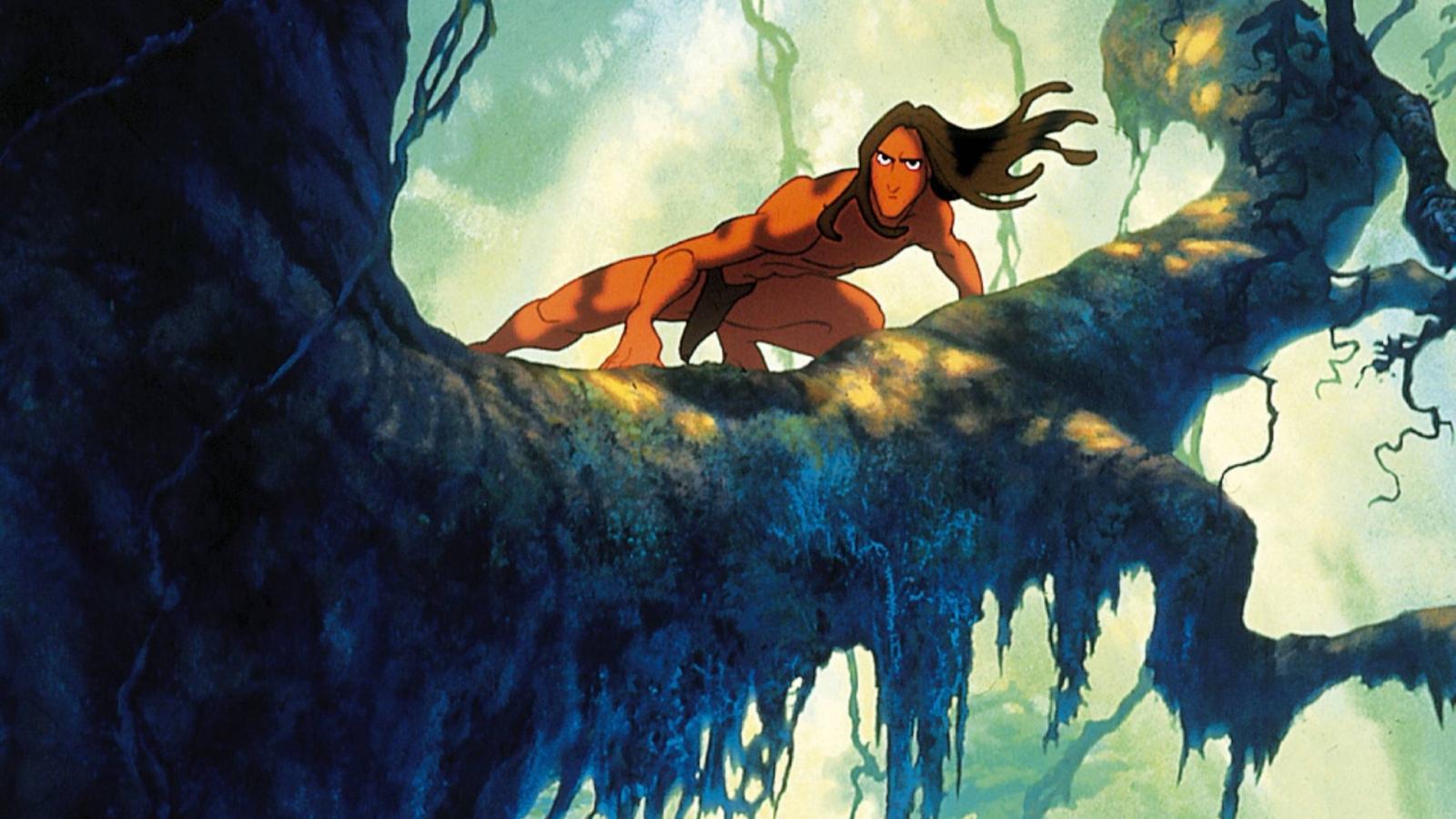 Tarzan might have some upbeat Phil Collins tunes, but let's just stop for a minute and think how dark this film really is. The film chronicles the life of Tarzan, a man raised by gorillas, as he struggles to find his place between the human and animal worlds. From the death of Tarzan's parents to the intense battles with the leopard Sabor and the terrifying Clayton, there's a lot of darkness lurking in this jungle. The movie, however, holds a 89% rating on Rotten Tomatoes; kinda shows that a bit of darkness doesn't always turn audiences away.
4. Bambi (1942)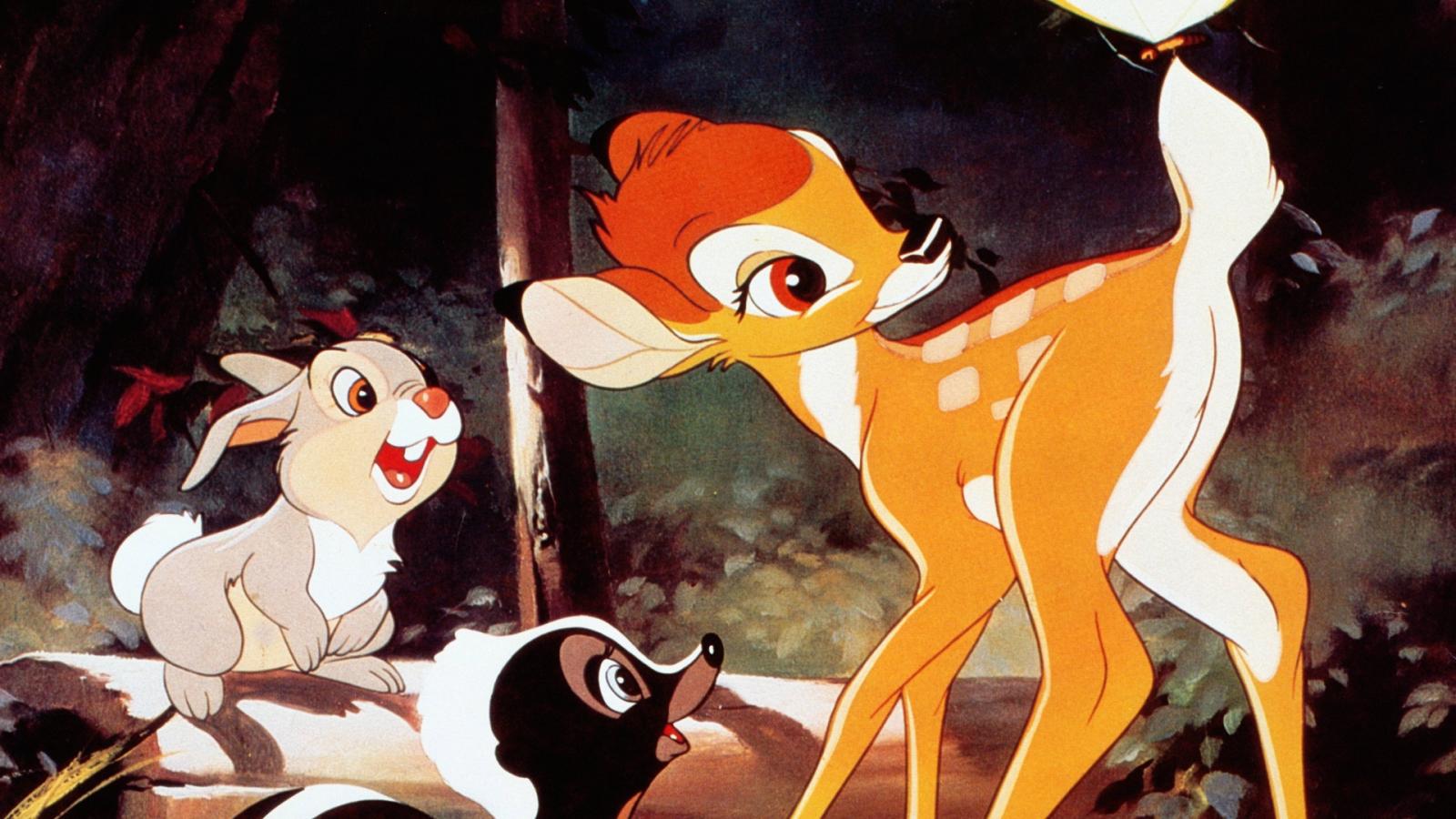 Well, you knew this was coming, right?.. Bambi may seem like a cute, innocent film about a young deer growing up, but let's not forget that it features one of the most traumatic moments in Disney history. With his mother's death, Bambi is forced to confront the harsh realities of life at a very young age. Plus, there's a raging forest fire that threatens to destroy Bambi's home. Despite its darker moments, Bambi has a 91% rating on Rotten Tomatoes and has touched the hearts of many viewers with its portrayal of the circle of life.
5. The Lion King (1994)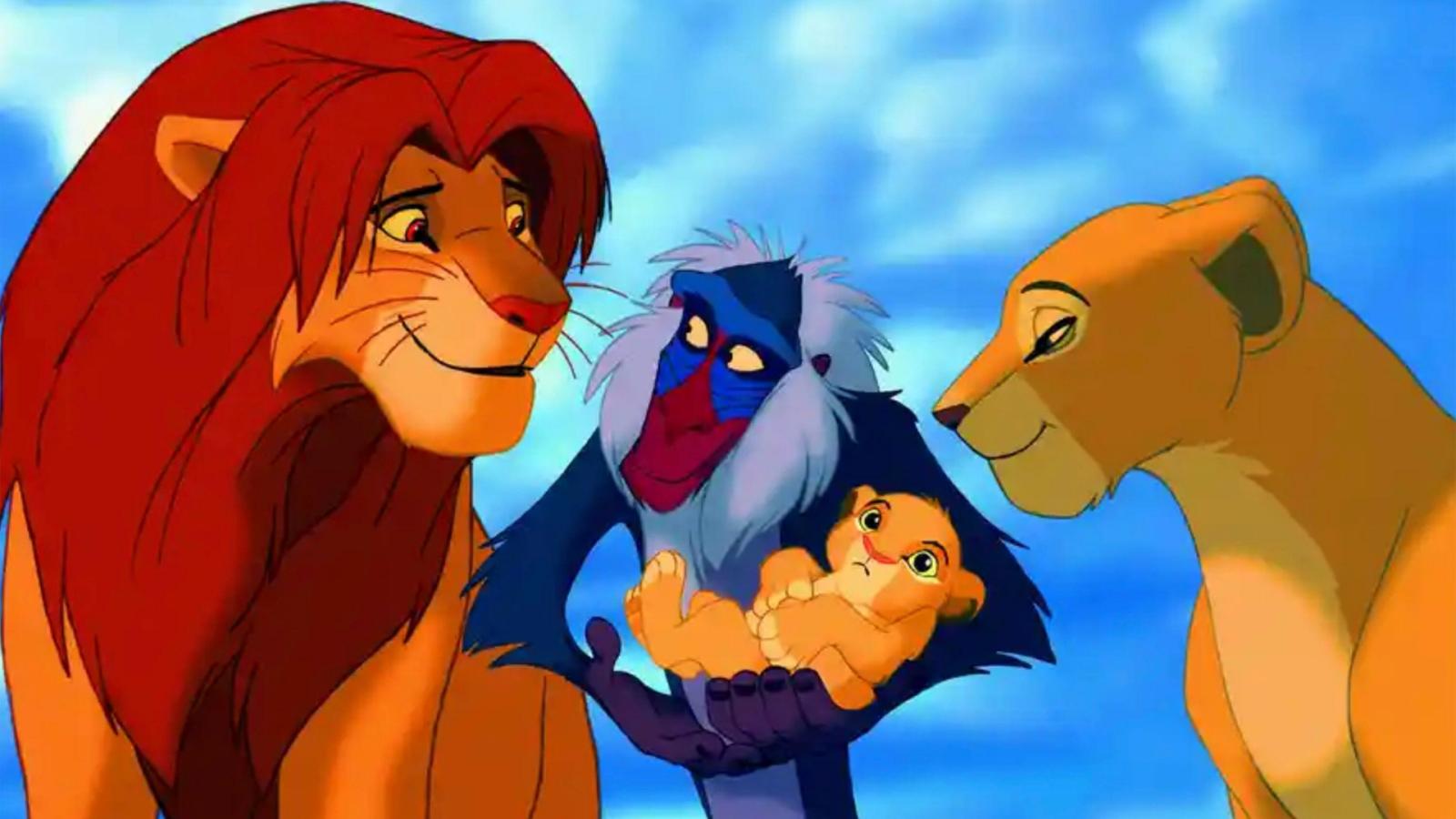 The Lion King may be one of Disney's most beloved films, but it's also one of its darkest, sitting right there with Bambi. The film tells the story of Simba, a young lion prince who's forced to flee his kingdom after his father Mufasa is murdered by his uncle Scar. From the harrowing stampede scene to Simba's exile in the desert, there's a lot of tragedy in this tale. Despite this, or perhaps because of it, The Lion King has a 93% rating on Rotten Tomatoes and is considered one of Disney's masterpieces. It was also the first Disney animated film to feature a completely original storyline and not be based on a pre-existing work.
6. The Watcher in the Woods (1980)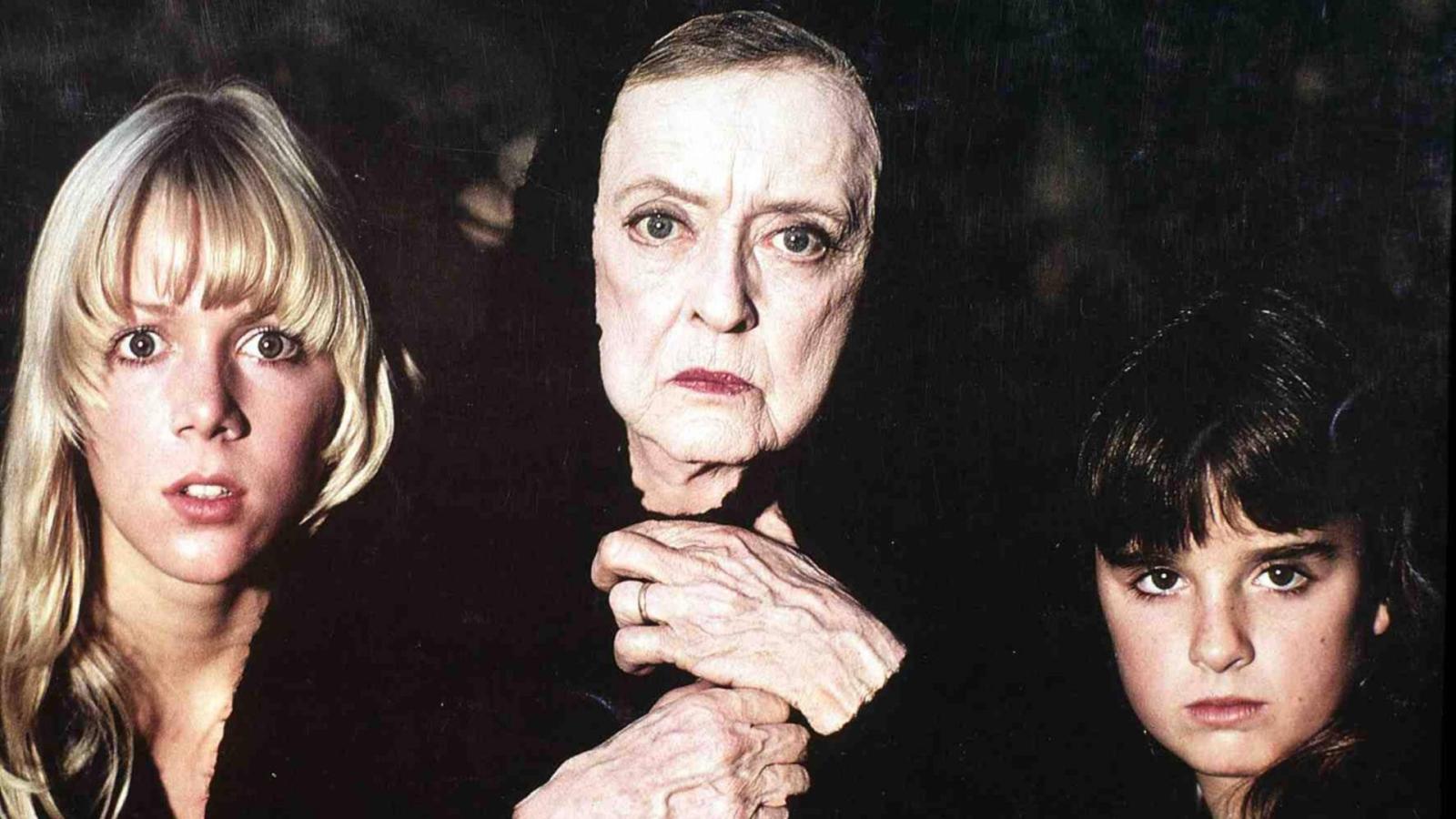 Stepping away from animation, Disney's The Watcher in the Woods is a full-blown psychological horror film (yes, Disney did horrors back in the day). It follows an American family that moves to an English manor, only to discover that their new home is haunted by the spirit of a young girl who disappeared years ago. Between the spooky apparitions, uncanny mirror images, and eerie woods, the film provides plenty of chills. Despite its obscure status and a modest 50% on Rotten Tomatoes, the movie reminds us about Disney's ability to make more than just cheery fairy tales (hard to believe this in 2023, amirite?).
7. Something Wicked This Way Comes (1983)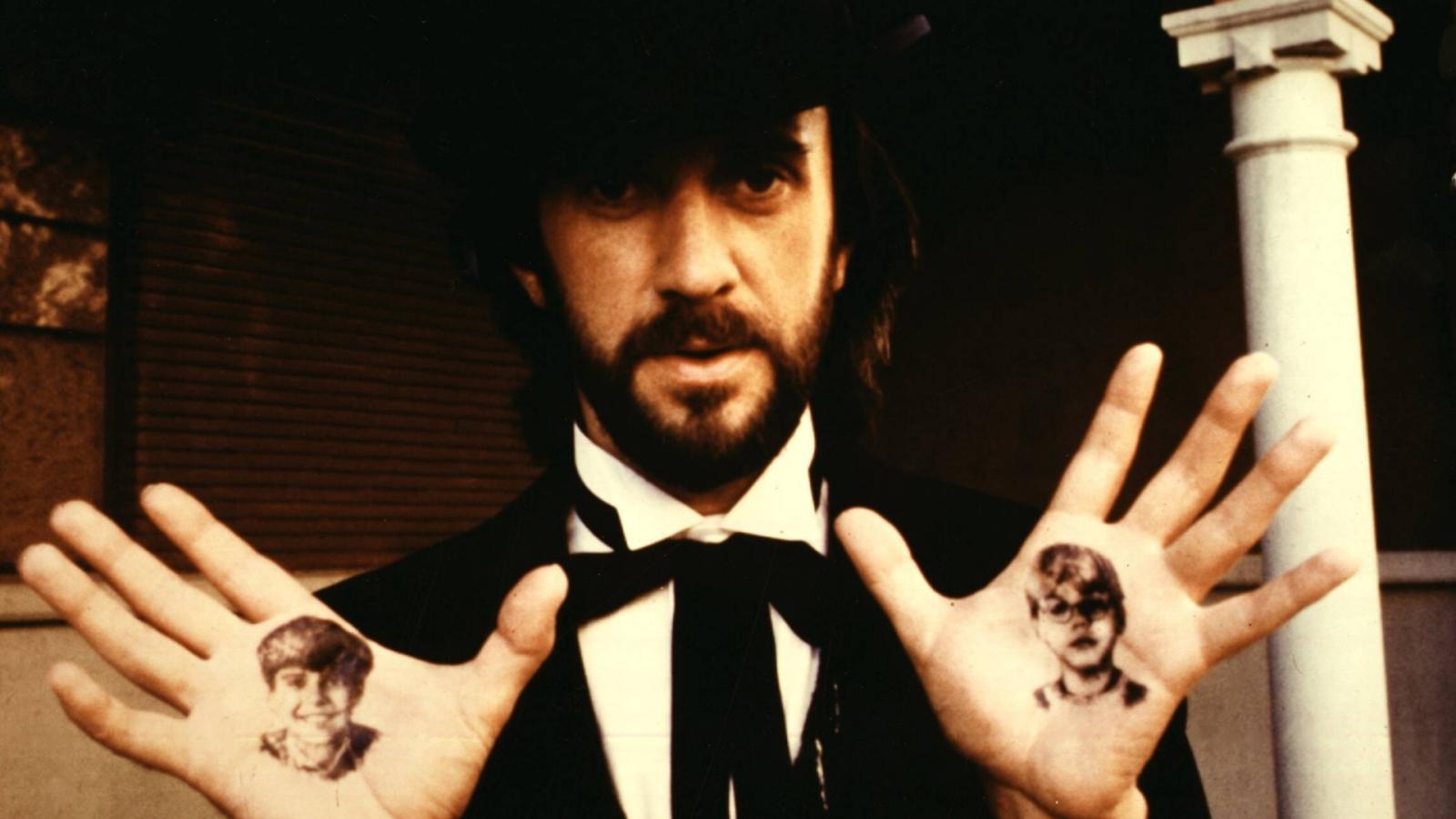 Another live-action entry, Something Wicked This Way Comes is based on Ray Bradbury's novel of the same name. It tells the story of two young boys who must save their small town from a diabolical carnival that grants wishes with dark consequences. With its sinister themes and creepy visuals, this film definitely stands out as one of Disney's darkest offerings. The film had to undergo extensive reshoots due to its initial version being deemed too scary for children!
8. The Adventures of Ichabod and Mr. Toad (1949)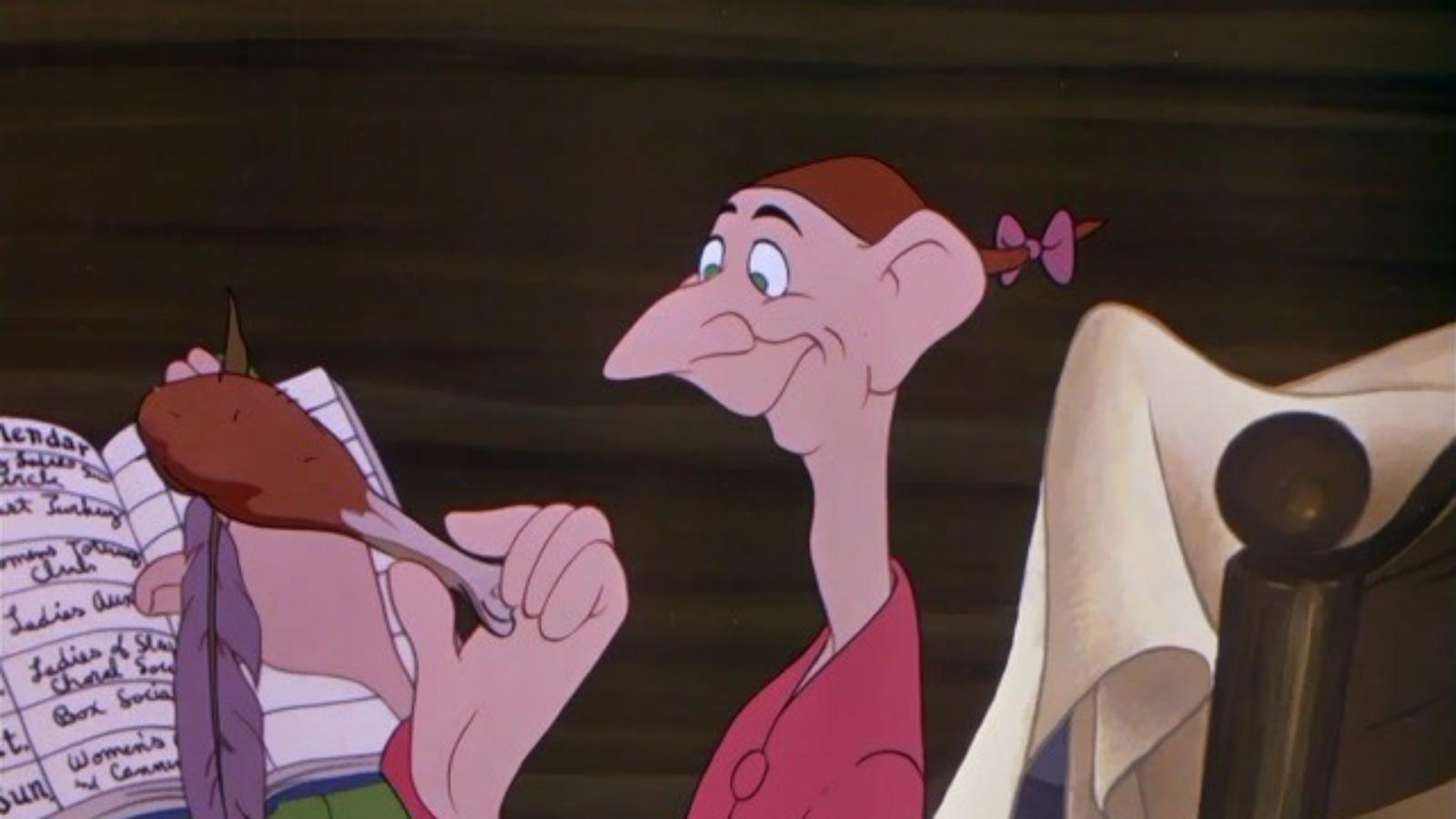 You might not expect a film about a toad and a schoolmaster to be dark, but Disney's The Adventures of Ichabod and Mr. Toad is surprisingly eerie. The film consists of two segments: "The Wind in the Willows" and "The Legend of Sleepy Hollow." It's in the latter where things get really dark as Ichabod Crane is pursued by the terrifying Headless Horseman. With a decent 94% on Rotten Tomatoes, it once again proves that Disney can do scary, and do it well.
9. The Great Mouse Detective (1986)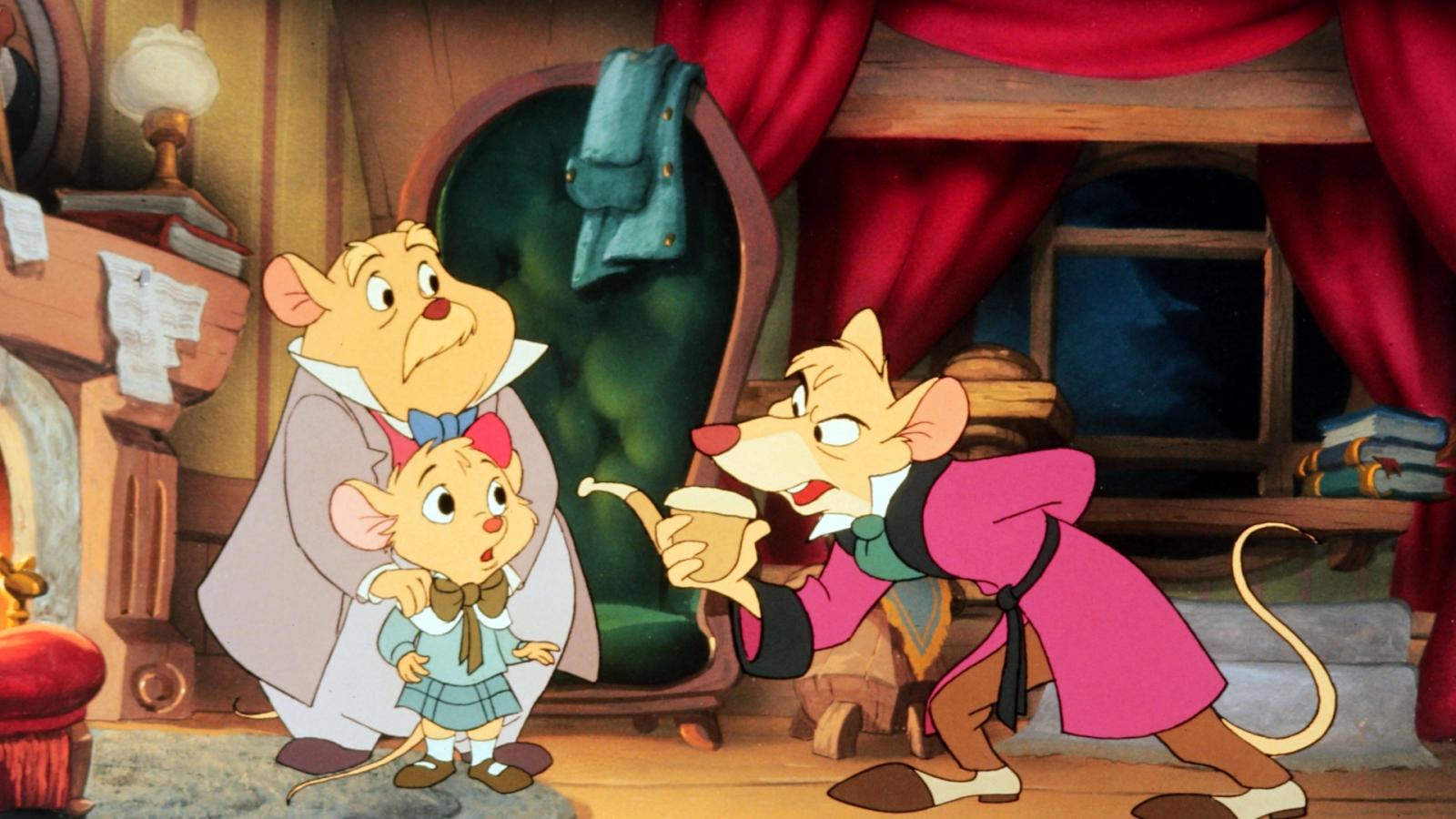 Based on the Basil of Baker Street series, The Great Mouse Detective is a rodent-sized riff on Sherlock Holmes. Despite its cute premise, the film features a genuinely frightening villain, Ratigan, voiced chillingly by Vincent Price. From his creepy toy robot to his deadly cat, Ratigan is as dark as Disney villains get. The film's climactic clock tower battle is also one of Disney's most intense scenes. With a 76% rating on Rotten Tomatoes, it's a hidden gem that blends darkness with detective drama.