We Have a Perfect Cast For Silence Of The Lambs Remake (If It Ever Happens)
Is there really someone who can outdo Anthony Hopkins?
In 1991, Silence of the Lambs hit the screens. Starring Jodie Foster as Clarice Starling and Anthony Hopkins as the iconic Hannibal Lecter, the film became an instant classic, winning five Academy Awards, including Best Picture, Best Director, and Best Actor.
Now, over three decades later, fans are discussing on social media a potential cast for Silence of the Lambs, if it was remade today. Let's take a look at one particular fan casting that seems most intriguing.
Olivia Thirlby as Clarice Starling
The fan casting suggests that Olivia Thirlby, known for her roles in Juno and Dredd, would bring a fresh take on Clarice Starling, the determined and talented FBI trainee.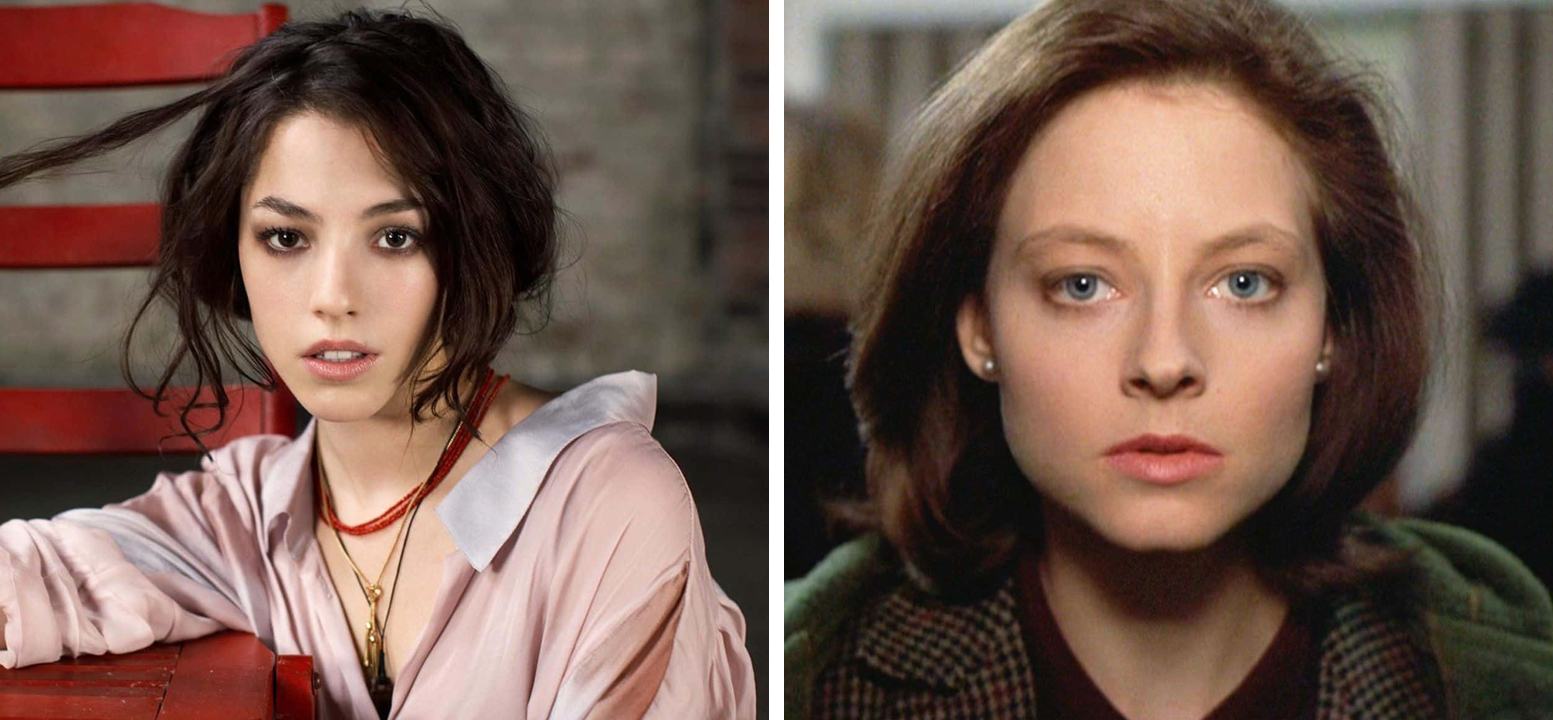 Angelo Bison as Hannibal Lecter
Angelo Bison is suggested to step into the shoes of Hannibal Lecter. Bison has impressed viewers with his performances in Public Enemy.
Bison showed that he's able to exude intelligence and cunning with his performance, and this is exactly what this iconic role requires.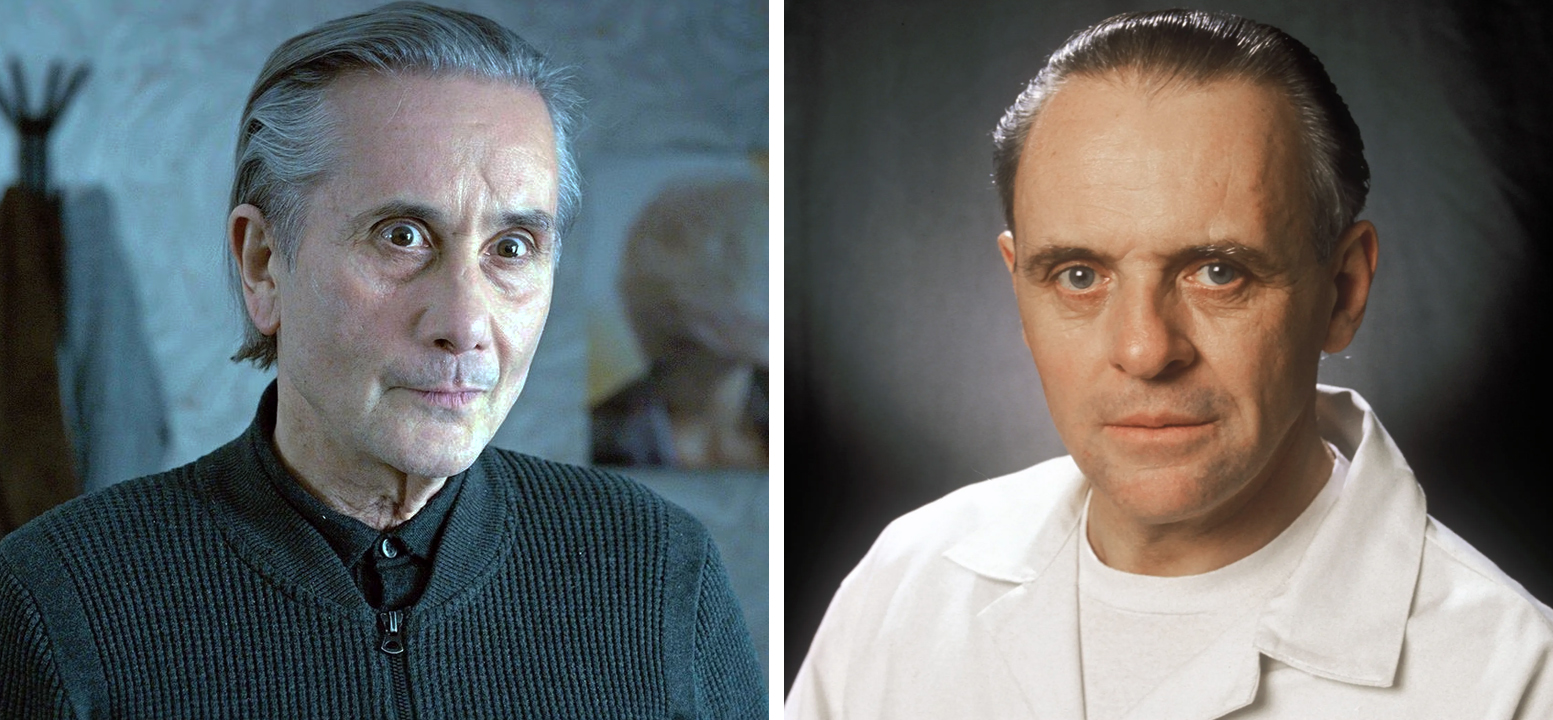 Ethan Hawke as Jack Crawford
Ethan Hawke, known for his roles in films like Training Day, Before Sunrise, Lord of War, would be a great choice for the role of Jack Crawford, the FBI agent leading the investigation.
Actually, in Lord of War, starring Nicolas Cage and Jared Leto, Hawke portrayed an FBI agent, so the role in Silence Of The Lambs wouldn't be his first time.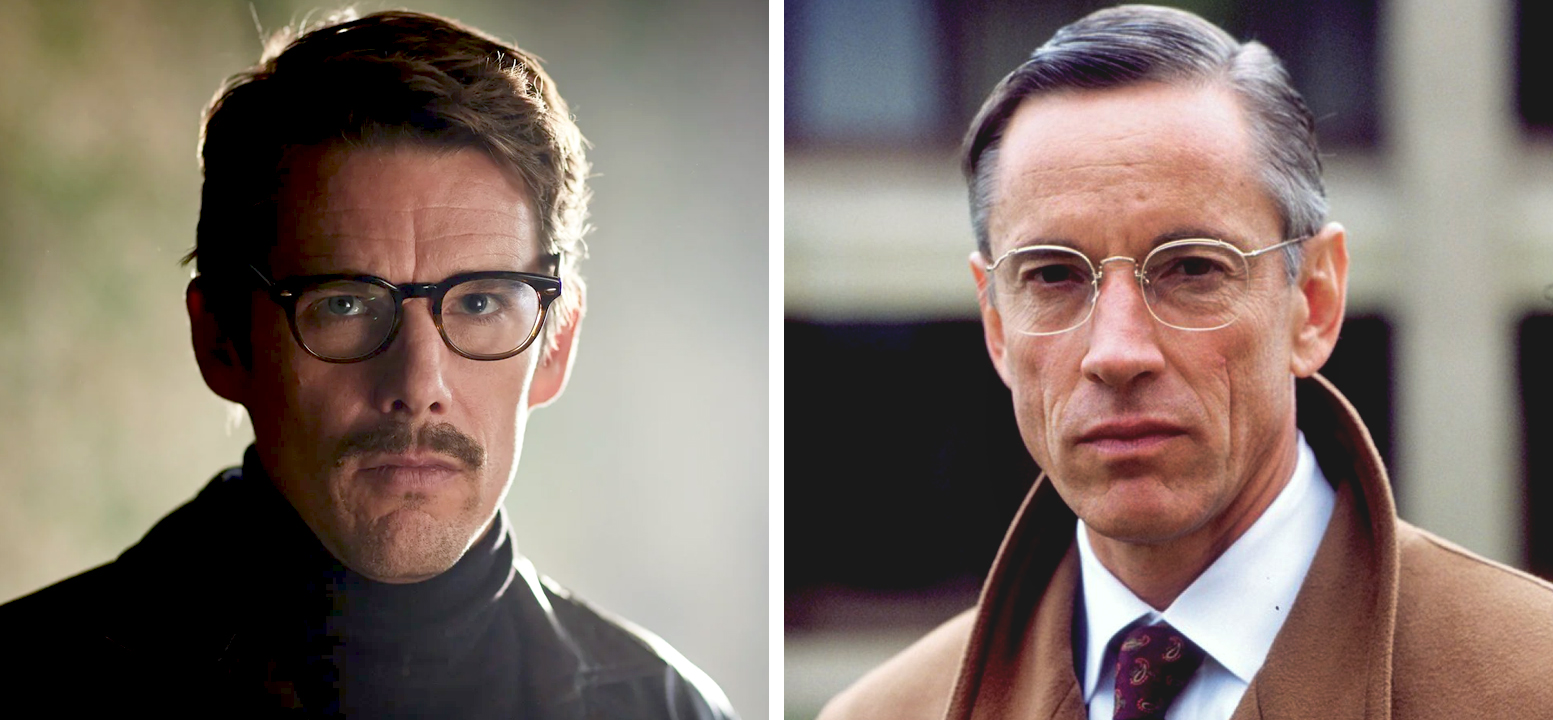 Evan Peters as Buffalo Bill
Evan Peters is a familiar face from the hit TV series American Horror Story and films of the X-Men franchise.
With his role in Dahmer – Monster: The Jeffrey Dahmer Story, Peters proved that he would deliver a haunting portrayal of Buffalo Bill, the disturbed serial killer.
Glenn Howerton as Dr. Frederick Chilton
Glenn Howerton is mostly known for his role as Dennis Reynolds in the long-running sitcom It's Always Sunny in Philadelphia.
He would be the right actor to deliver this blend of smugness and arrogance that Dr. Frederick Chilton is known for.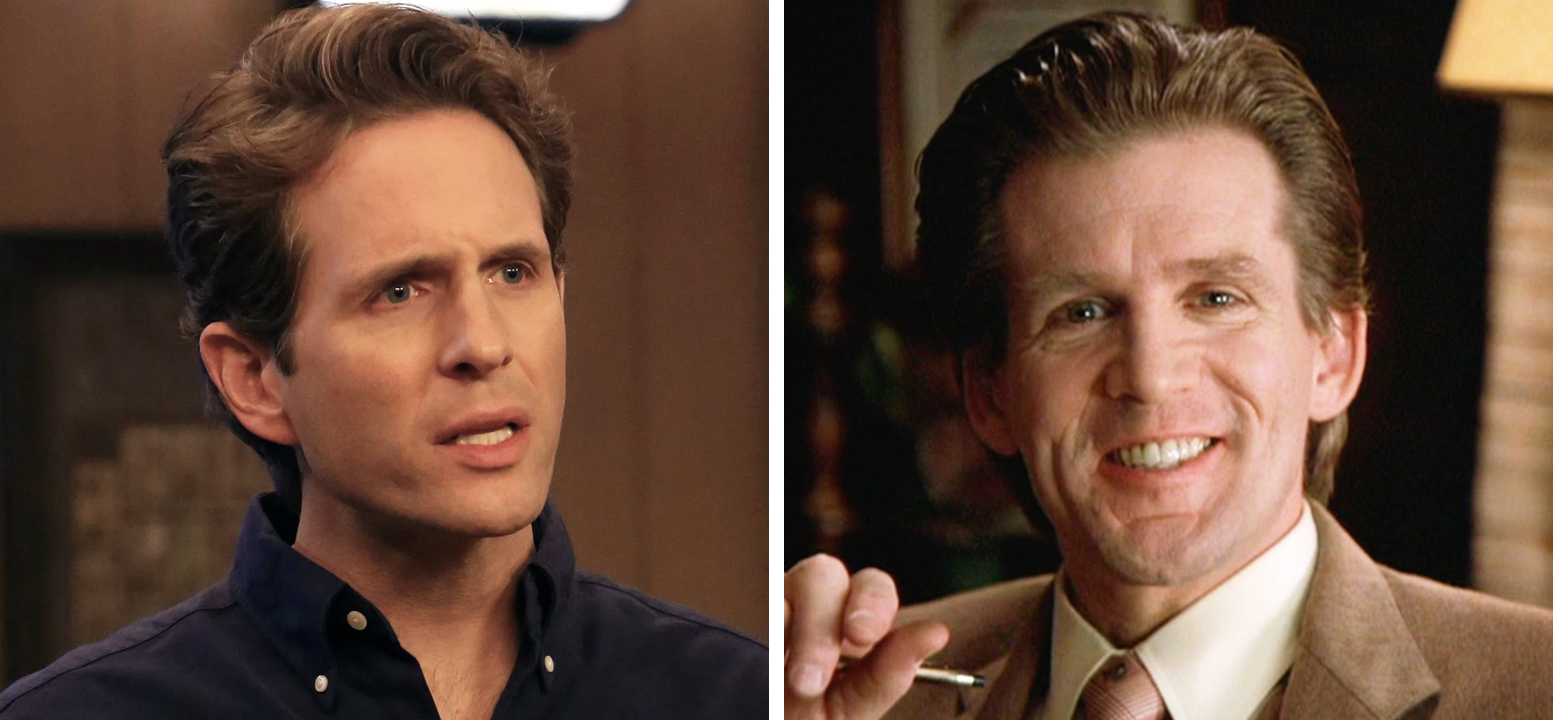 While there are so many talented actors out there, if we ever get to see a remake of Silence of the Lambs with this particular cast, the prospect of revisiting this chilling tale with a fresh perspective is undeniably exciting.
Source: Reddit