Wes Craven's 5 Most Underrated Films That Can Rival His Scream Franchise
Beyond the success of Scream, Craven has created a number of other compelling and chilling stories.
Best known for creating the iconic Scream franchise, Wes Craven is a master of horror cinema.
But the director's filmography includes several other remarkable works that often do not get the recognition they deserve. Here are 5 of his most underrated films that stand toe-to-toe with his celebrated slasher.
5. The Last House On The Left (1972)
As Wes Craven's directorial debut, The Last House on the Left is notorious for its disturbing content, even by today's standards. The movie follows Mari and her friend Phyllis as they encounter a group of dangerous escapees and get caught up in horrific events.
The film's shock value and unsettling themes made it difficult to watch when it first came out, but it was still considered a surprisingly powerful film that exceeded critics' expectations.
4. My Soul to Take (2010)
Though it hasn't received the critical praise of Craven's previous films, My Soul to Take is one of the last films Craven made before his death in 2015, and fans of the director's work will definitely enjoy it.
The movie follows a group of teenagers who are targeted by the vengeful killer as they must uncover the truth behind his identity and their connection to him in order to survive.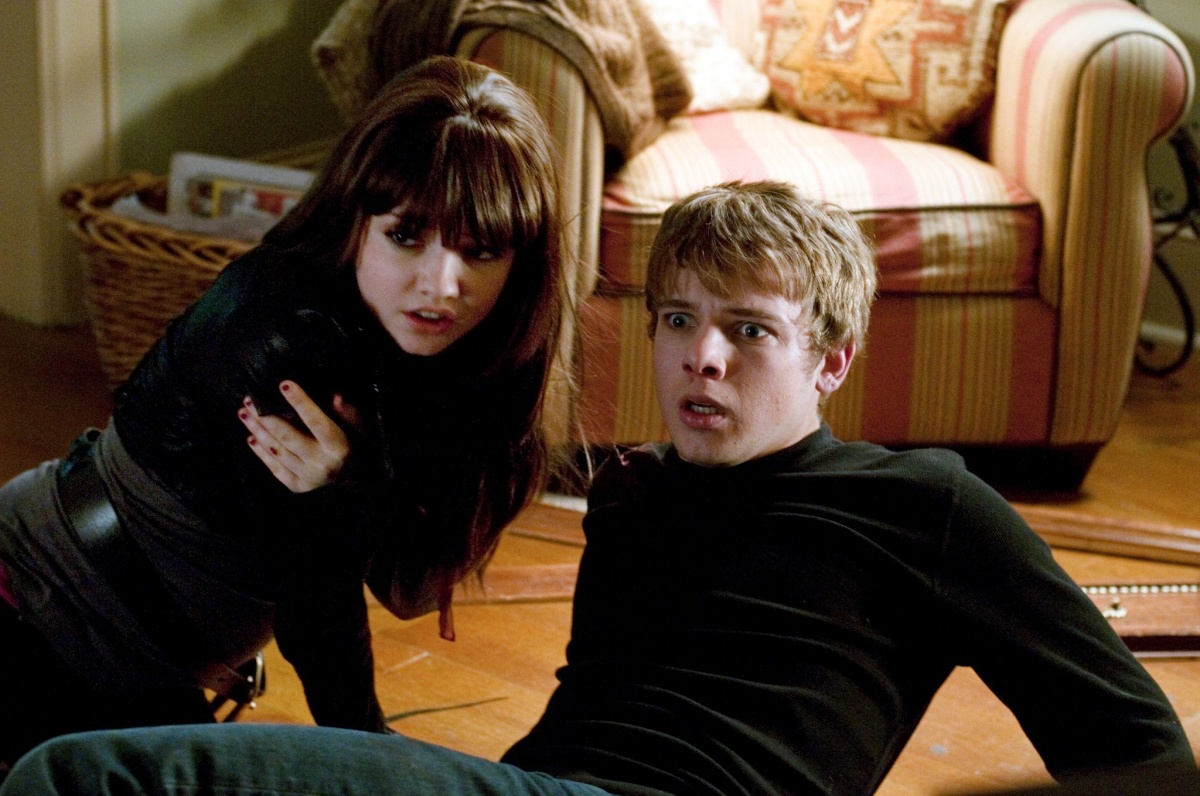 3. The People Under the Stairs (1991)
A darkly comedic and socially relevant horror tale, The People Under the Stairs showcases Craven's ability to blend horror with social commentary. The movie revolves around a young boy who is trapped in a nightmarish house that is inhabited by a twisted couple and their monstrous secrets.
Blending Craven's early style, limited budget, and socially conscious theme, the film is indeed an intriguing hidden gem in the director's filmography.
2. The Hills Have Eyes (1977)
While its 1985 sequel, The Hills Have Eyes 2, is considered one of Craven's weakest, its predecessor is a cult classic that separated itself from mainstream horror. The film's depiction of a family's harrowing encounter with a group of mutant cannibals in the remote desert spawned the cannibalism horror genre and cemented Wes Craven as one of Hollywood's great masters of horror.
1. Red Eye (2005)
Featuring impressive performances from Cillian Murphy and Rachel McAdams, the film shines as one of Craven's finest as it demonstrates the director's versatility by venturing into the thriller genre.
The film, which grossed nearly $100 million in its theatrical run, is a tour de force of suspense and one of Craven's best as it follows a woman who becomes embroiled in a high-stakes battle of wits with a menacing stranger during a flight.
Are you a fan of Wes Craven's works?