What Do Critics Know? 15 Audience Favorites with Poor Reviews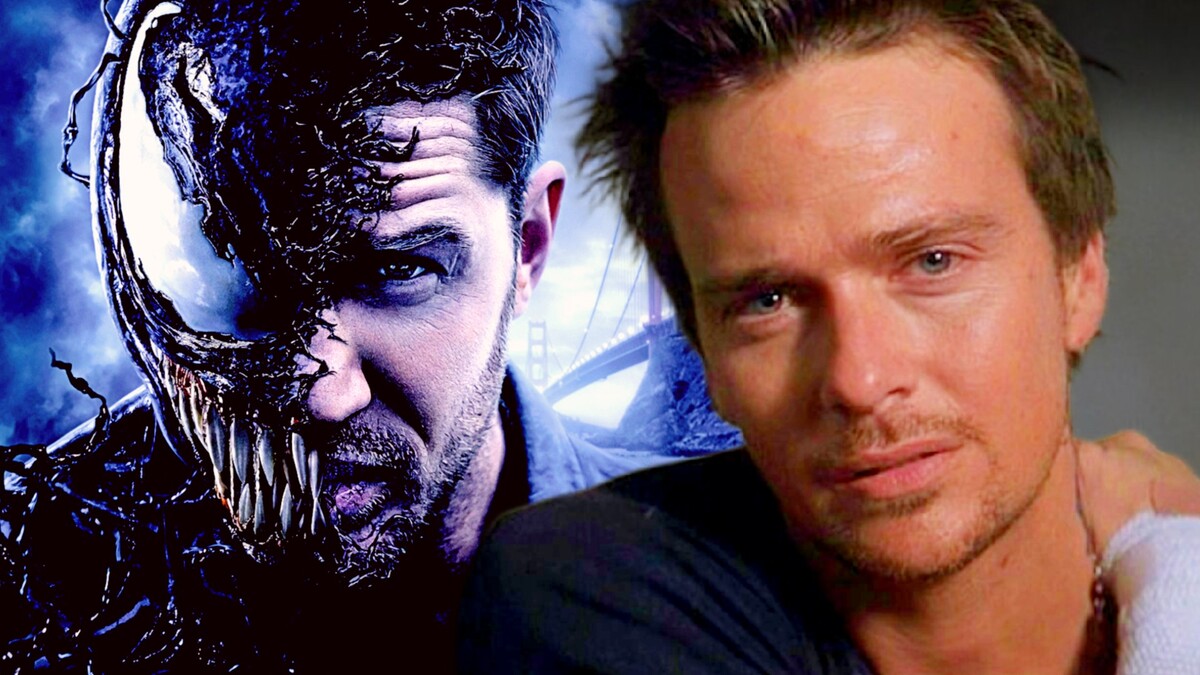 The critics and the audiences rarely see eye to eye. But then again, who's watching these films — you or a critic sipping on a cup of disdain?
1. "Boo! A Madea Halloween" (2016)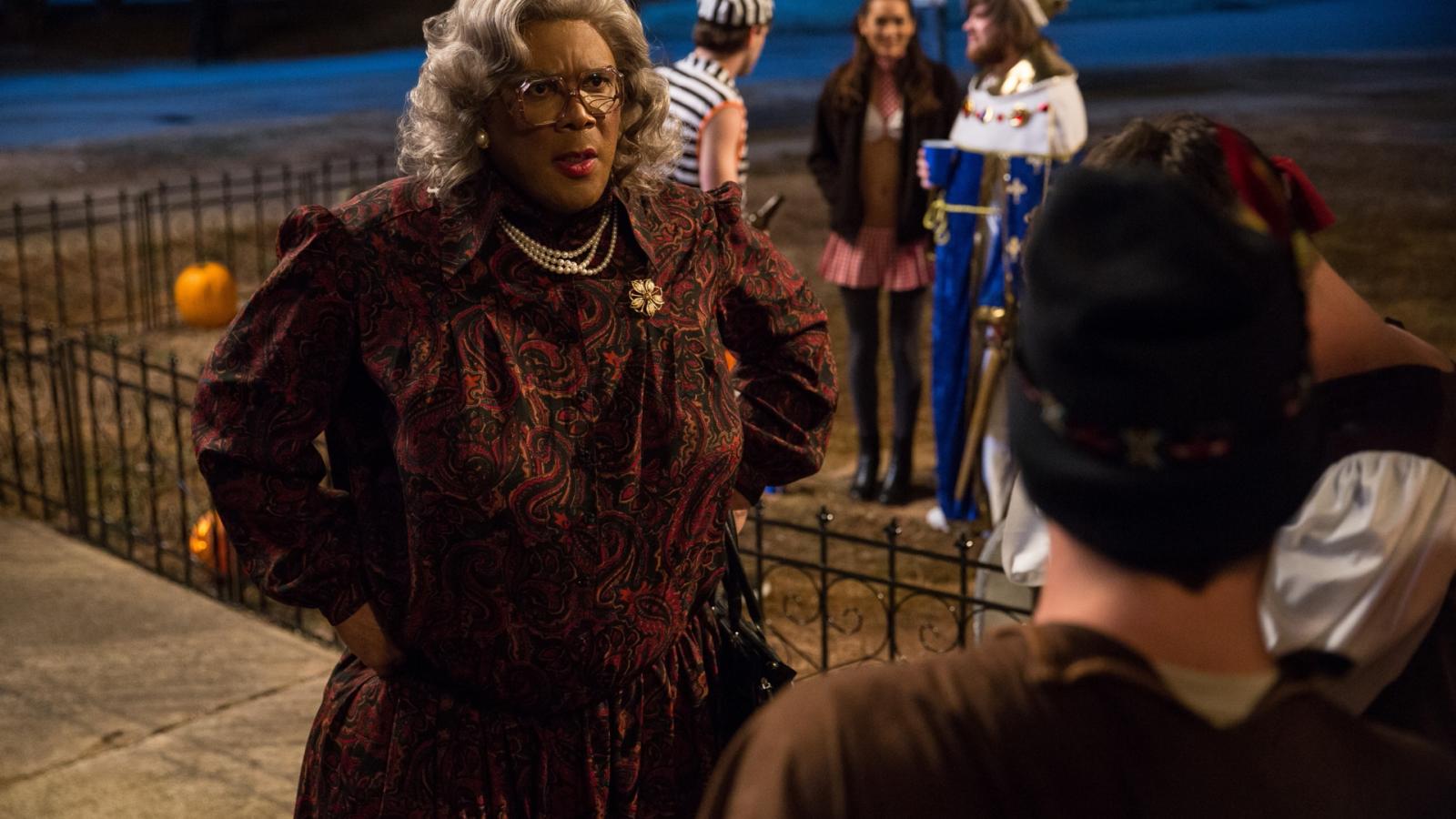 So, a comedy, eh? Critics shrugged and threw a lowly 19% at it. However, audiences? They laughed all the way to a 52% score. Tyler Perry wears many hats, both as director and playing multiple characters, including the iconic Madea. Halloween hi-jinks unfold as Madea winds up baby-sitting a group of mischievous teens. Antics ensue, and you can't help but chuckle. Critics might call it low-brow, but maybe they need to lighten up.
2. "Venom " (2018)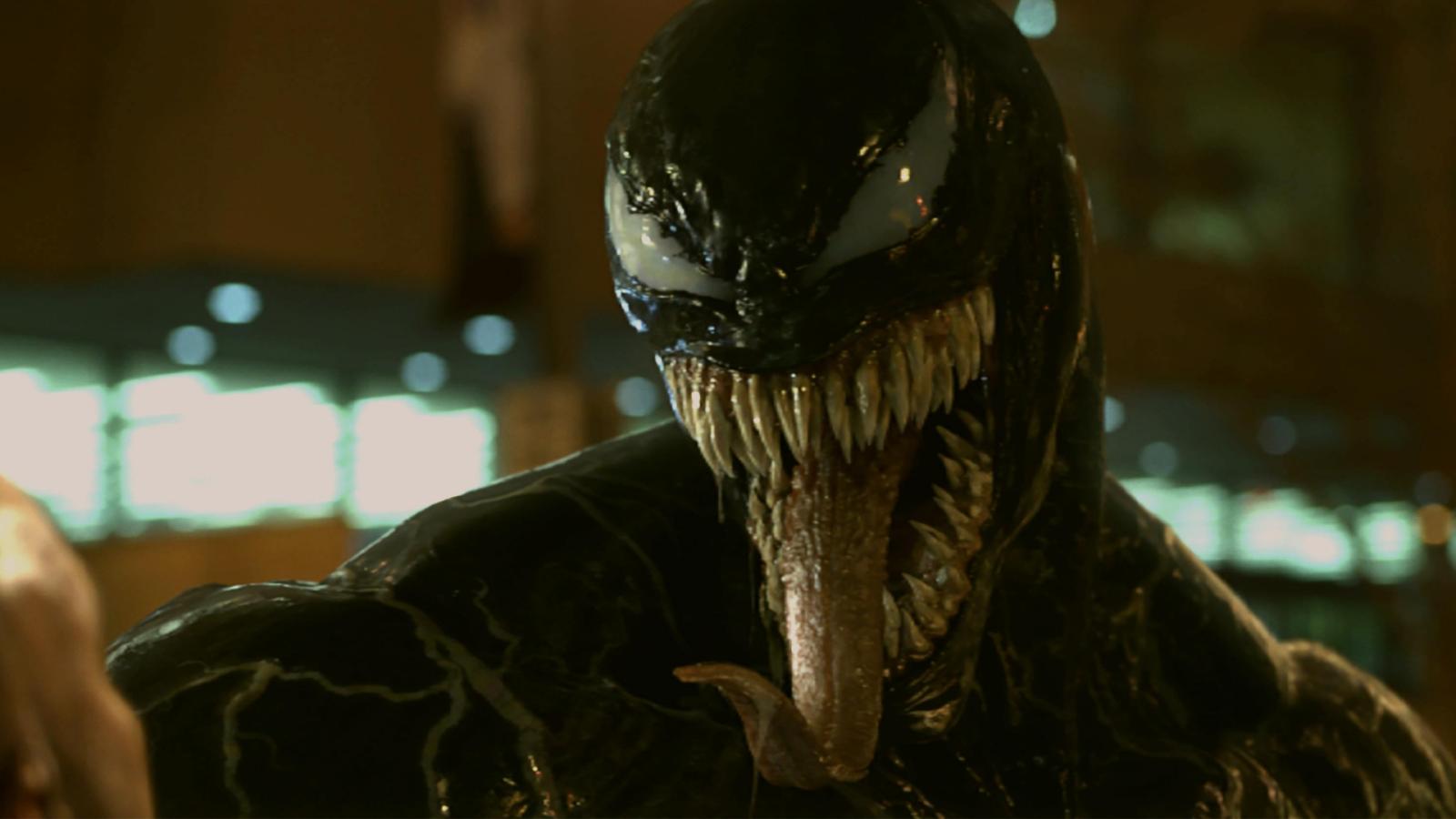 "Venom," Sony's somewhat lackluster attempt at building its own superhero cinematic universe and distancing themselves from the MCU. Critics waved it off as messy and confusing, bestowing upon it a humble 30% on Rotten Tomatoes. But did the audiences care? Nope! They catapulted it to an 80% audience score. And why not? Eddie Brock, a hot-shot journalist, bonds with an alien symbiote. Next thing you know, Tom Hardy juggling a dark alter-ego, craving tater tots, and battling evil corporations. It's not Shakespeare, but it's a wild ride.
3. "The Boondock Saints" (1999)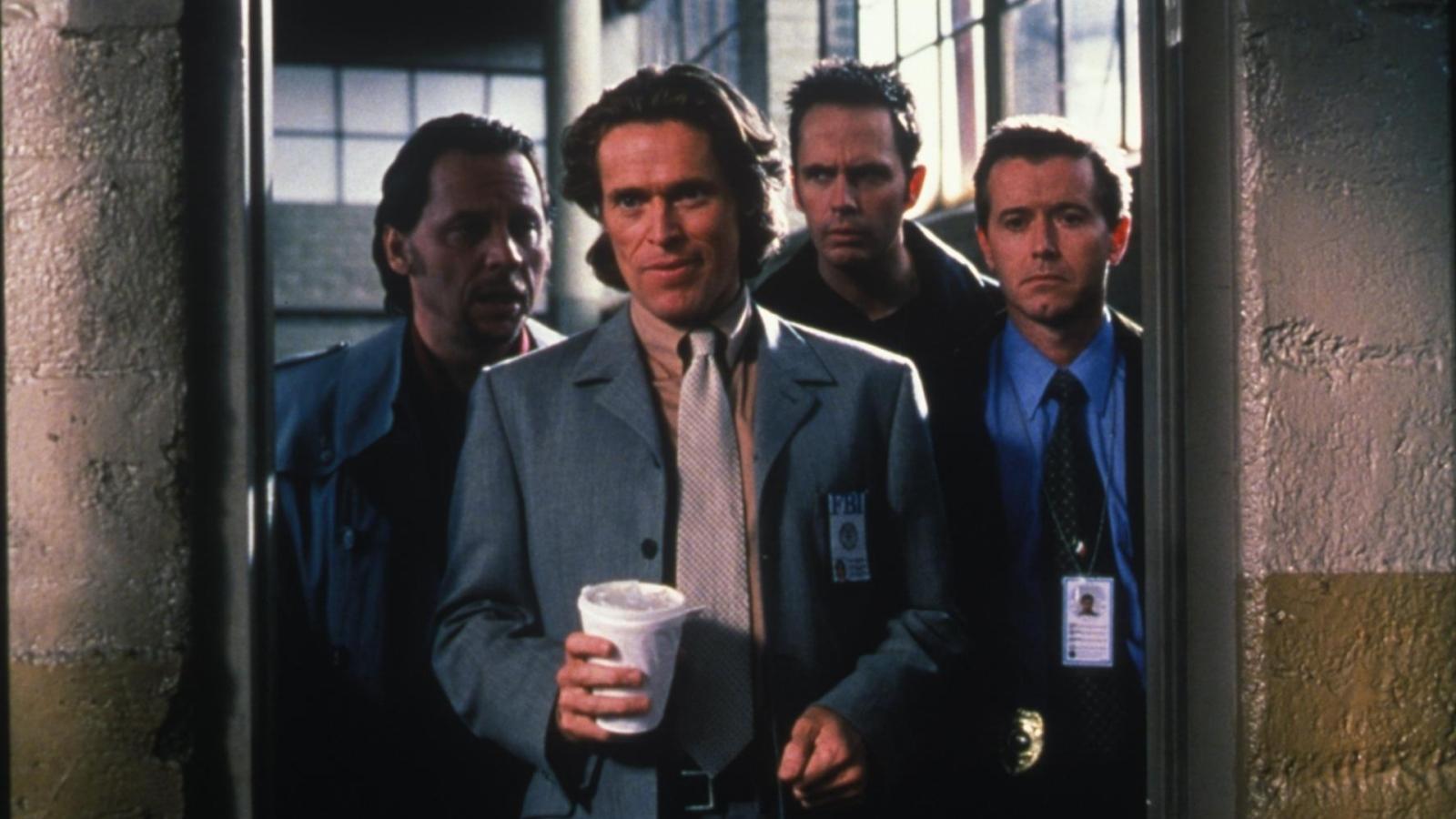 Rotten Tomatoes threw a meager 26% at this cult classic, dismissing it as overly violent and morally skewed. Yet, the audience sang a different tune, praising it with a 91% score. Twin brothers Connor and Murphy McManus are on a self-appointed mission from God to cleanse Boston of evil men. It's blood-spattered and polarizing, but come on! It's as enjoyable as a pint of Guinness on St. Paddy's Day.
4. "Step Up" (2006)
Dance films often get the cold shoulder from critics, and "Step Up" was no exception, scoring just a 21%. But tap into the audience vibe, and you find a 83% approval rating. Street dancer Tyler meets Nora, a ballet dancer, and worlds collide. Dance-offs, ballet rehearsals, and an underdog story that's just so easy to love. Call it cheesy, but sometimes, cheese is exactly what you want on your cinematic pizza.
5. "Saw" (2004)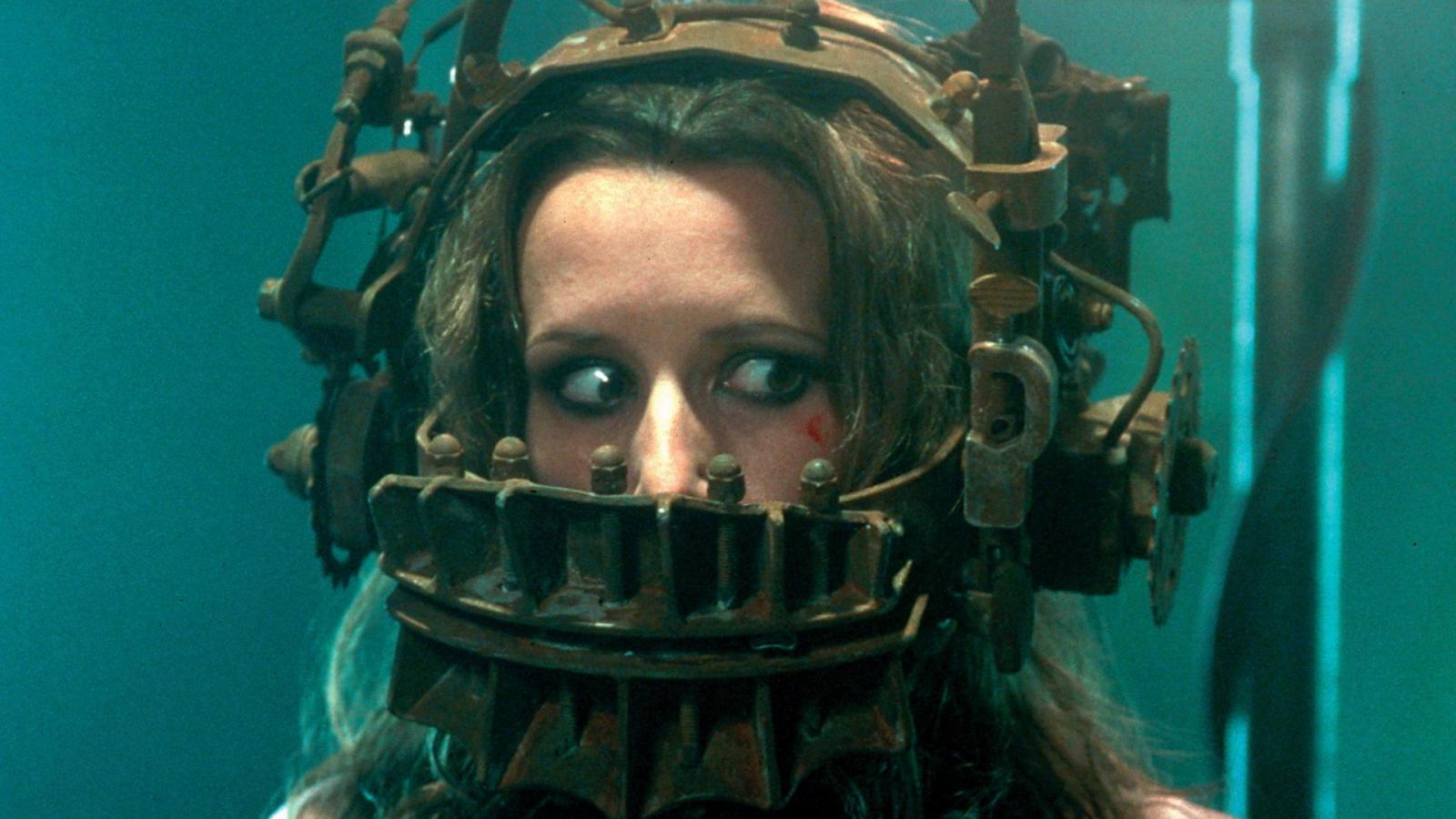 Critics seemed a little too squeamish for this one, slapping it with a 50% score. But horror fans? They're a different breed. They bumped it up to an audience score of 84%. Jigsaw kidnaps people and puts them in 'games'—gruesome life-or-death puzzles. Not for the faint of heart, but a cornerstone of modern horror. Critics said it was too gory, but sometimes you need a little red to paint a vivid picture, don't you think?
6. "Home Alone" (1990)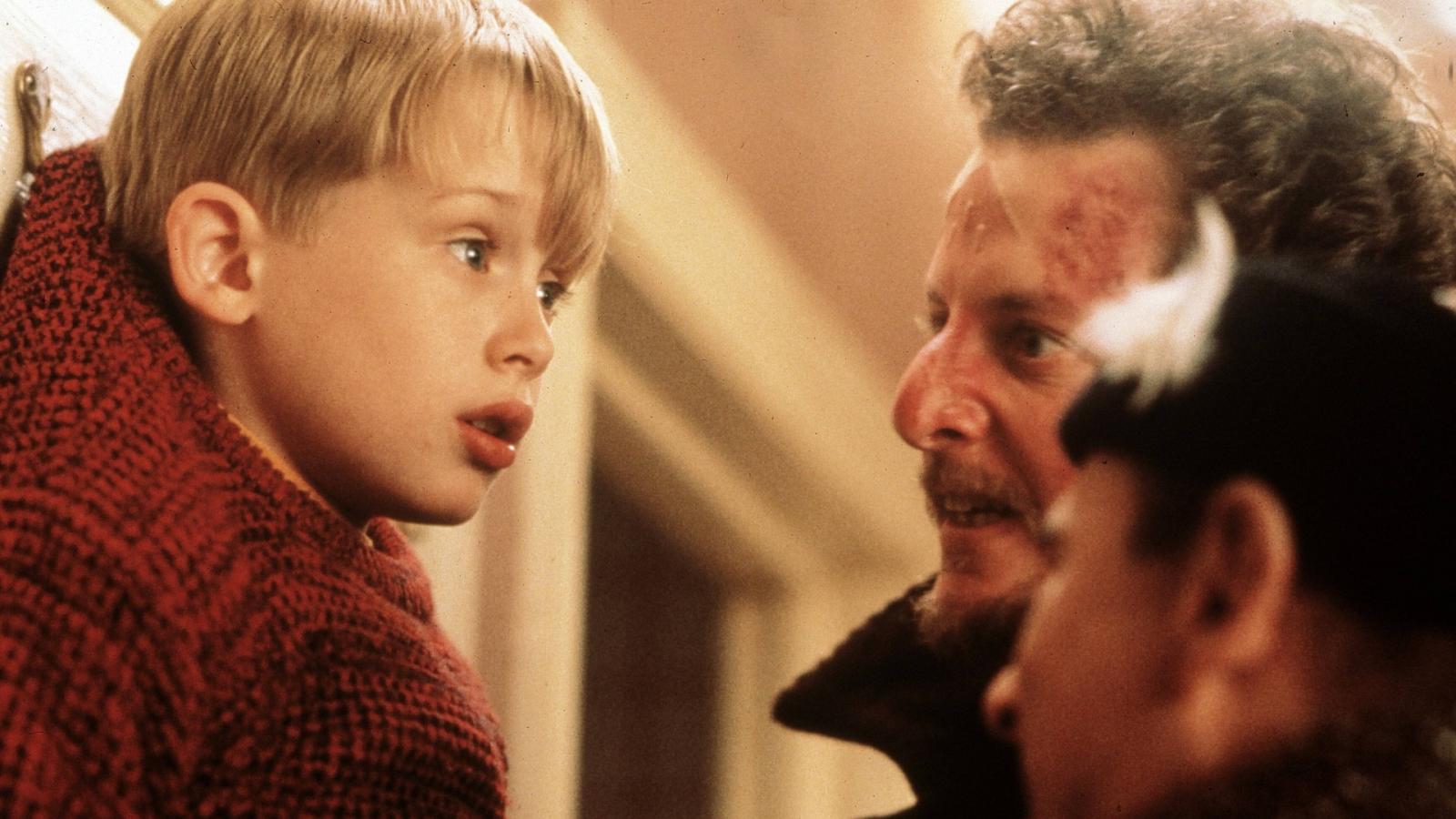 Can you actually believe that one of the most iconic Christmas movies of all time is currently sitting at some pretty underwhelming score on Rotten Tomatoes? One could argue that critics simply didn't get it; they rated it 66%. But families gathered around the TV, pushing the audience score to a hearty 80%. Little Kevin McCallister is left behind during Christmas, and burglars decide to raid his home. Bad idea. Cue the booby traps! Critics found it formulaic, but honestly, formulas work for a reason.
7. "Space Jam" (1996)
Oof! Critics dunked this into the 43% bucket. Meanwhile, audiences dribbled it to a score of 63%. Michael Jordan teams up with Looney Tunes to play basketball against alien invaders. Critics dismissed it as a mere marketing gimmick. And to that, Bugs Bunny would probably say, "Ain't I a stinker?" but who cares? It's nostalgic fun!
8. "Underworld" (2003)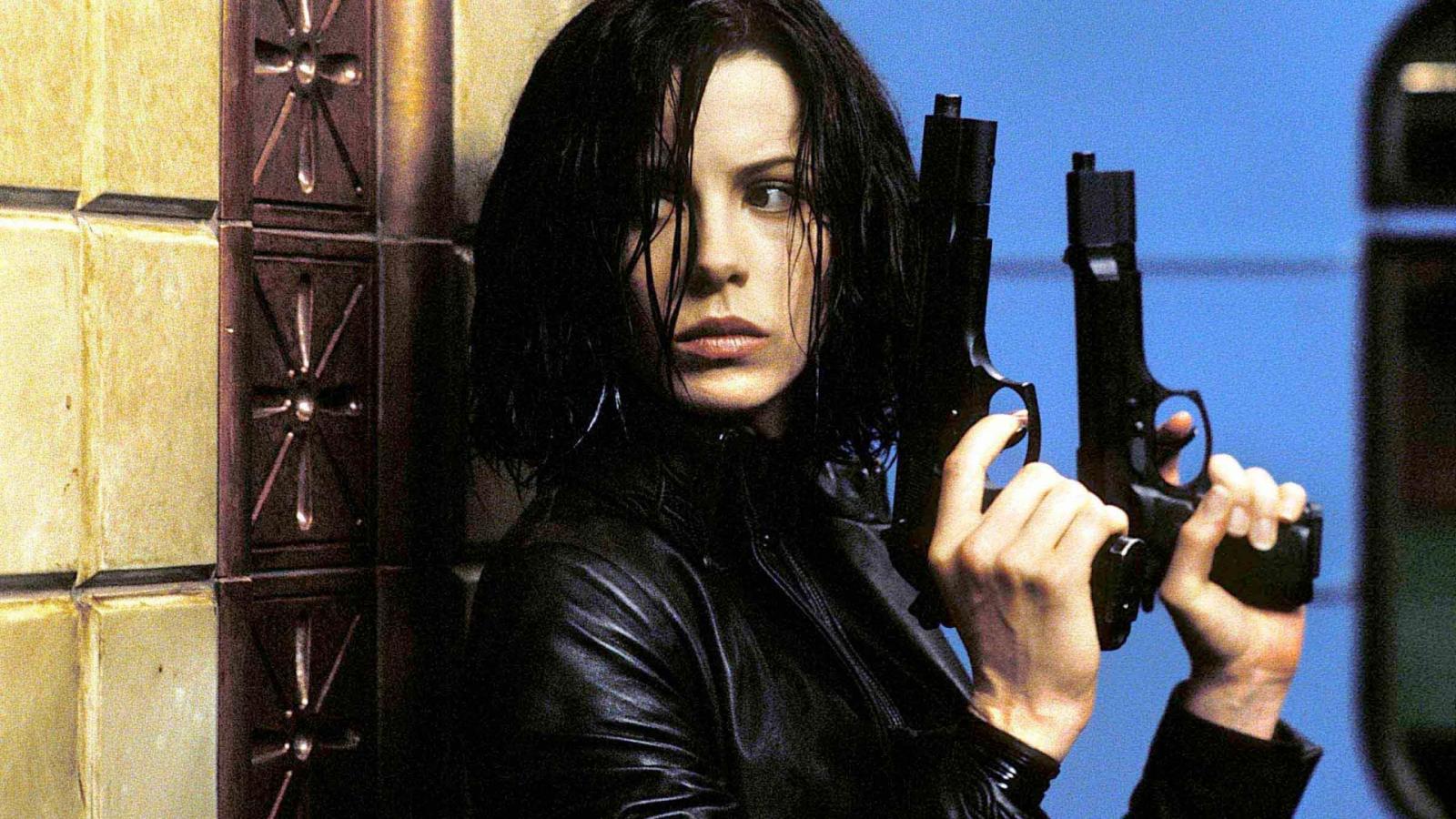 The critics were quick to shoot it down, giving it a 31% rating. Yet, it resurrected with an audience score of 79%. Vampires vs. Werewolves, with a dash of forbidden love. Kate Beckinsale dons leather, and bullets fly. Critics called it a style-over-substance goth fest. But hey, maybe style is the substance we're looking for.
9. "Secret Window" (2004)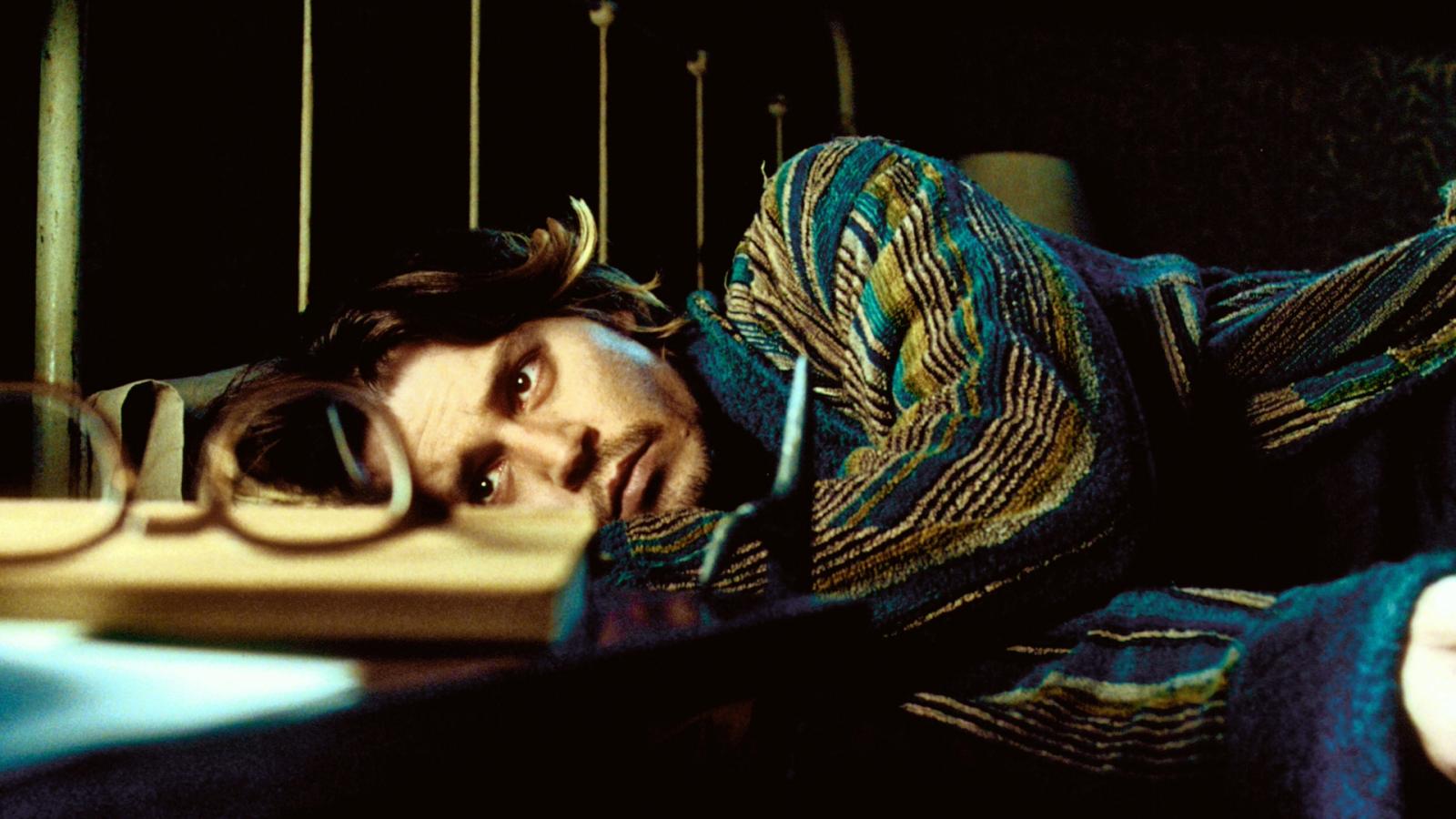 Stephen King adaptations are hit or miss. Critics found this one lacking, rating it at 45%, but audiences disagreed, giving it a 65%. Johnny Depp is a writer accused of plagiarism by a menacing stranger. Psychological horror unfolds. Critics complained about predictability, but sometimes it's the journey that counts, not just the destination.
10. "Jumper" (2008)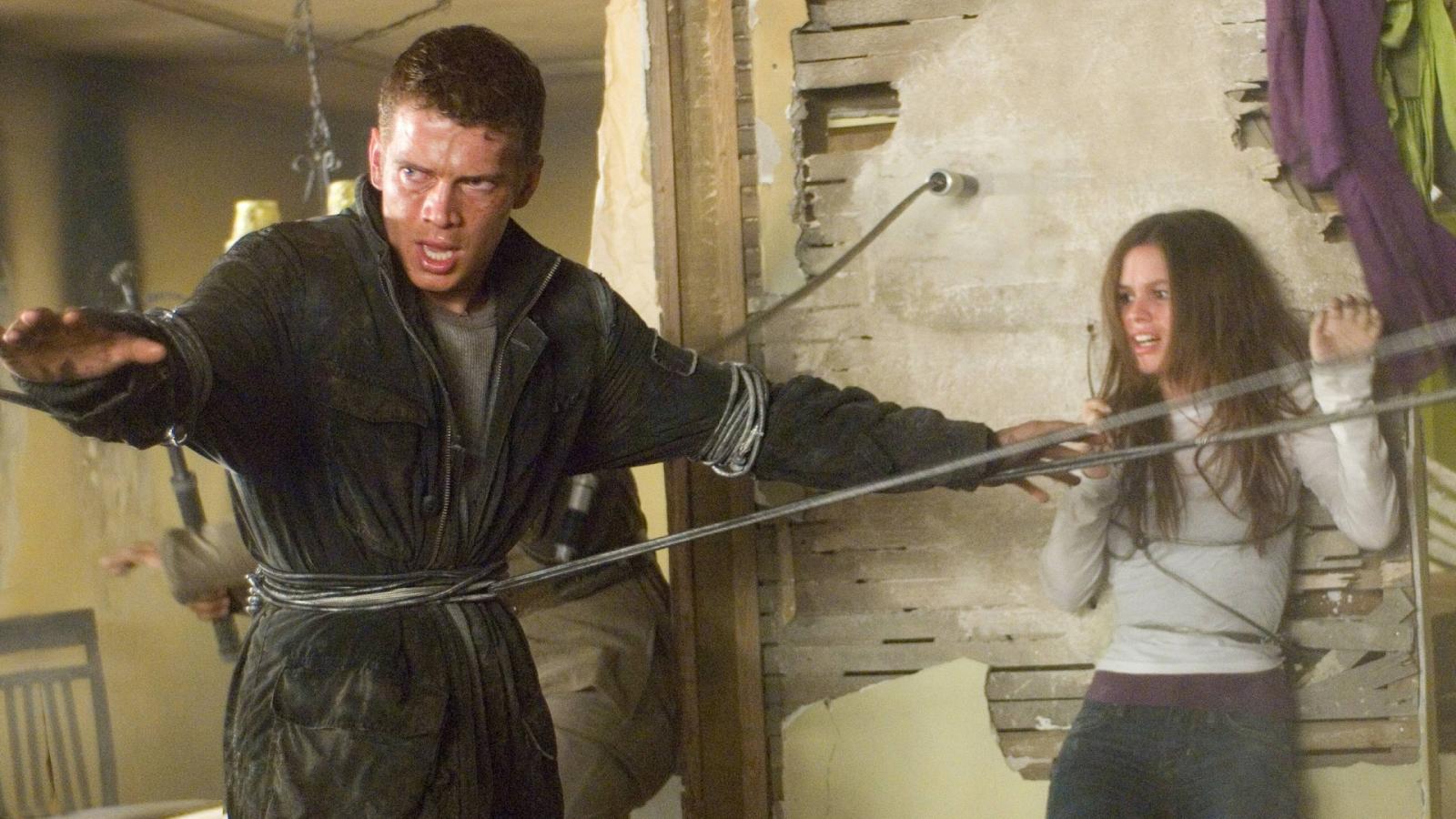 Critics panned this, throwing it into the 15% abyss. But fans, ah, they teleported it to a 44% score. A young man discovers he can teleport and uses it to live a life of luxury and freedom, until he realizes he's not alone. Critics found the concept unexplored, but the audience found it, well, 'jumping'!
11. "White Chicks" (2004)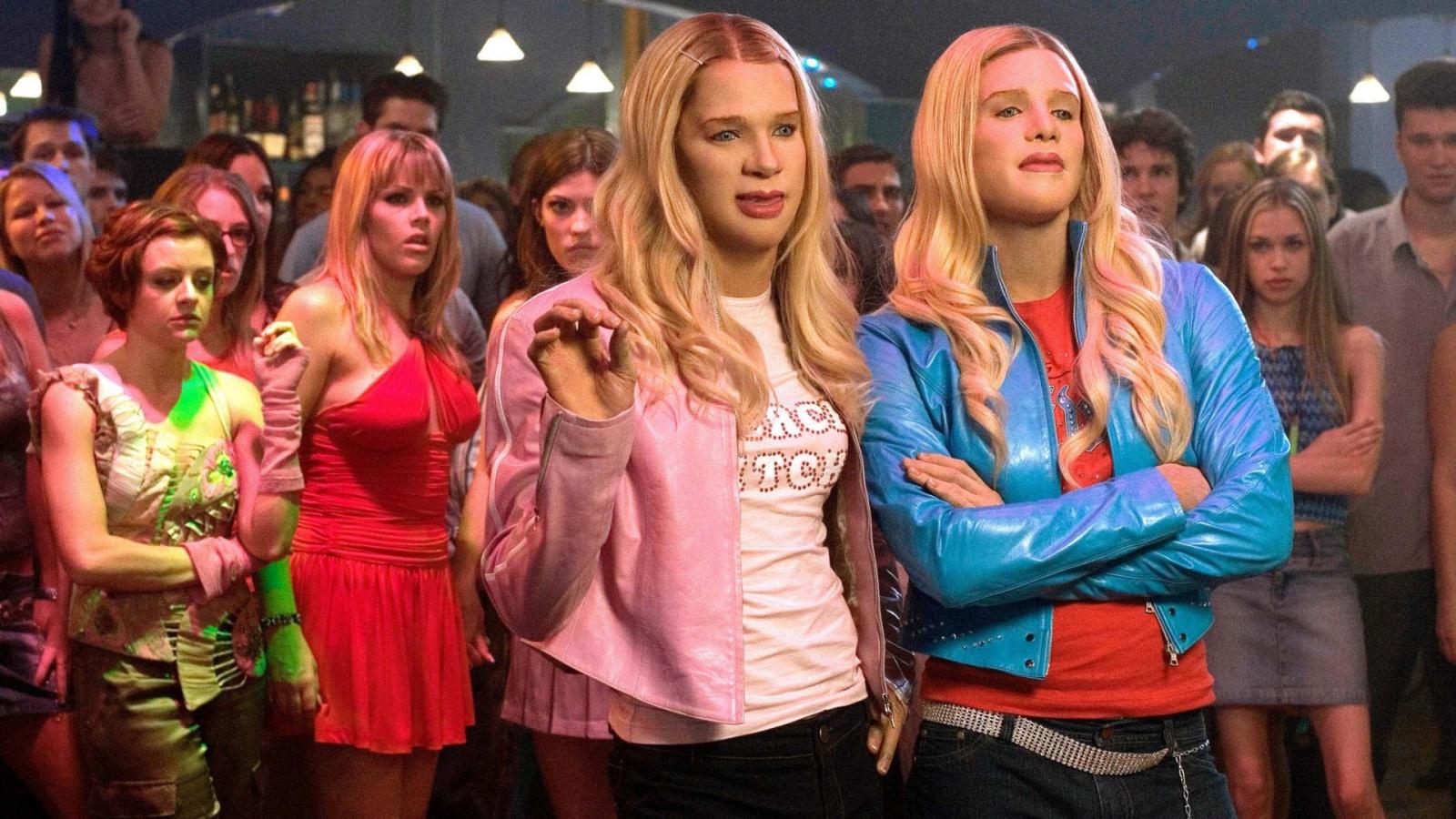 The critics were harsh, giving it only 15%. Yet, the audience score glided to 55%. Two FBI agents go undercover as white socialites. Yeah, it's absurd, but absurdity has its merits. Critics called it insensitive and far-fetched. To that, the audience said, "Haters gonna hate."
12. "Death Race" (2008)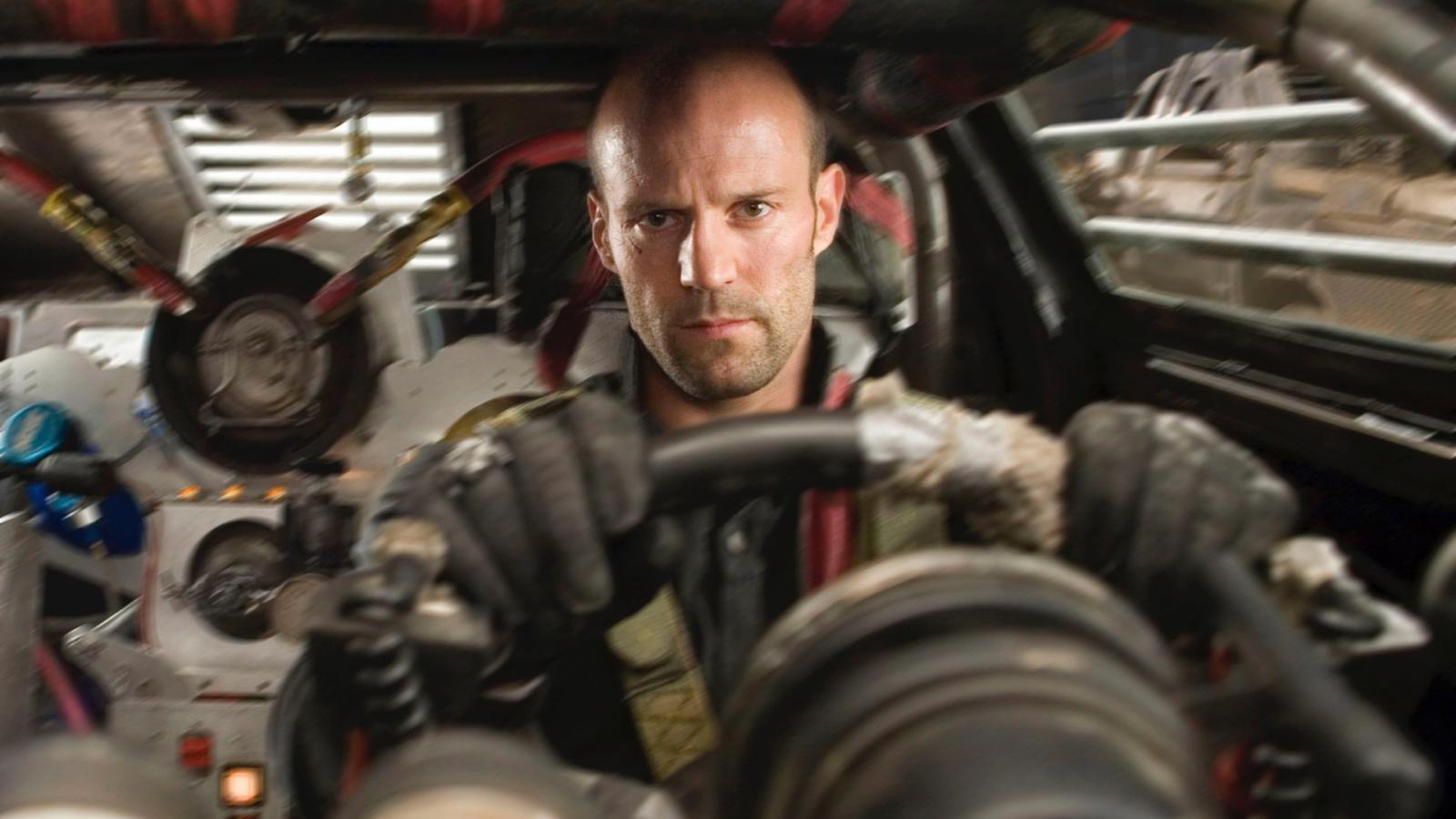 Critics didn't take their foot off the gas, giving it a 41%. But audiences accelerated it to a 60% score. In a dystopian future, prisoners compete in a deadly car race for freedom. Critics said it was excessive, but come on, who doesn't love a good ol' race?
13. "High School Musical" (2006)
Audiences were all in this together, lifting it to a score of 74%. Critics, however, didn't want to stick to the status quo, giving it a 67%. Love blooms in a high school divided by cliques and stereotypes, all set to catchy tunes. Critics called it sugar-coated, but hey, everyone needs a little sugar now and then.
14. "Hook" (1991)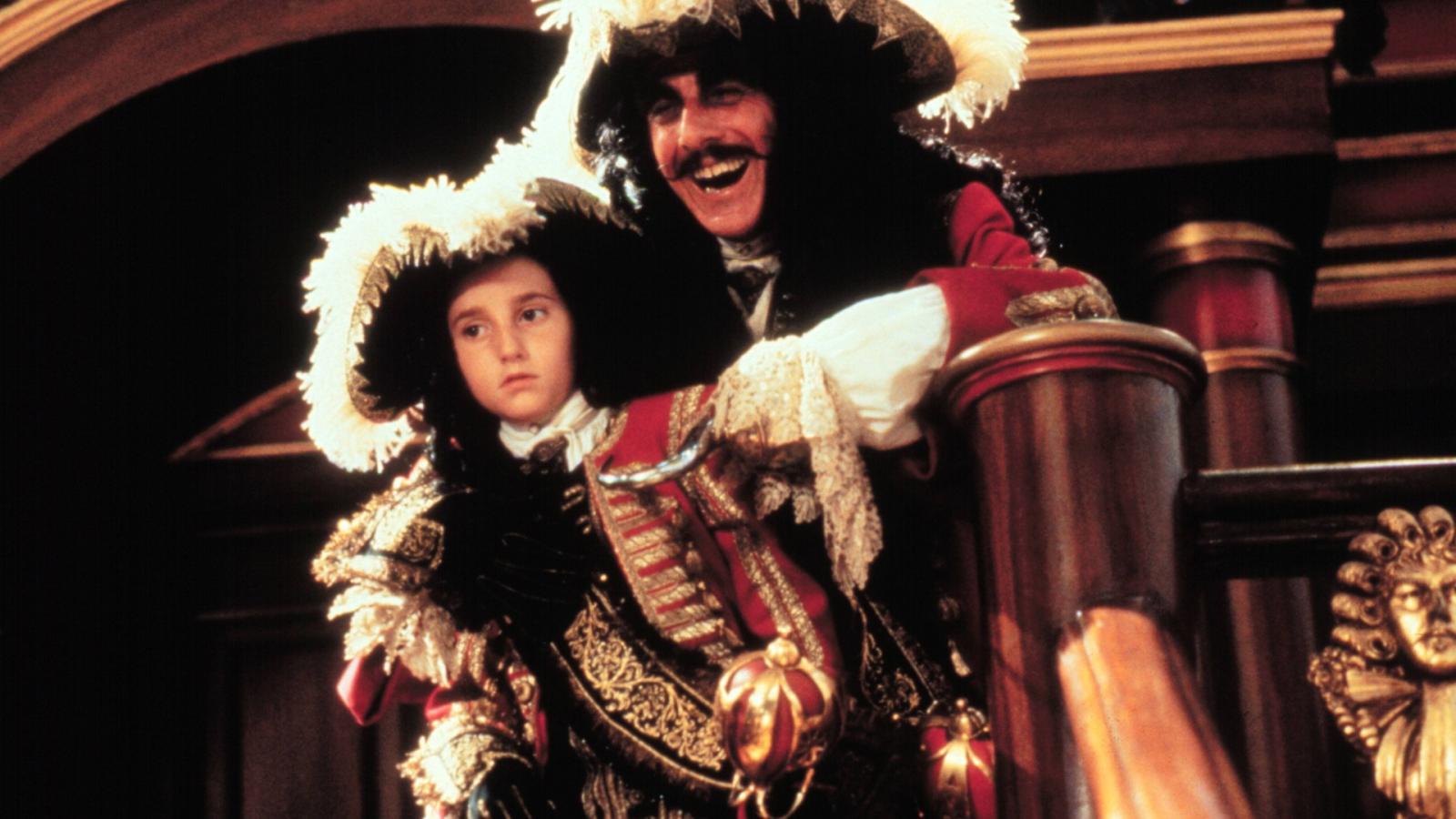 Critics didn't buy into the Peter Pan magic, giving it a 29%. But audiences? They flew it to Neverland with a 76% score. A grown-up Peter Pan returns to his magical roots to save his children. It's whimsical, nostalgic, and critics be damned, it tugs at the heartstrings. Critics said it lacked originality, but sometimes, a spoonful of nostalgia makes the medicine go down easier.
15. "National Treasure" (2004)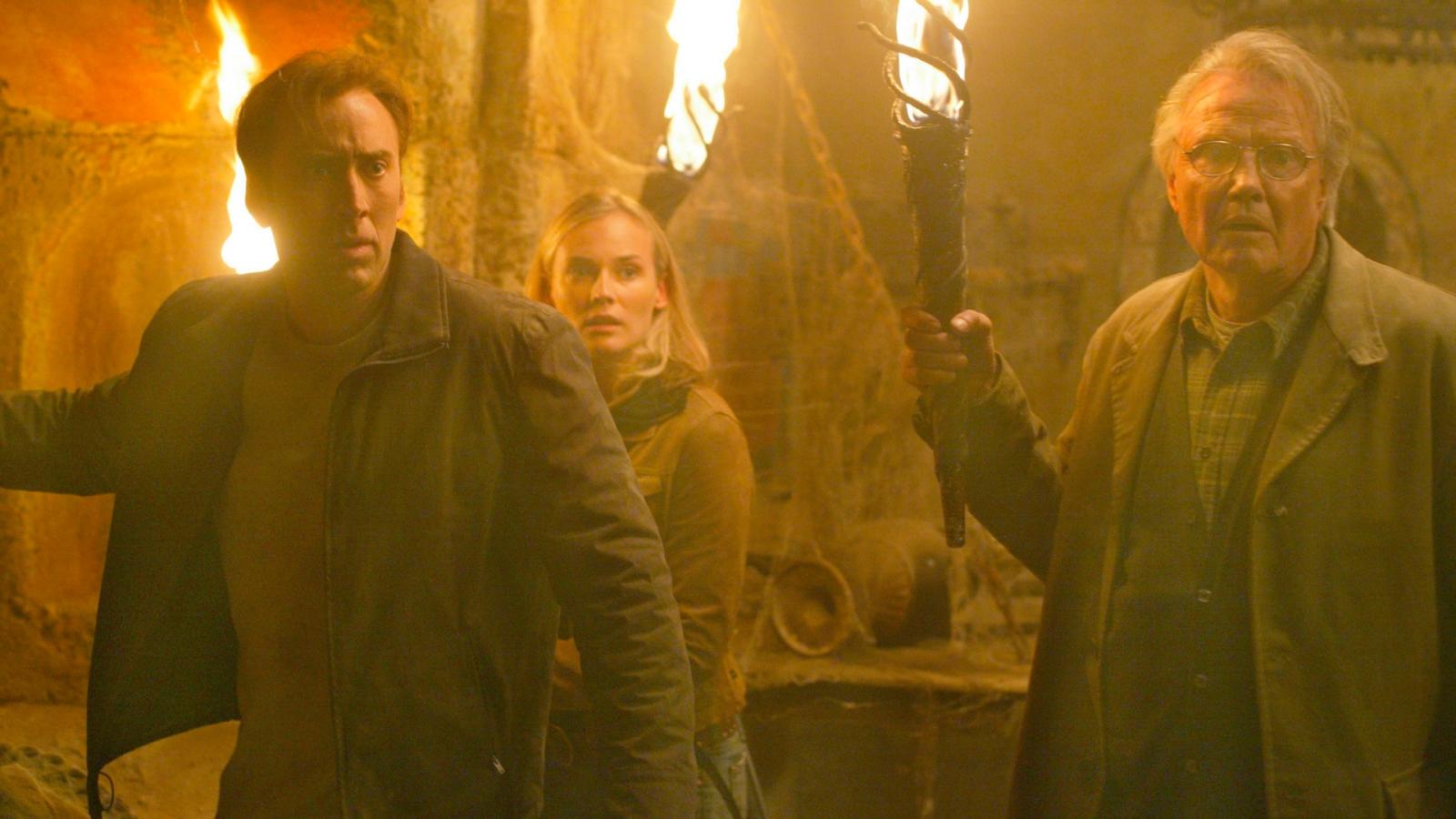 Here we go. Critics, sitting in their ivory towers, branded this a lackluster 46%. Audiences? They said, "Hold my beer," and gave it an 76% score. Nicolas Cage, playing a historian treasure hunter, races against time to find the Templar treasure. History, adventure, and a dash of comedy. What's not to like? Critics may think it's dumb fun, but sometimes, dumb fun is the smart choice.