What Does Sam Levinson Have to Do With Barbie Ferreira Leaving 'Euphoria'?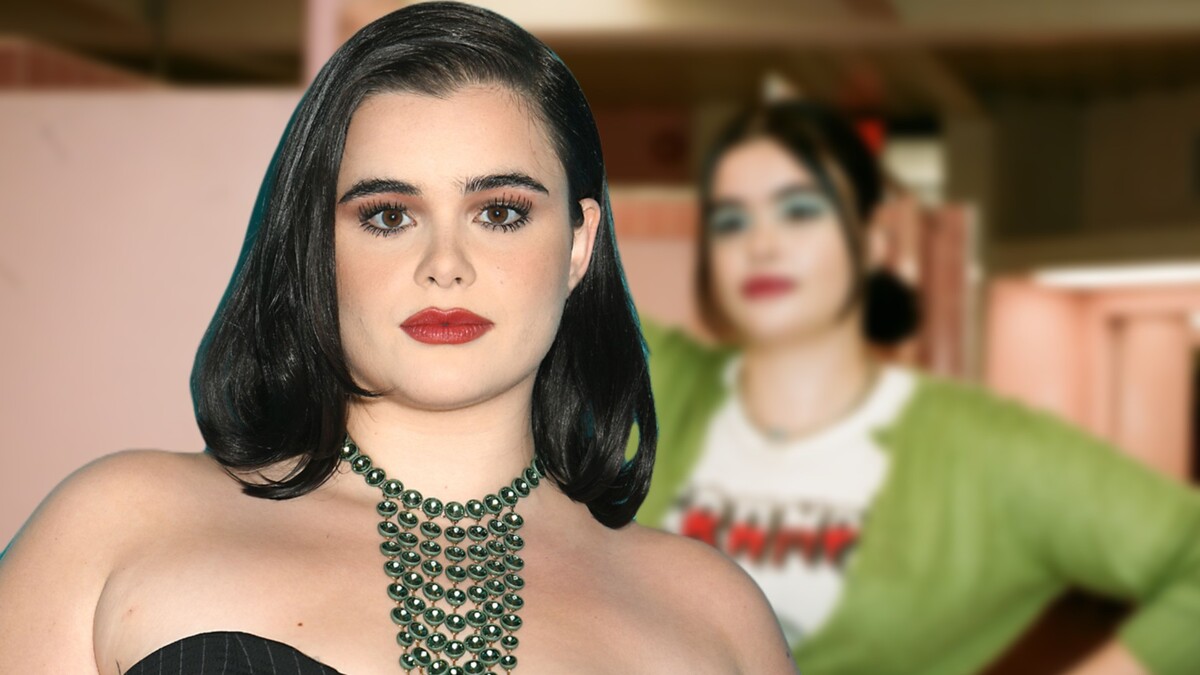 Ferreira portrayed Kat — a body-conscious teen who coped with her issues by becoming... a dominatrix.
Thursday brought little joy to 'Euphoria' fans, who got to know that Barbie Ferreira won't be returning in season 3, with the actress announcing the sad news herself via Instagram.
"After four years of getting to embody the most special and enigmatic character Kat, I'm having to say a very tear-eyed goodbye," Ferreira announced in her stories, attaching a fan art of her character. "I hope many of you could see yourself in her like I did and that she brought you joy to see her journey into the character she is today."
The actress did not reveal the reason for the character's sudden exit. Even though season 2 did not explicitly hint at Kat leaving the show, it seems that Ferreira won't be returning even for a final appearance.
Shocked by the announcement, fans were left guessing just how the showrunners will address Kat's disappearance, suspecting that they won't at all. But they quickly found someone to blame – and this someone is Sam Levinson, the show's director.
"Sam Levinson offered no resolution for any of Kat's struggles. instead he made her a teenage camgirl, had her emotionally manipulate her boyfriend, then he practically turned her into a nonspeaking background extra. Now she's gone completely yeah that makes sense." – @cursedhive
According to earlier reports by The Daily Beast, Ferreira and Levinson did not exactly enjoy warm relationships. The two clashed up to the point that Ferreira allegedly walked off set during the sophomore season filming after disagreeing on Kat's characterization, with Levinson cutting her screen time in response.
In season 2, Ferreira's character indeed had little to do: after struggling with body positivity, sex work, and her shaky relationships with Ethan, Kat comes to a realization that her dominatrix career did not quite resolve her issues. But that's it – and fans seem to be disappointed with how the show dealt with the character that had a bigger potential than just being a frustrated cam girl.
The drama around Ferreira's exit and Levinson's alleged role in it does not seem to be good for the third season of 'Euphoria', with many fans already considering "jumping ship".
"Whether Barbie Ferreira left the show or she was forced to leave by Sam Levinson, this proves that the state of Euphoria isn't getting better and we're better off jumping ship now. Even tho most of us won't because Season 3's going to be an entertaining disaster." – @BrookeM33701561
Levinson, who is currently about to release a new show 'The Idol ' in collaboration with The Weeknd, has already ascended to Twitter trends, with people calling TV lovers to boycott not only the upcoming music industry show, but also 'Euphoria' season 3. The showrunner himself is yet to comment on the drama.