After a career hiatus of nearly a decade, actor Brendan Fraser seems to be poised to receive perhaps the most coveted of all Hollywood awards, the Oscar.
Fraser's latest film titled The Whale debuted at the Venice Film Festival to a six-minute standing ovation. In the film, Fraser plays Charlie, a gay man struggling with both morbid obesity and establishing a bond with his teenage daughter.
Shortly before Fraser's acting career reached its zenith in the early 2000s, he was in a movie about a whale, Hollywood director James Whale, played by Ian McKellen. In Gods and Monsters, McKellen's character makes numerous unsuccessful attempts to seduce Fraser's character. Fraser shocked the world when he announced something similar happened to him in real life at the height of his career in 2003.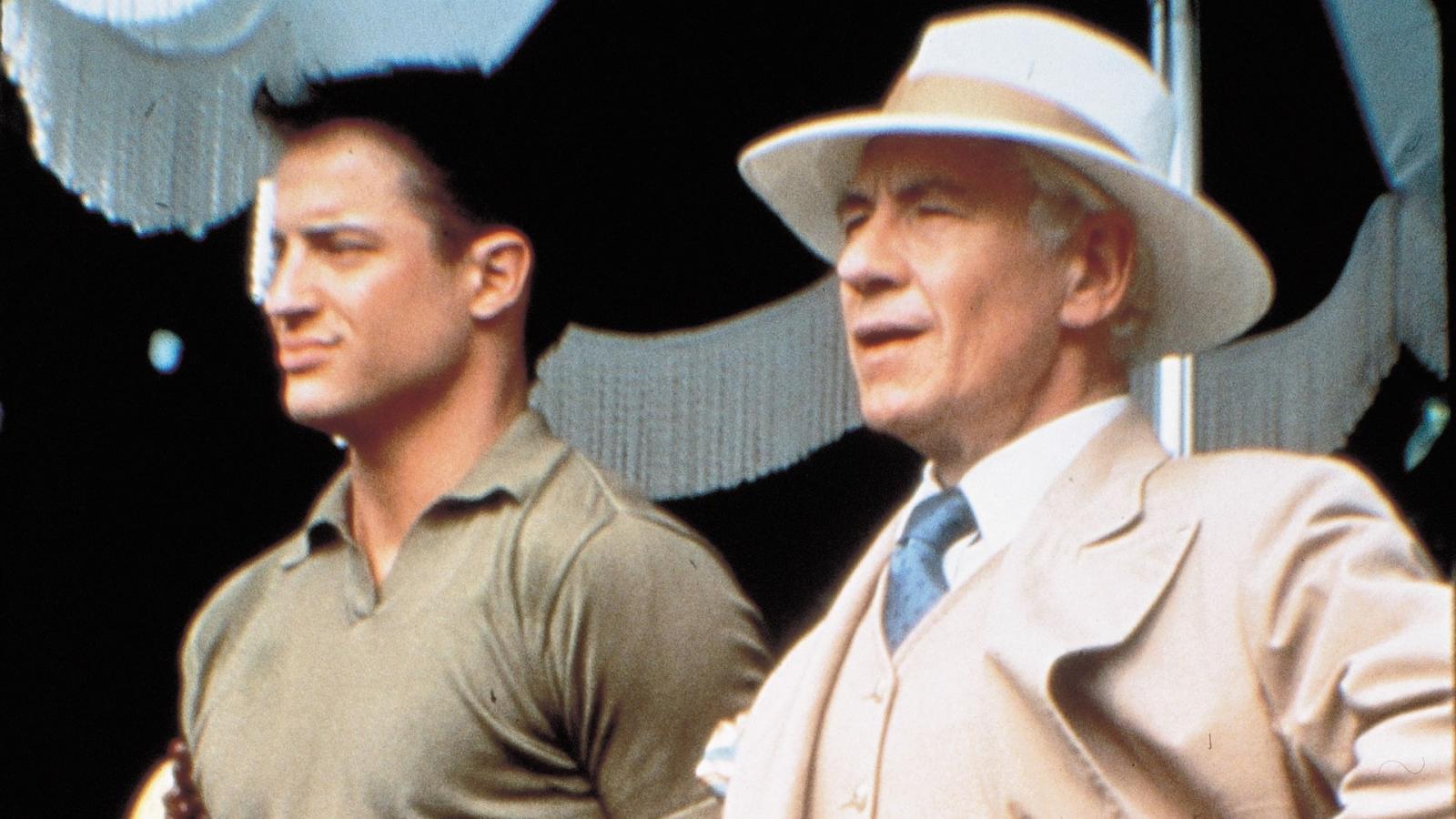 Fraser claimed to be the recipient of unsolicited and unwanted groping by former HFPA (Hollywood Foreign Press Association) president, Philip Berk. This was not the first time Berk was accused of inappropriate behavior. Although Berk continues to deny the allegations, the HFPA removed him from office and barred him from its membership.
Over the past few years, a number of brave women who work in the entertainment industry have gone on record to tell their heartbreaking stories of abuse and assault by those who wield power in Hollywood. Old Hollywood was said to employ the "casting couch" to seduce actresses needing a break or wanting to land a certain role. With the advent of the #metoo movement, the world found out this method is still widely practiced.
Sexual assault is hugely under-reported by women and reports made by men are virtually nonexistent. Victims have a variety of reasons why they choose not to report sex crimes, with shame and embarrassment being close to the top for both genders.
One of the fears often instilled into victims by their abuser is that no one will believe them, and they might, in fact, get in trouble if they tell anyone. As we learn more about how abuse affects a person's emotional and mental health, we discover this tactic works just as well on most adults as it does on children.
When a 2018 interview in GQ magazine in which Fraser spoke about the incident was published, many people were left stunned. Speaking candidly with the interviewer, Frasier detailed the 2003 incident:
"A hand reaches around, grabs my ass cheek, and one of his fingers touches me in the taint. And he starts moving it around. I felt ill. I felt like a little kid. I felt like there was a ball in my throat. I thought I was going to cry."
Berk would later refer to the incident in his memoir, claiming the entire thing was merely a joke. No one was laughing, least of all Brendan Fraser.
The HFPA issued a statement acknowledging the allegations assuring the public they would be conducting an exhaustive investigation into the charges. Full details of the investigation have never been released to the press. Fraser stated that his request for a complete report was denied.
After the investigation, the HFPA approached Fraser with a proposal that included releasing a joint statement. In part, the proposed joint statement would read,
"Although it was concluded that Mr. Berk inappropriately touched Mr. Fraser, the evidence supports that it was intended to be taken as a joke and not as a sexual advance."
Fraser refused to sign the statement.
When asked by the media outlet what his thoughts were, Berk denied being shown any report from the investigation, but said he was told of the proposed joint statement and informed it would "absolve me of any wrongdoing." The proposed statement would boldly state, "all parties consider this matter to be concluded."
The subsequent blacklisting that resulted from Fraser's disclosure validated what many survivors already feared. Just like the old saying, "You'll never work in this town again," allegations of impropriety can lead to a loss of income for victims while the abuser appears to come through unscathed.
Throughout the years, Fraser's fan base has remained steadfast. There can be no doubt the Canada native is a talented and versatile actor. From comedy to drama, Fraser has the ability of making a viewer forget they are watching a character in a movie. Fraser immerses himself so deeply in a role, we no longer see him, we see the character.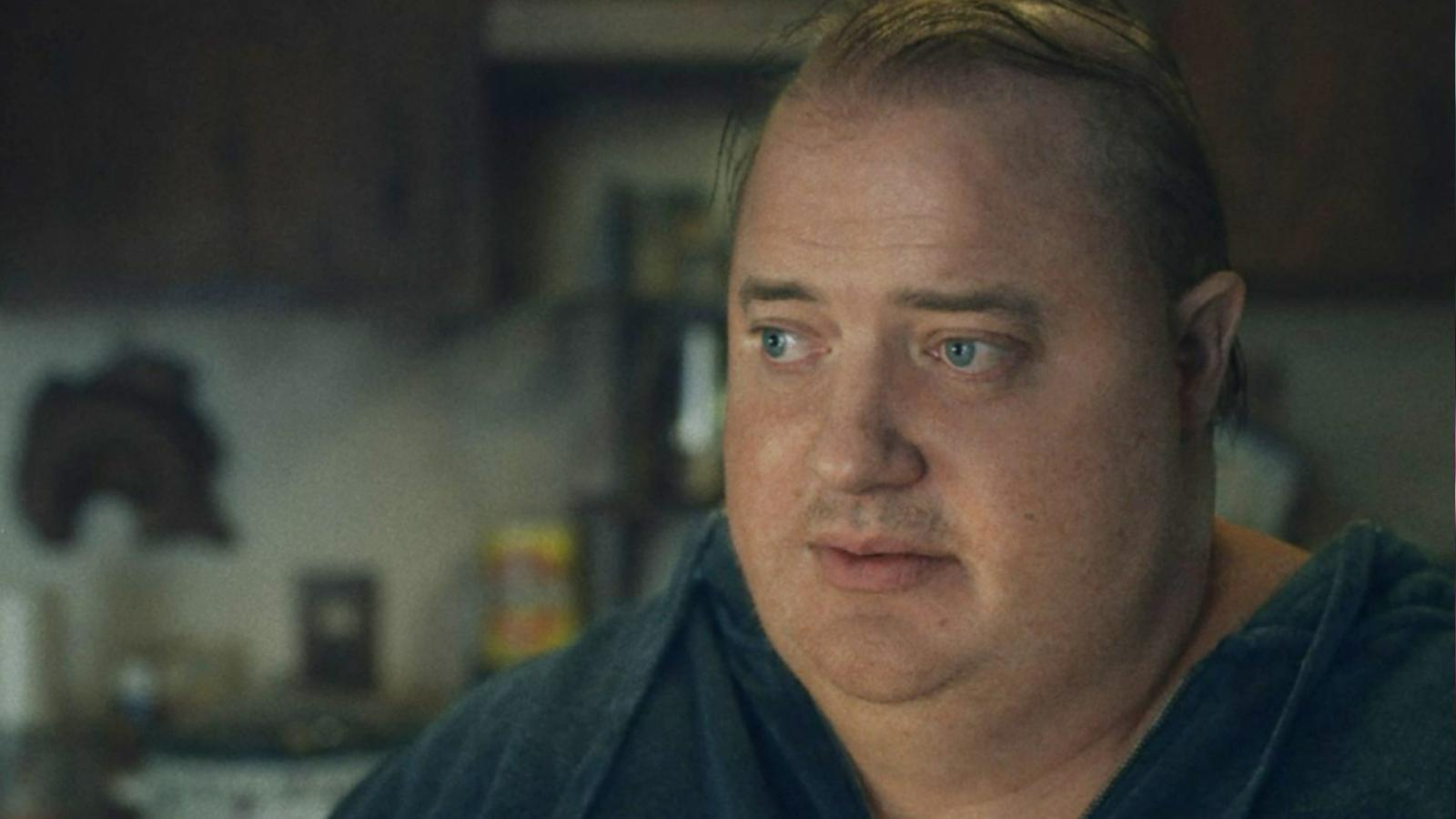 During the period of time Fraser was not making movies, he was sorely missed, with speculation on the cause of his absence running the gamut from depression to serious medical problems. Fraser's humbleness and sincerity give merit to his assault story.
With the successful premiere of his latest movie, Brendan Fraser seems on the cusp of skyrocketing to stardom once again. His talent of the craft merits an Oscar – or at least a nomination, according not just to fans, but to many film critics who've already got the opportunity to check out The Whale. In fans' opinion, the greatest role he as ever taken on is that of a survivor.