'Walker' Star Jared Padalecki Had a Car Accident: Here's What We Know So Far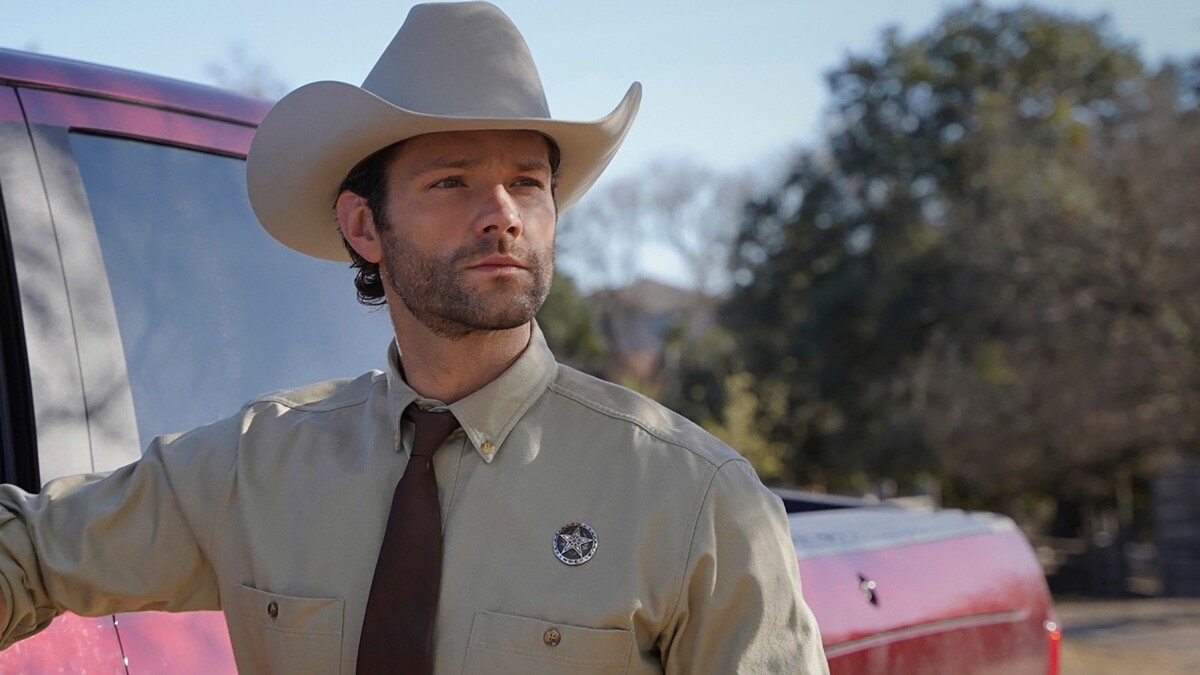 This weekend turned up being pretty eventful for 'Supernatural' fans – and actors.
Jared Padalecki, who opted out of NJ convention pretty much at the last moment, was involved in a car accident. While the exact date of the accident was not revealed, it was reported that the 'Walker ' star is now safely at home and recovering, but the news left Jared fans shaking – especially after Jensen Ackles reportedly stated at the NJ con that his 'Supernatural ' co-star was "lucky to be alive".
Later it was reported that the vehicle was severely damaged, but Jared himself wasn't seriously injured. When car accident happened, Padalecki was on the passenger seat, not behind the wheel.
Now Jared Padalecki's name is trending on Twitter with the hashtag #WeLoveYouJaredPadalecki. 'Walker' and 'Supernatural' fans are asking each other to send the actor some nice words and share what he and his work mean to them.
Meanwhile 'Walker' season 2 is nearing its end with the finale set to air after short hiatus on Thursday, June 23. 'Walker' season 3 has been already greenlit by The CW, but there's no information yet on when the shooting starts – and whether it's at risk to be delayed now in light of Jared's car accident.