What Has Johnny Galecki Been Doing After Big Bang Theory Ended?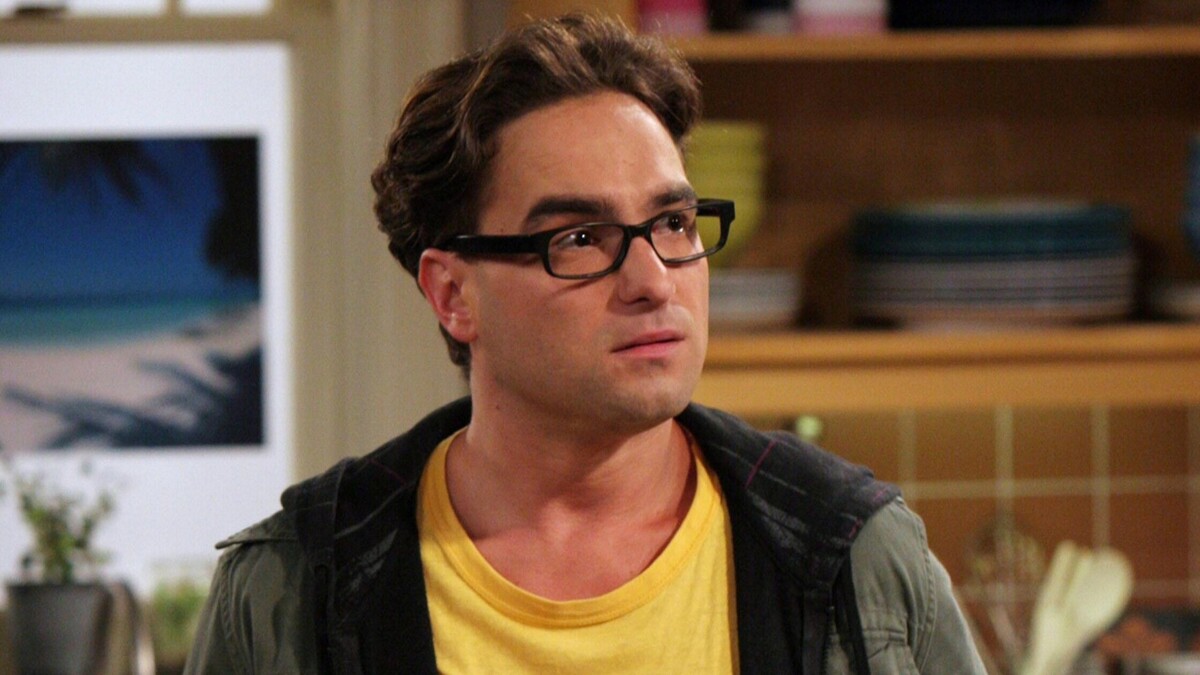 The actor disappeared from the screens after the cult sitcom.
Johnny Galecki became a famous actor thanks to his role as a ridiculous theoretical physicist in The Big Bang Theory.
He earned $25 million a year, for several years in a row occupied the top lines of the list of the richest actors, according to Forbes.
However, although fans believed that Johnny had it all ahead of him after the sitcom ended, the actor seemed to have vanished.
Johnny made his first movie appearance at the age of twelve, in a cameo role in the movie A Night in the Life of Jimmy Reardon.
This was followed by his work in the feature-length comedy National Lampoon's Christmas Vacation.
Johnny successfully auditioned for the role of David in the show Roseanne, which at that time had already broken all popularity records on television.
Viewers and critics liked his performance so much that the actor's contract was extended until the very end of the sitcom.
From that moment on, Galecki's career, which was already quite successful, began to take off.
Despite the fact that he was not offered the leading roles, the movies in which Johnny took part became world hits and box office leaders.
Among them are the famous Bean, I Know What You Did Last Summer, Bounce, Vanilla Sky and many others.
But the pinnacle of his creative life was the role of physicist Leonard in The Big Bang Theory.
His sparkling duet with Jim Parsons, who played Sheldon, instantly won the hearts of viewers around the world, and the show drew millions to their screens for 12 seasons. So what happened to the actor after the end of the cult sitcom?
The truth is that he decided to take a break from acting to devote more time to his family, especially since the money he made during his time on TBBT allowed him to do so.
His most recent work was the voice of Henry in A Dog's Journey, released in 2019.
In May 2019, it became known that Johnny's girlfriend, Alaina Meyer, was pregnant, and in December of the same year, the couple welcomed their first child.
Johnny posted a touching photo on his Instagram page.
However, about a year after the child's birth, the couple separated and now share custody of their son.
The actor has never officially announced his retirement from movies, so maybe fans can hope for Jonny's return.
Given his track record, if he does come back, it will be for a worthy project.