What's Up With A$AP: Why Was Rapper Arrested And Did He Actually Shoot Someone?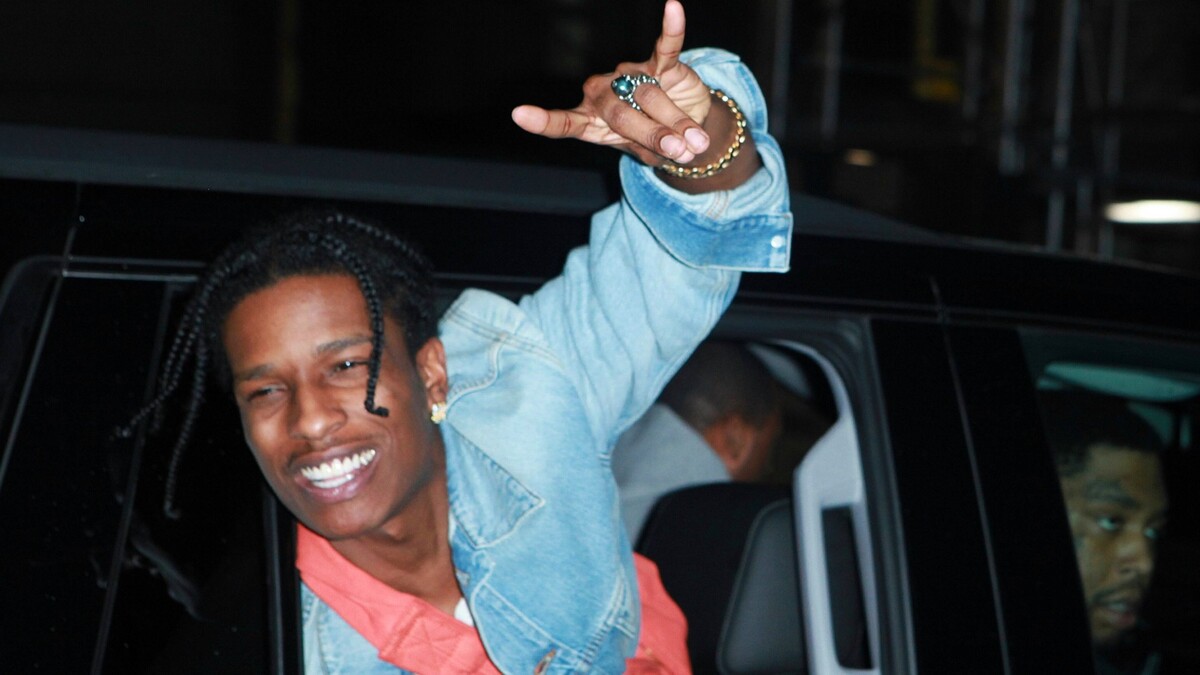 In November 2021, a shooting occurred in the Hollywood area, and A$AP Rocky is now a suspect.
We all know him as rapper A$AP Rocky, Rihanna's boyfriend, but for the Los Angeles Police Department, he is Rakim Mayers, a 33-year-old shooting suspect, who was arrested on Wednesday at the Los Angeles International Airport.
A$AP has spent less than three hours in jail, having paid $550,000 bail, but he is still expected to appear in court on August 17.
His pregnant girlfriend, singer Rihanna, was reported to be alongside him when the rapper was arrested, according to NBC.
Back in November 2021, according to the shooting victim, Mayers, accompanied by two other people, approached him with a handgun and fired several times. One of the bullets, the victim claimed, got him in the left hand.
A$AP's legal troubles come at the wrong time, given that his girlfriend is expecting a baby. And it looks like fans are feeling more sorry for Rihanna than for her boyfriend.
Rihanna and A$AP announced the big news earlier in March, and now hopes are that Mayers will be there when she gives birth – and not behind bars.