What Your Favorite Friends Character Says About Your Love Life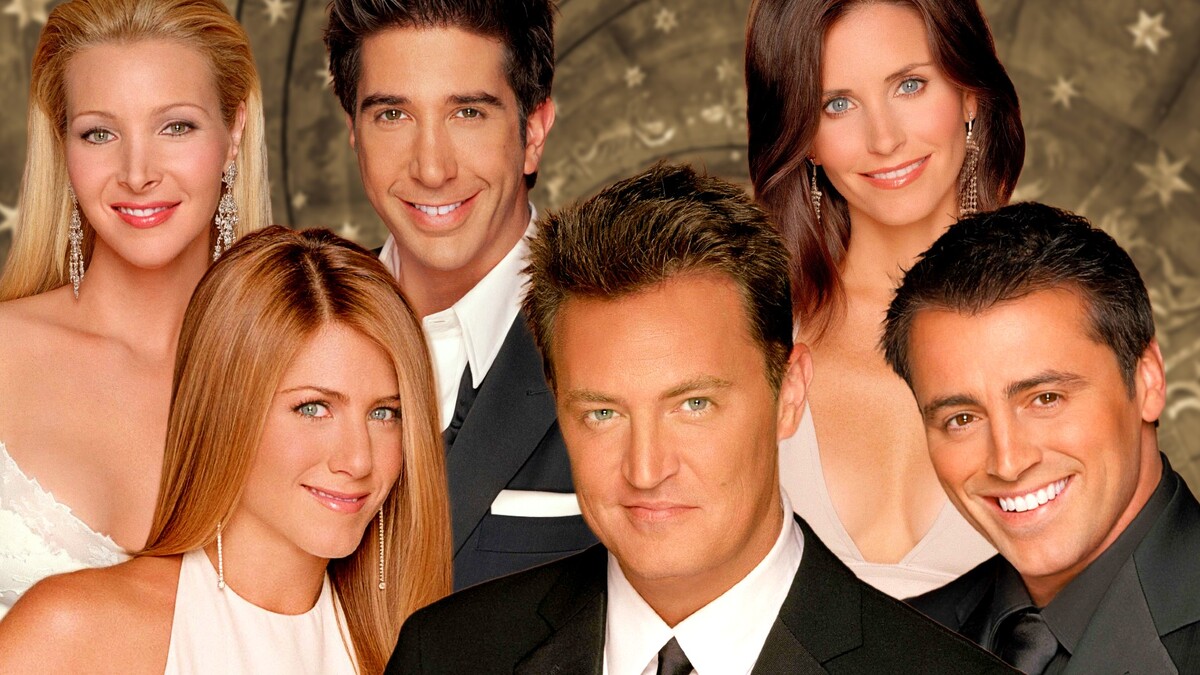 Our beloved sitcom is still relevant in more ways than one.
From Ross's paleontological romancing to Phoebe's whimsical heartstrings, each "Friends" character follows some pretty unique love philosophies.
Ross Geller – The Hopeless Romantic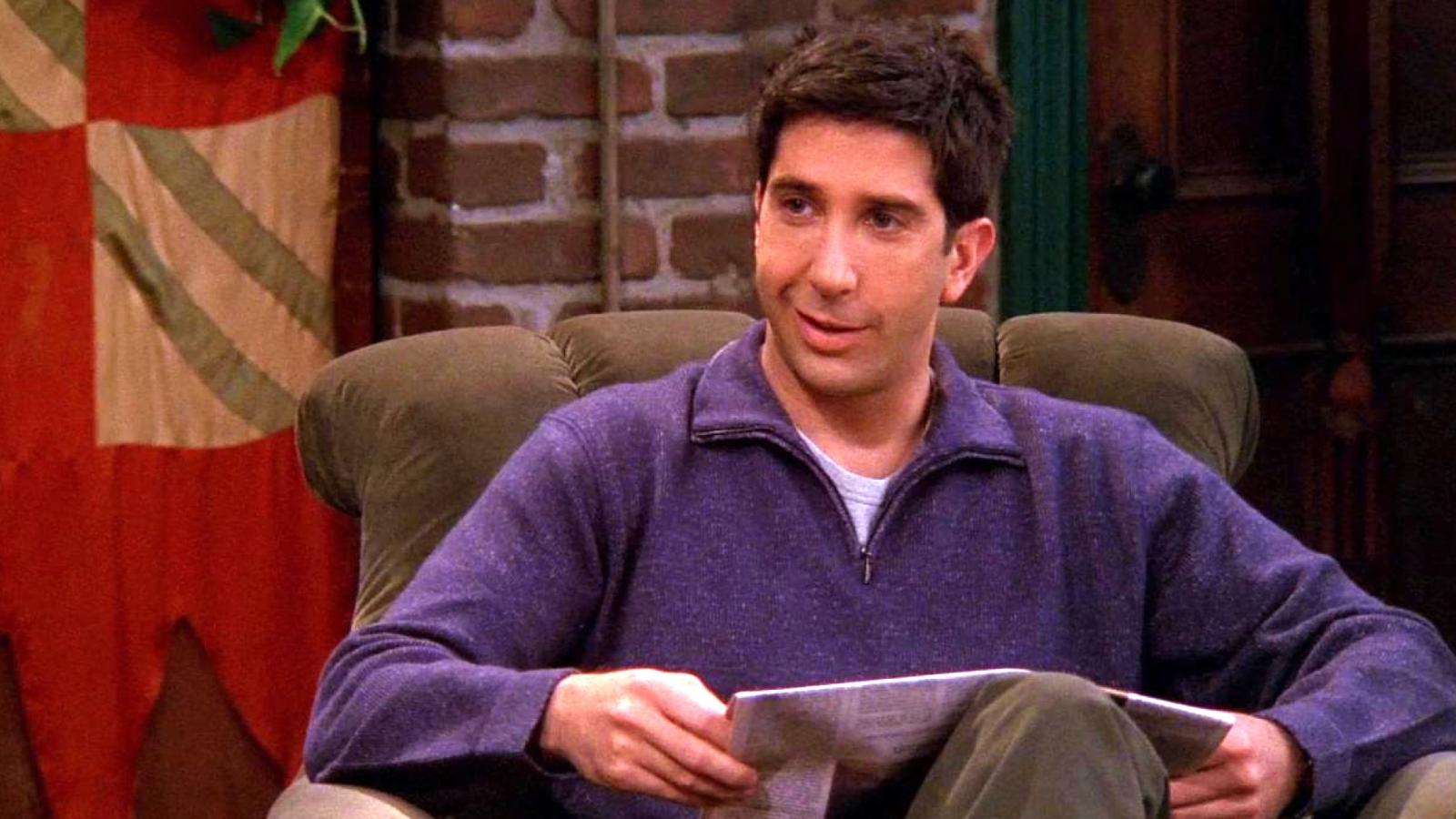 Do you find yourself drawn to Ross Geller, with his earnest eyes and dinosaur trivia? If Ross is your go-to "Friend," you're likely a believer in grand romantic gestures and enduring love. You approach relationships with a blend of earnestness and a touch of jealousy (hopefully, less than Ross's "we were on a break!" escapades). You're the type who believes in soulmates and may have rehearsed your wedding vows more than once. Just remember, true love doesn't always require a grandiose profession, sometimes it's in the quiet, "lobster-like" moments.
Rachel Green – The Fashionable Love-Seeker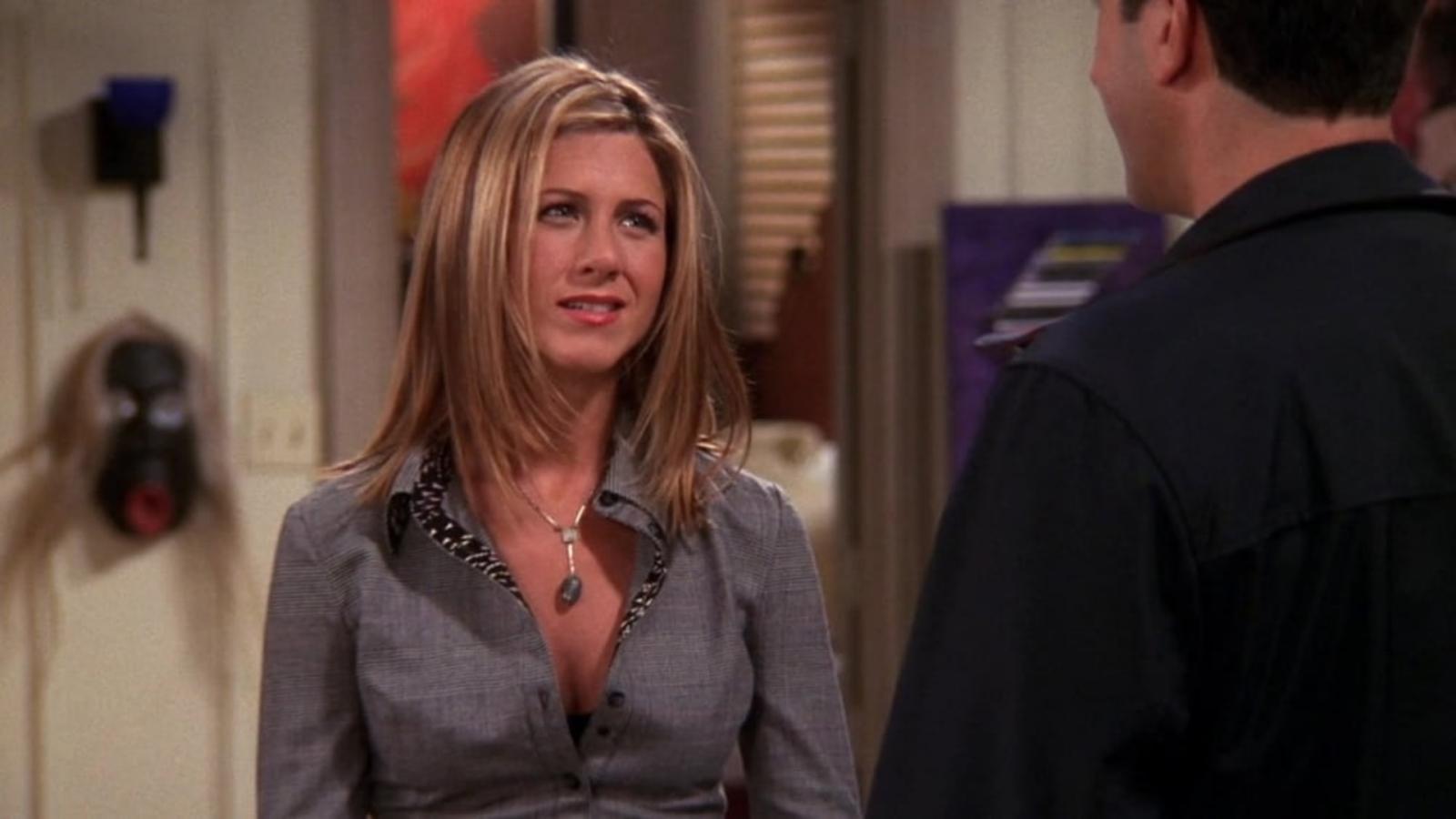 Rachel Green is the fashionista with a tumultuous love life that's as varied as her hairstyles. If Rachel is your favorite, you're likely someone who values independence and style in your romantic pursuits. You're brave enough to face changes in your life head-on – and it doesn't matter if it's in your career or your love life. Relationships for you are about finding a deep connection, but you're not opposed to a bit of on-again, off-again drama (hopefully less than Rachel and Ross's saga). In the end, like Rachel, you know your worth and aren't afraid to disembark from the plane if it doesn't feel right.
Monica Geller – The Organizer of Love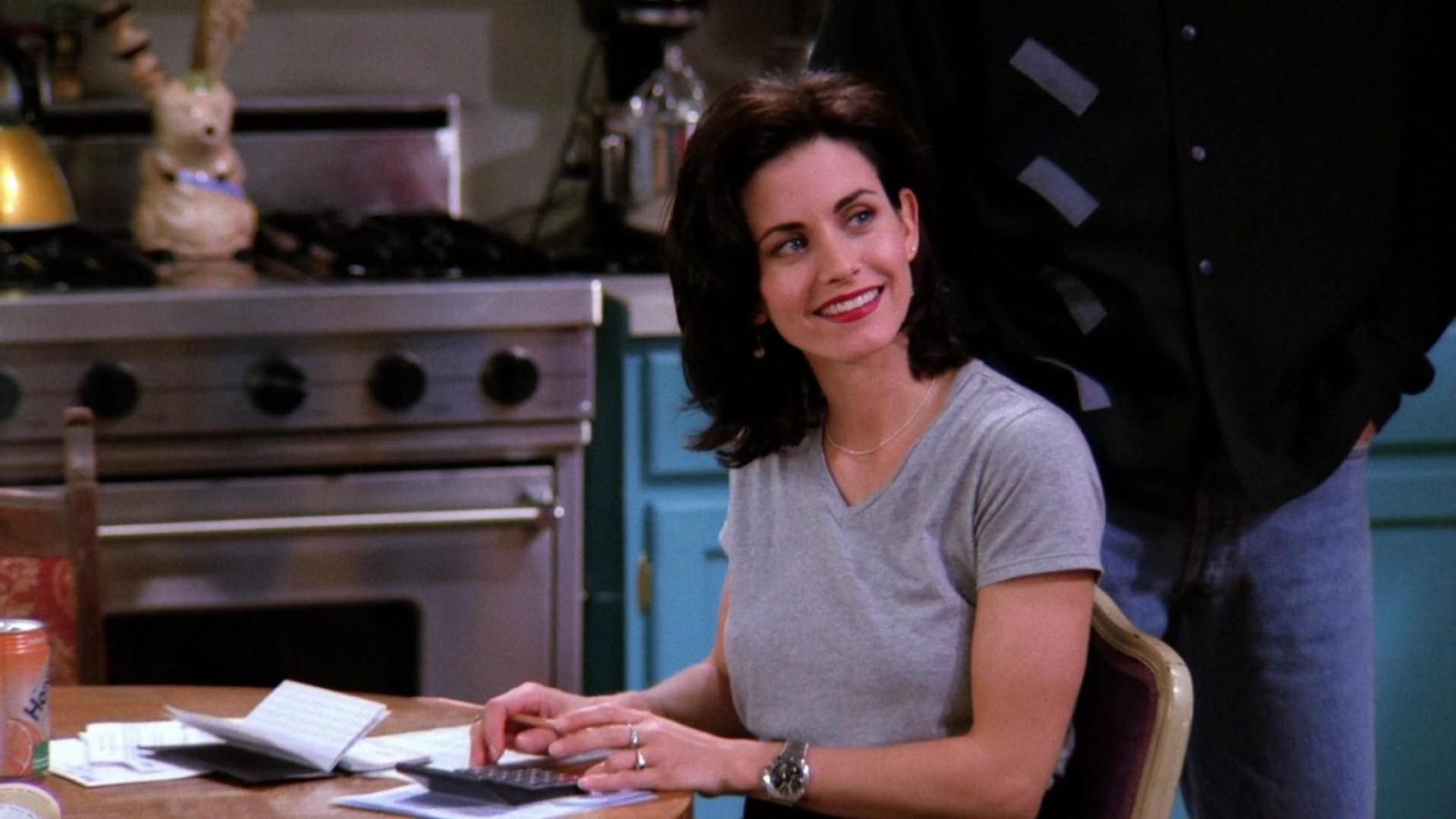 Monica Geller, the epitome of order and passion in one neatly organized package. If you resonate with Monica, you're likely someone who values control, not just in your kitchen but in your love life as well. You're the planner, the one who has their entire wedding mapped out (possibly since childhood), and you approach relationships with the same dedication you give to a perfectly flambéed dessert. Remember how Monica turned Chandler's commitment phobia into a proposal? That's you – turning apprehension into matrimonial bliss, with a hint of competitive spirit (and maybe a secret closet of chaos).
Chandler Bing – The Sarcasm Aficionado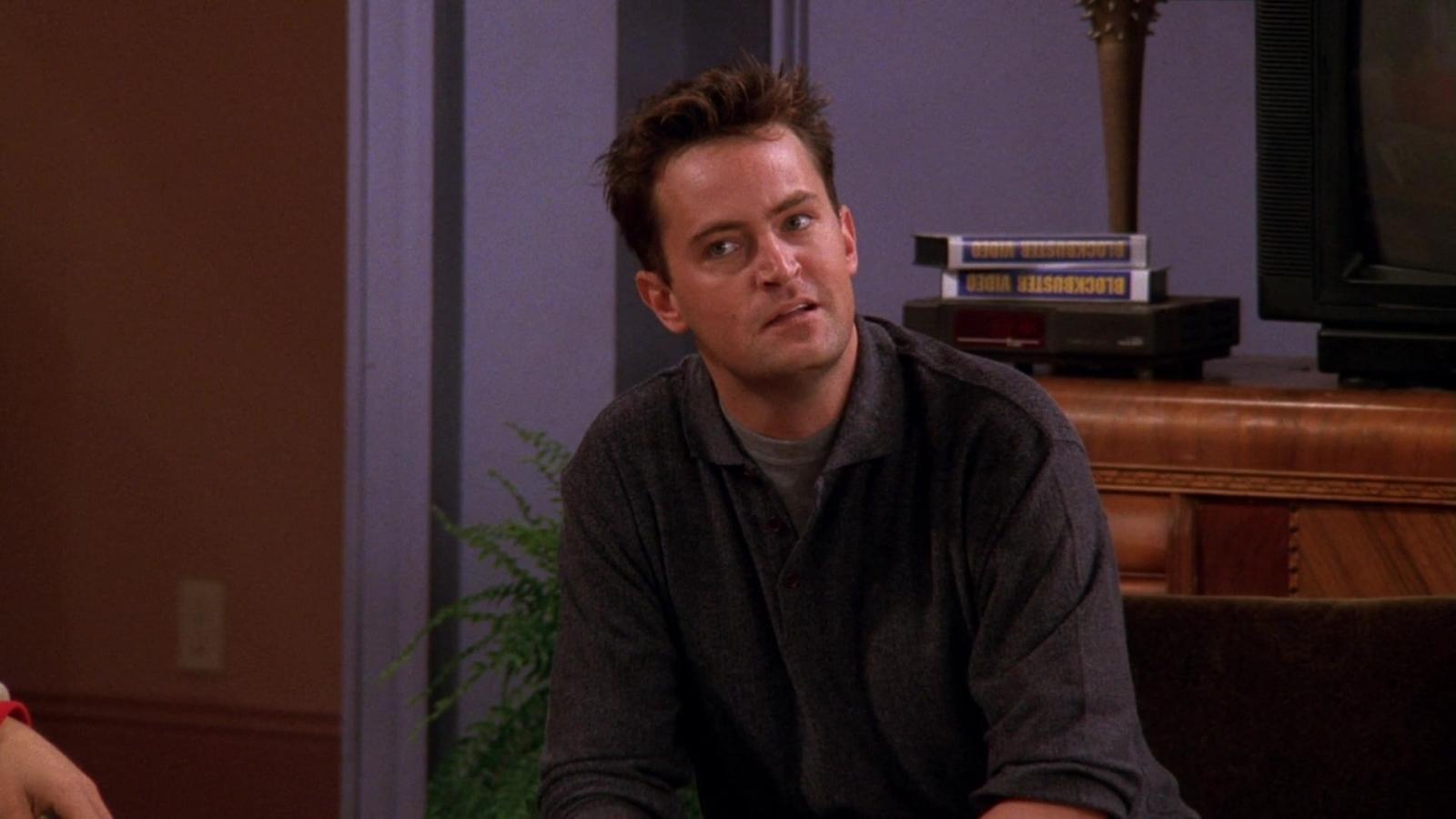 Chandler Bing, the king of sarcasm with a heart longing for enduring love. Fans of Chandler appreciate a partner who can match their wit and endure their fear of commitment, at least initially. Your love life might be filled with humor as a defense mechanism, much like Chandler's quips in the face of emotional expression. However, once you're committed, you're all in – ready to escape to Yemen for love, perhaps? Remember how Chandler overcame his fears to build a life with Monica? That's your cue to let down the walls and embrace the awkward dance of love.
Joey Tribbiani – The Charmer with a Heart of Gold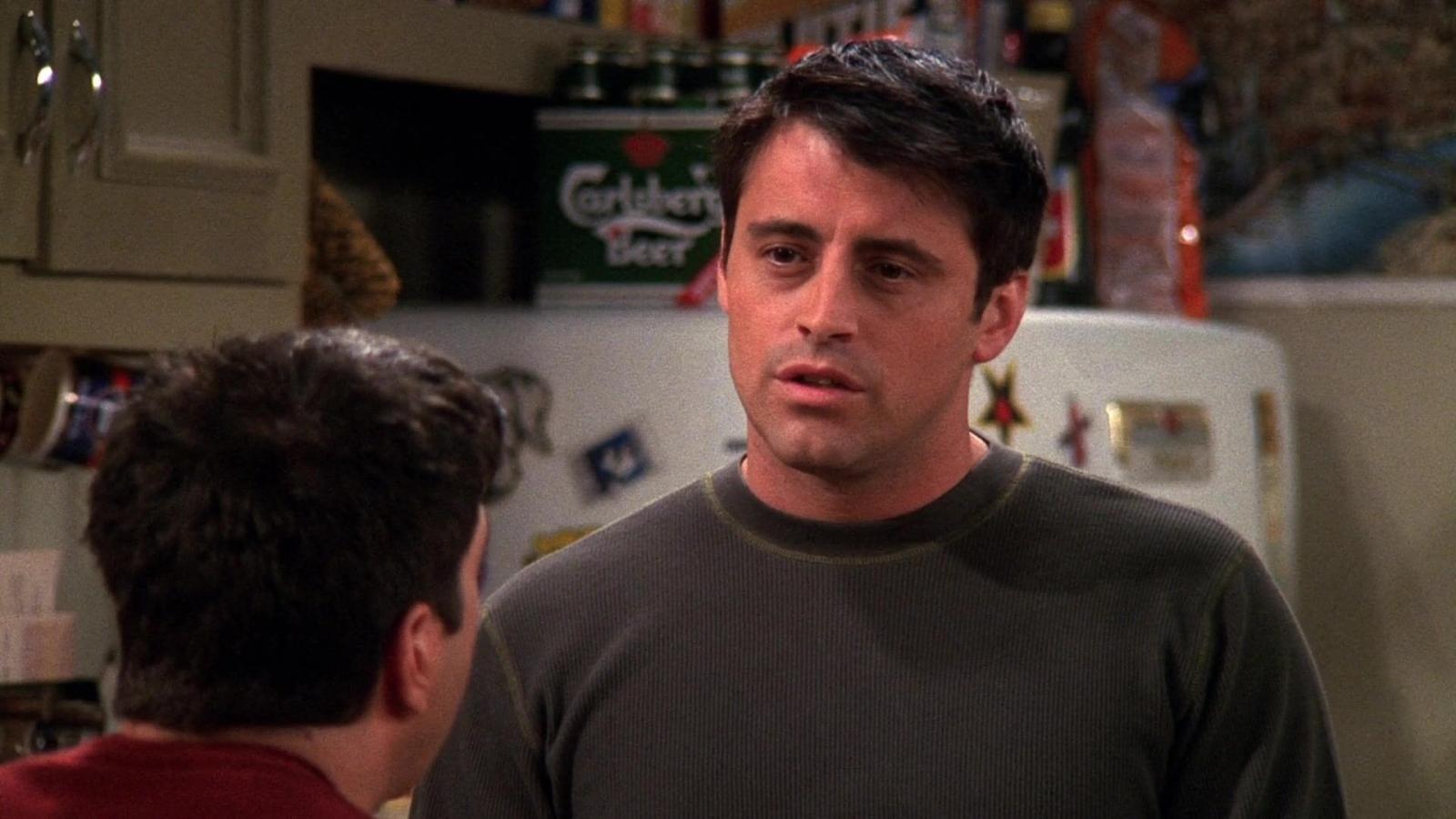 Joey Tribbiani, the lover of sandwiches and women, but with a loyalty that runs deep. If Joey is your favorite, you approach love with a laid-back and passionate attitude. You might not be looking for serious commitments at every turn, it's just not who you are. But, like Joey, you do value deep connections and friendships. Your love life might be as varied as Joey's acting roles, but beneath the surface, there's a desire for something more meaningful. Remember Joey's deep affection for Rachel, despite never pursuing it? That's the essence of your romantic journey – carefree on the outside but caring profoundly beneath.
Phoebe Buffay – The Free Spirit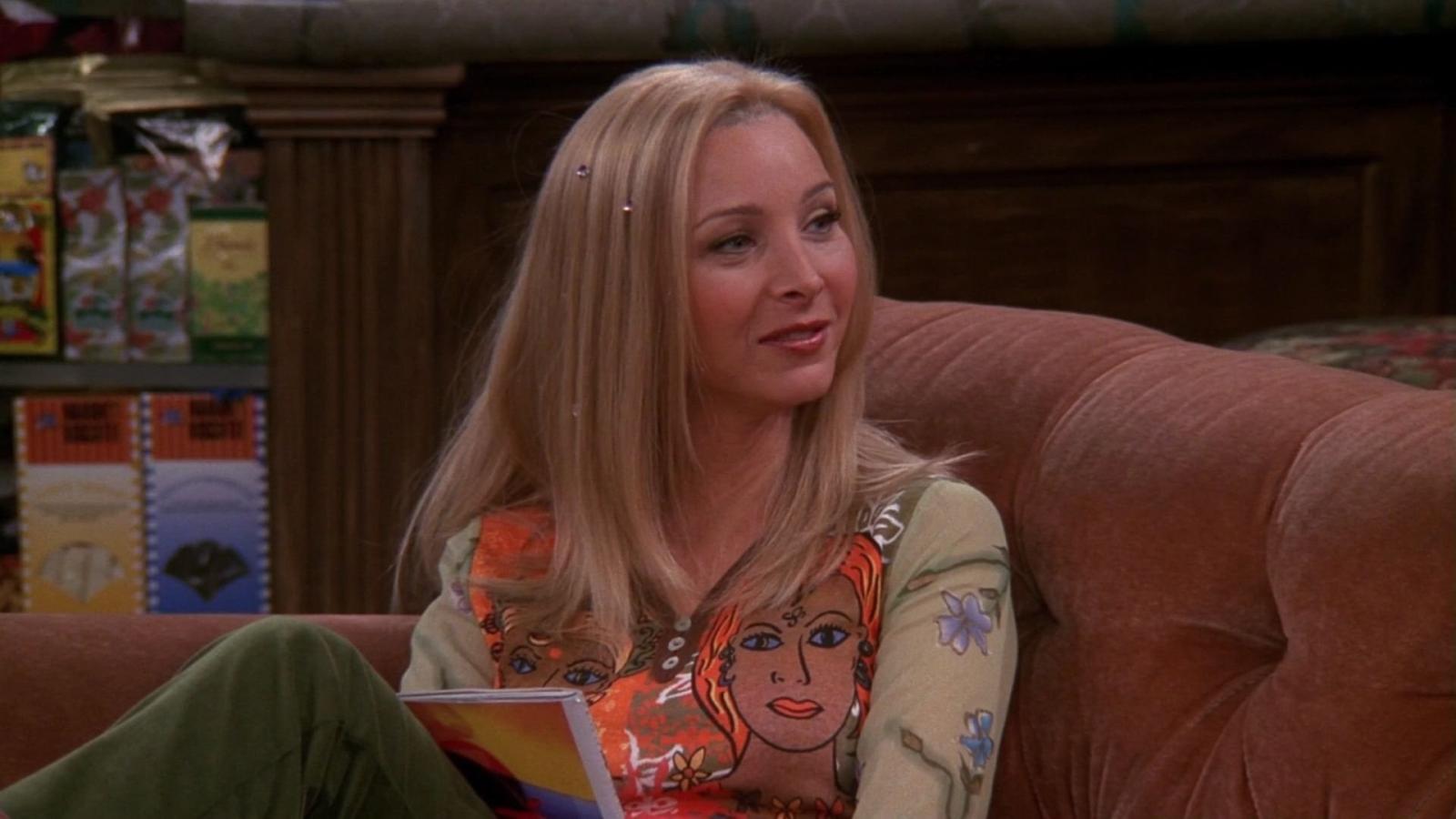 Phoebe Buffay, with her guitar and her eclectic past, represents a whimsical approach to love. If Phoebe is your spirit "Friend," you're likely someone who values uniqueness and depth in relationships. You're not afraid to sing your love at Central Perk or believe in the supernatural side of romance. Your relationships are about finding someone who appreciates your quirkiness, like Mike did with Phoebe. Whether it's believing in past lives or serenading at a wedding with "Smelly Cat," your love life is anything but ordinary.
Janice Litman-Goralnik – The Unforgettable Flame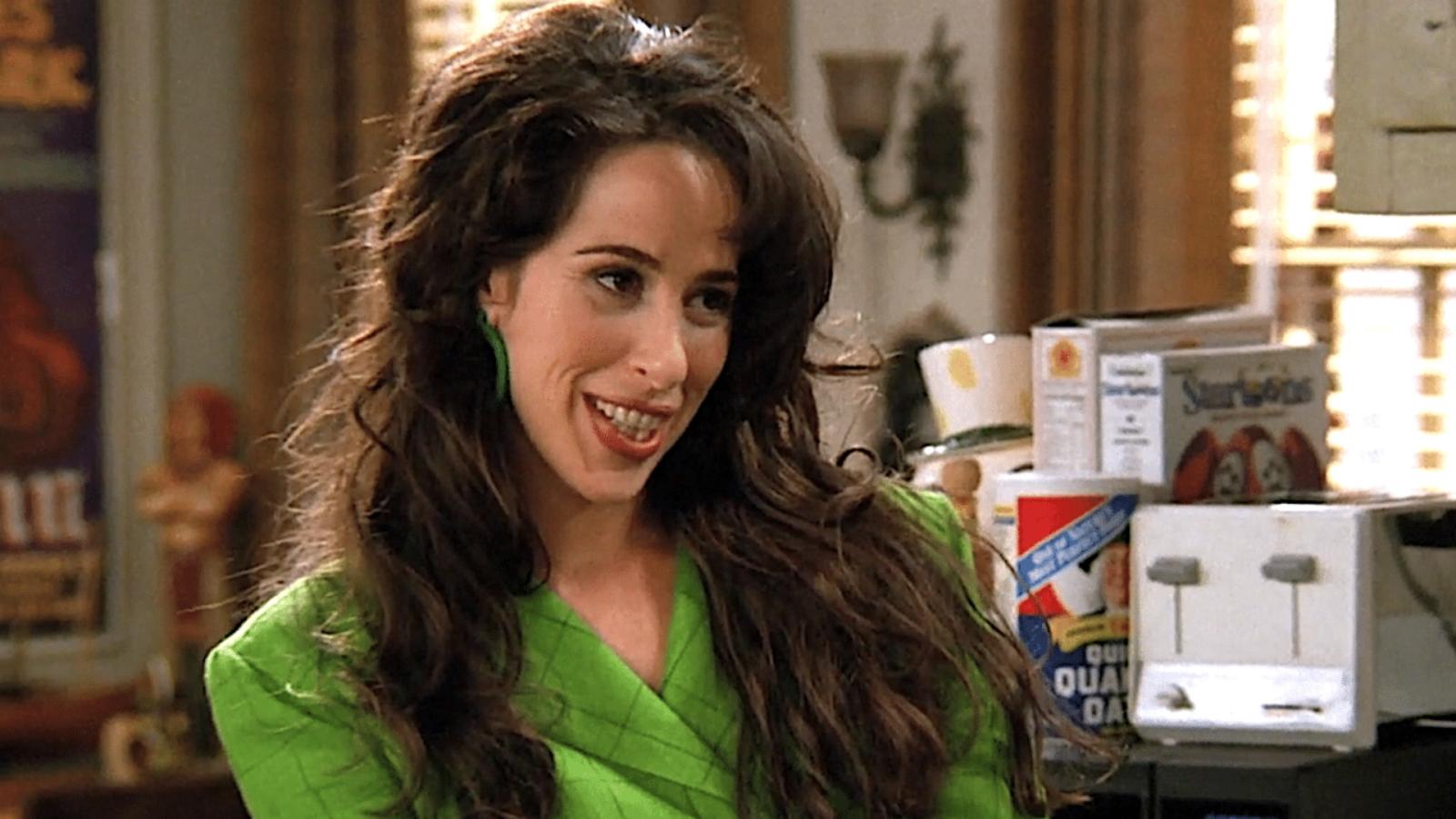 Janice, with her nasal charm and unforgettable laugh, embodies the spirit of unforgettable love. If you find a kindred spirit in Janice, your love life is likely filled with boldness and a flair for the dramatic. You're not one to shy away from expressing your feelings, and your partners never forget you (oh, my God, how could they?). Much like Janice popping up unexpectedly in Chandler's life, you have a knack for leaving a lasting impression in your romantic endeavors.
Gunther – The Silent Admirer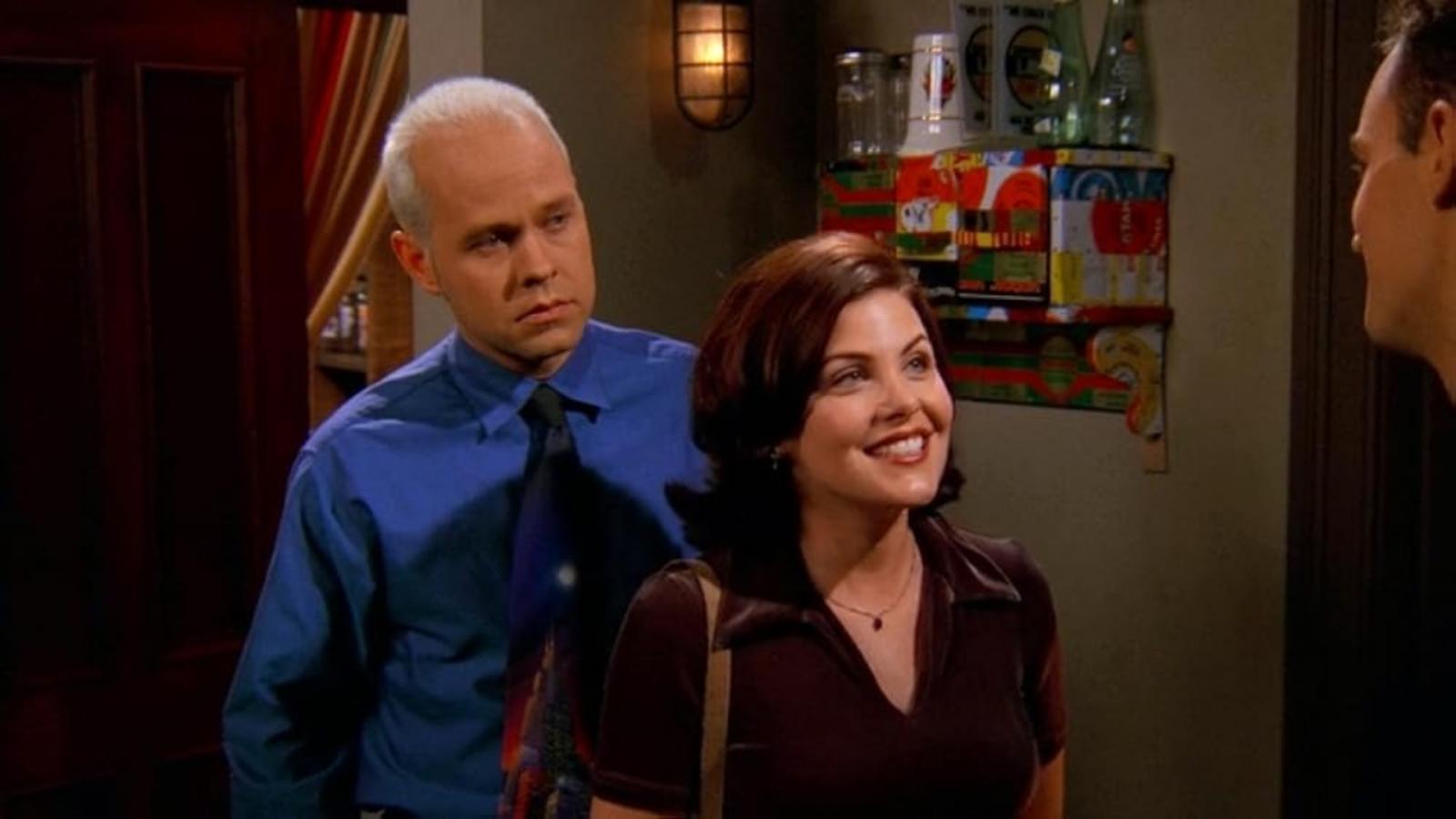 Gunther, the man of few words but deep, unrequited love for Rachel. If you sometimes feel like Gunther is your spirit animal, you might be the type who harbors deep affection yet struggles to express it. You're the quintessential silent admirer, offering love and coffee from a distance. Remember how Gunther silently pined for Rachel throughout the series? Your love story might be tinged with a quiet longing, but when you do speak up, it's heartfelt and sincere.
Richard Burke – The Suave Sophisticate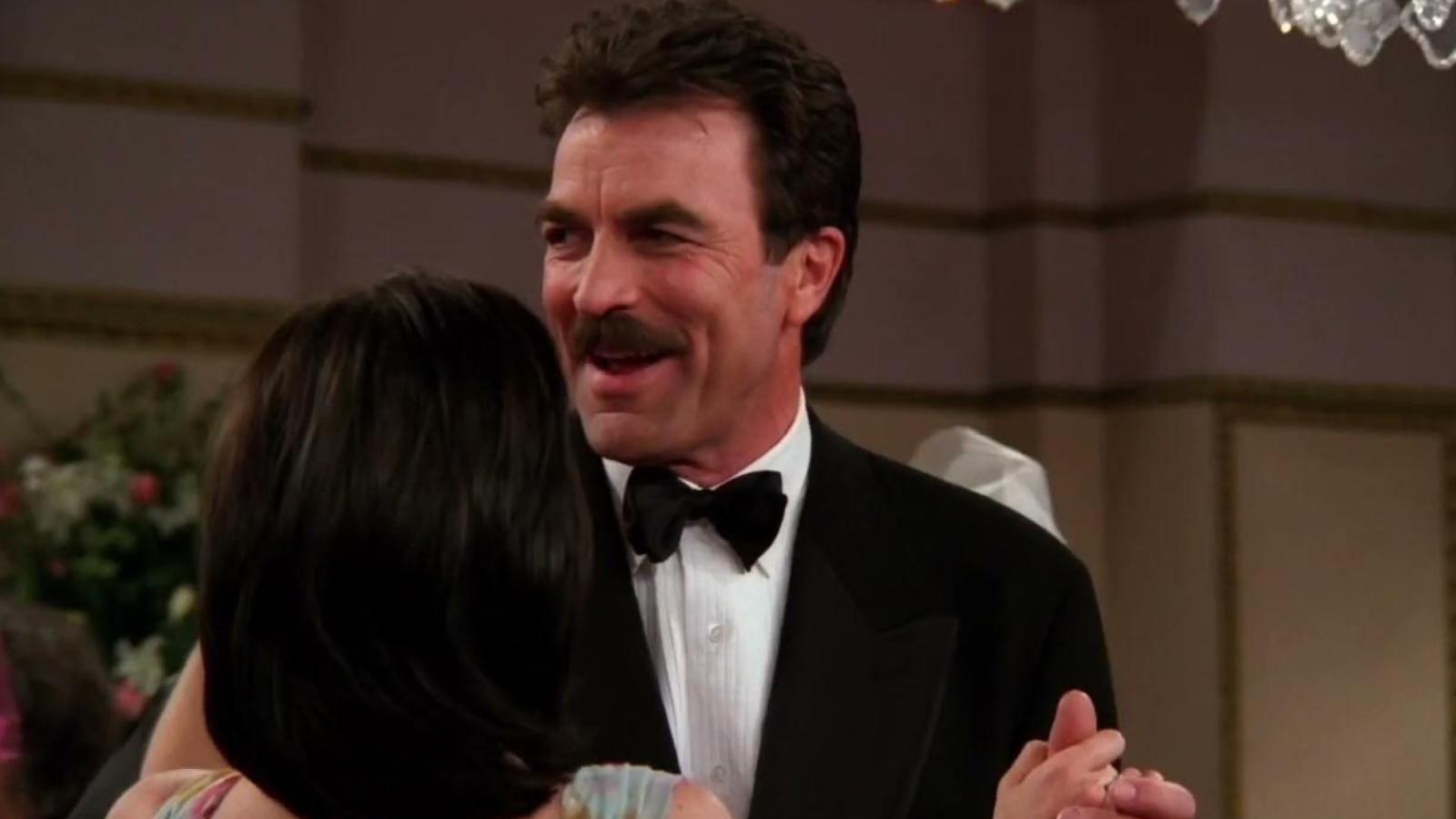 Dr. Richard Burke, the ophthalmologist with a mustache as smooth as his demeanor. If Richard is a character you admire, your approach to love is likely sophisticated and mature. You're drawn to relationships that are not just about passion but also about mutual respect and shared interests (like an appreciation for fine stogies). Your love life may mirror the elegance and complexity of Richard's romance with Monica – a blend of deep connection and challenging choices.
Mike Hannigan – The Unexpected Love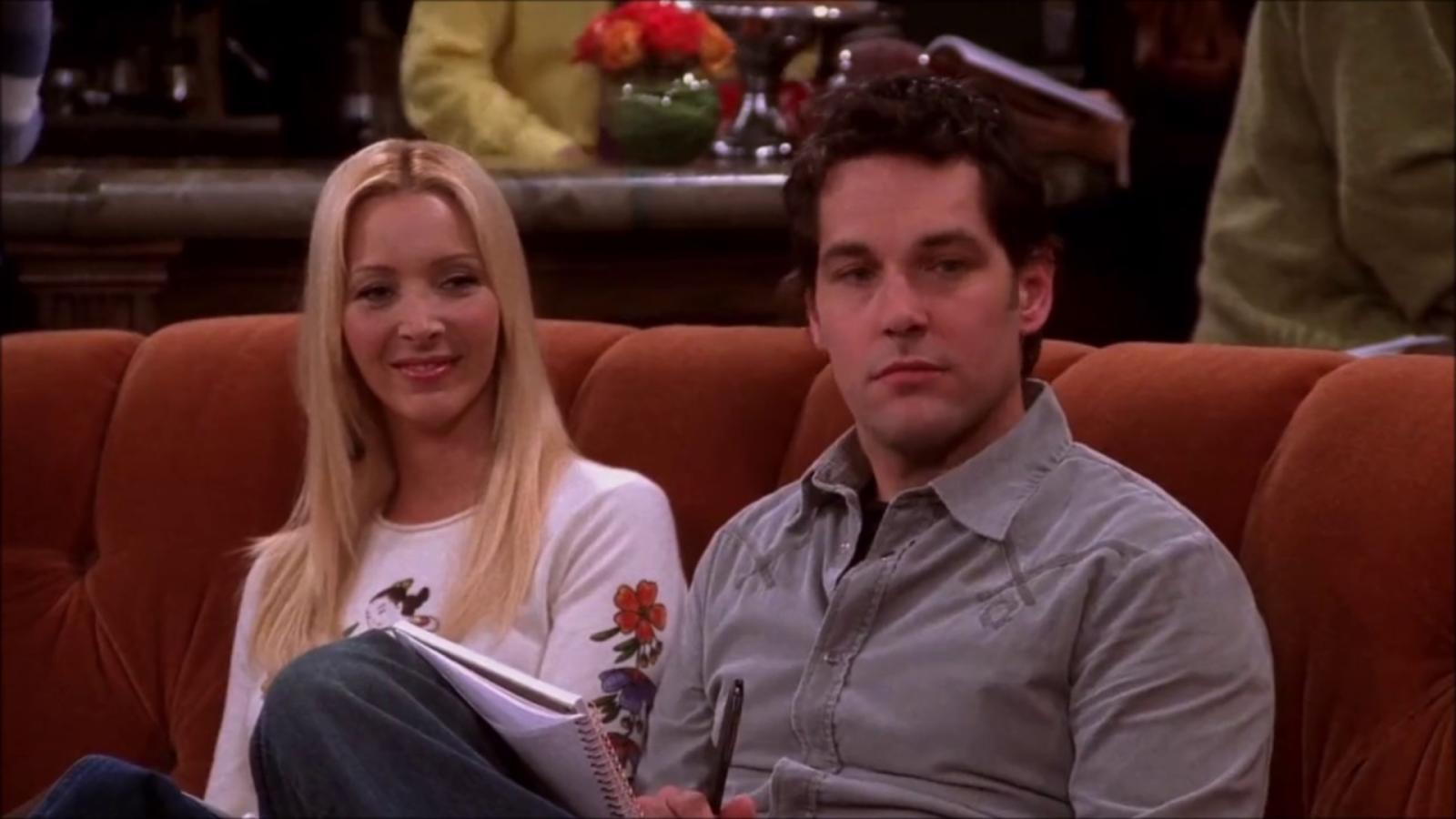 Mike Hannigan, who stumbled into Central Perk and into Phoebe's heart. If Mike is your favorite, you're open to the unexpected twists and turns of love. You value humor, spontaneity, and aren't afraid to embrace the unconventional (like marrying in a snowstorm). Your romantic journey might be as surprising as Mike's piano playing, but it's filled with sincerity, laughter, and the willingness to leap into the unknown for love.