Where Are These 10 Actresses Who Ruled The 2000s Now?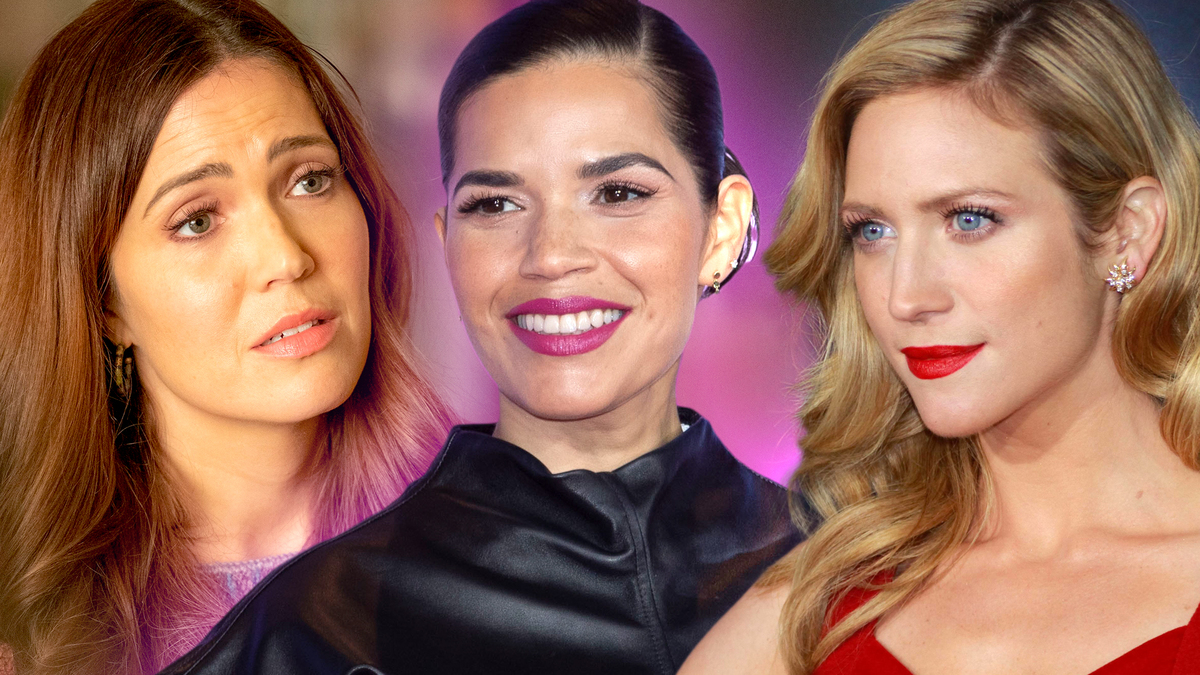 Warning: this article may make you feel too old.
While the world still can't seem to let go of the 2000s and continues to cling to Y2K trends in nostalgia, the celebrities who were the hottest topic for all the media continue to move forward with their careers and create some beautiful things.
Although you are much less likely to see a scandalous paparazzi photo of one of them on the cover of some tabloid, they are still active and still worth following.
Here is a quick recap of what the top 10 icons of our childhood and teenage years are up to now.
Lindsay Lohan
It is fair to say that Lindsay Lohan ruled the 2000s, not only with her acting performances but also with all the stunts for the paparazzi. After achieving fame with Mean Girls, the actress became a questionable idol for all teenage girls.
Though there were some tight periods when Lohan couldn't work because she was fighting her addiction in rehab facilities, the actress stepped back into Hollywood. Now she has signed a multi-picture deal with Netflix and has already starred in the romantic comedy Falling for Christmas in 2022.
Sophia Bush
Known since the early 2000s for her role on One Tree Hill, the actress continued to work well into adulthood, making appearances on the big and small screen before landing another long-running role on NBC's Chicago P.D. in 2003.
The actress' most recent TV show, on which she also serves as a producer, is titled Good Sam and is available to stream on Amazon Prime Video.
Mandy Moore
Starting out as a singer, Moore has also managed to build an extremely successful acting career. Whether you know her as Jamie Sullivan from A Walk to Remember or through her music, you may be surprised to learn that today Mandy Moore has a few Golden Globes and a Primetime Emmys nomination.
From 2016 to 2022, the actress starred in the TV show This Is Us, portraying one of the main characters, Rebecca Pearson.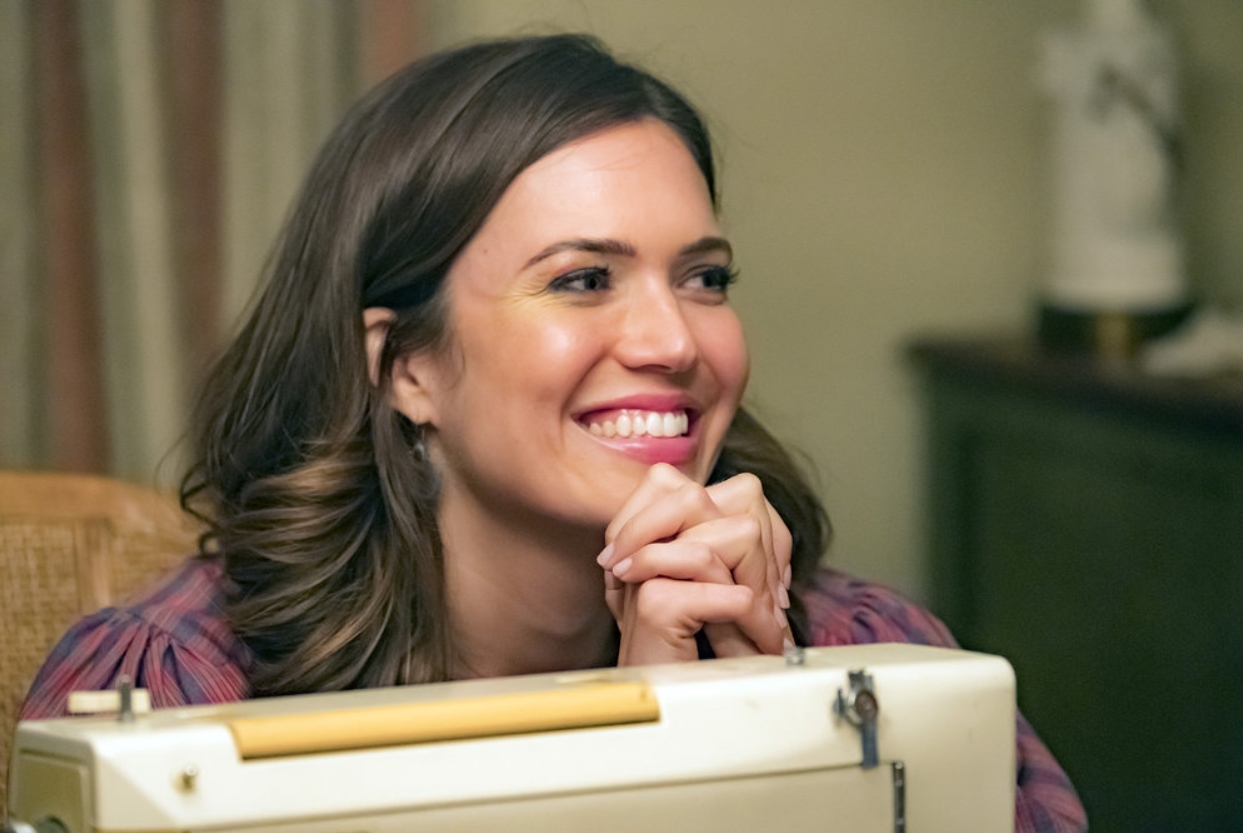 Lauren German
Another star of A Walk to Remember that we cannot exclude from this list would be Lauren German. The actress began working on various horror films, but quickly moved on to other genres, conquering Hollywood step by step.
Since 2011, German has shifted her focus to television series, playing lead roles in shows such as Hawaii Five-0, Chicago Fire and, of course, Lucifer.
Brittany Snow
One of the stars who started out as a soap opera actress, Brittany Snow has had a great career ever since. The most recognizable of her roles would, of course, be her appearance in the Pitch Perfect film series, but the actress has continued to work even after 2017.
If you are up for a bit of a scare, you might want to check out the movie X, in which the actress stars alongside Mia Goth and Jenna Ortega. Otherwise, the TV series drama Almost Family might be the right choice for you.
America Ferrera
While it's hard to focus on anything but the runaway success of the actress' most recent role in Barbie, her career began much earlier. The success of the comedies Gotta Kick It Up! and The Sisterhood of the Traveling Pants set Ferrera up for the rest of her career.
If you want to see the actress in something a little longer and a little less pink than Barbie, check out the sitcom Superstore, where she starred as Amy Sosa from 2015 to 2021.
Mary-Kate and Ashley Olsen
Technically, they're two people, not one, but since they built their acting careers as a twin duo, it's only fair to discuss them together. Starting out as little kids on Full House, Mary-Kate and Ashley Olsen grew up to be the world's favorite twins. However, the actresses decided to leave acting behind and pursue other passions.
They founded their own luxury fashion label, The Row, and continue to work on it to this day.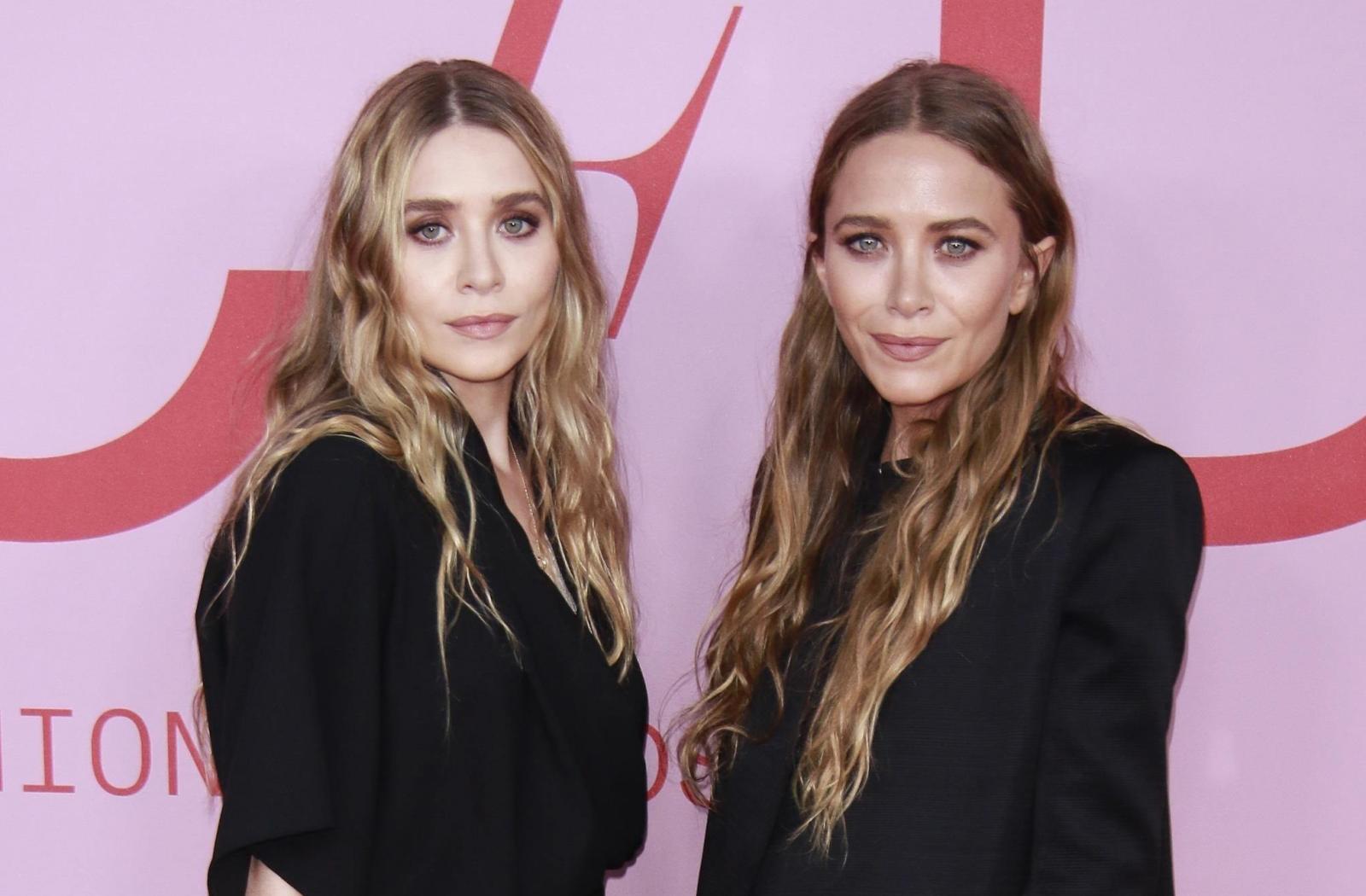 Hilary Duff
The actress won over her fanbase with her great performance as the quirky character Lizzie McGuire in both the Disney Channel TV series and the movie that followed. But acting isn't the only thing Duff has dipped her toes into. From music to writing to fashion, you name it! The Lizzie McGuire has a legacy that will live on forever.
While her latest series, How I Met Your Father on Hulu, may not be the best piece of it, we appreciate the intention.
Alexa PenaVega
The actress who wowed audiences with her portrayal of Carmen Cortez in the Spy Kids franchise has continued her acting career well into adulthood. It's not as bright as you'd hope, however, as the actress has quite a few titles to her name.
As of 2014, PenaVega has been working closely with the Hallmark Channel, so pretty much every project she's in today is a made-for-TV movie that airs there.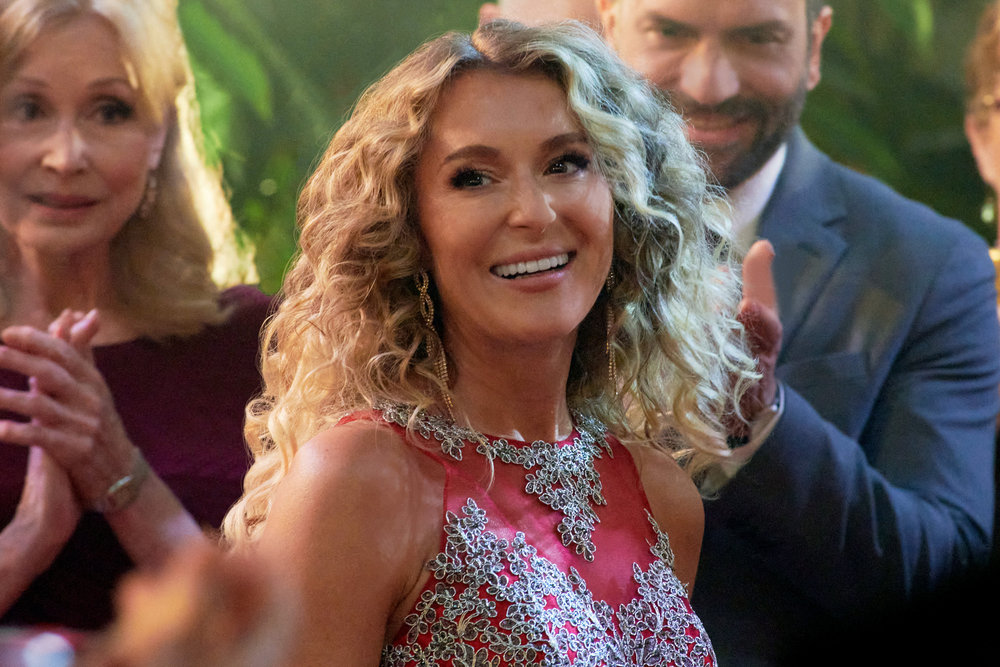 Julia Stiles
The star of 10 Things I Hate About You, Save the Last Dance, and The Prince and Me has continued to work consistently over the years without taking a break. She has managed to build up an impressive filmography with titles such as Jason Bourne and Orphan: First Kill.
The actress has also starred in TV series like Riviera from 2017 to 2020 and The Lake, the second season of which premiered on Amazon Prime Video this summer.