Where Are They Now? 10 Forgotten Child Stars of the '90s
Here's what these once shining stars are up to in their adult lives.
1. Ross Bagley (The Little Rascal)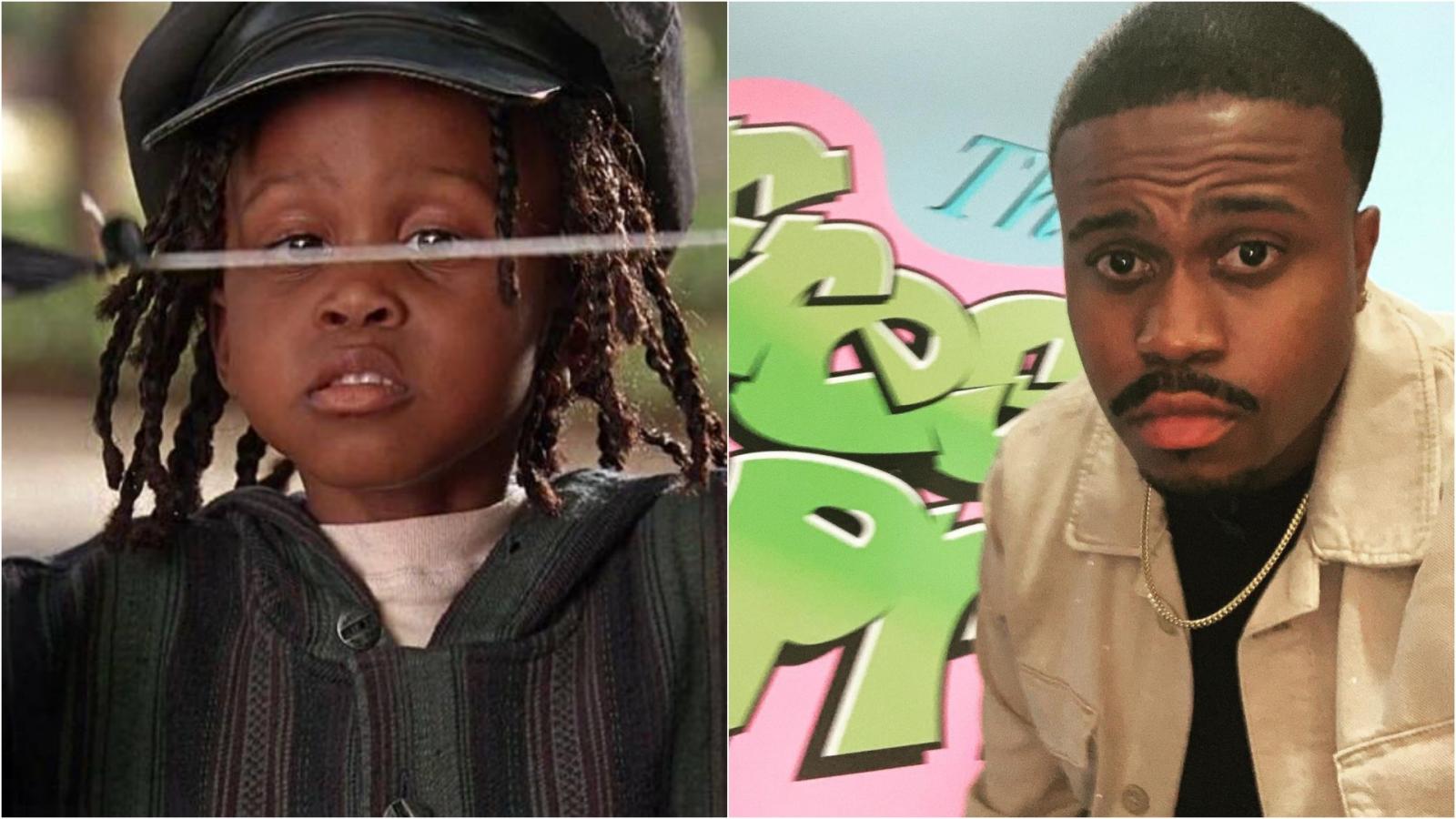 Remember Buckwheat, the adorable little guy with the charming lisp from "The Little Rascals"? That was Ross Bagley, who later moved on to "The Fresh Prince of Bel-Air" as Nicky Banks. While he had the charm to take Hollywood by storm, Bagley opted for a different route. He went on to get a degree in Cinema and Television Arts from California State University and dabbled in real estate. He occasionally DJs too, so if you're at a party and the DJ looks familiar, double-check your '90s sitcom lineup.
2. Ariana Richards (Jurassic Park)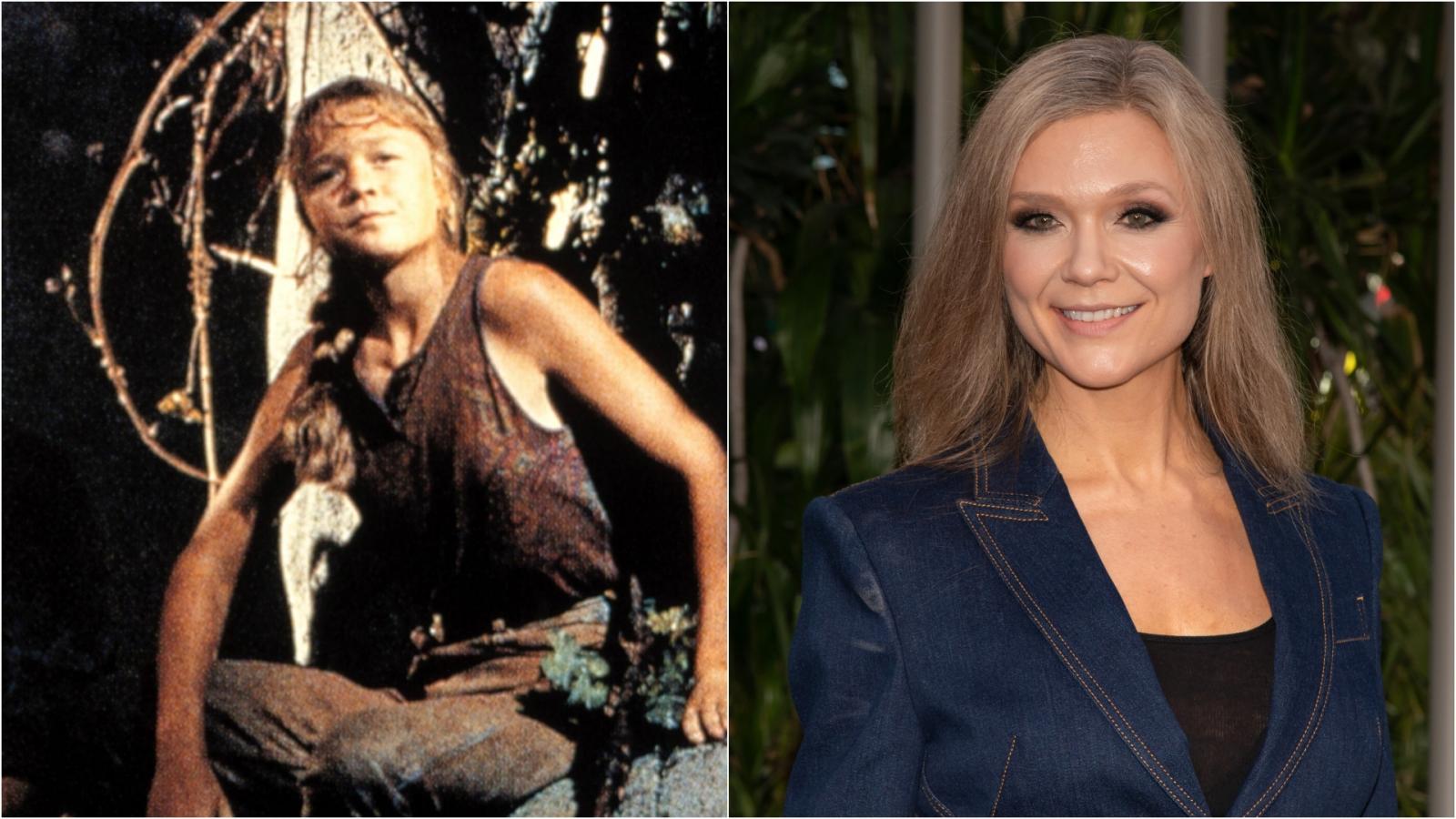 Screaming in the face of dinosaurs is no easy feat, but Ariana Richards did it with style in "Jurassic Park." Her portrayal of Lex Murphy is unforgettable. Fast forward to the present, and Richards is an accomplished painter. Fun fact: She's a descendant of the Renaissance painter Carlo Crivelli. Art, it seems, is in her DNA. Oh, and she did make a cameo appearance in "Tremors 3," because apparently, she has a thing for large, terrifying creatures.
3. Jonathan Lipnicki (Jerry Maguire)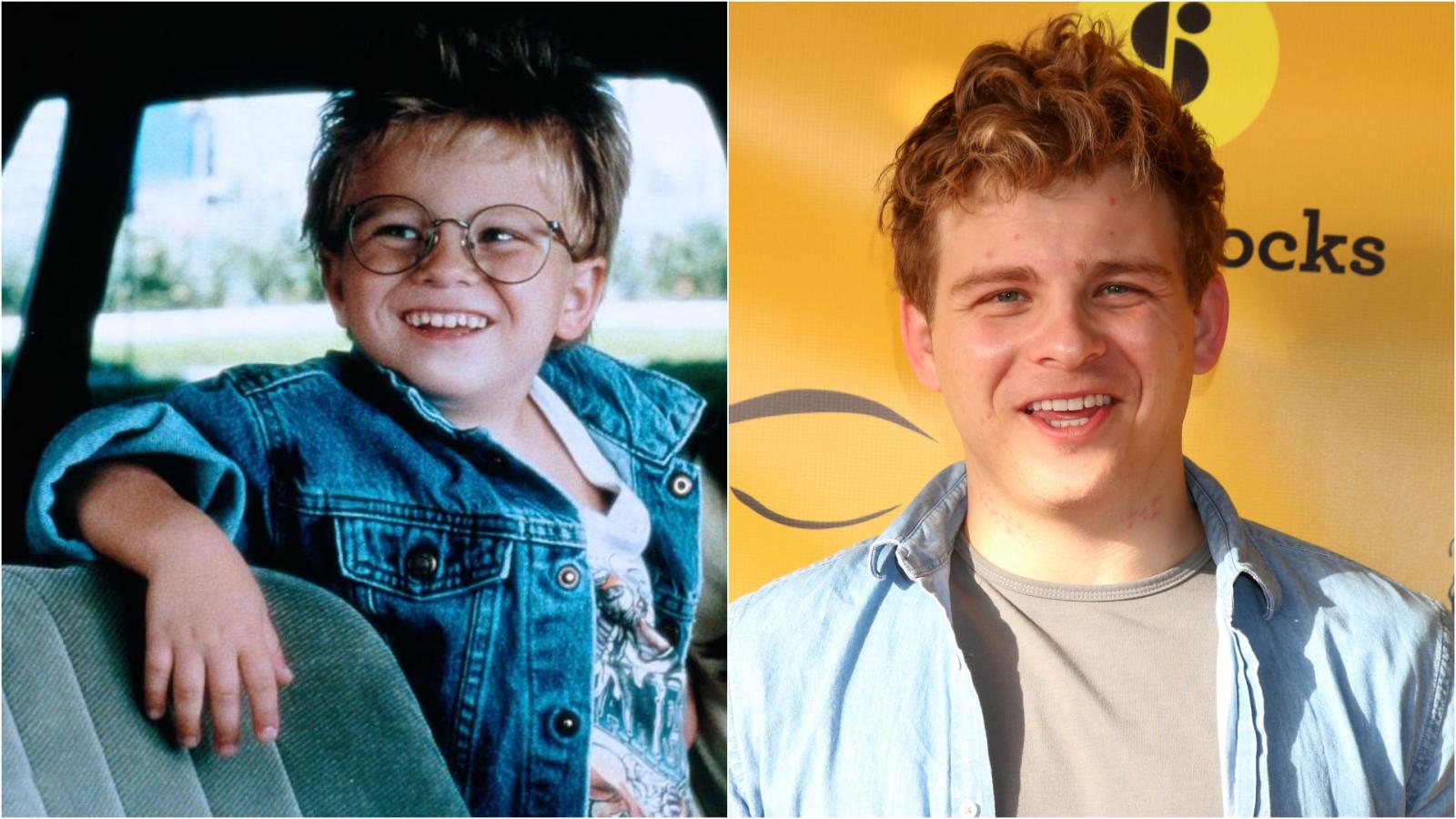 The kid who taught us that "the human head weighs 8 pounds" in "Jerry Maguire"? That's Jonathan Lipnicki. While he continued acting into his adult years, he didn't stick to Hollywood. He's heavily into Brazilian Jiu-Jitsu, even competing at a high level. So, if you thought those cute glasses and spiked hair couldn't get badass, think again. Lipnicki can choke you out, and probably still tell you some obscure animal facts while doing it.
4. Mara Wilson (Matilda)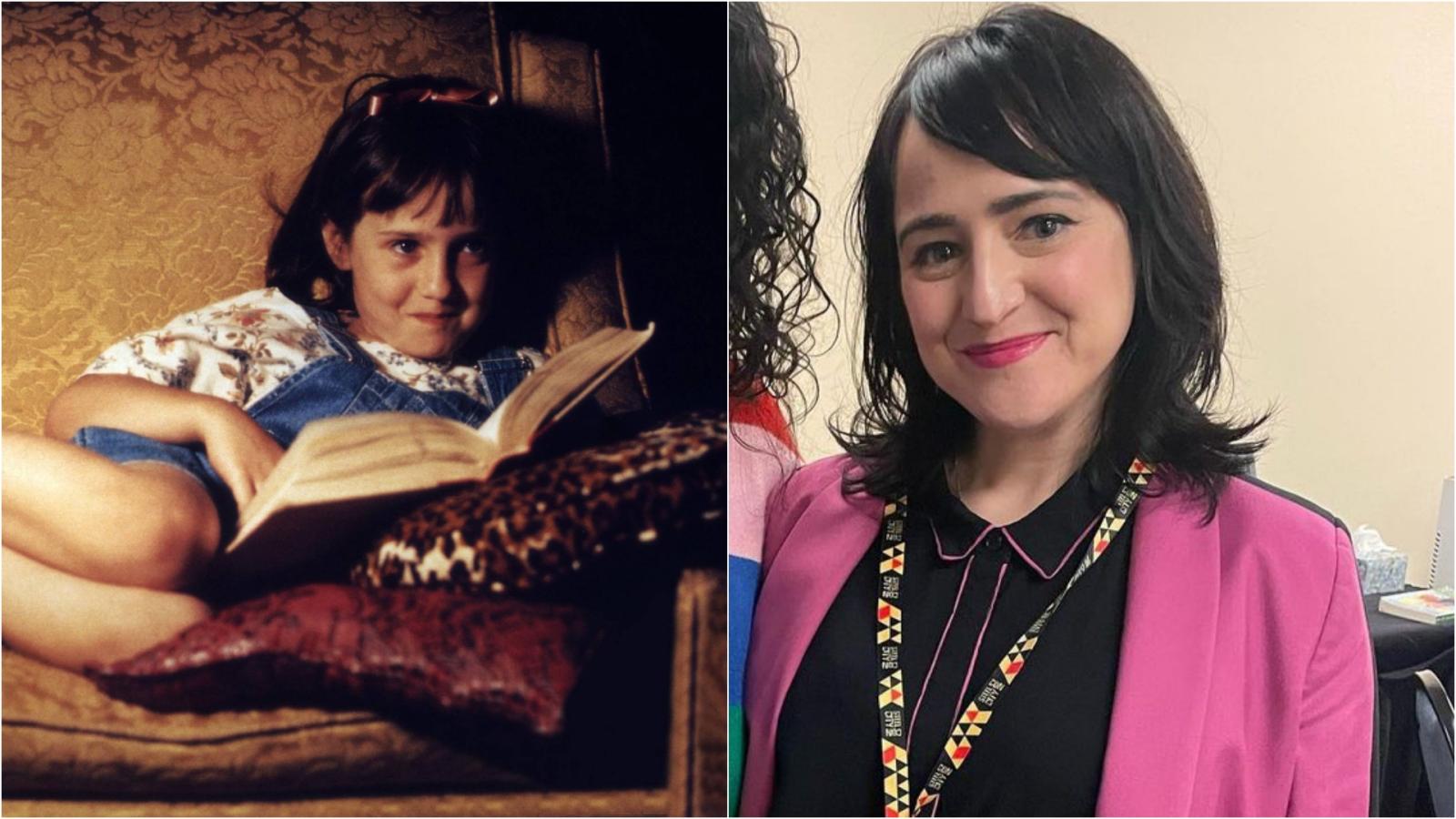 Who could forget the sweet, telekinetic Matilda, portrayed by Mara Wilson? Despite her magical on-screen presence, Wilson quit acting after a few more roles, famously saying that Hollywood is not a healthy place for kids. Wilson became a writer, publishing articles, plays, and even a memoir. She occasionally pops up in web series and podcasts. It seems that her knack for storytelling didn't require magical powers after all.
5. Michael Oliver (Problem Child)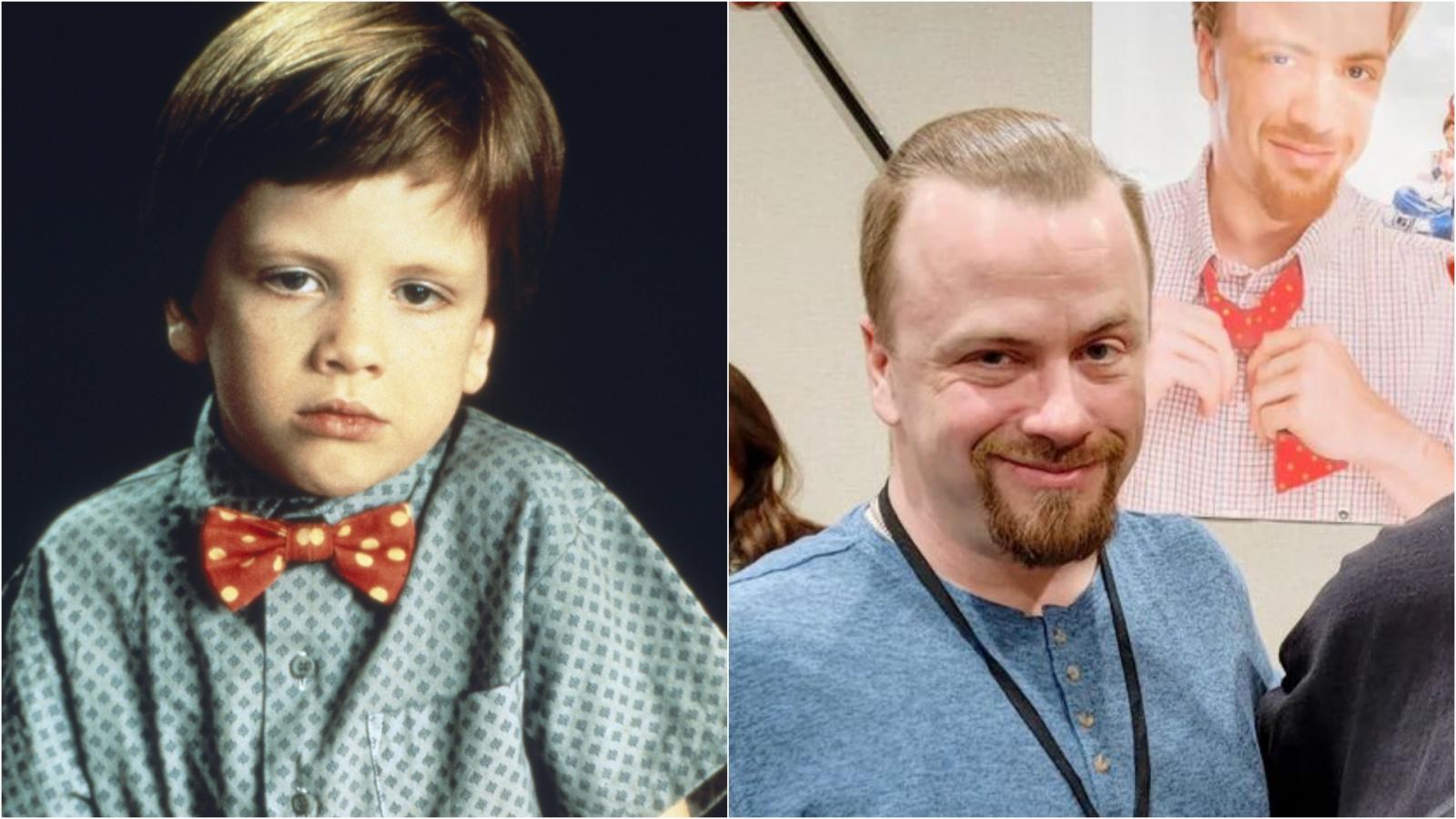 Remember the devilish little boy from "Problem Child," who made his parents' life a living nightmare? That was Michael Oliver. After "Problem Child 2," he left acting and kept a low profile. In an interview, Oliver stated he wanted a normal life, away from the spotlight. He now works as a sound engineer, because apparently, wreaking havoc on screen wasn't noisy enough.
6. Anna Chlumsky (My Girl)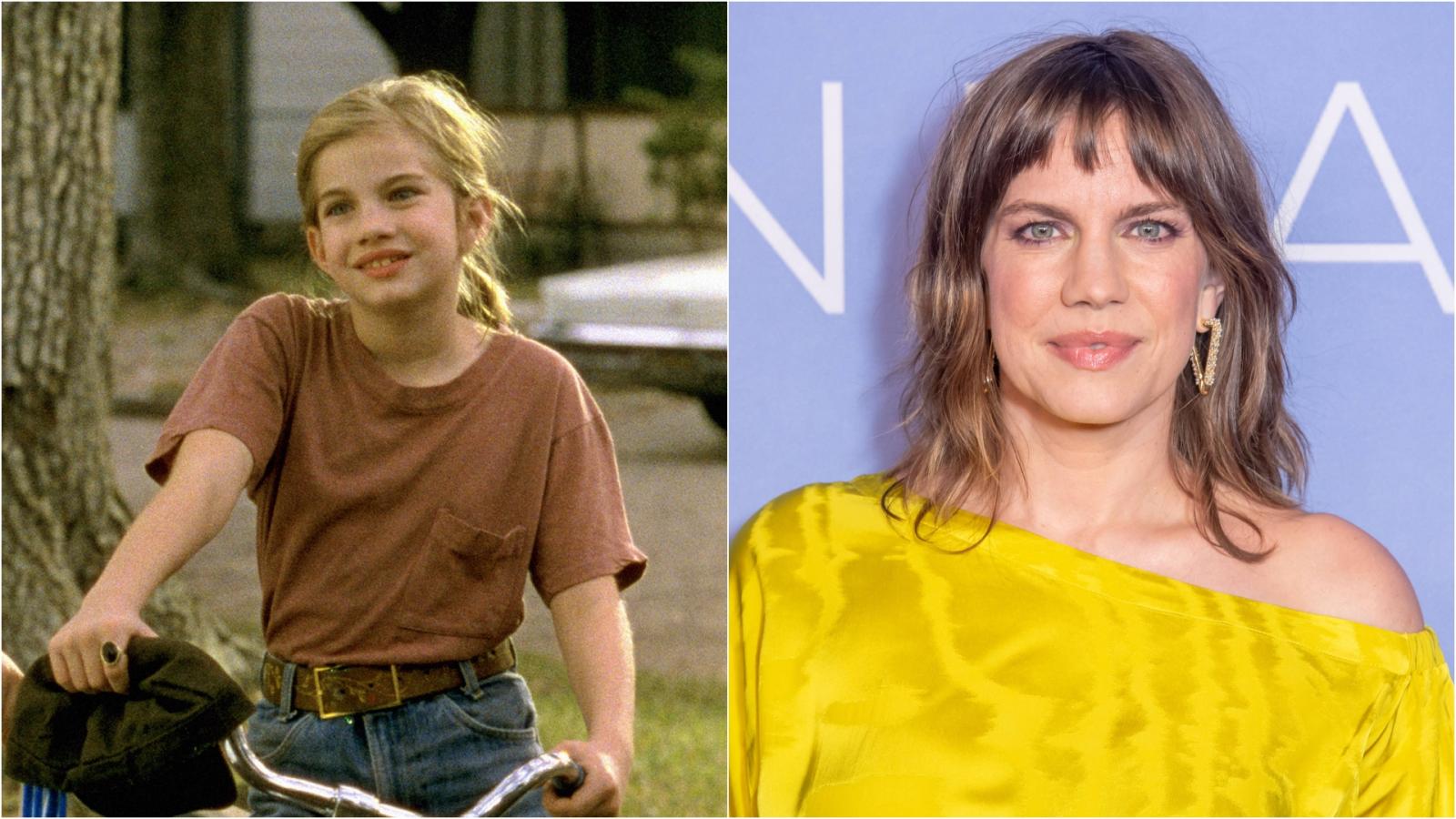 Anna Chlumsky broke millions of hearts as Vada in the poignant drama, "My Girl". That scene with Macaulay Culkin – you know the one – still brings up emotions. After the sequel, "My Girl 2", Anna decided to take a break from Hollywood. She attended the University of Chicago, studying International Studies. After working in several different fields, including as a fact-checker for a Zagat Guide, she returned to acting in her late twenties. However, her initial withdrawal from Hollywood put her out of the spotlight long enough to land her on this list. Despite her successful return, many are unaware of her early fame as the charming and sensitive Vada.
7. Bug Hall (The Little Rascals)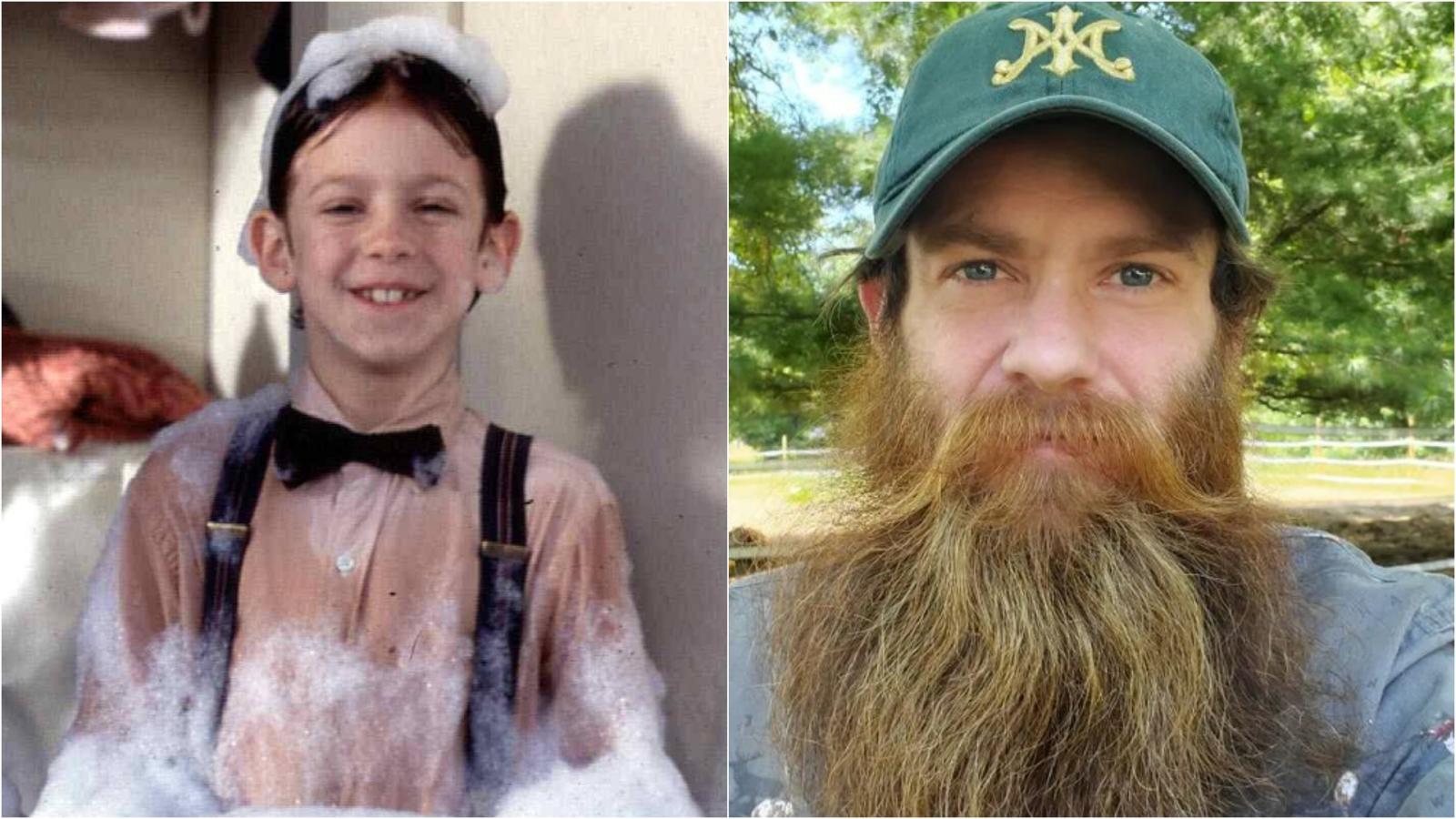 Bug Hall, who played the lovestruck Alfalfa in "The Little Rascals", has come a long way since his days of slicking back his hair in an attempt to impress Darla. While Hall continued to work in the film industry with small roles in various films and TV shows, he never achieved the same level of fame he had as a child. Interestingly, Hall also appeared in a Harley-Davidson commercial and has developed a passion for motorcycles, which he often shares on his social media.
8. Taran Noah Smith (Home Improvement)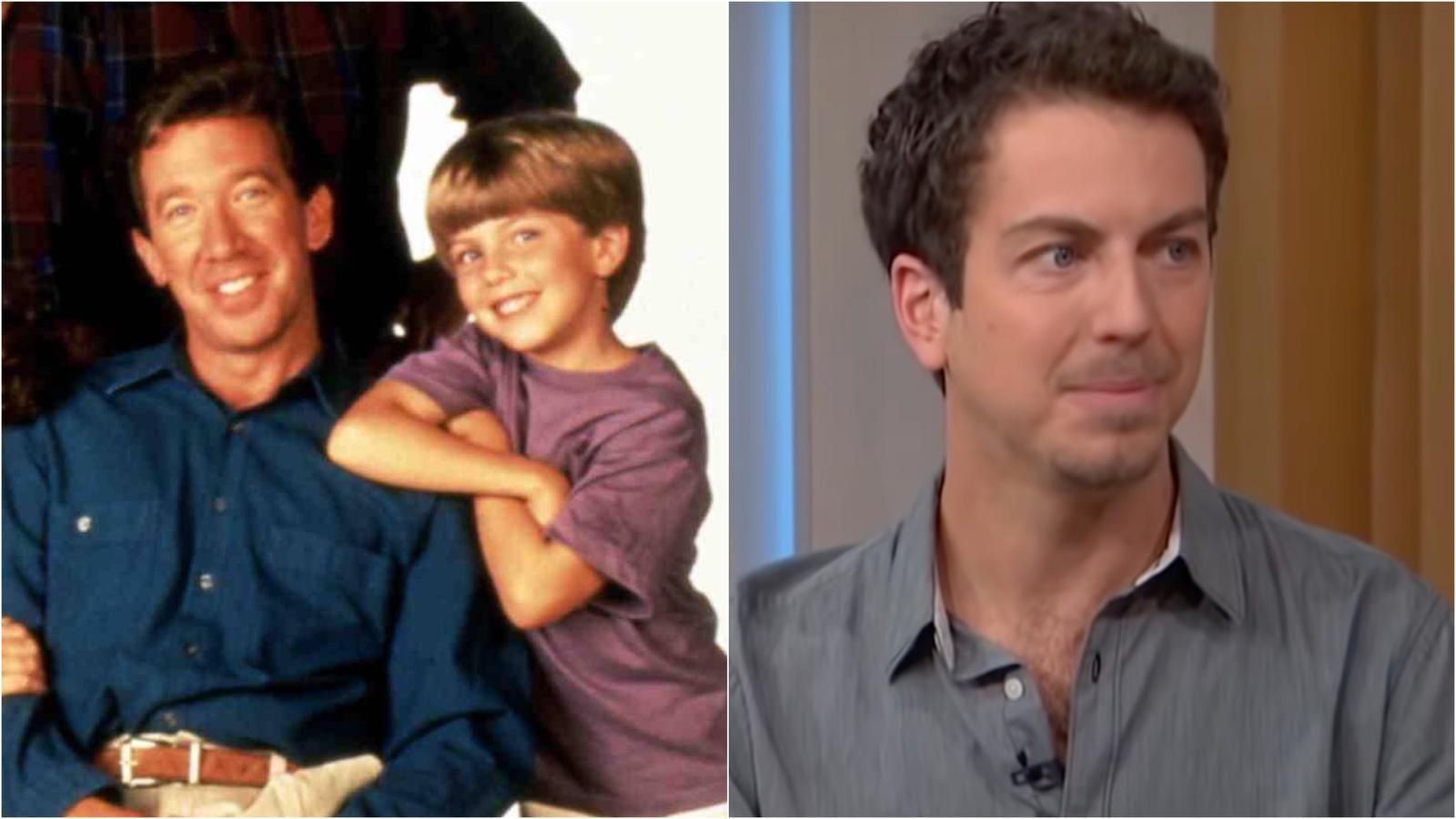 As the youngest member of the Taylor clan on the hit sitcom "Home Improvement," Taran Noah Smith became a household name. However, after the show ended, so did Smith's acting career. Choosing a different path, Smith and his then-wife formed a non-dairy cheese manufacturer and restaurant, Playfood, in California, embracing a vegan lifestyle. The departure from acting allowed him to step away from the limelight and focus on his personal interests. A handy man on-screen and a cheese connoisseur off-screen – who would've thought?
9. David Lascher (Hey Dude)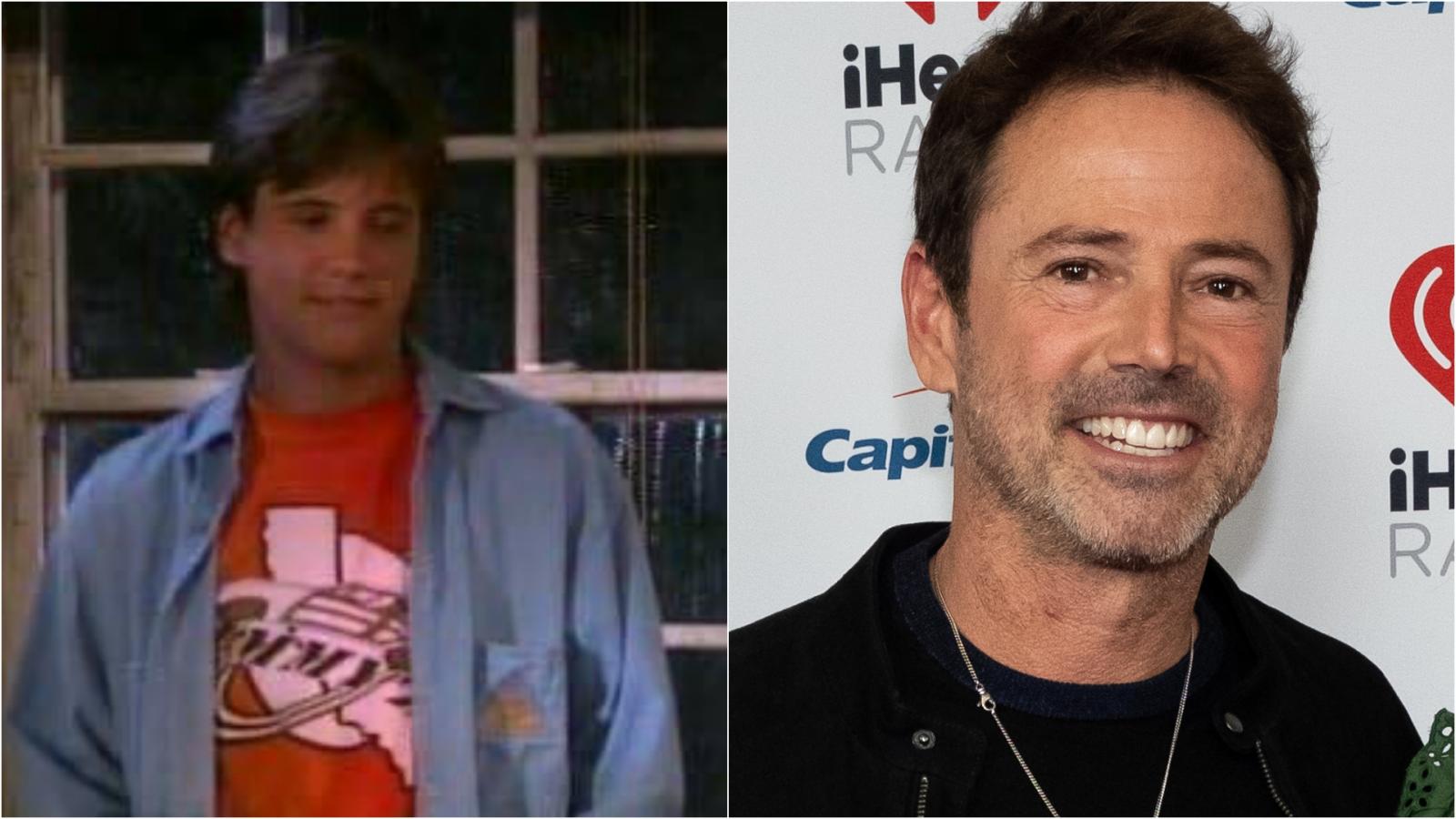 David Lascher, known for his role as Ted McGriff on the Nickelodeon series "Hey Dude," is another name on our list. After the show, he had some roles in popular TV series like "Sabrina, the Teenage Witch" and "Blossom," but he's no longer as active in the industry. Lascher studied at NYU and explored his interests behind the camera. He directed the independent film "Sister" in 2014, which was well-received at various film festivals. Fun fact: he's related to Joe Francis of "Girls Gone Wild" fame – they're cousins!
10. Lindsay Price (All My Children)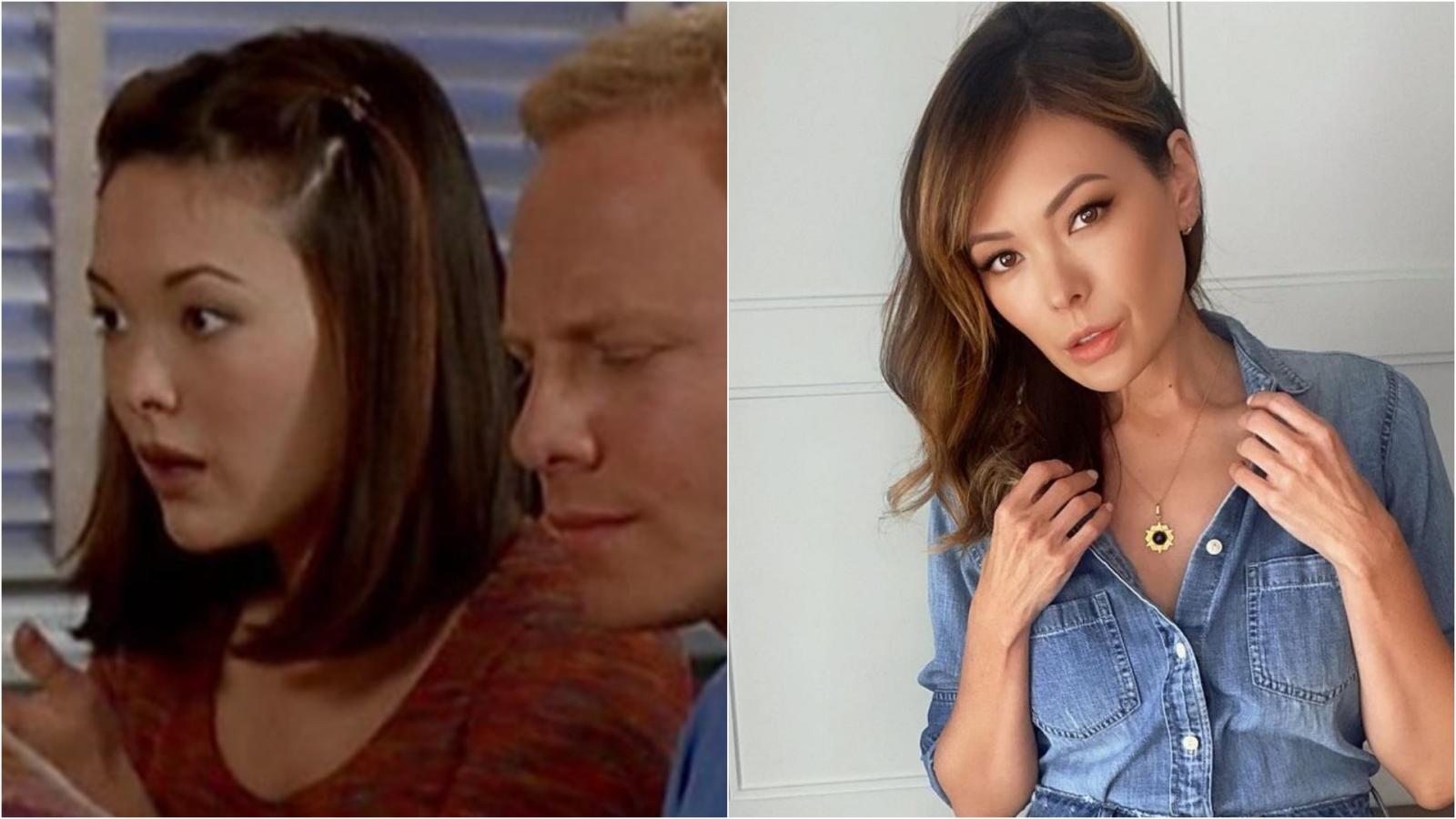 Lindsay Price started her career on "All My Children" but is perhaps best known for her role on "Beverly Hills, 90210." Although she continued to act into her adult years, she's not as big a star as her early fame suggested she might become. In recent years, she's primarily focused on her family life with celebrity chef husband Curtis Stone. They've been known to cook up a storm on Instagram.